Yote slayer
Supporter
Full Member
Minuteman
I did this last year and
@littlepod
took my stuff. This is gear I don't use or won off prize tables. Some of it is used and some is new but everything is in great shape.
If your a MD and have new youth shooters that needs gear here's your chance. I really don't care as long as all items go to youth. You can give it to them or random draw after your match.
The Arca rail,rails and the fortune cookie are used the rest is new. PM me if you'd like to do this.
I prefer to send all items to one person. I pay the shipping.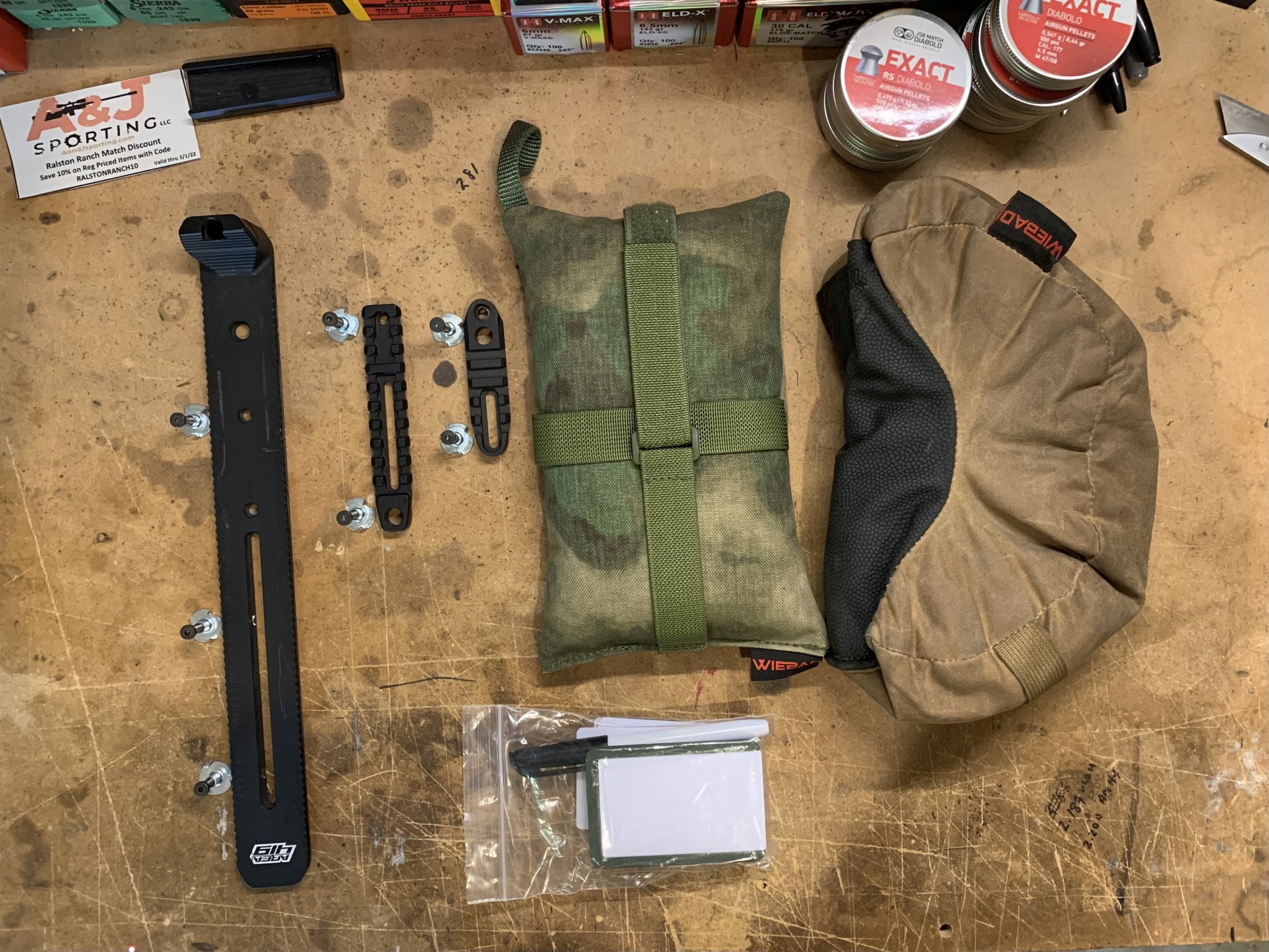 Last edited: