Supporter
Supporter
Full Member
Minuteman
Supporter+
I am looking to sell my Area 419 built 300 Norma Mag. It has under 50 rounds on it. I had this gun built just before I had my first LH rifle built, and subsequently it has sat in the safe and collected dust.
I want to sell it to fund some of the cost in building a new LH one
Private Area 419 labled nitirded Defiance Deviant Tactical.
Triggertech Daimond Pro Curve.
28" Bartlien 1-9 m24 Fluted barrel.
Area 419 Sidewider or Thunderbeast 338 ultra brake.
Carbon Fiber Manner T4A
I will also through in a set of Hornaday Match dies.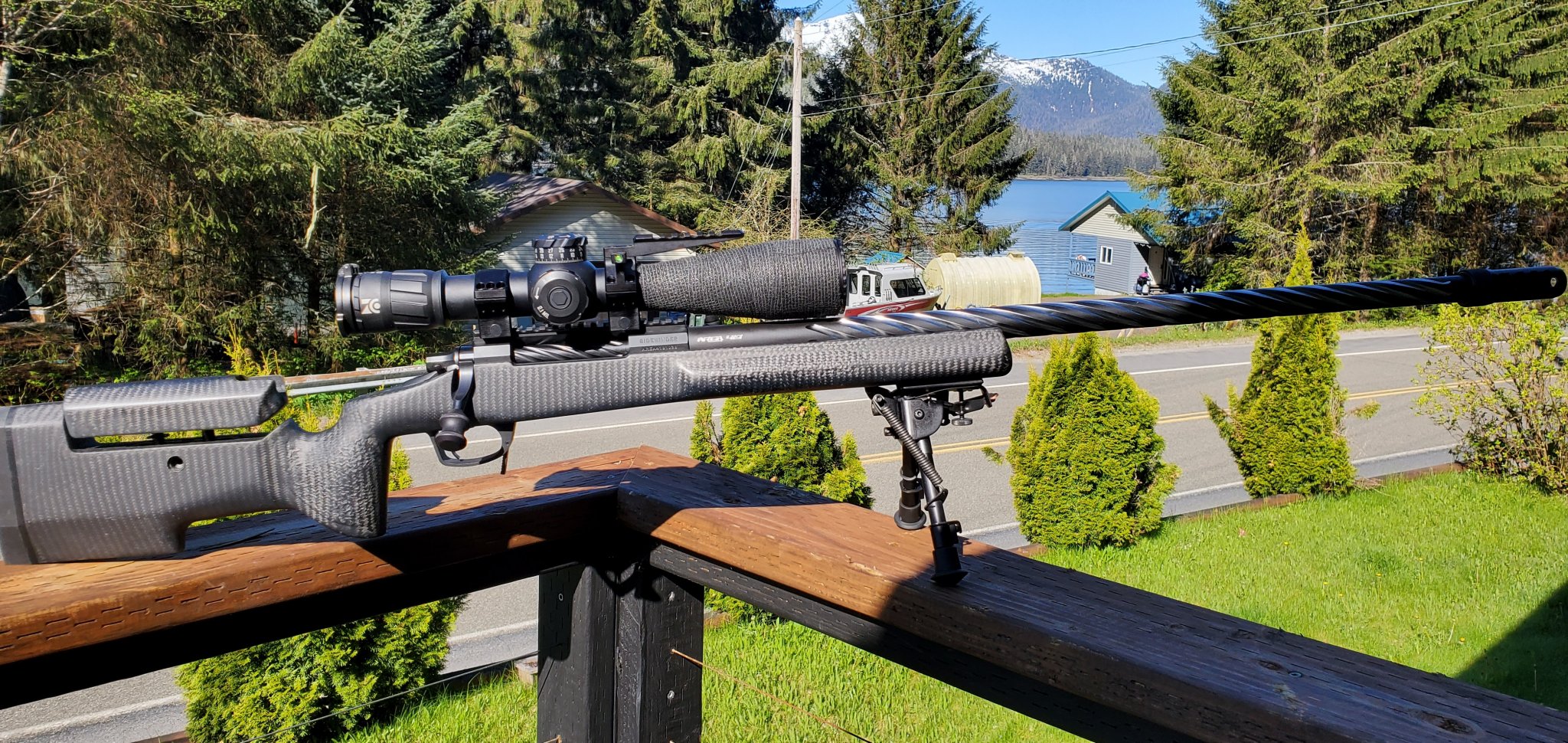 More pics to follow I am at work right the next way or so.
$3800 shipped OBO.
Last edited: