Trying to get past 100m
Full Member
Minuteman
Helping my FIL sell this, he decided he wasn't that much man…don't tell him I said that.
UPS shipping will be actual cost, we can work out payment for shipping.
I'm open to payment options. Would entertain trades but I don't think I'm offering these at panic prices (if there is such a thing on these calibers) so I wouldn't expect the trade to hold panic value. Make an offer, we'll can find some middle ground.
Any questions let me know.
9.3x74R, Norma, $90/box, seven boxes available.
9.3x74R, Hornady Custom, $110/box, two boxes
9.3x74R, Hornady Dangerous Game, $110/box, eight boxes
9.3x74R, RWS 291 grain, $150/box, one box
.416 Taylor, Double Tap 350 grn Barns, $225, one box of 50, $110, two boxes of 20
.416 Taylor, Double Tap 300 grn Barns, $90/box, one box of 20
SPF .416 Taylor, A-Square, $85/boxtwo boxes SPF
450-400 Nitro Express, Hornady, $130/box, ten boxes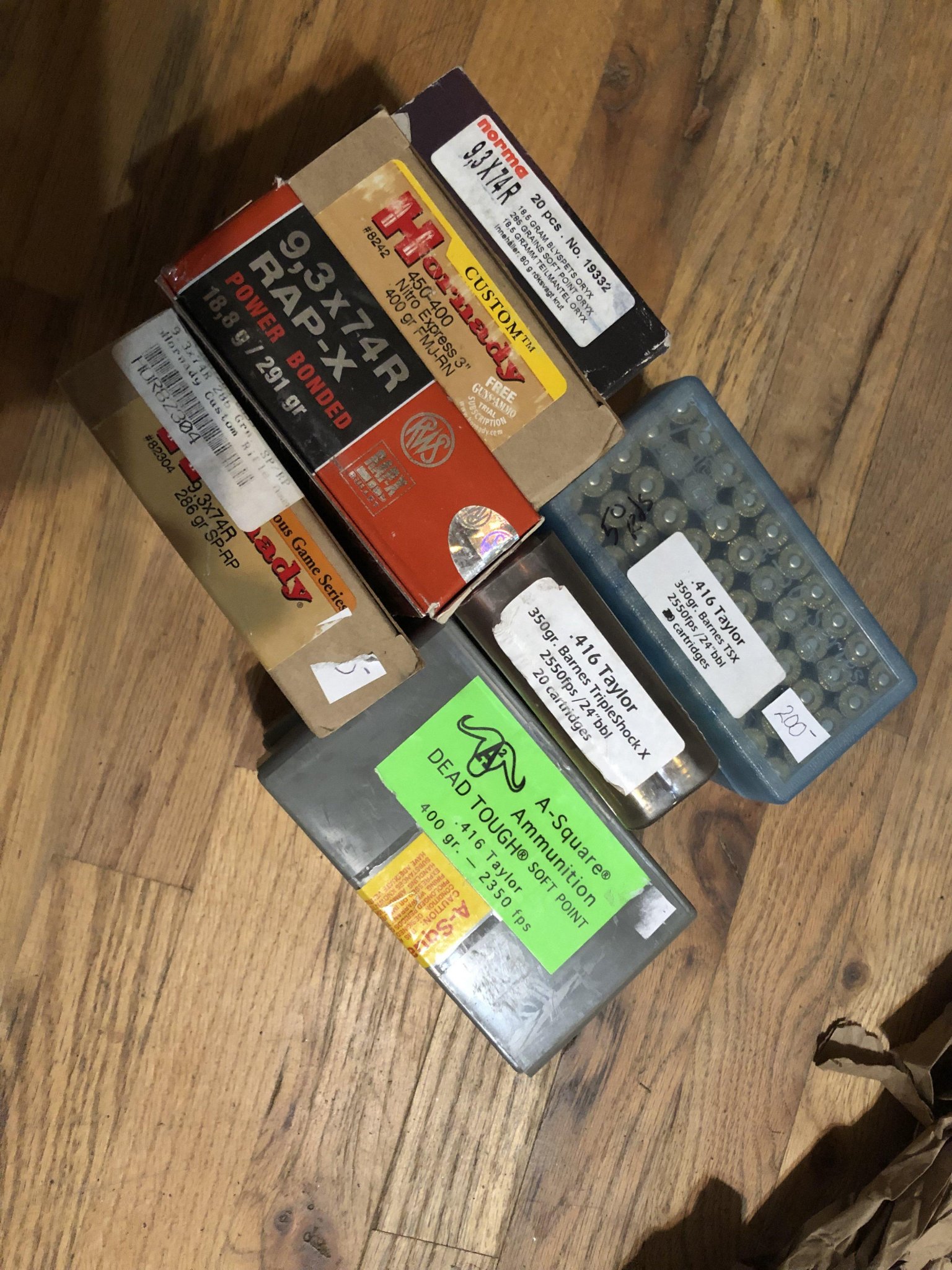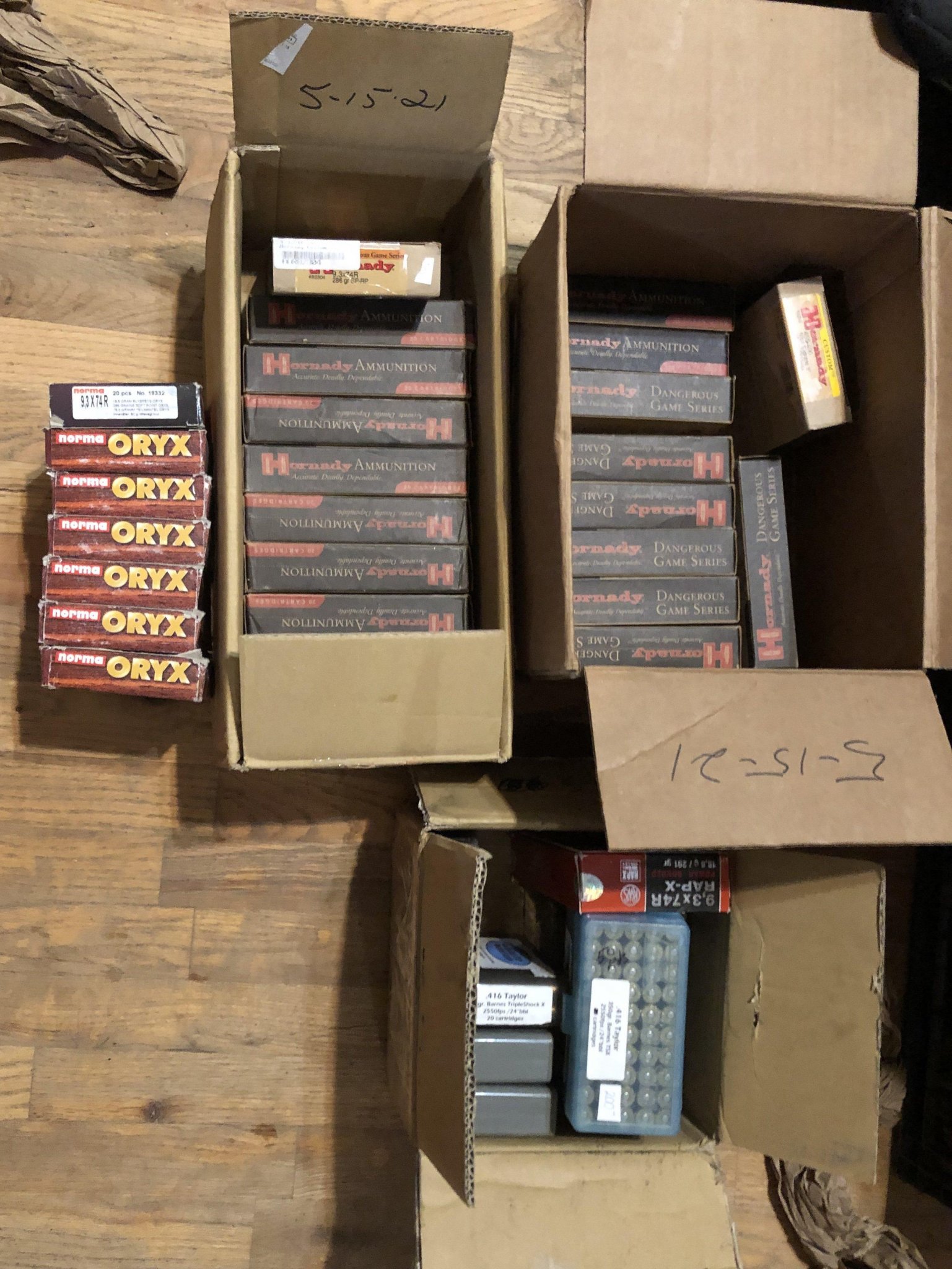 Last edited: