Midsouth and now Midway had/have Aguila small pistol primers for sale....they are described as No. 1 1/2.
I know Remington No. 1 1/2 are for non-high pressure rounds 32 H&R etc, but Winchester WSP are also described at No. 1 1/2 and don't have restrictions on pressure or calibers.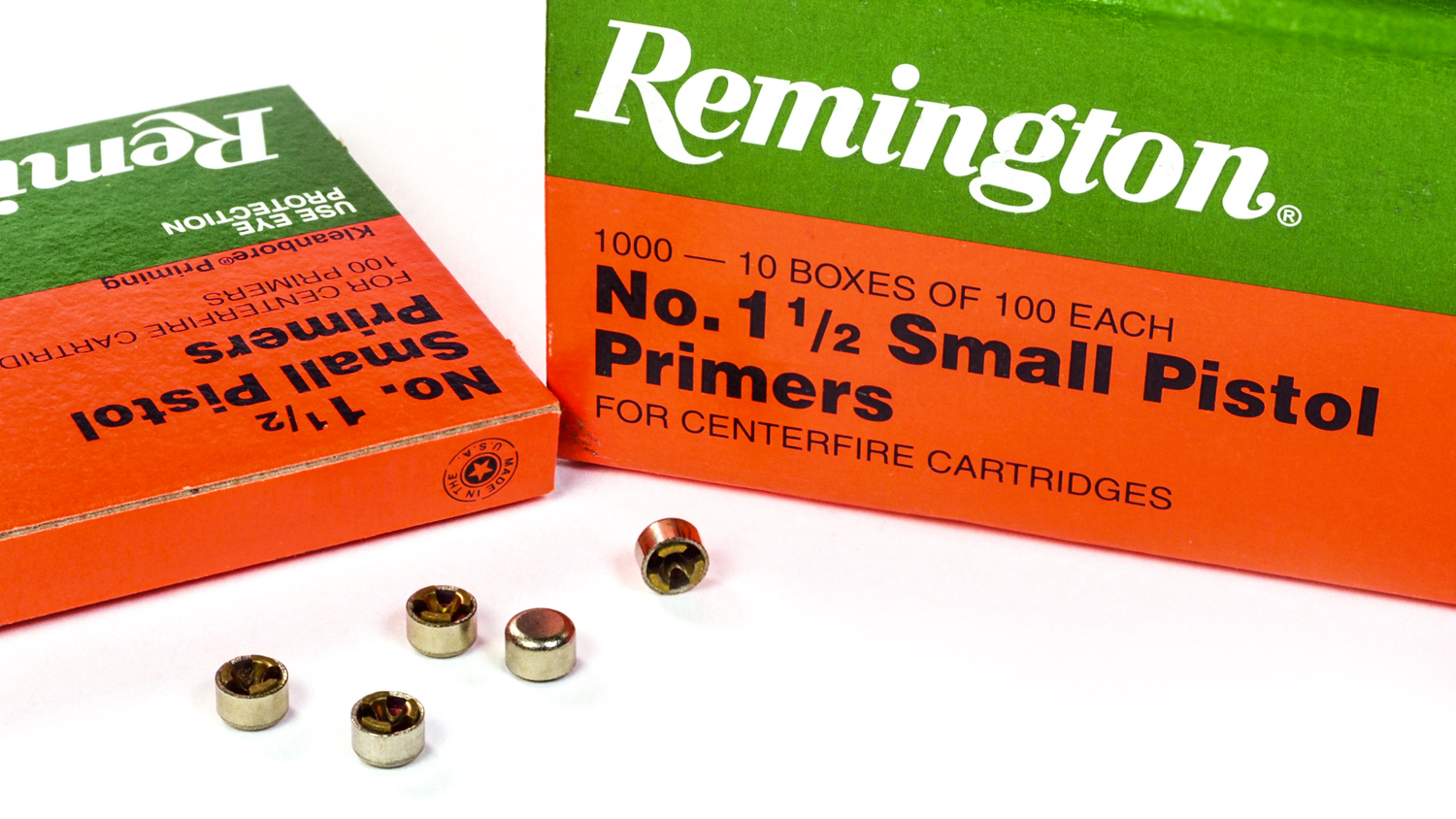 Remington's 1½ pistol primers are unique in the world of small pistol primers, not fitting the standard versus magnum category that distinguishes between gunpowder choices
www.ssusa.org
Anybody use them yet in 9mm higher pressure hand loads? Was going to use them for 9mm Luger and maybe 40 S&W hand loads if they are for high pressure loads. If they're not meant for normal 9mm & 40SW, I'll probably load 90-115 grain .355 bullets and low powder weights to plink with, and save my stash of cci/federals/wsp for my normal loads.