Not here for a long time but here for a good time
Supporter
Full Member
Minuteman
Apr 17, 2018
7,011
13,385
Got a take off ai at chassis folder with the target buttstock installed. Buttstock has been pulled off to ship easier. This will only fit an AI chassis not a Remington clone.
Comes with the check rest,
Foldins skins,
Fixed butt skins minus the rear grip panel and the little tan ai logo plugs,
Metal side rails,
Anarchy arca spigot,
Rrs under rail,
NV bridge with 20 moa mount,
Call it 800 shipped for everything or make me an offer. I would like to ship everything as one but may be willing to part out some of the accessories.
Can send better pics on request.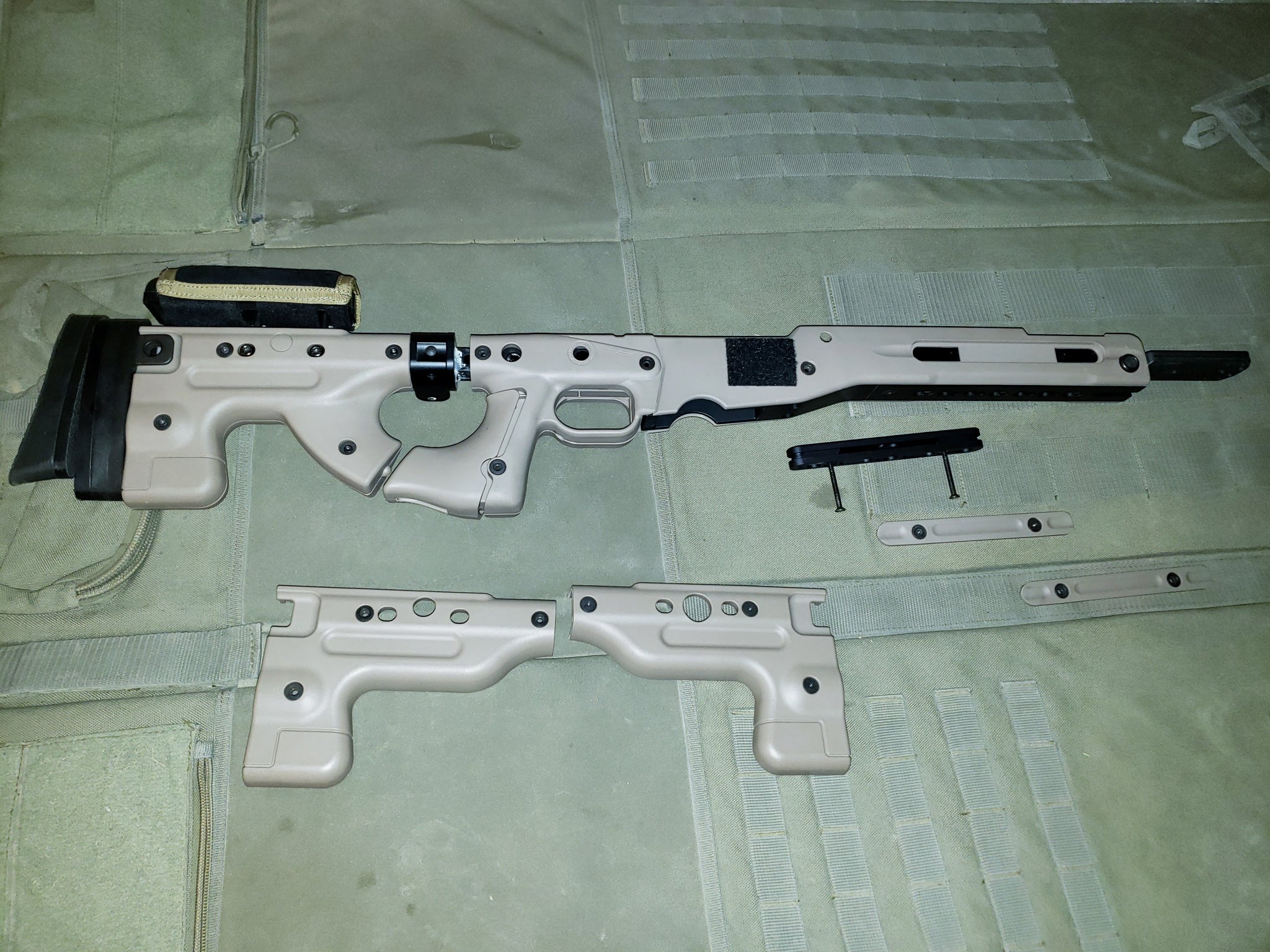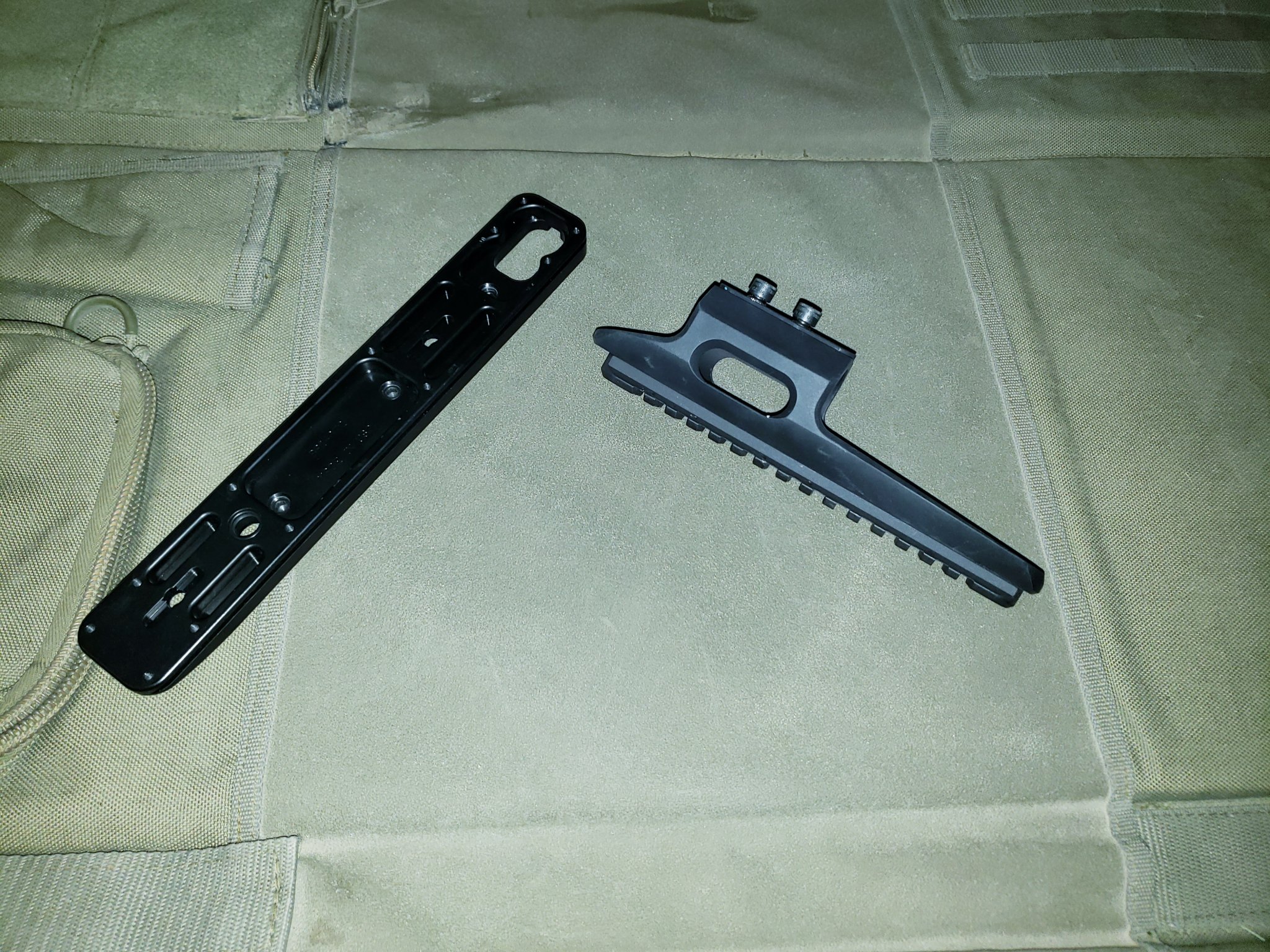 Last edited: