--SOLD--Have a new / unfired Proof CF 14.5" .223 Wylde 8 twist, 1/2-28 muzzle threads, mid length gas. Don't have the original box for it. Barrel only. $750 shipped and insured in the lower 48. PayPal FF or + 4%, USPS MO or personal check will have to clear the bank first, obviously. ---SOLD--
Next we have a mystery 308 Win carbon AR barrel that was sold to me as a Proof, but there is no branding on it. I text Proof a picture of it and they said its not theirs.
Whatever this thing is, it doesn't look to have been fired much. I was told 40rds, which seems legit judging from lack of carbon around the gas block and receiver extension
Guy I bought it from was great with communication and packaged it extremely well.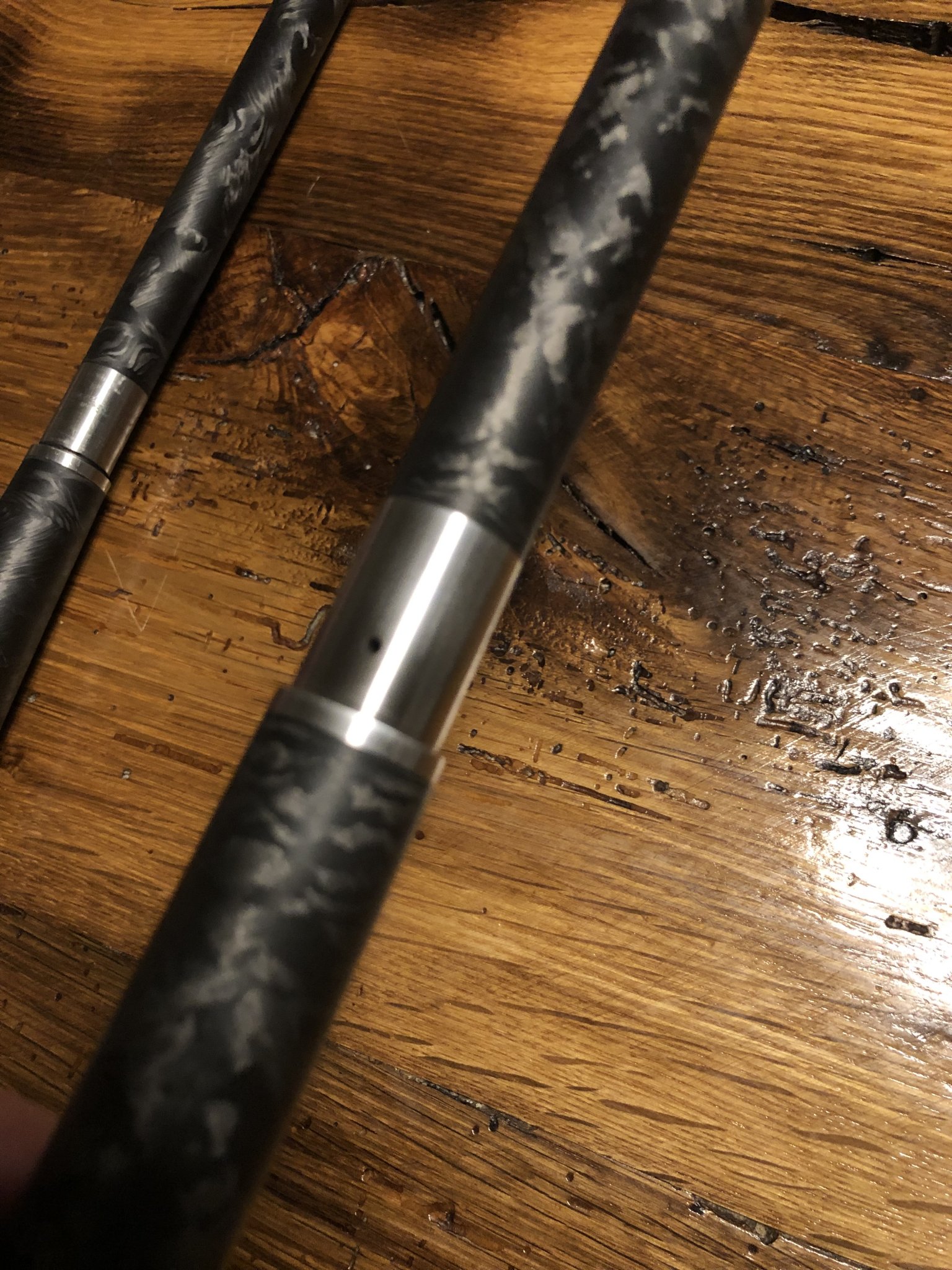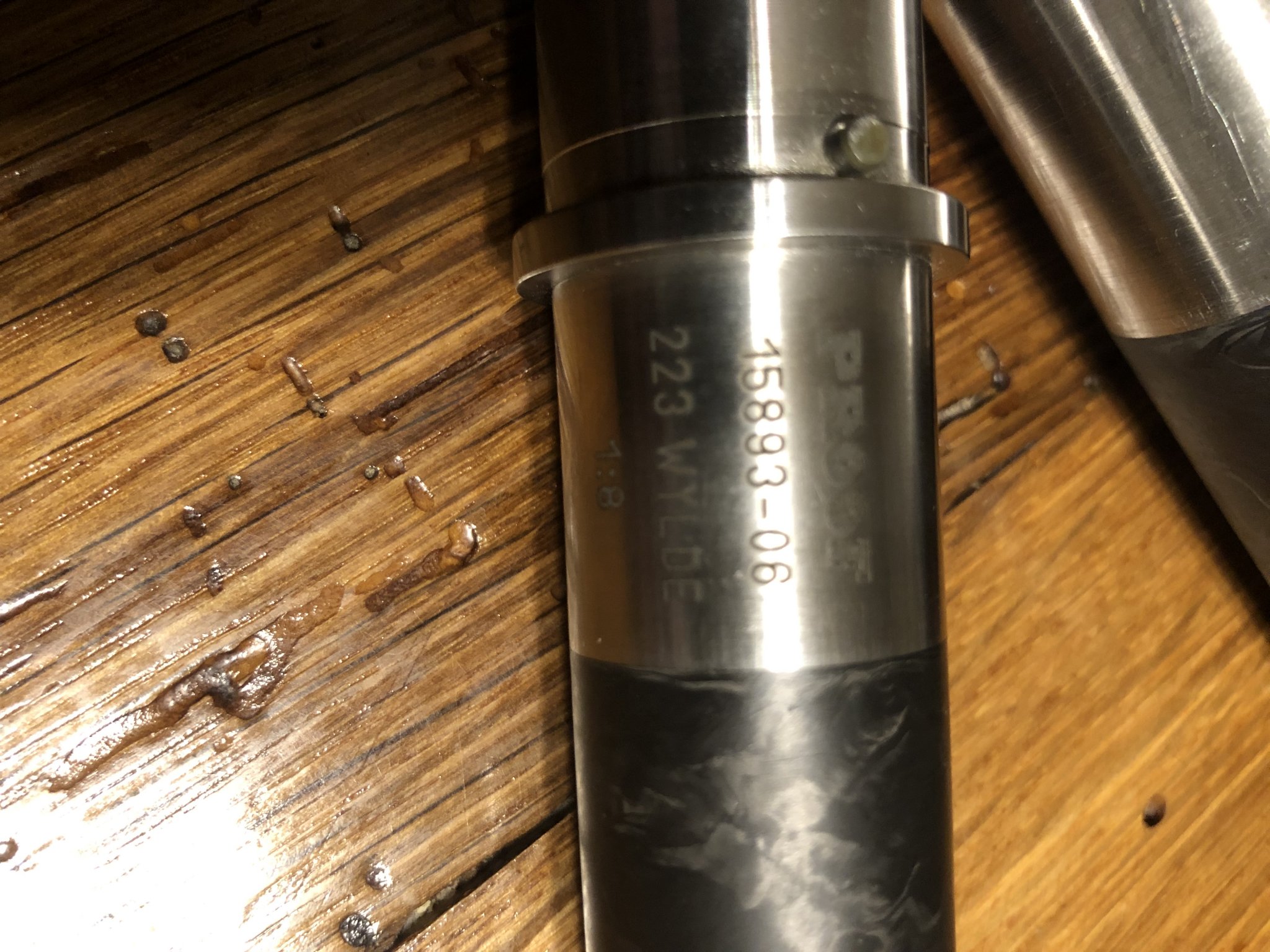 I don't know what to think??
So…..Unknown round count 16" carbon fiber 308 Win, accepts .750 diameter gas block, carbine length gas, 5/8-24 muzzle. Comes with the black brake/ flash hider pictured. $600 shipped and insured to lower 48. Payment terms same as above.
Last edited: