Supporter
Supporter
Full Member
Minuteman
Vortex Torque wrench SOLD.
NF rail. R700 LA. Comes with screws $90
Forster die FL 223 $50
Hornady Die set 223 $40
Hornady 223 single stage Swager $50 You Will need a #16 shell holder.
Lee 223 Short Charge with Perfect Adaptor for powder droppers $35
Undertaker 12ga Turkey Choke for Remington and Charles Daly. SOLD.
All prices are shipped.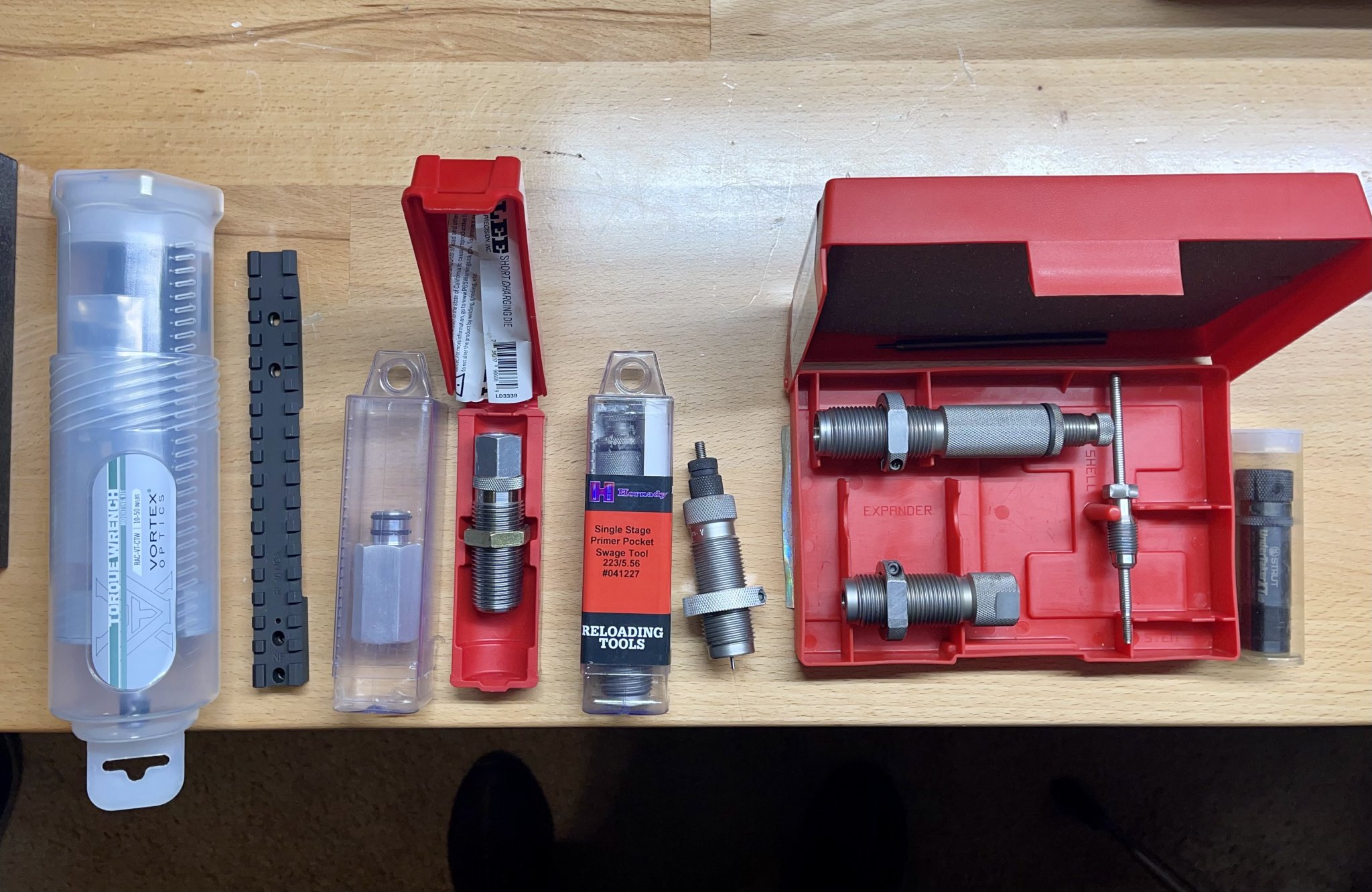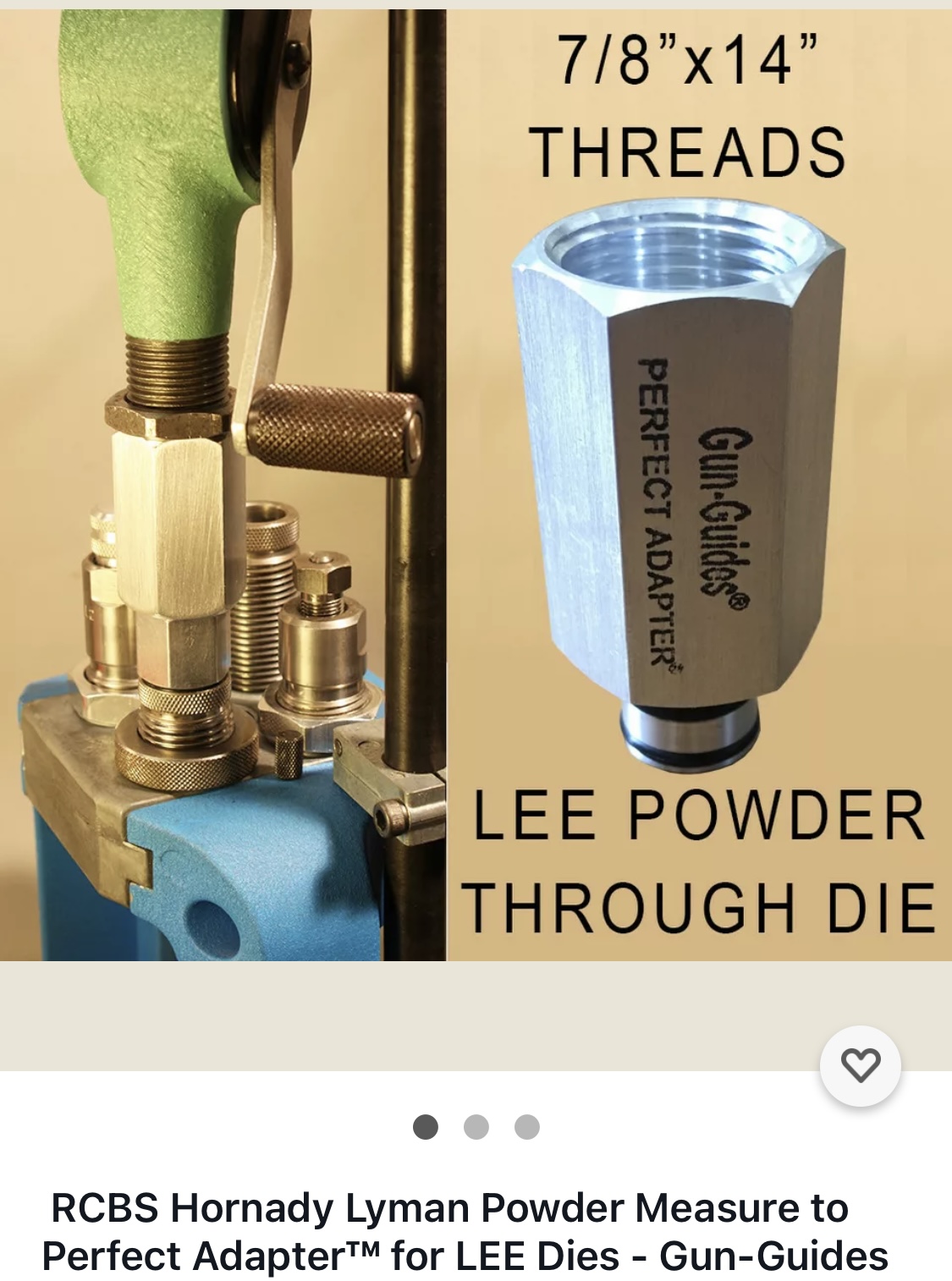 Last edited: