Dude...you're being very un-Dude.
Banned !
Full Member
Minuteman
SOLD PENDING FUNDS
I purchased this about a year ago and have never installed it, never used it. Mint condition.

IF PURCHASED RETAIL: $300.



YOUR PRICE? $215, SHIPPED VIA USPS PRIORITY MAIL TO ANY USA ADDRESS.



Location: Saint Louis, MO - HOME OF THE CARDINALS
Payment forms: Zelle, Personal Check, Money Order, Cashier's Check
Shipping included in price via USPS Priority Mail.
First "I'll take it" on the thread gets it.
YOU MUST IMMEDIATELY SEND ME AN IM AND PROVIDE NAME, ADDRESS, EMAIL, ETC.


DETAILS

5.56mm QDC MAMS Muzzle Brake Kit

PN:30168


The KAC 5.56 MAMS (Multi-Axis Muzzle Stability) Brake has been engineered to increase controllability, to significantly reduce felt recoil, and to help mitigate a rifle's flash signature as compared to traditional muzzle brake designs. The MAMS is a neutral bias brake that combats both muzzle rise and drift upon firing. Depending on the gun's barrel length, it can reduce felt recoil in a 5.56x45mm gun by as much as 67 percent. The 5.56 MAMS is compatible with KAC's Quick Disconnect Coupling (QDC) 5.56mm sound suppressor line.


Specifications:
Weight: 2.3oz (65g)
Length: 2.20" (56mm)
Thread Size: 1/2" x 28
Suppressor Compatibility: KAC 5.56 QDC, 5.56 QDC/CQB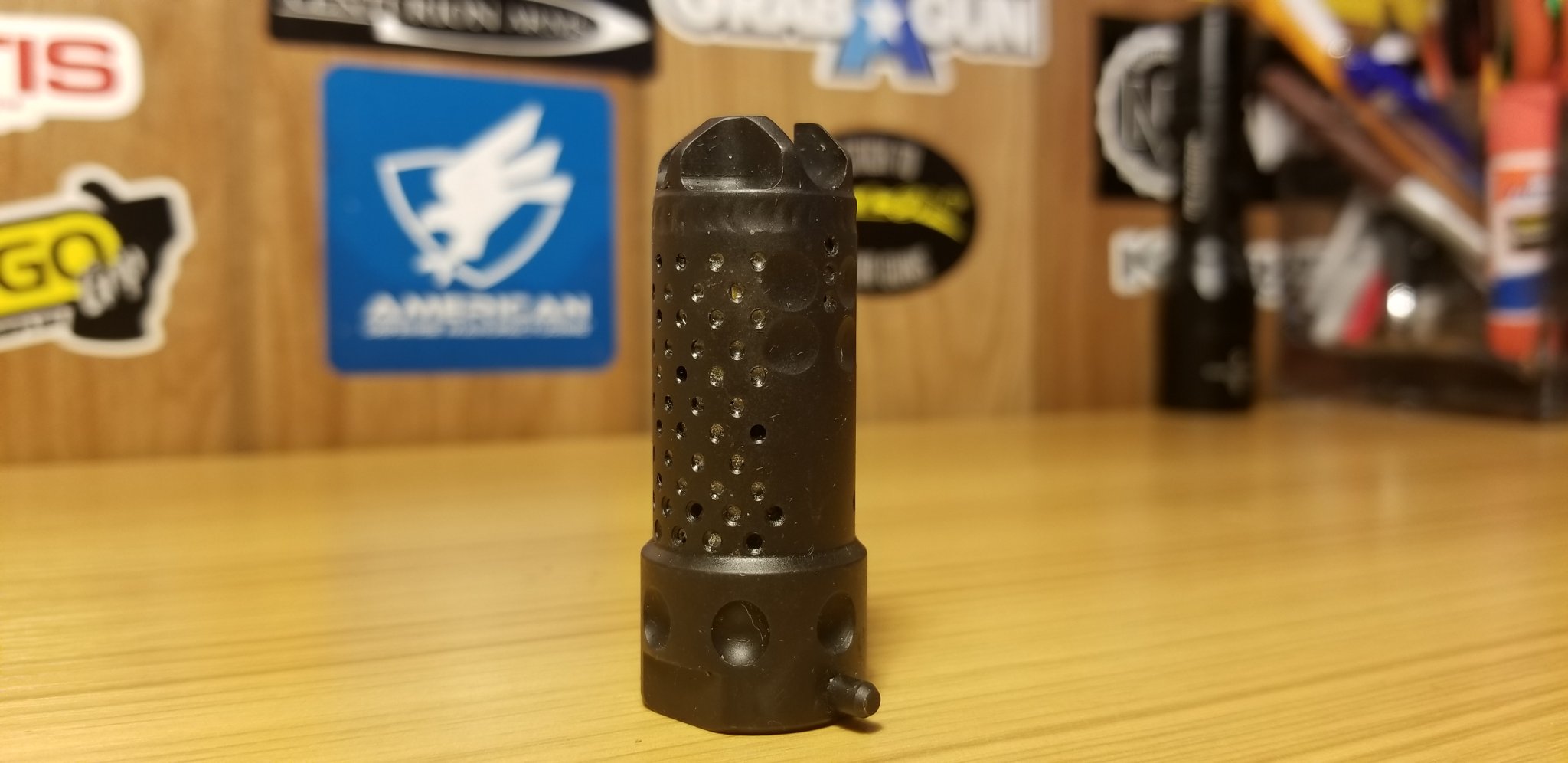 LS.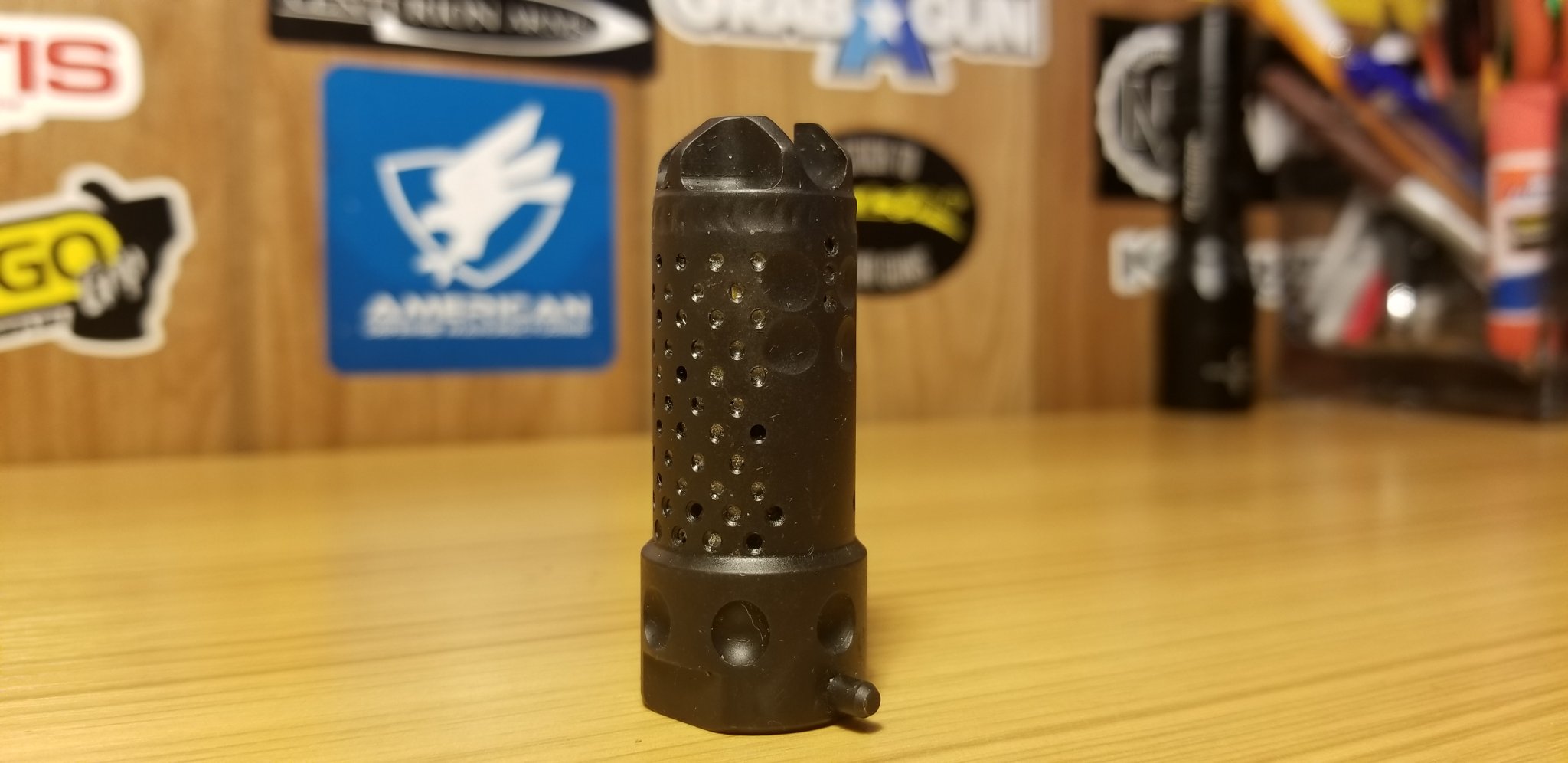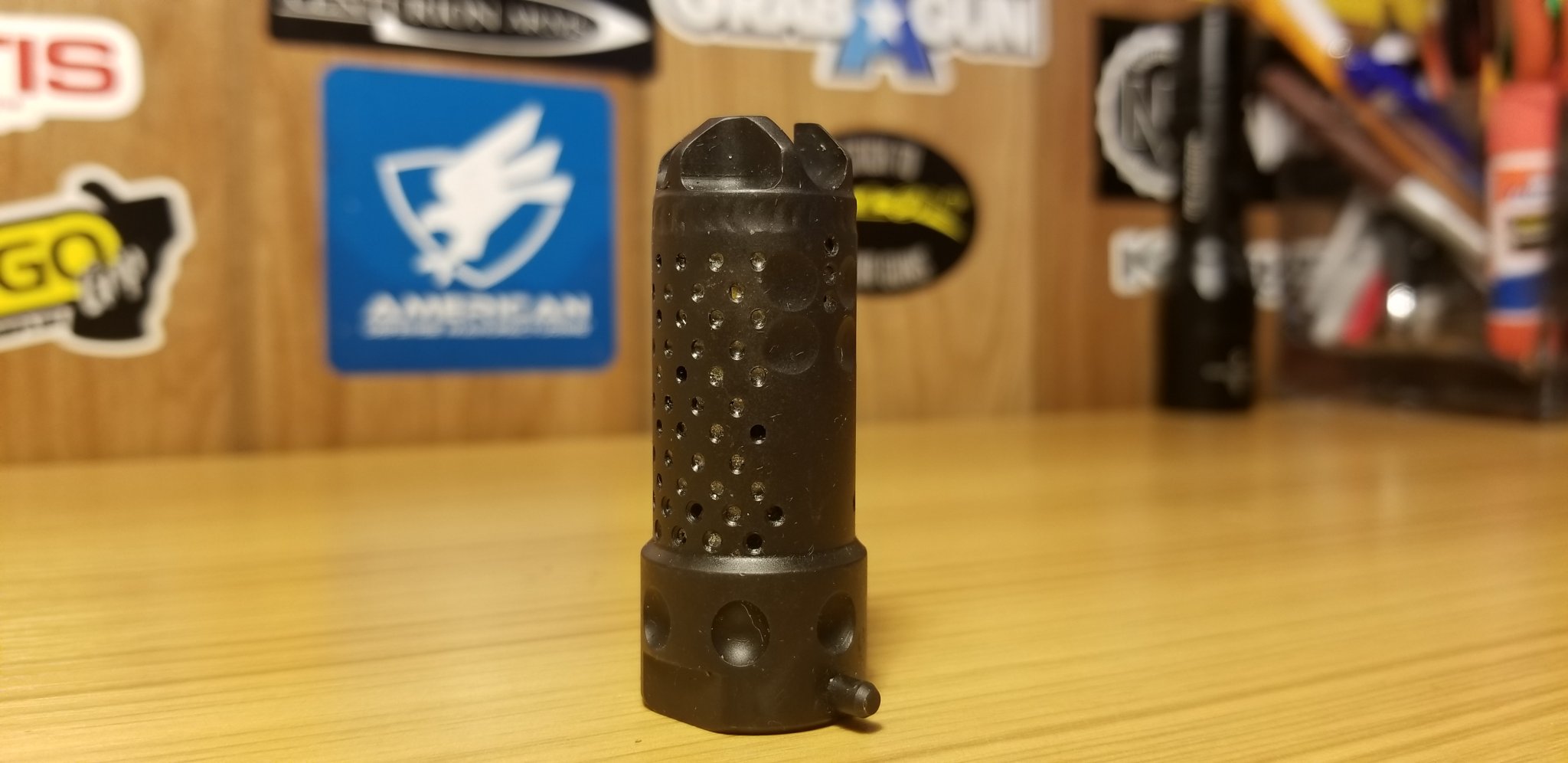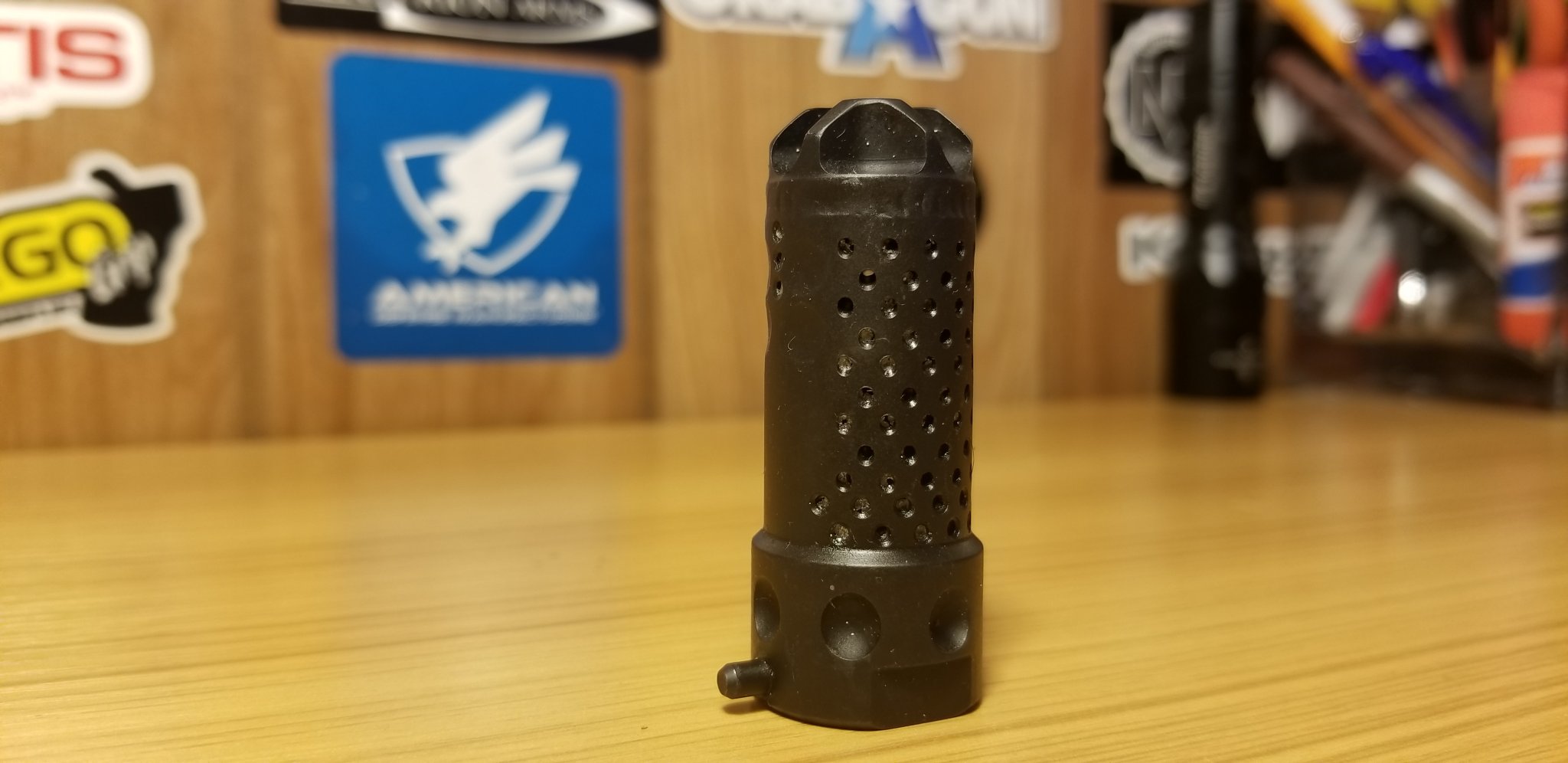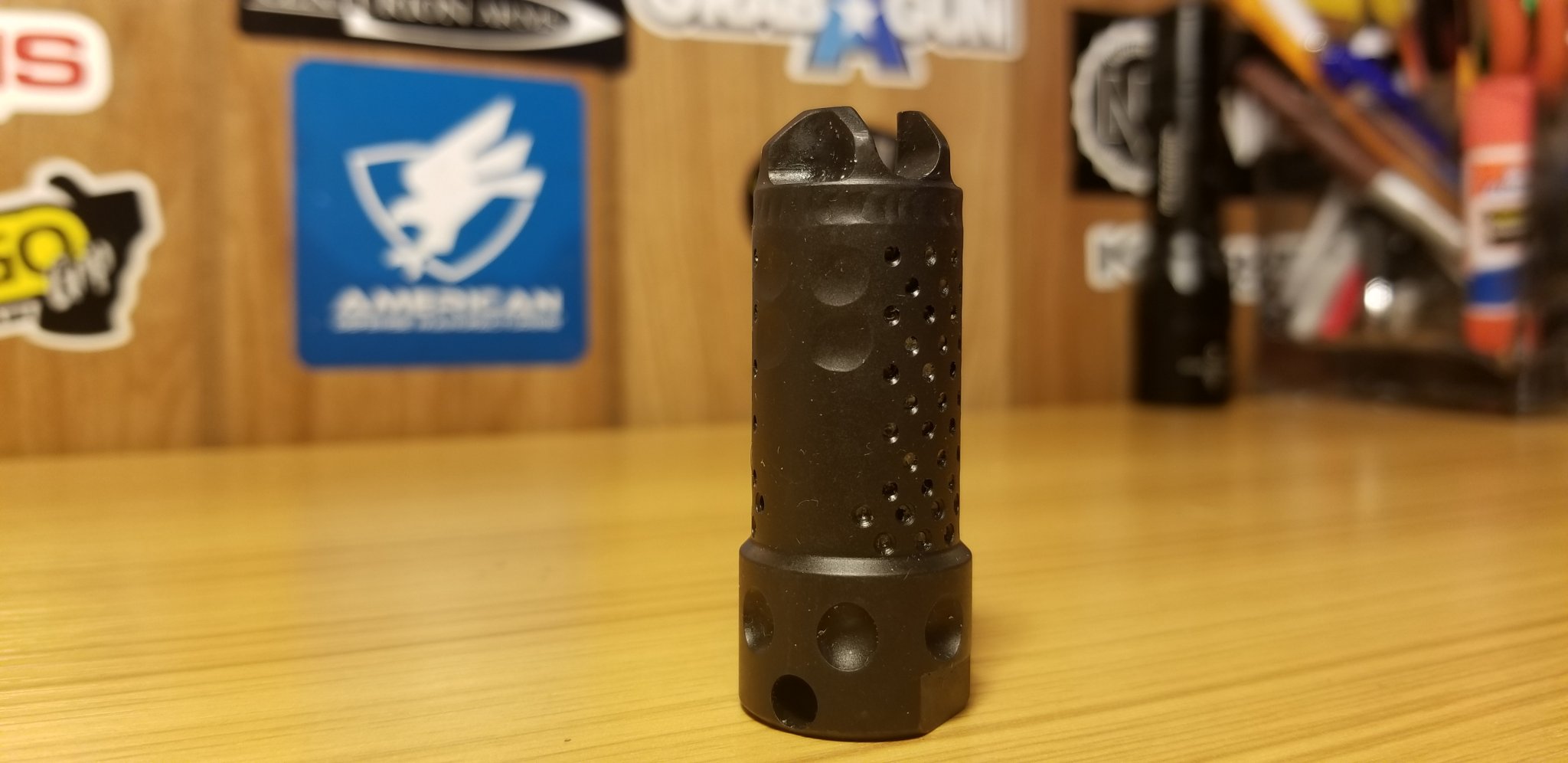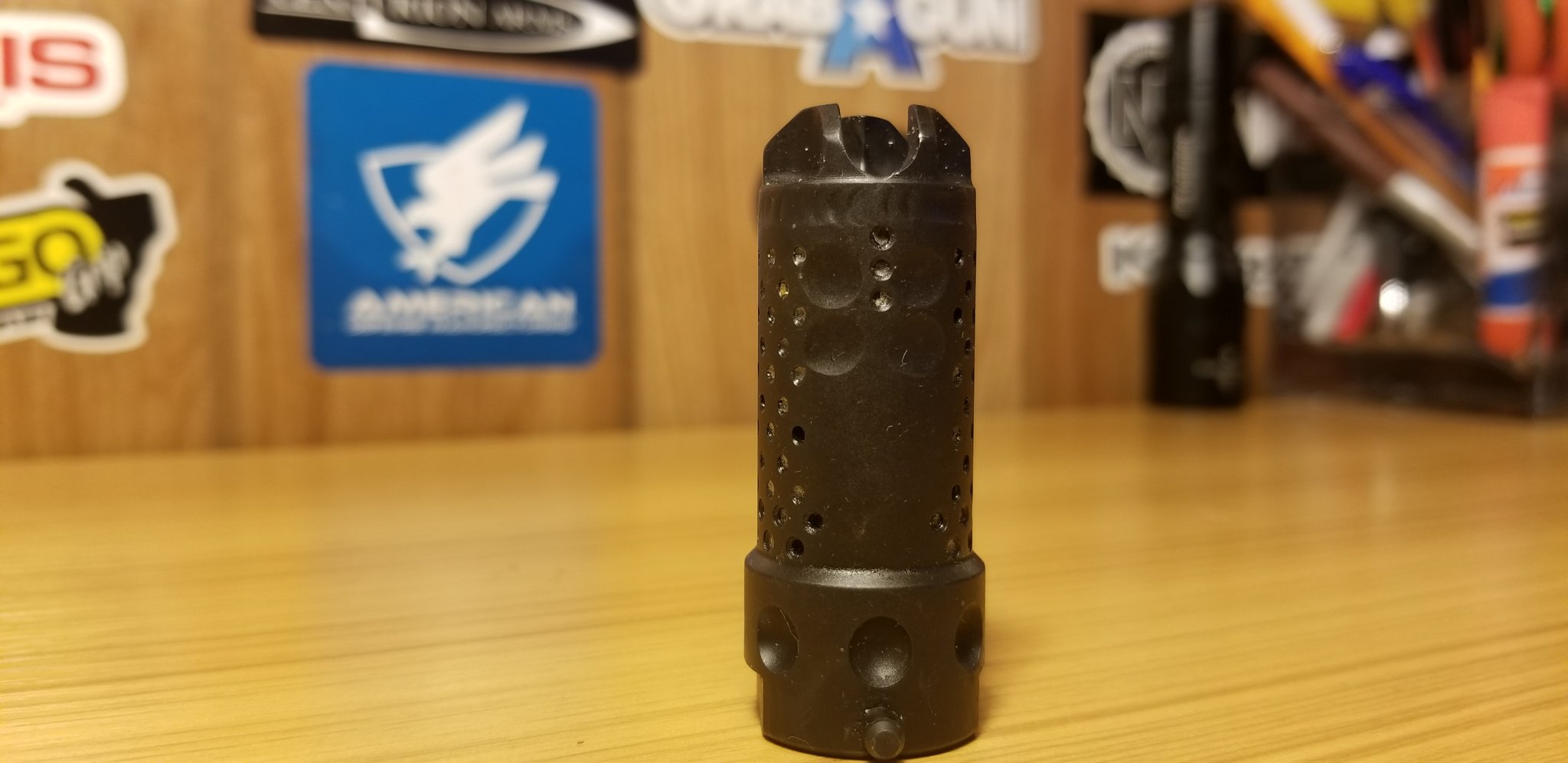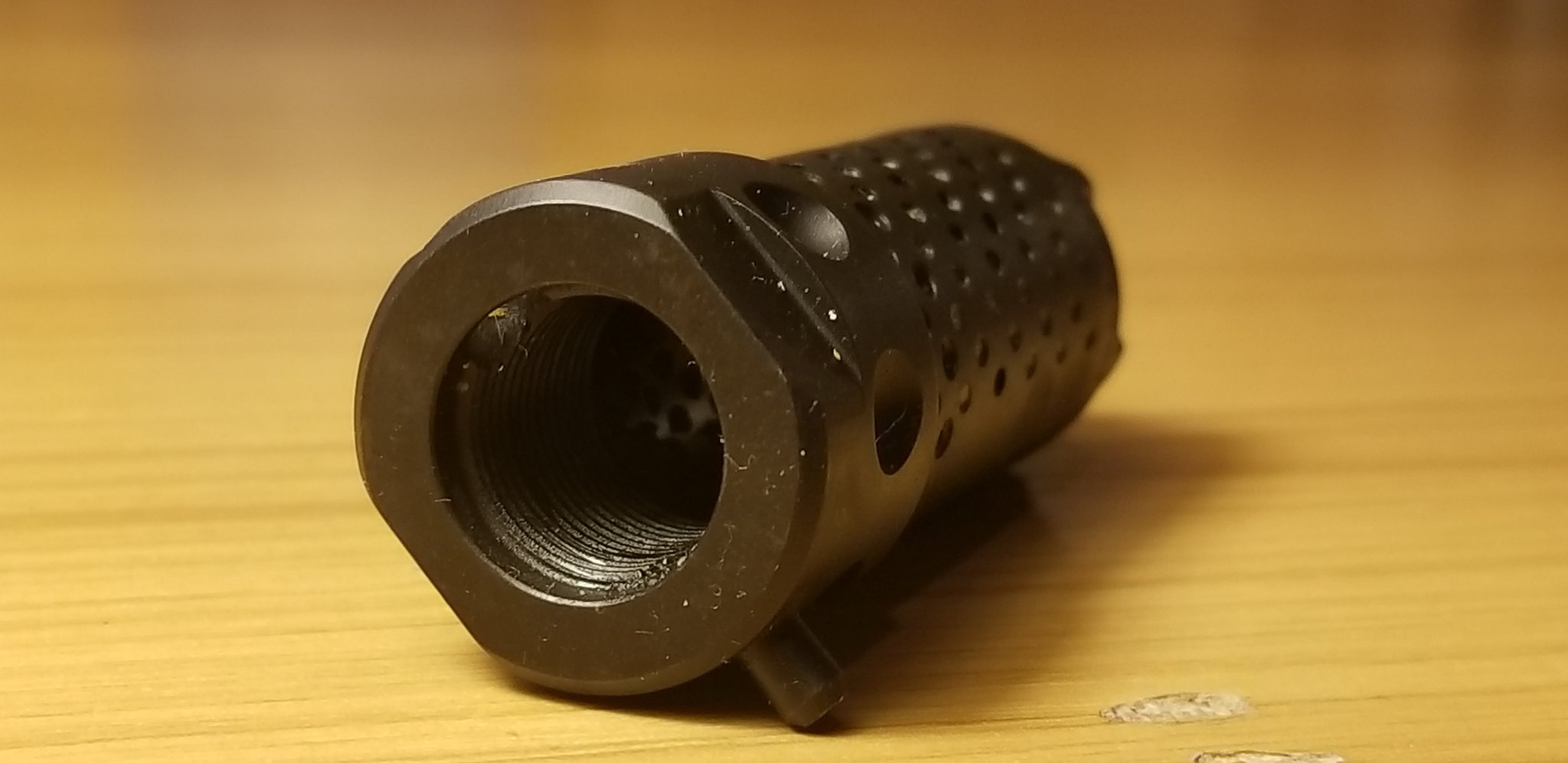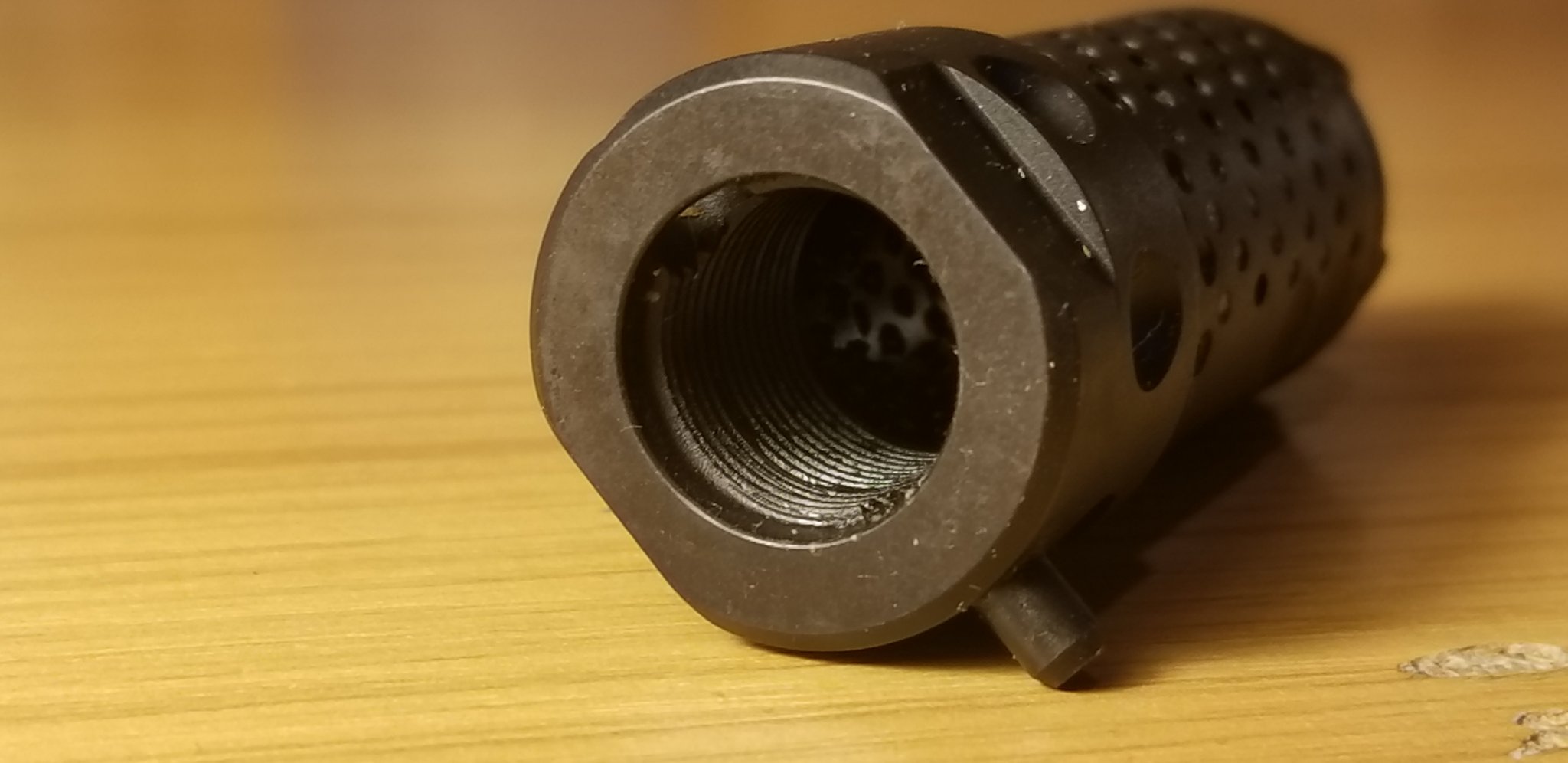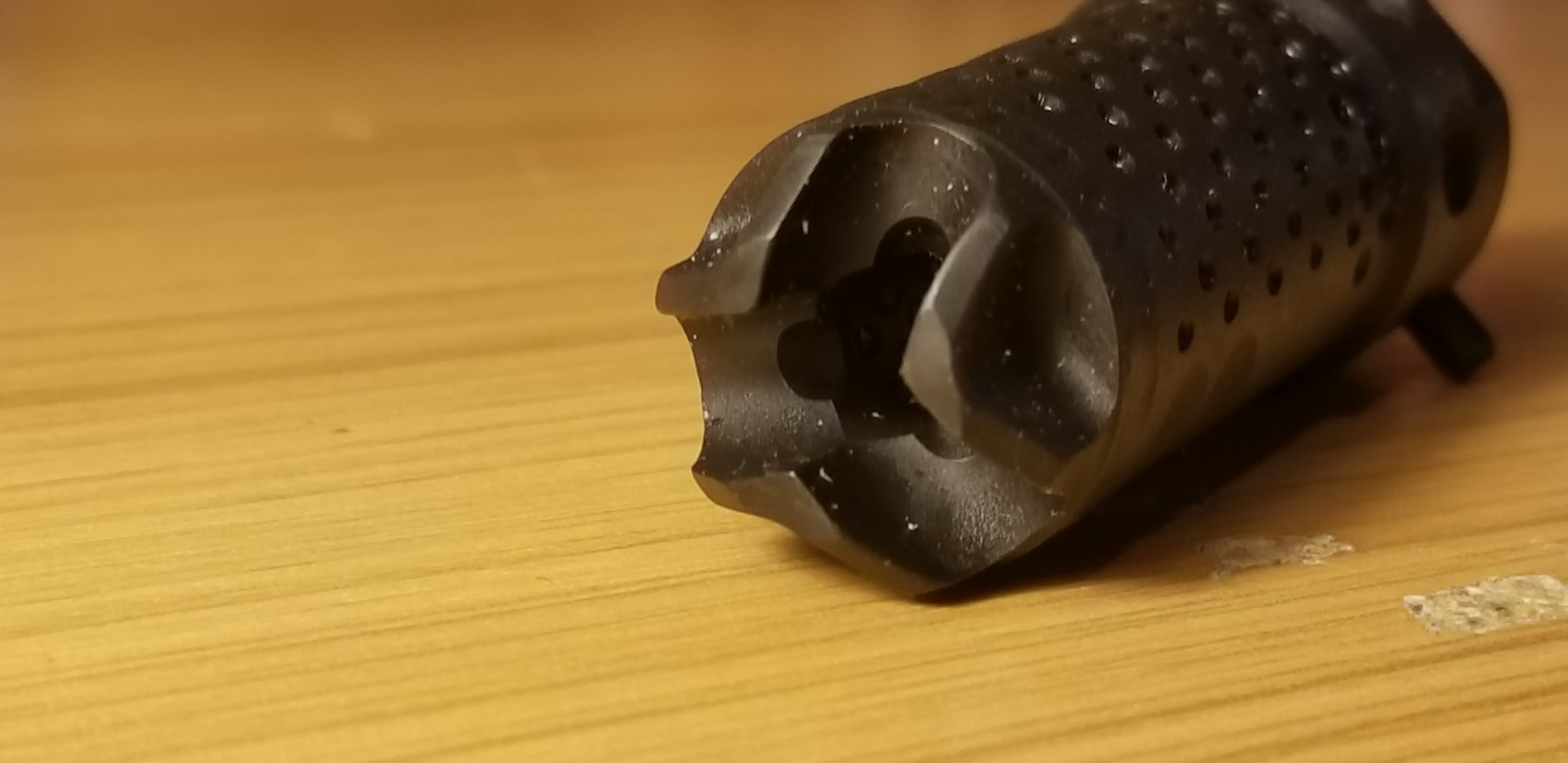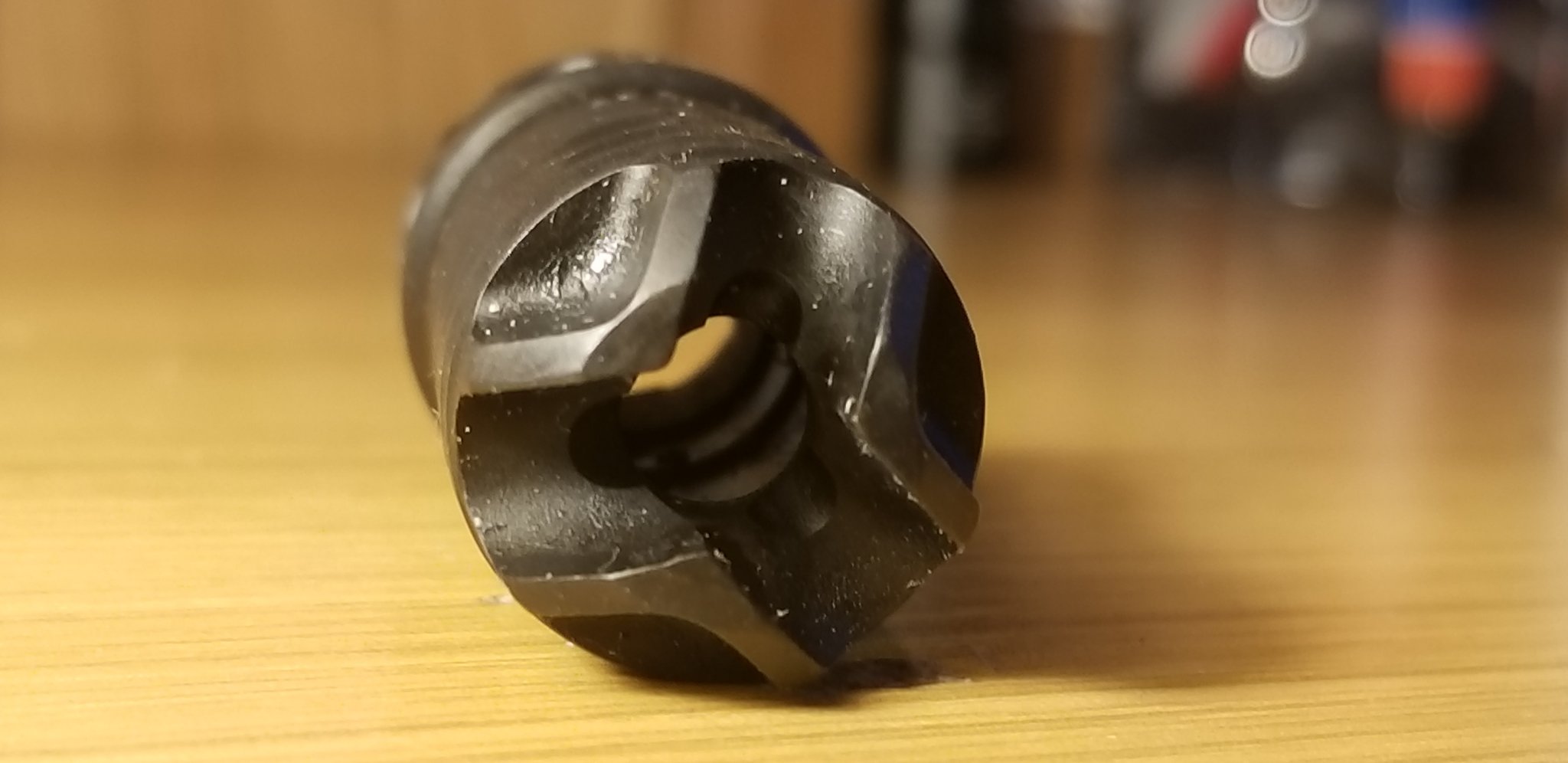 Last edited: