Hey guys-
Came across some old stock Winchester silvertips and Norma Bullets and was crious as to what they are worth. I know they are all either discontinued or replaced by something new, and have no real way to gauge a fair selling price on them. Hoping you guys could help me out.
Here is what I have:
1: 3800 pcs of a .30CAl-.308"dia 150 gr winchester silvertip, all in their original winchester boxes (100 per box). here is what the box looks like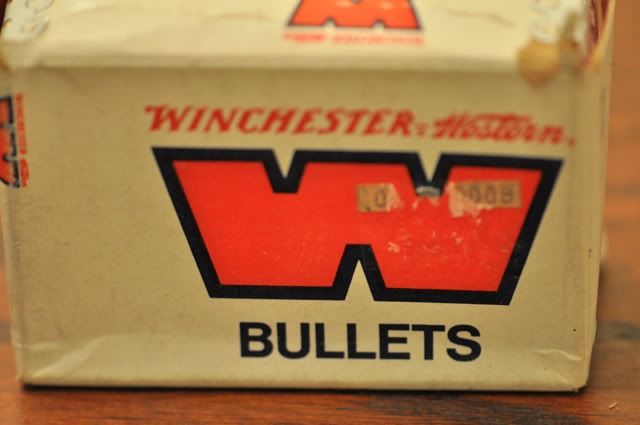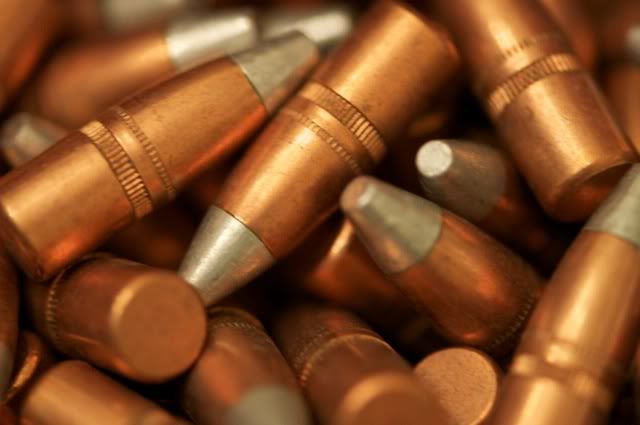 2: 250 pcs of NORMA .38 CAL- 357"DIA 158gr soft point flat nose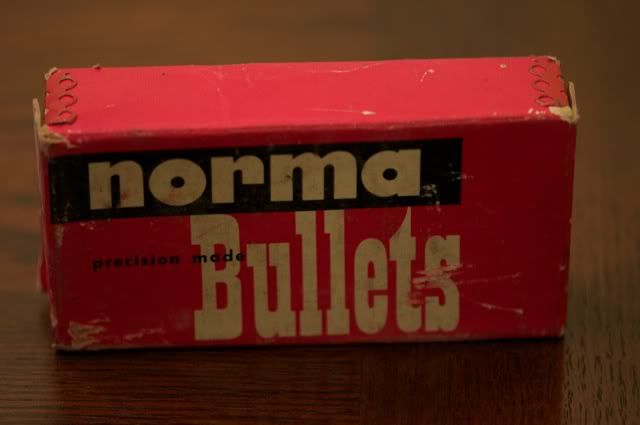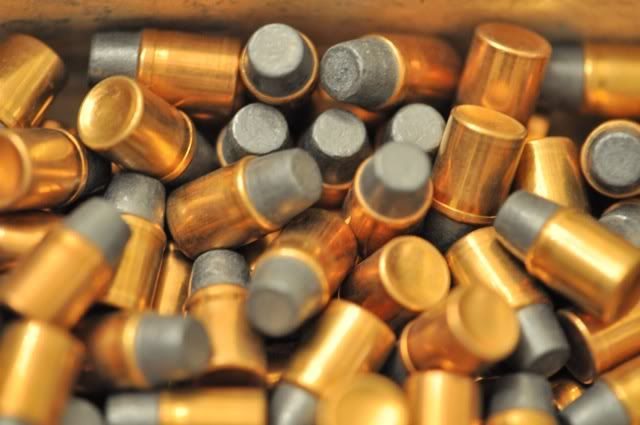 3: 1200 pcs of Winchester .30cal-.308" dia 200gr Silvertip (exp)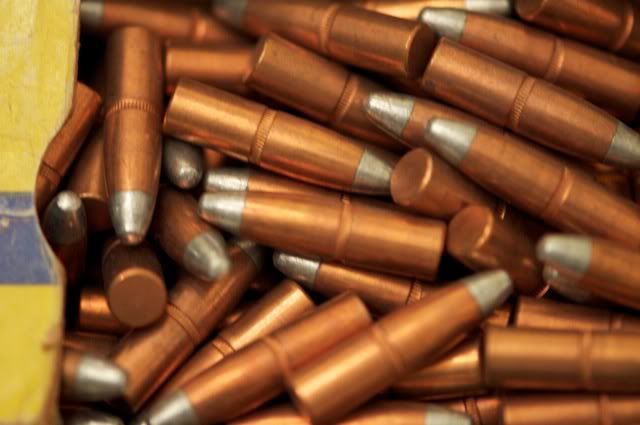 4: 1200 pcs of Winchester .25cal .257" dia 100gr silvertips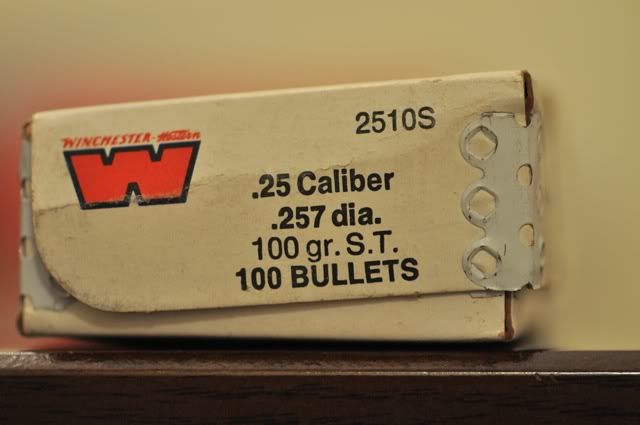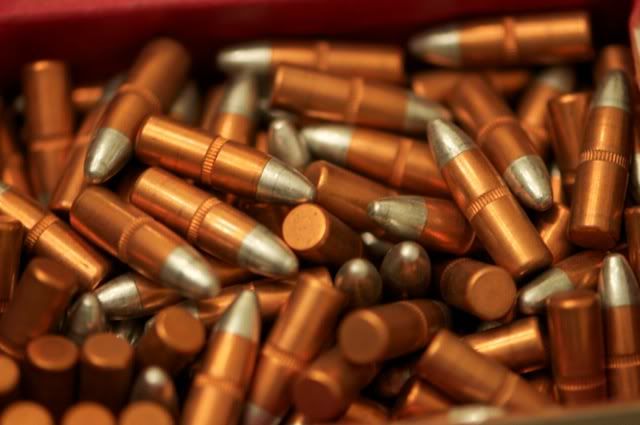 5: 800pcs of NORMA .44cal .430"dia 240gr soft point flat nose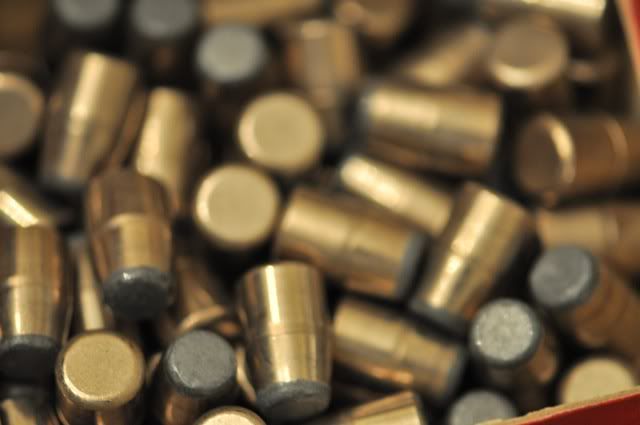 I plan on selling these at a fair going price, as well as holding on to some for myself. Any help in a fair price would be EXTREMELY appreciated.