Private
PX Member
PX Member
Minuteman
Anyone have any personal experience with this scope?
I picked one up awhile back on a whim, it seemed to check all the right boxes and was nice to look through.
I still haven't used it and am debating selling it or switching it out for one of my other scopes.
Just expected to have heard more reports on them by now, but haven't...

We carry Elite Tactical riflescopes and more for all of your outdoor needs. Shop now!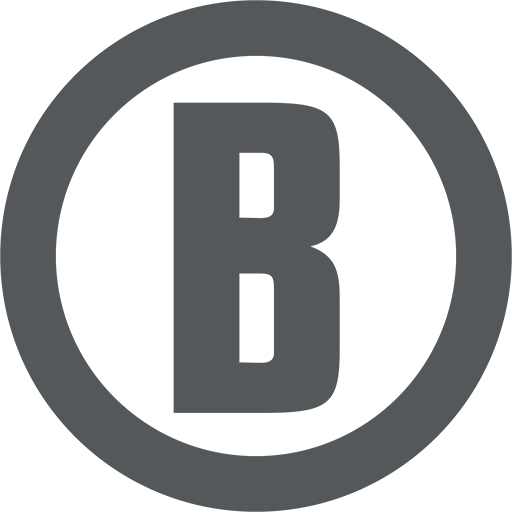 www.bushnell.com