Just enough to hurt
Supporter
Full Member
Minuteman
Supporter+
- 7 SAW I chamber (140gr VLD short throat), but he hand throated it for me to shoot the Berger 168's.
- 225 rounds fired, all Berger 168gr VLD
- Shoots 1.50"+ "gatherings" since new
- Powders used - H4350 and N555
- Proof TAC II stock
- Cleaned every 75 rounds, no brush, only pushed a jag and wet/dry patch, never pulled back accross the crown.
Based on these pics of the throat and crown, is this a realistic problem that would affect accurracy, or does this level of finish not matter?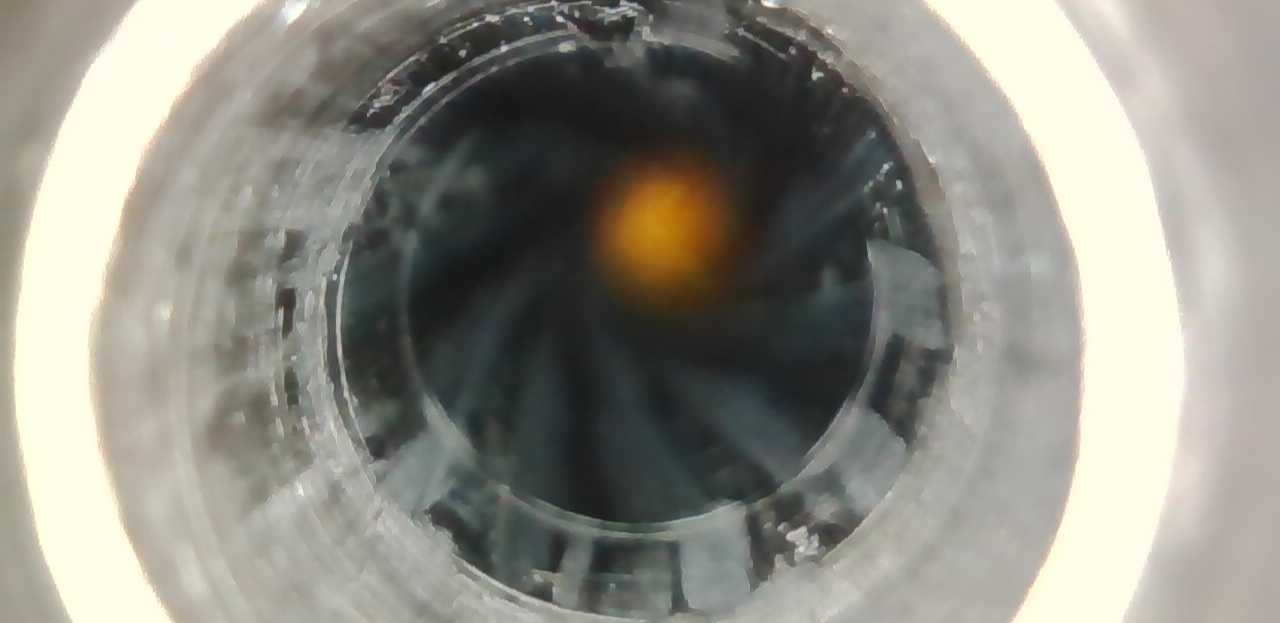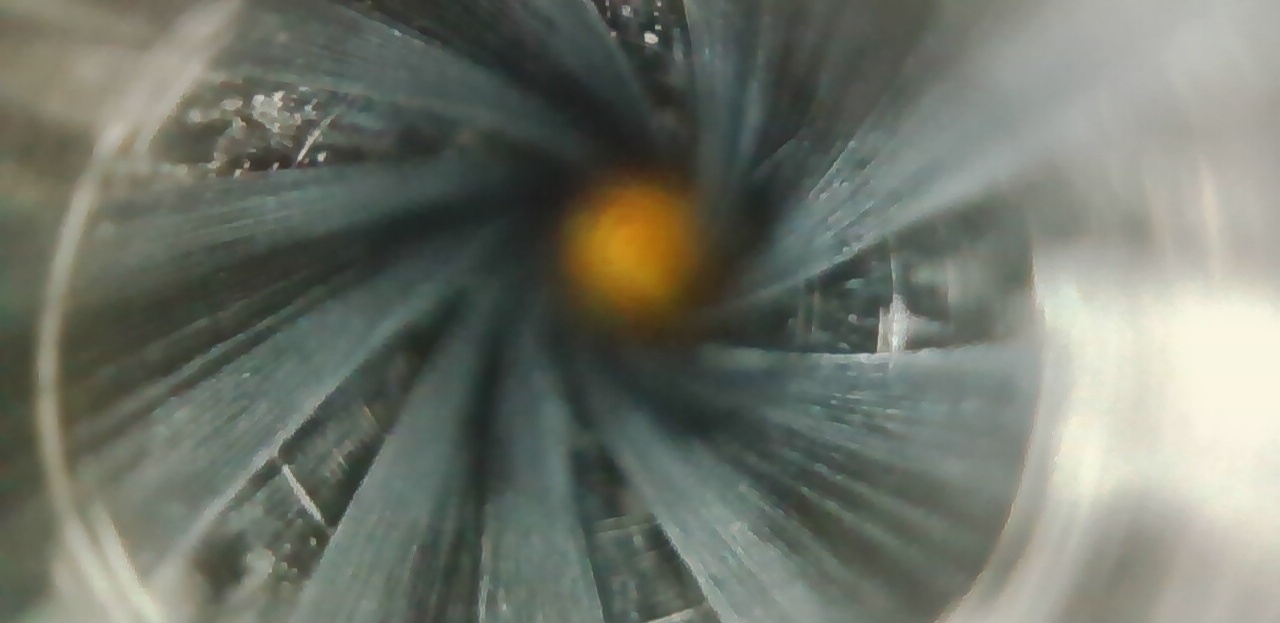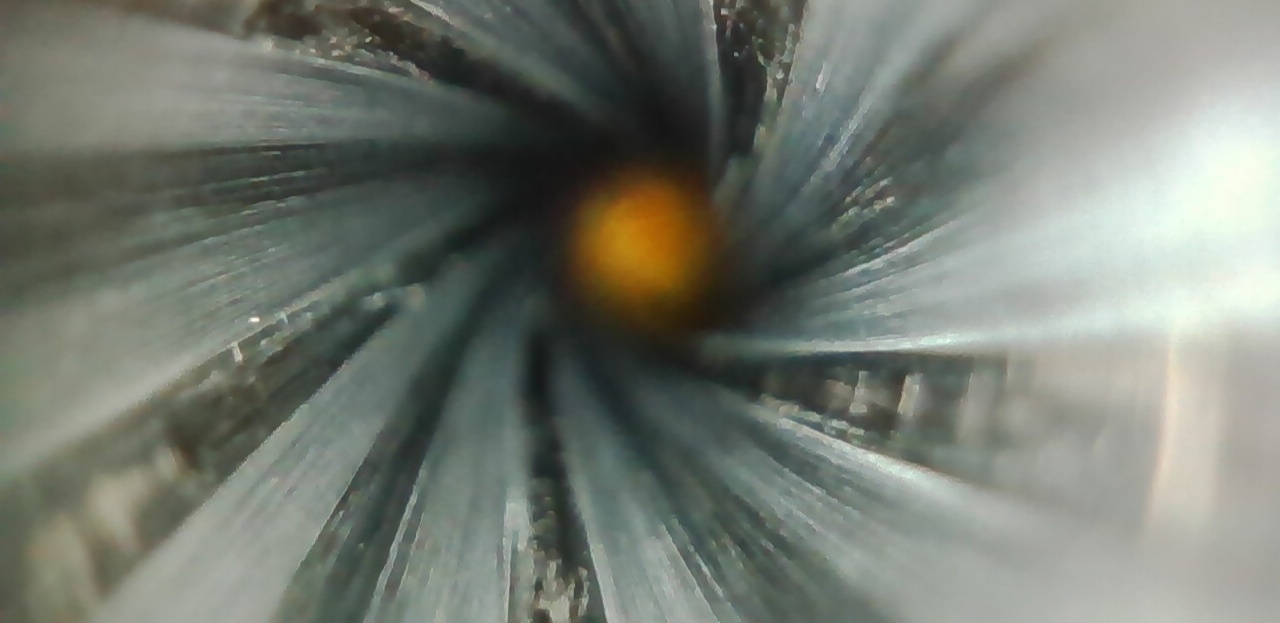 Last edited: