Private
Full Member
Minuteman
https://www.breitbart.com/entertain...ens-fbi-after-trump-raid-see-you-in-november/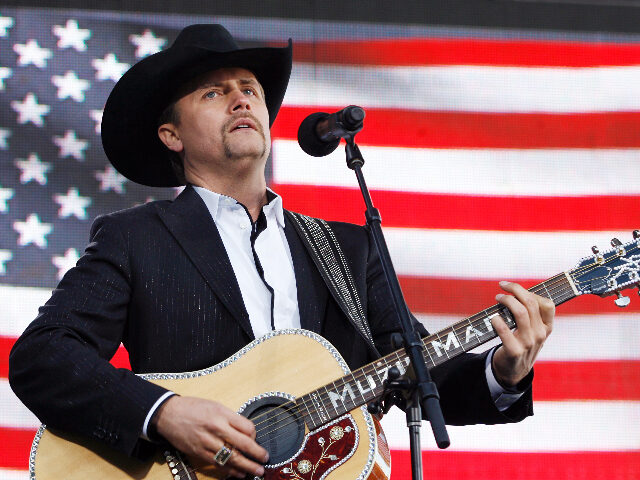 Country music star John Rich reacted to the FBI raiding former President Donald Trump's Mar-a-Lago home, proclaiming, "See you in November!"
"A BIG thank you to Joe's FBI for raiding Trump's home! You guys just poured 81 million gallons of premium Patriot octane on an already blazing Freedom fire! See, you are good for something after all
Much appreciated! See you in November!" Rich tweeted on Wednesday.
A BIG thank you to Joe's FBI for raiding Trump's home! You guys just poured 81 million gallons of premium Patriot octane on an already blazing Freedom fire! See, you are good for something after all

Much appreciated! See you in November!

— John Rich

(@johnrich)

August 10, 2022
On Monday, in an unprecedented act, the FBI executed a raid of President Trump's home. The federal agents were
reportedly
focused on documents the former president may have taken with him from the White House to Mar-A-Lago after leaving office.
Rich is not alone in his thoughts, as most Americans say the FBI's raid on President Trump's Mar-a-Lago home has motivated them to vote in the 2022 midterm election, a Convention of States Action/Trafalgar Group
survey
released Wednesday found.