Kevin Sachs
Supporter
Full Member
Minuteman
Recently had this 6.5 Creedmoor rig built for PRS and 1 Mile but kids want to get into motocross and gun must go first. Only has 40 rounds of factory Hornady 147gr ELD-M's through it from sighting in and hammering steel out to 850yds.
All barrel work done by Jed @ Sage Creek Precision out of New Braunfels, TX.
- Curtis Customs Valor Action Std Bolt Face (.308/6.5 CM)
- Bartlein Rem Heavy Varmint 24" chambered in 6.5 Creedmoor with 1:8" Twist Threaded 5/8x24T w/thread protector Cerakote blk
- Trigger Tech Diamond Straight Shoe <4 - 32oz adjustable
- Accuracy International AXSR Remington m700 footprint folding chassis with 16" Forend in FDE (ARCA integrated into forend)
Accepts AICS and AW Mags
Have just over $SOLD into this and am asking
$SOLD shipped for remaining items listed below

Broken Up Prices:
$SOLD Barreled Action Shipped
$SOLD Chassis Shipped
$SOLD TT Trigger Shipped
Zelle or PayPal F/F accepted but also Cashiers Checks or USPS Money Orders.
Price does NOT include NF ATACR 7-35 F1 Mil R, NF Mag Mount w/Raptar Mount or Accuracy 1st Bubble level but can be included for extra $$$ so PM me with any further details.
Link to optic Sale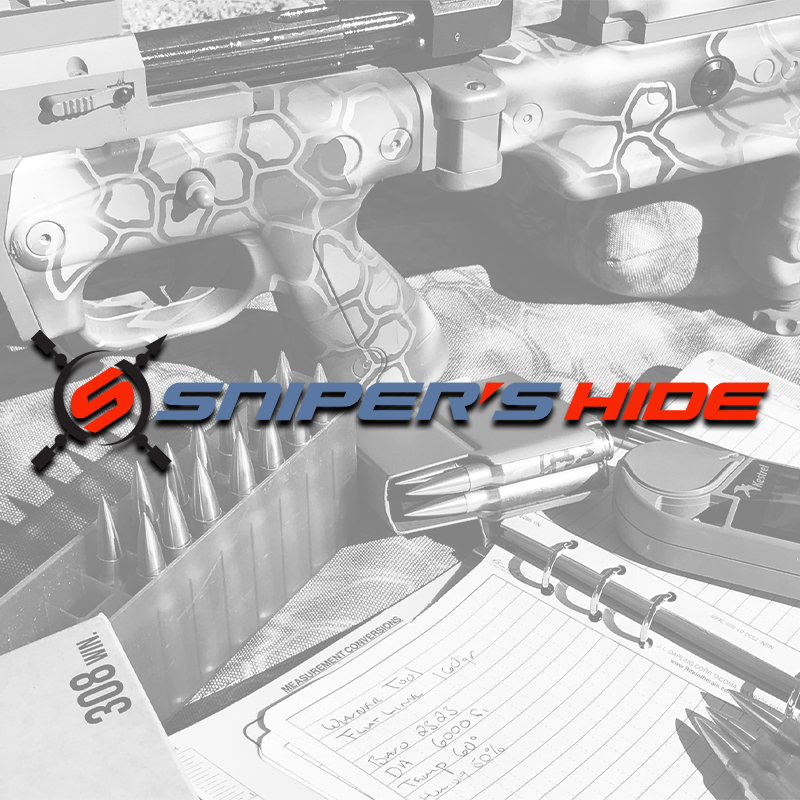 Like new NightForce ATACR F1 7-35 Mil-R C570 scope with NF MagMount + NF RAP Mount and Accuracy 1st bubble level. Do not have original box or sunshade. $3,350 shipped with mount, bubble level and RAP mount $3,100 Shipped for scope alone SALE PENDING 4-20-21 Zelle or PayPal work best but...
www.snipershide.com
Thanks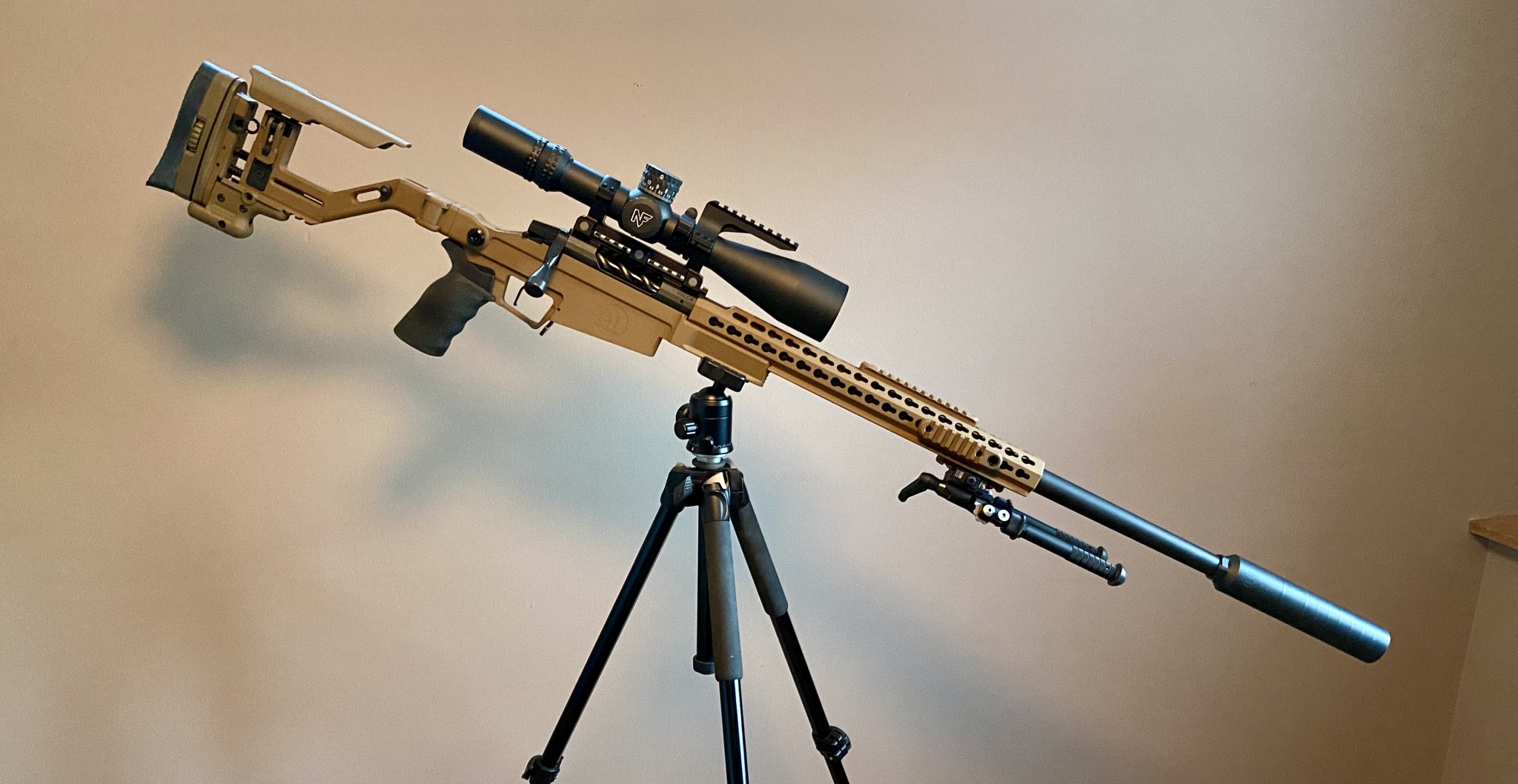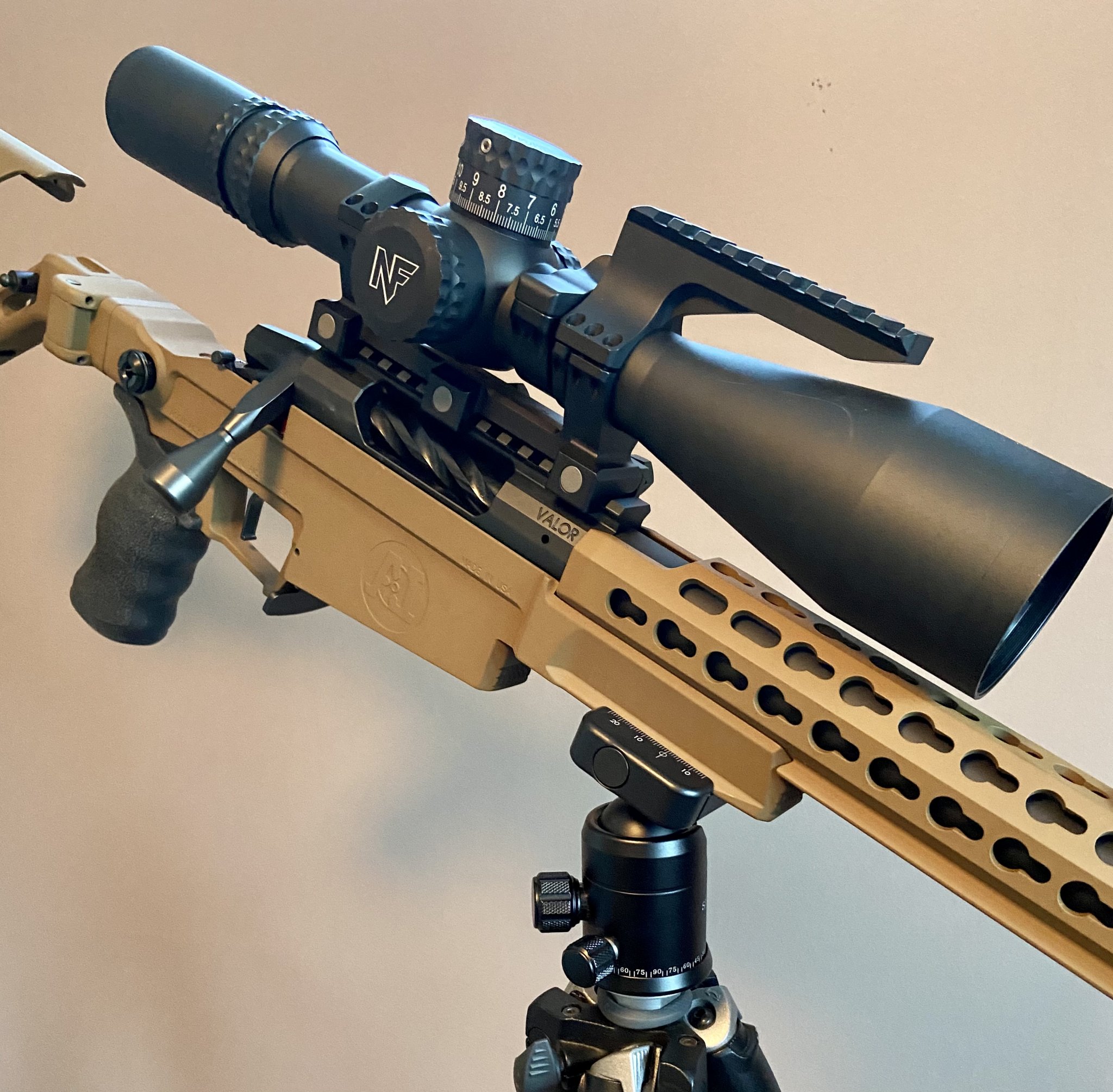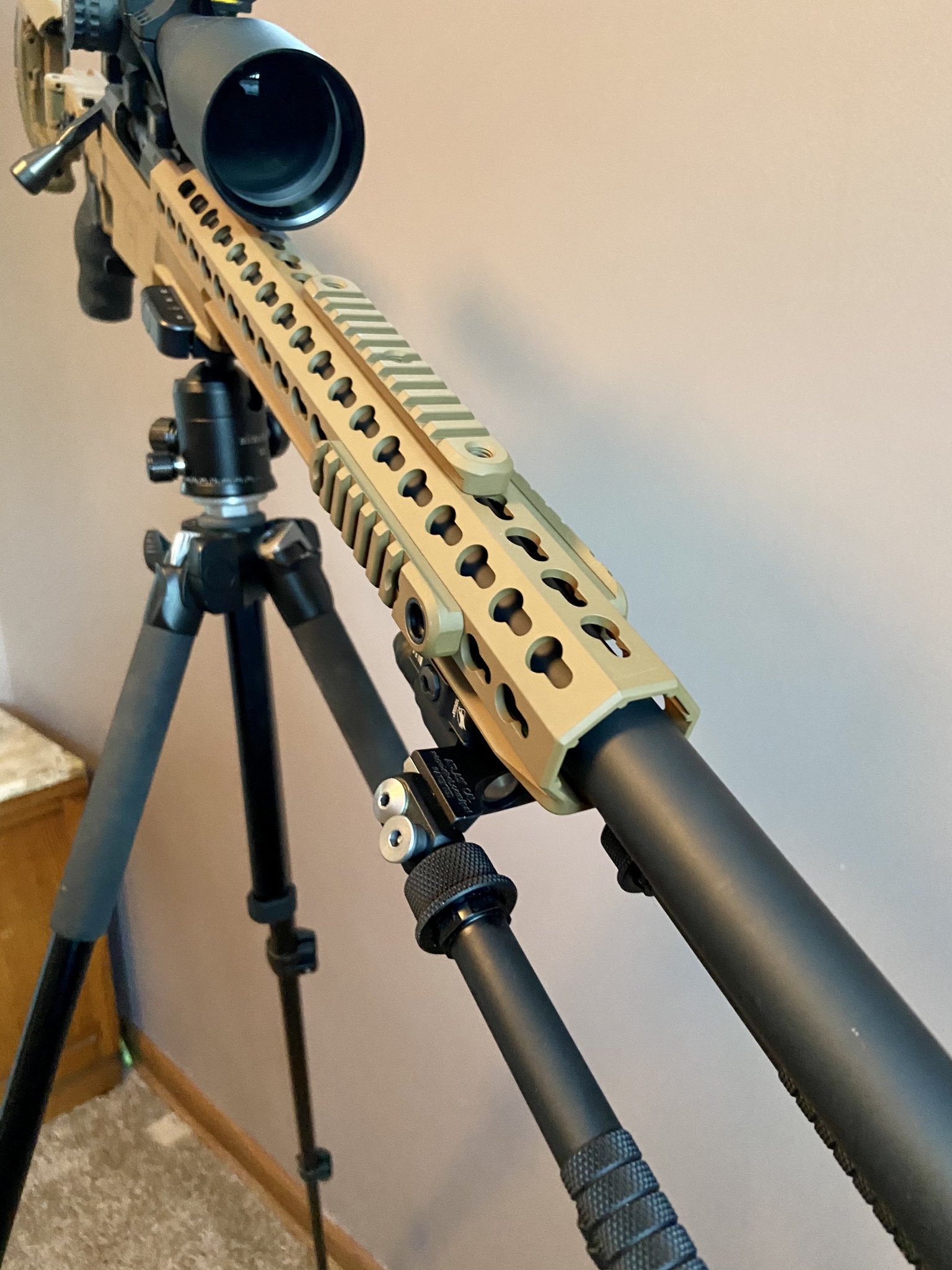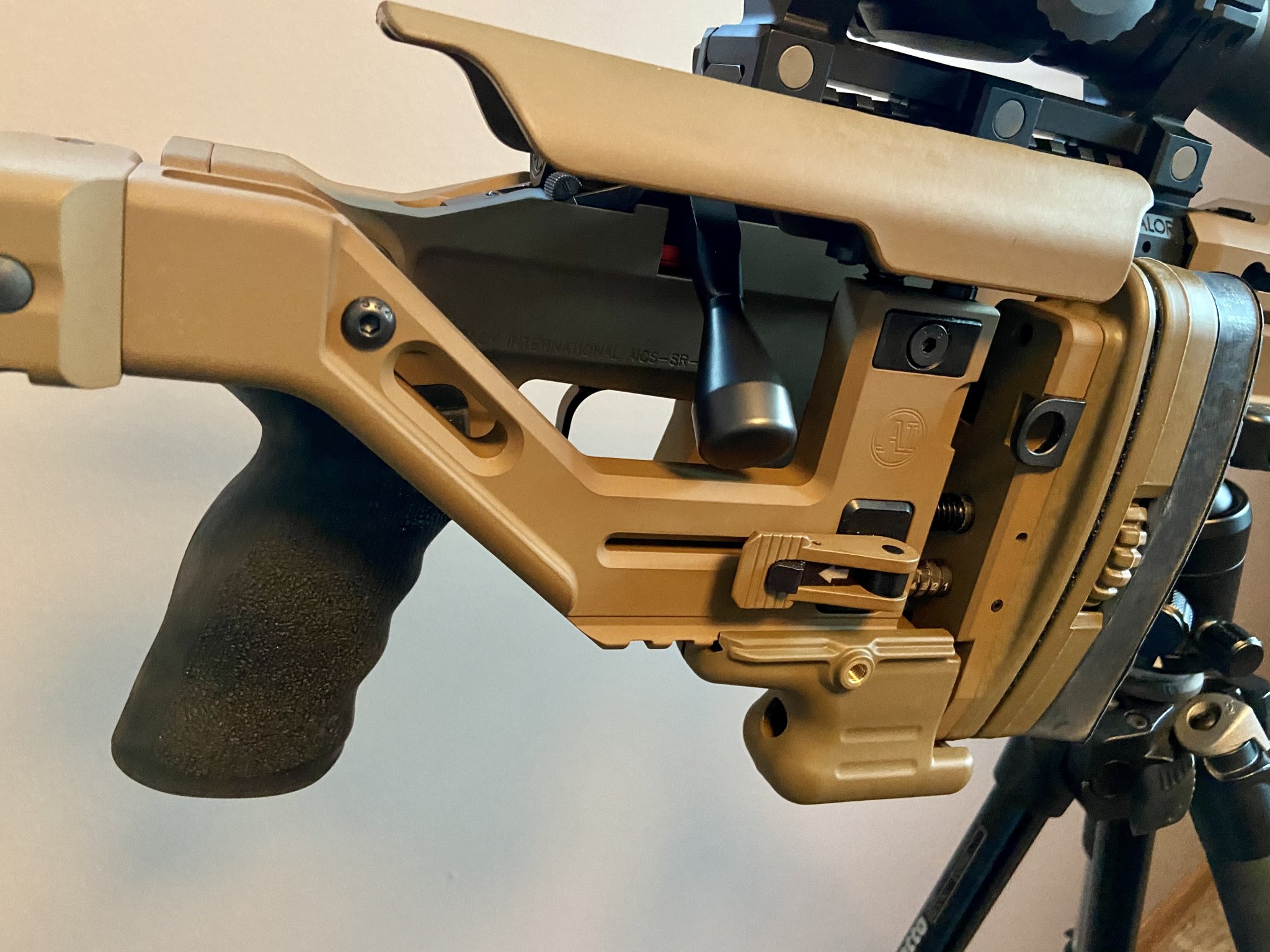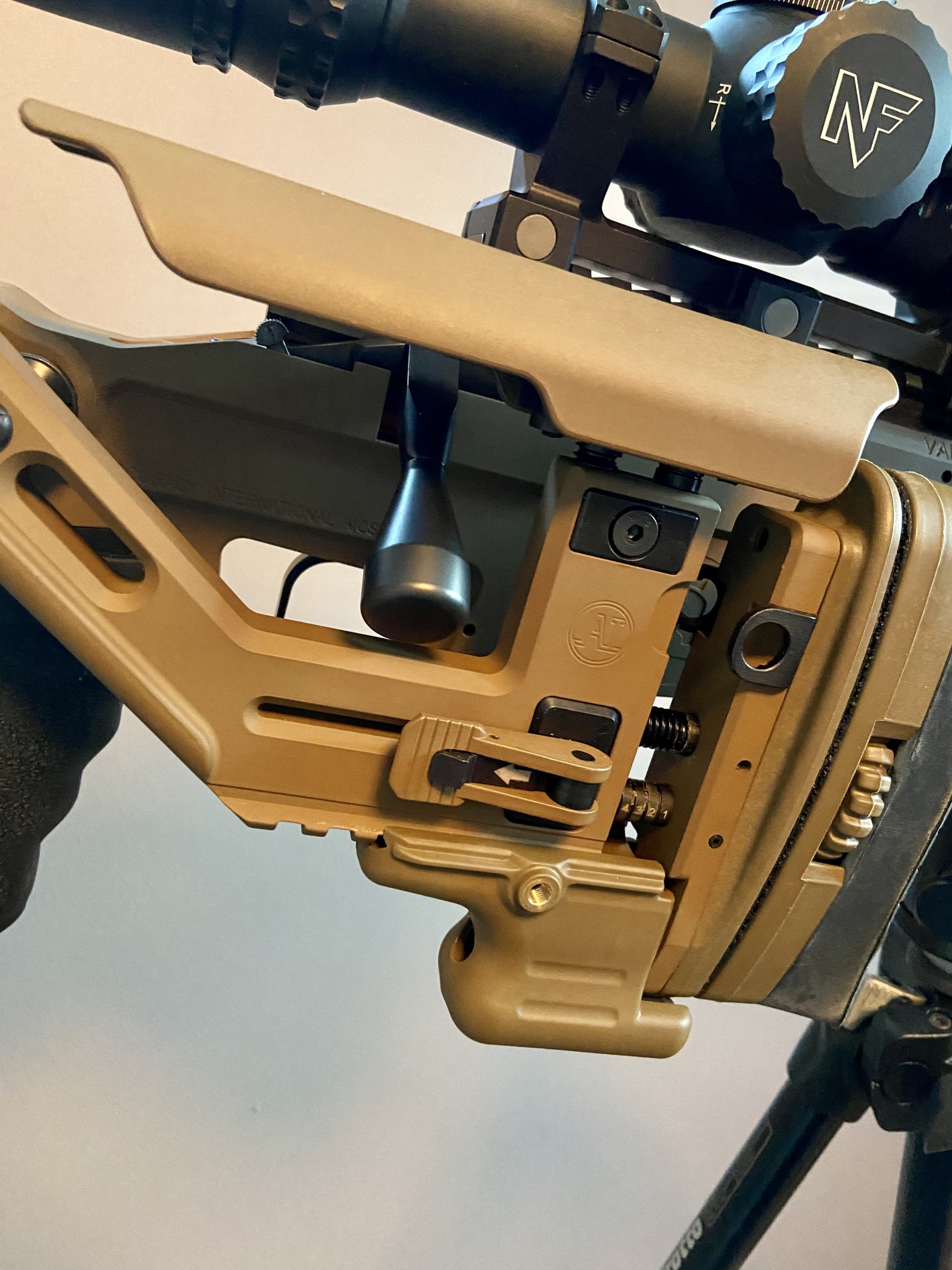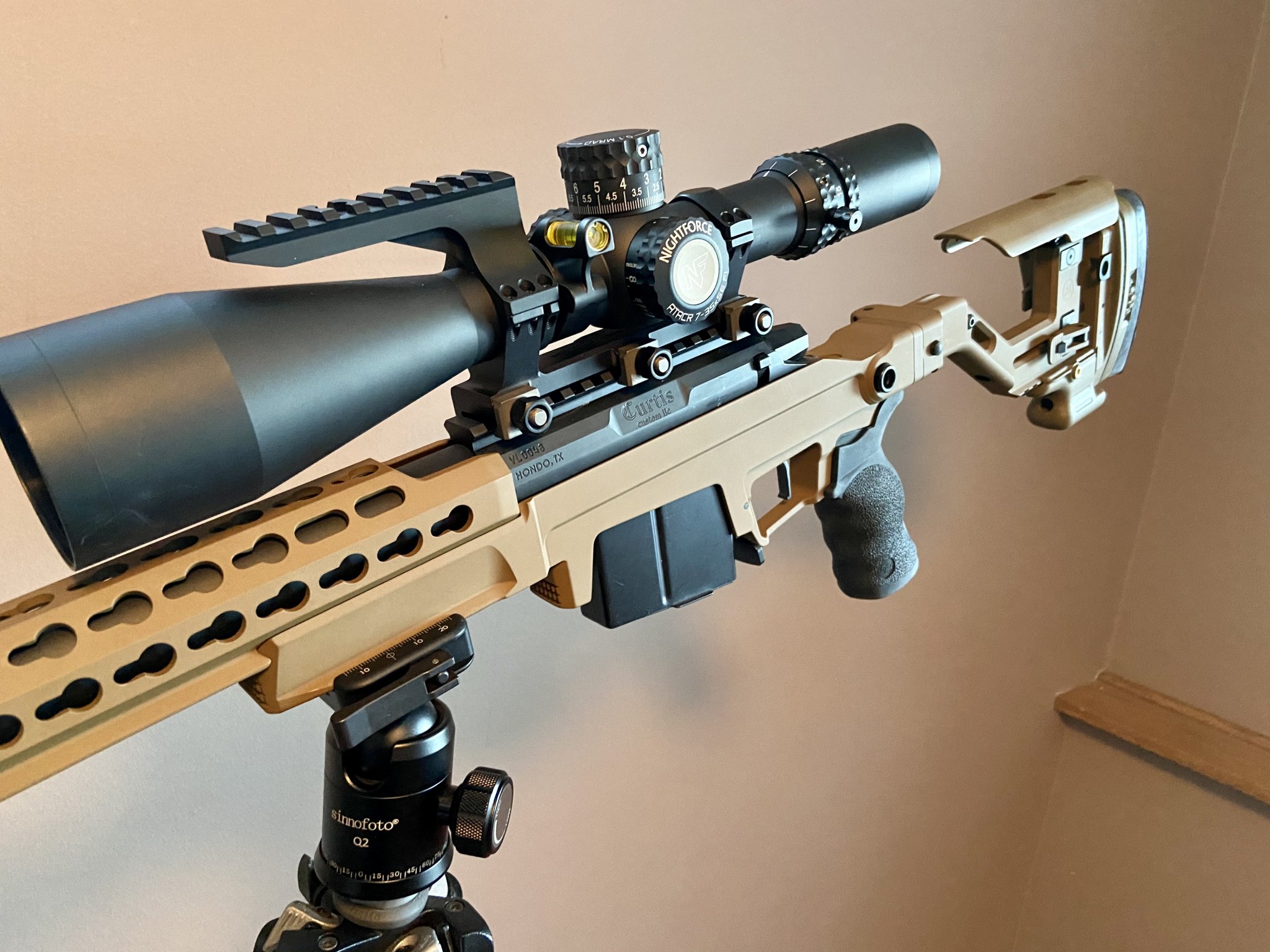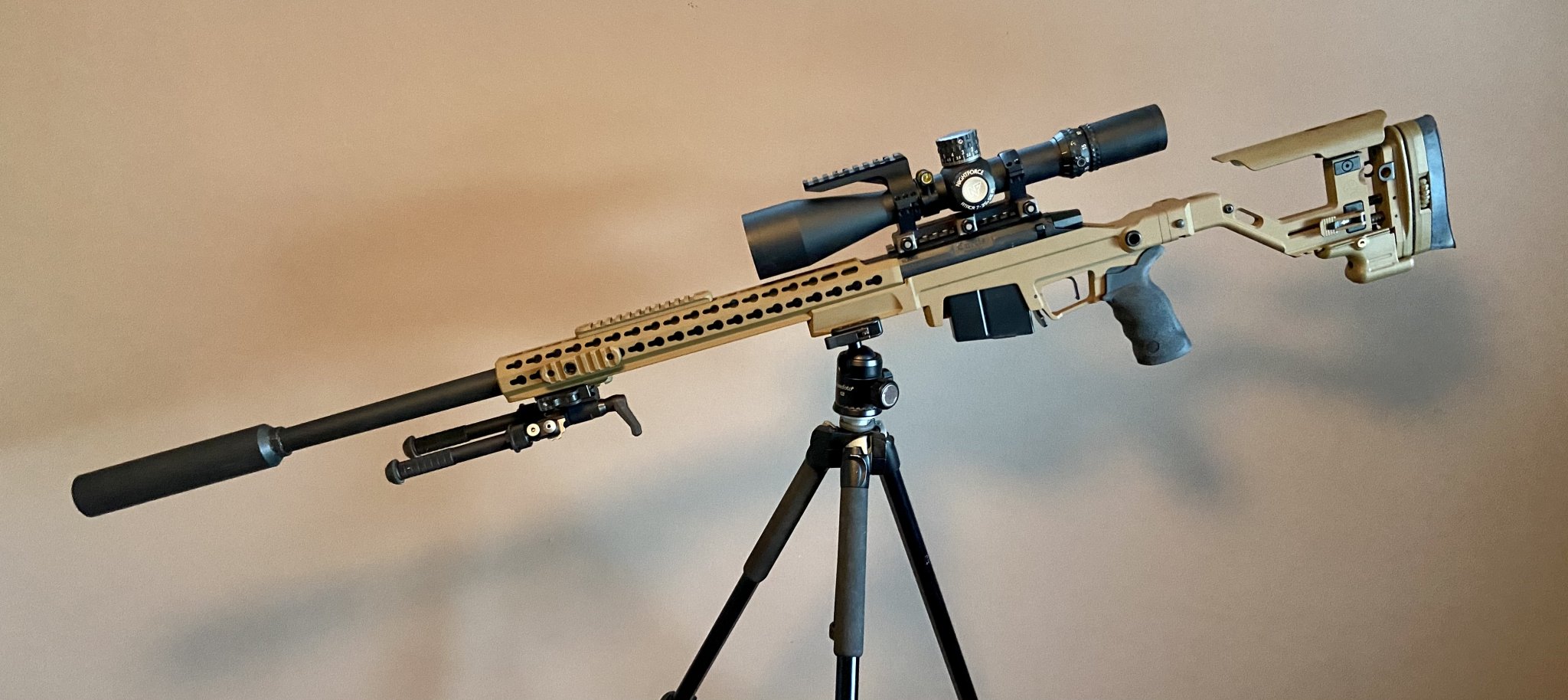 Last edited: