Janitor of the Hide
Belligerents
Minuteman
Mar 15, 2018
6,341
13,934
The White House <
info@mail.whitehouse.gov
>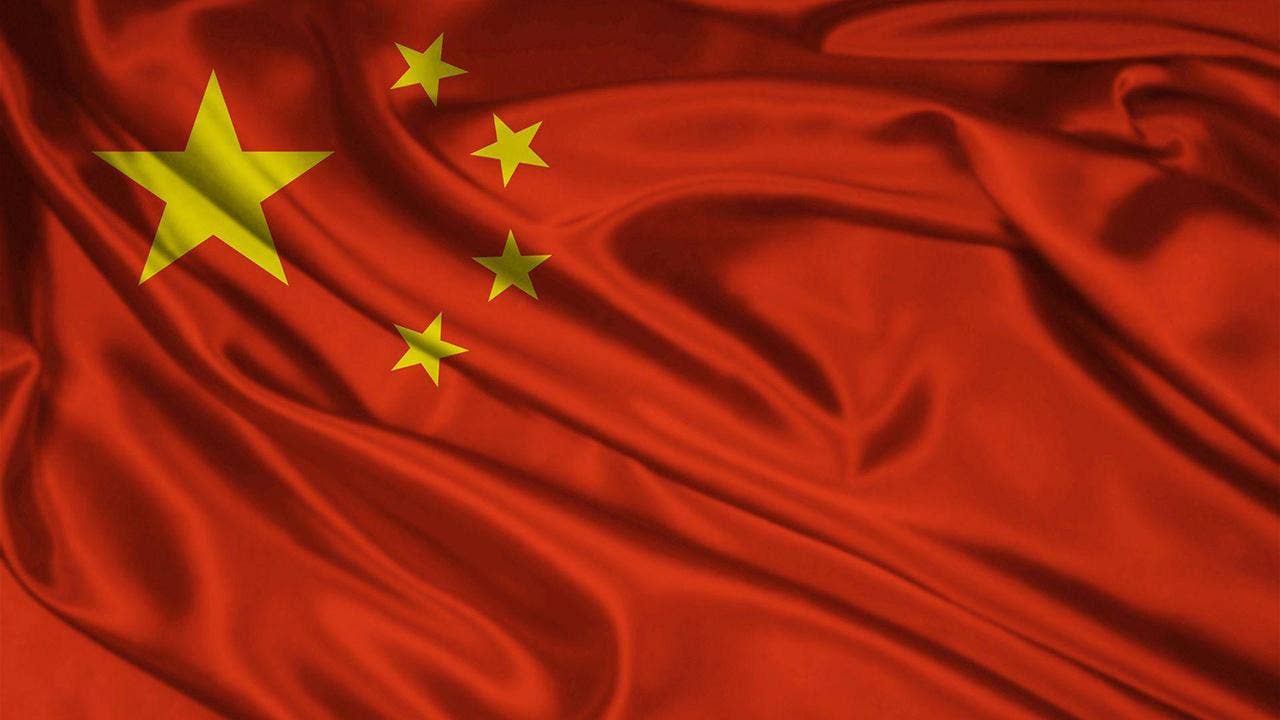 Every single day, about 700,000 small Made-in-China parcels pour into America.

www.foxbusiness.com
Snip...
For starters, about a third of the Made-in-China contraband is counterfeited. The Chinese knockoffs uncovered by CBP have included everything from Louis Vuitton bags, Ferragamo belts, Rolex watches, and Apple earbuds to fraudulent China Virus test kits and fake prescription drugs like Lipitor and Viagra. That's not just a consumer rip off – fake medicines can outright kill you while defective electronics products can burn your house down.

APPAREL GROUP SAYS BROAD BAN ON CHINA'S XINJIANG COTTON IMPOSSIBLE TO ENFORCE

A second major category uncovered by

Operation Mega Flex

is even more deadly. It consists of assorted drug paraphernalia along with deadly narcotics such as fentanyl, methamphetamine, and oxycodone.

In just one package seized this past March at the JFK facility, over 5,000 grams of the dangerously addictive opioid, hydrocodone, were uncovered—that's more than 55,000 doses.

Then, of course, there are the various fake documents like driver's licenses, passports, and police badges–the latest blitz operation last month seized several Department of Justice Special Agent badges that were remarkably realistic. And if you need a gun or a silencer or an automatic weapons converter, you can get that from Communist China too, courtesy of e-commerce platforms.
Mega Flex...or MAGA Flex? And scopes, and bipods, and shit we buy!!!