Supporter
Supporter
Full Member
Minuteman
multiple guns for sale
1. Factory DDM4V1 upper for sale, chopped to 14.5 and DA FH pinned, with DD BCG, P&S rails, Geissele Charging Handle, USMC marked rear sight. Lower is an LMT MARS Ambi with Radian safety, TDX-0 Ergo, LaRue 2 stage Flat trigger, A5 buffertube and A5H2 buffer, magpul k Stock. - $
1800
$1400 shipped and insured lower 48 to your FFL. Approx. 3500 rounds through the gun.
2. IWI Galil Ace - KNS plastic delete grip with TDX-0 Ergo, and DeadAir brake up front - KNS adjustable piston inside. Gun Completely unfired. Will include 1 magpul and 1 surplus mag -
1700
1650 shipped and insured to lower 48.
3. PSA Jakl - Stock PSA Jakl pistol. Holosun not included. EXACTLY 60 rounds through the gun. Works well, just not for me. $
900
$750 shipped lower 48.
I'll take it trumps any DM fishing expeditions.
Zelle, Venmo, Paypal accepted, Friends and Family only, zero notes at all. I can do a USPS MO order too, or even a personal check but checks/MO will take 7 days to clear before shipment.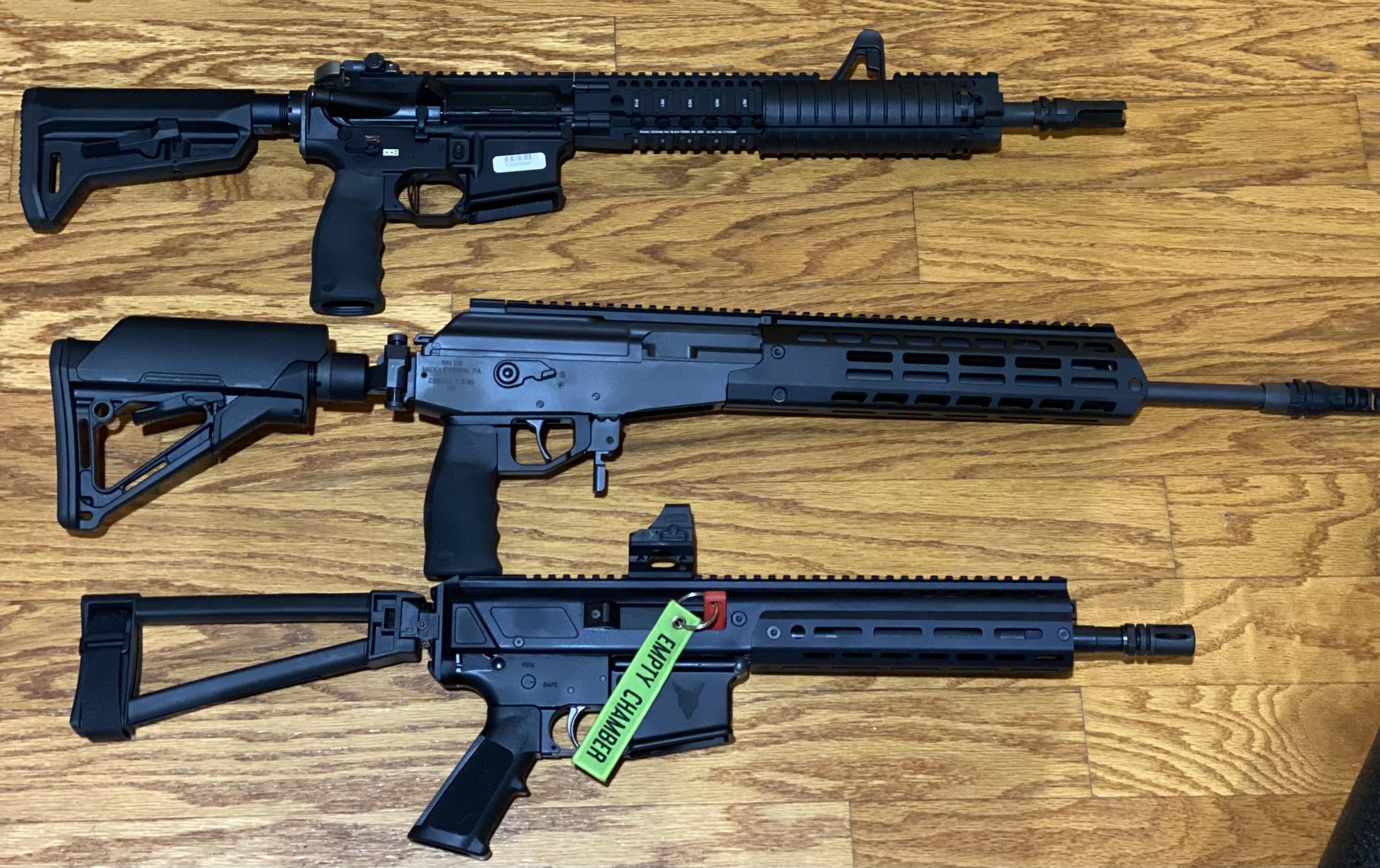 Last edited: