I wasn't planning on selling but I could use some extra cash for a garage that I'm building. I was planning an elk trip out west this year and it's been cancelled, that's what this rifle was for mostly.
Defiance ruckus action
Proof 24" 300prc prefit
McMillan game hunter carbon fiber stock bedded for defiance (can't remember which bottom metal it is)
Timney elite hunter trigger
Vortex razor lht 4.5-22
Lightweight rings
(Bipod, can , brake not included)
The gun is painted. Right around 100 rounds total through this rifle.
I'm looking for $3,000 for the rifle, $4,100 if you want the razor and lightweight rings, shipped to your FFL in Continental US
**I might be interested in partial trades for a mid grade bolt rifle in 6mm creedmoor or 6.5 creedmoor, threaded barrel necessary, would prefer rem 700 pattern actions but I'm open to other options. Have been considering a rifle for the wife or for others to use when going to the range.
I also have 4 boxes of Hornady match, 2 boxes Hornady precision hunter that I would sell for a good price to whoever bought the rifle (if I can ship it)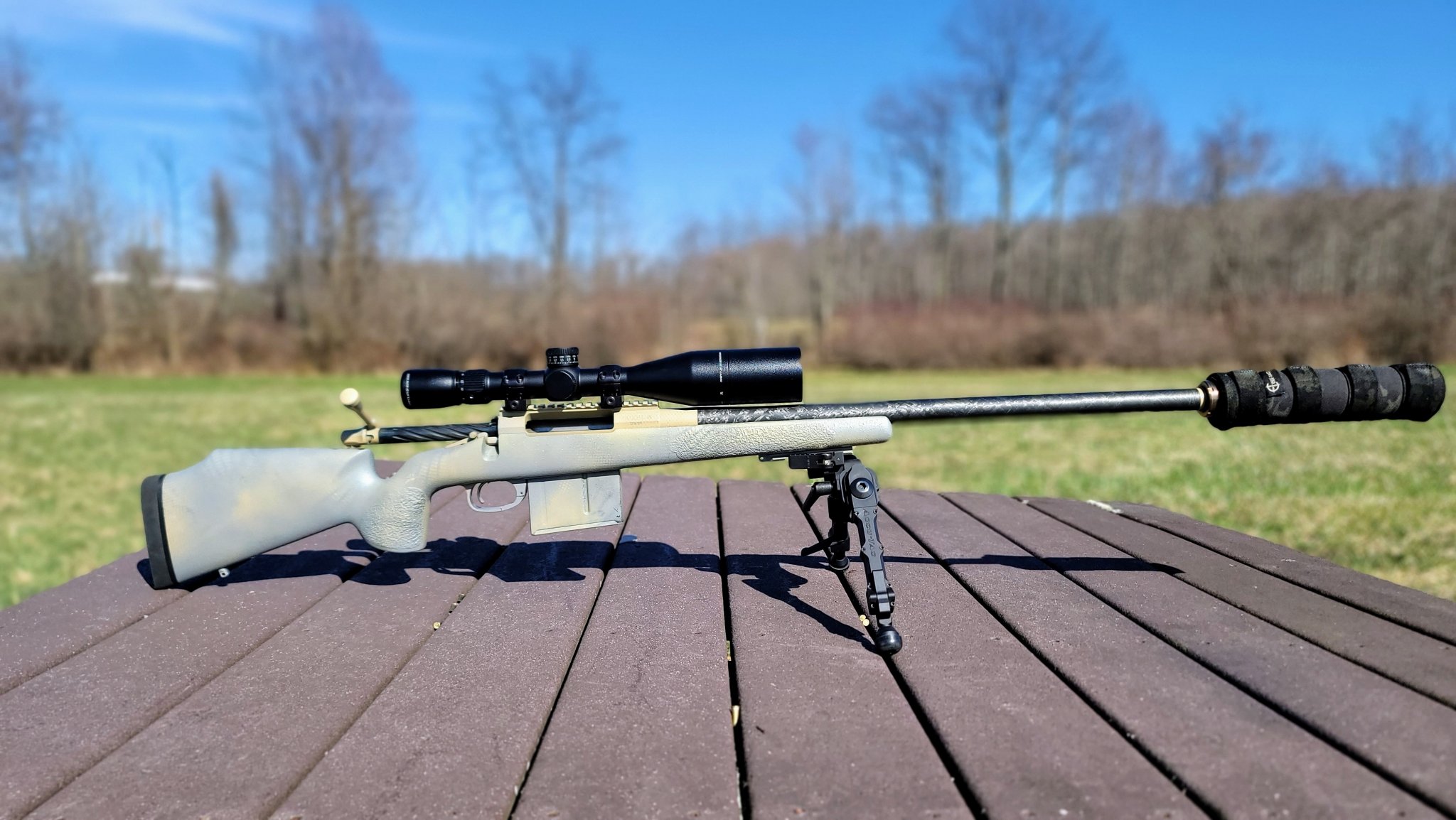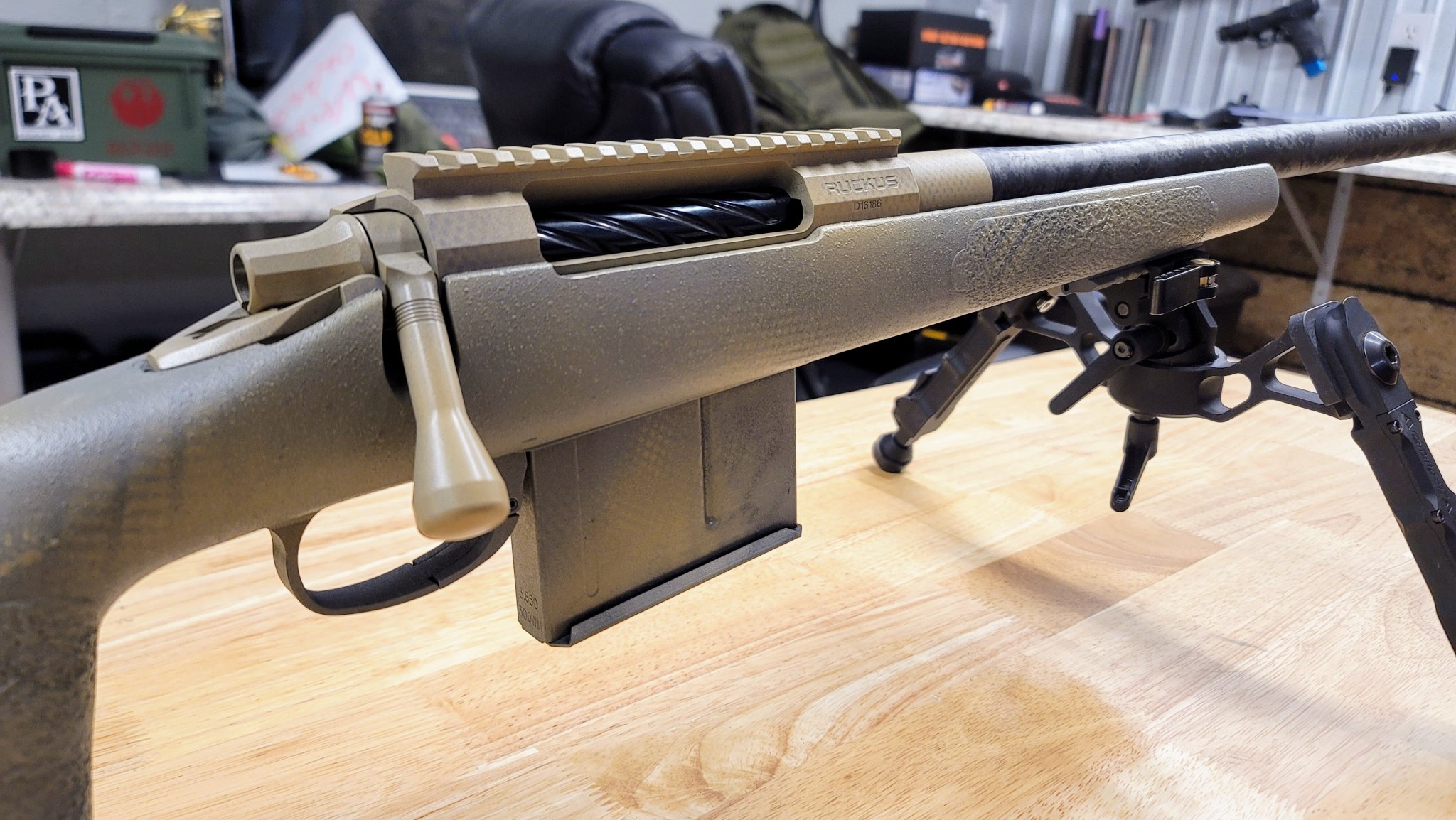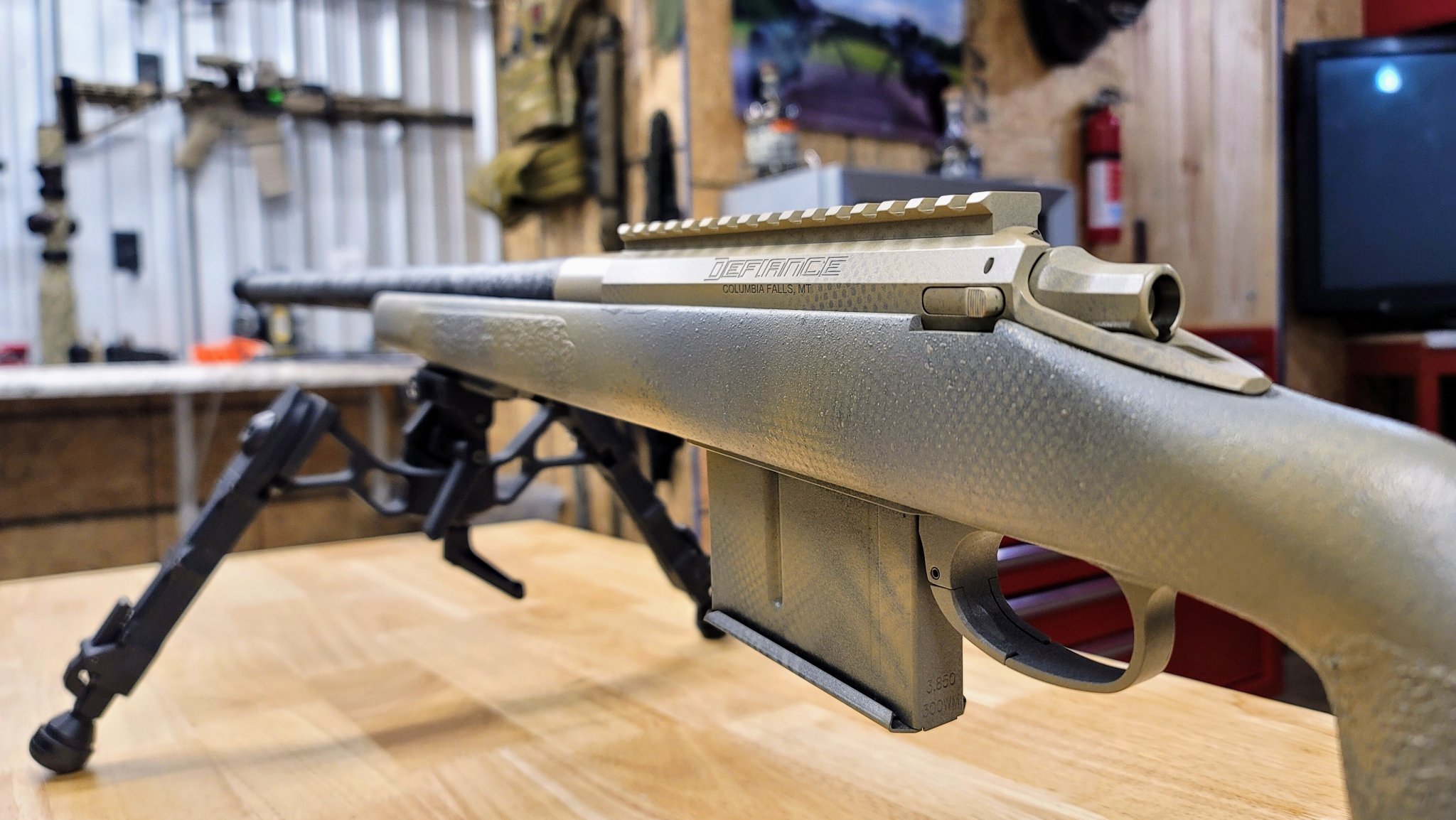 Last edited: