Assistant Minion
Full Member
Minuteman
+1 on .223 as a caliber if the longest you have access to practice is 300 yards; .22LR if you're on a budget
+1 the Snipershide training here on this site... $20 is an absolute bargain for the knowledge you can glean
Scope brands are like cars. There are better Fords and bad Toyotas. The model matters. Use the search function with any ?s and you'll have tons of reading to do. For 300 yards on a budget, this is the one I'd suggest personally: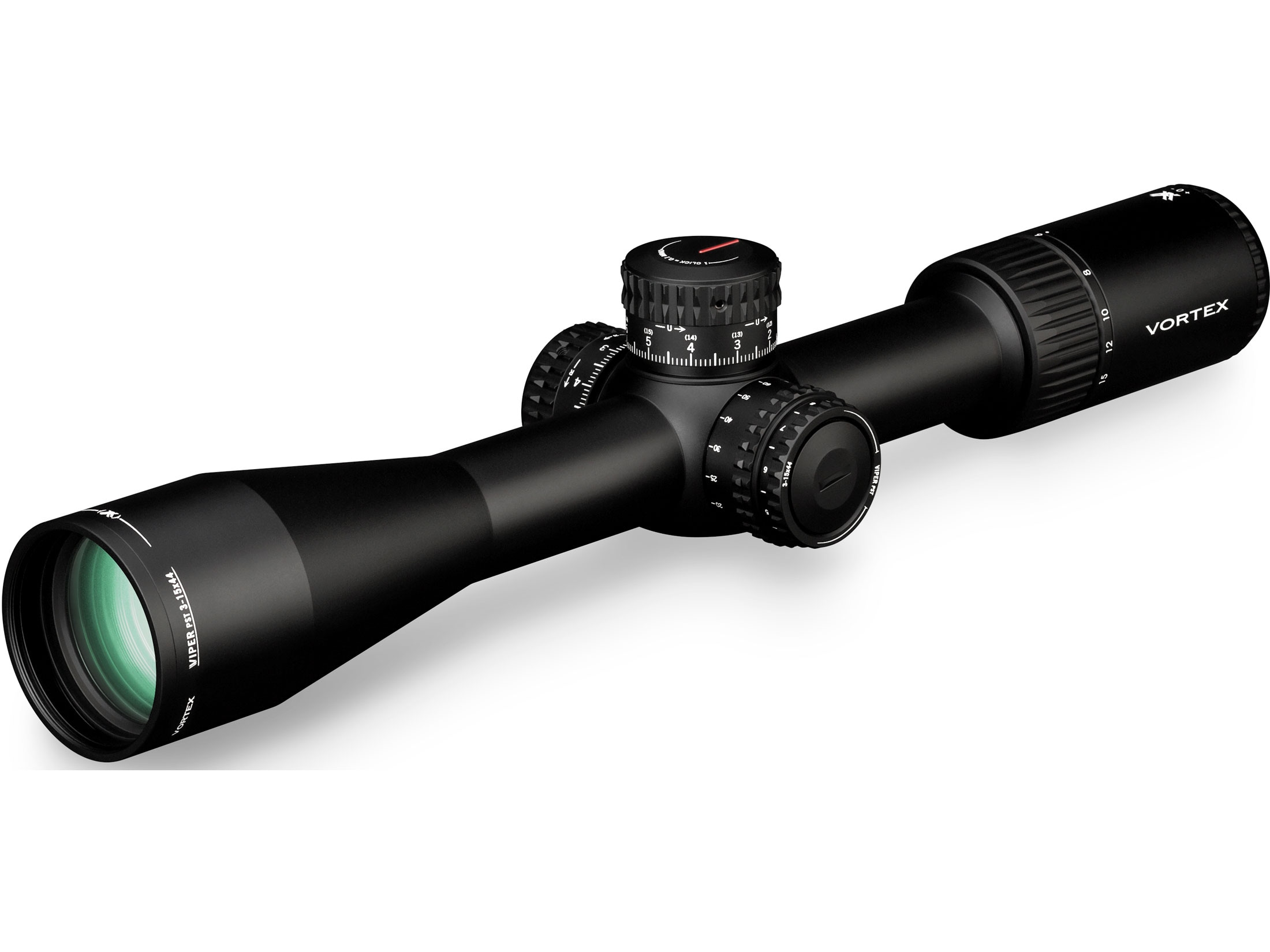 This updated favorite hands an unfair advantage to shooters who seek to keep the upper hand in every situation from close quarters to long-range shots....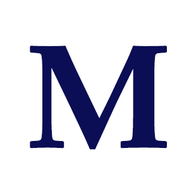 www.midwayusa.com
Your sniper friend should be able to help you out with selection of rifle/caliber/scope as well.
If he'll let you shoot one of his rifles, that is THE way to go. My friends use my .22LR, 9mm pistols, & .223 rifles and don't pay for ammo their first 3 trips. Give you a chance to try before you buy.