. Where the UTC basically ends at 10-12x the xELR doesn't lose its gas until 18-20x.
Speaking of image and pixelation, did anybody else zoom in tight and notice the difference between the pixel spacing of the LR and the xELR in the images I posted in the other thread?
Way back in this thread there was conversation about how much of the 1280 screens were being utilized. I don't remember what the consensus was, but I believe my ELR is using 640 because I can see static around the margins. Looking at these two pics, I'm guessing the LR is using the full 1280, in effect giving a smoother image.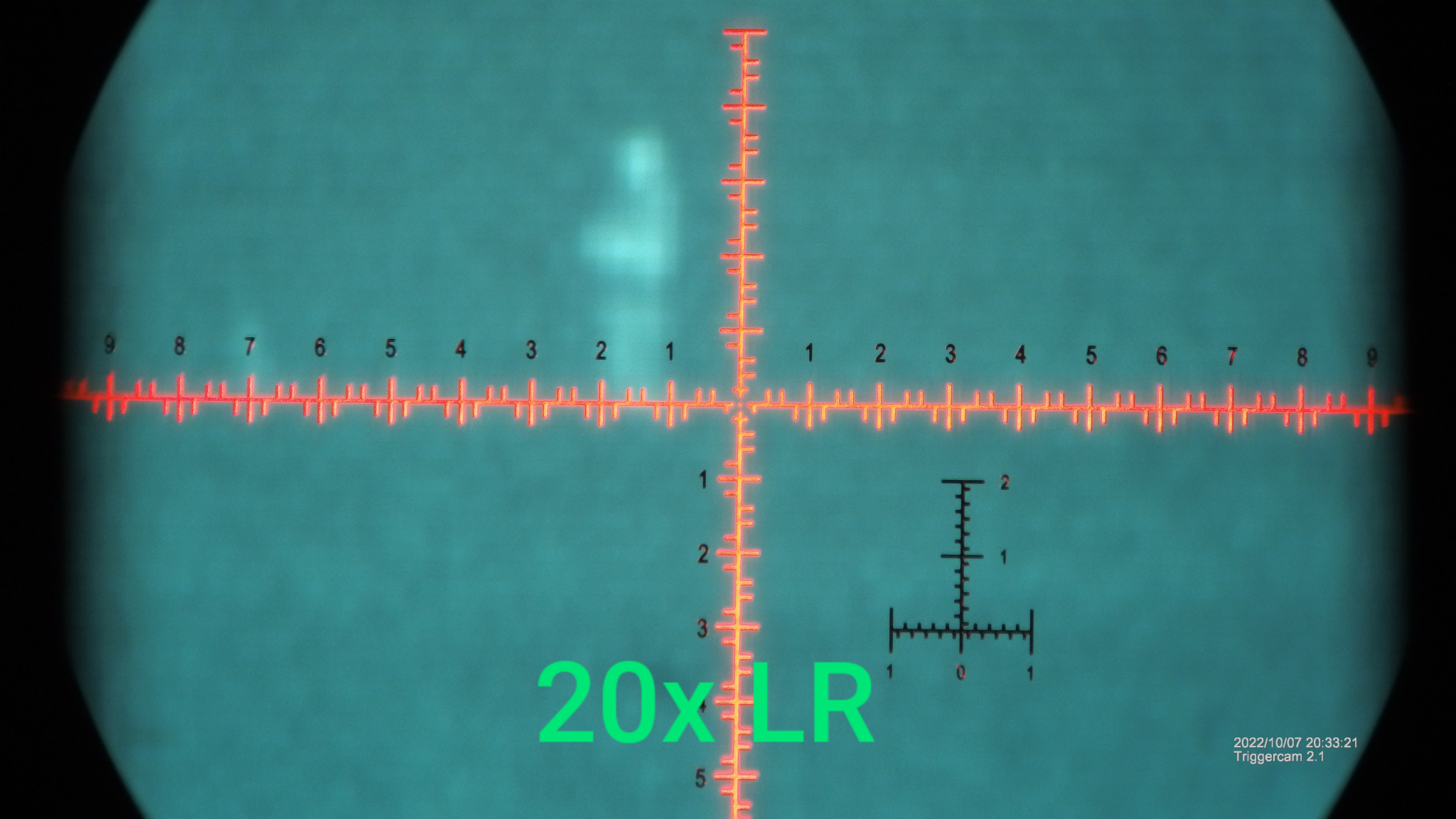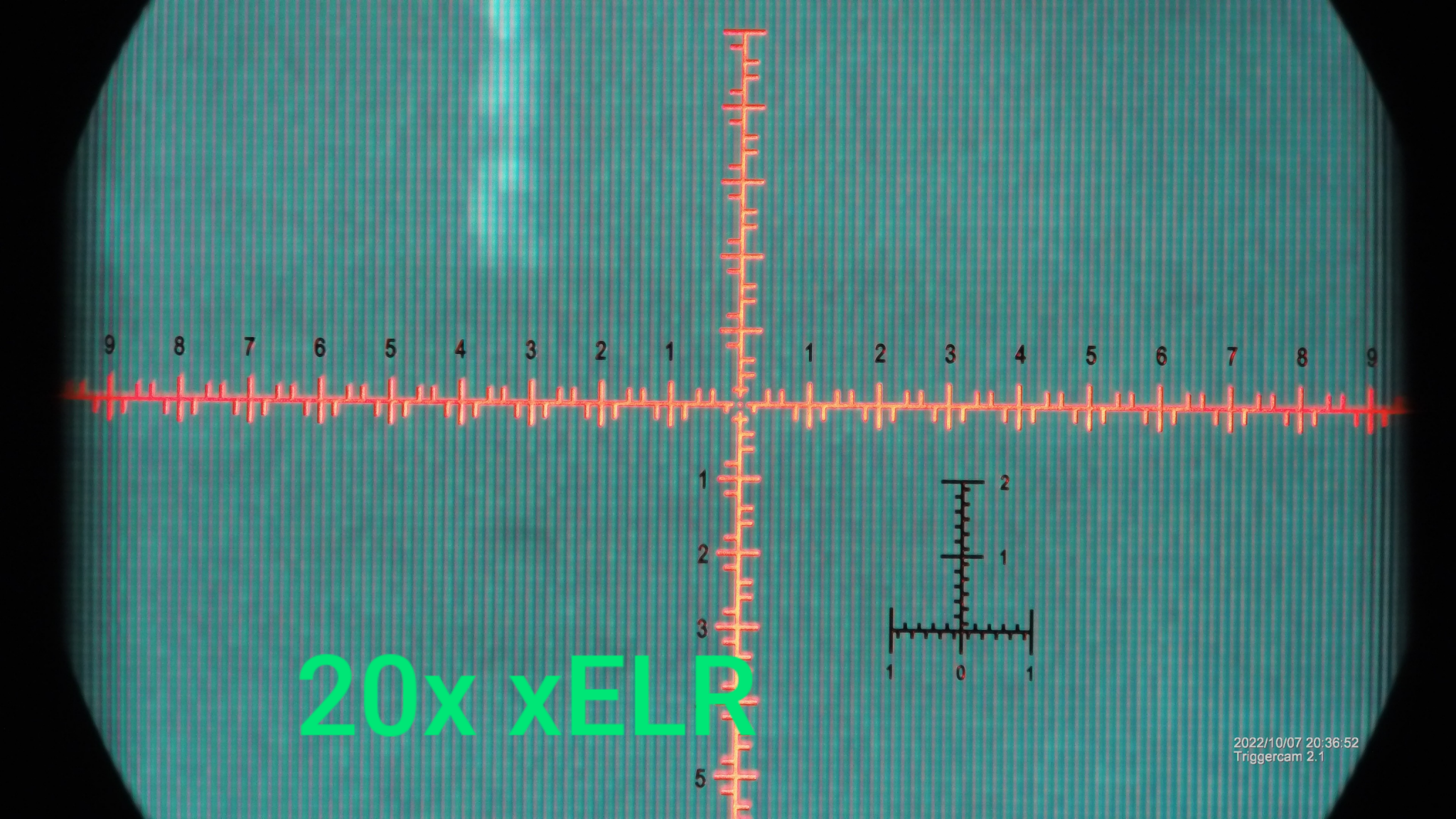 Last edited: