Rick Jones MAJ, SF (Ret)
Full Member
Minuteman
Mar 17, 2014
2,075
6,404
103
I am working on a new project and need data, specifically barrel dimensions, on the Finnish TKIV-85, 7.62KIV85, or TAK 85 Sniper. This is what one looks like: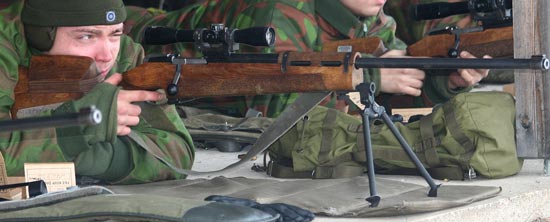 There are two versions of the TAK-85. A heavy barreled purely sniper rifle that has no iron sights and a hybrid, lighter barrelled target/sniper that has accommodation for irons...as shown above...you can se the front sight base. Here is the pure sniper model: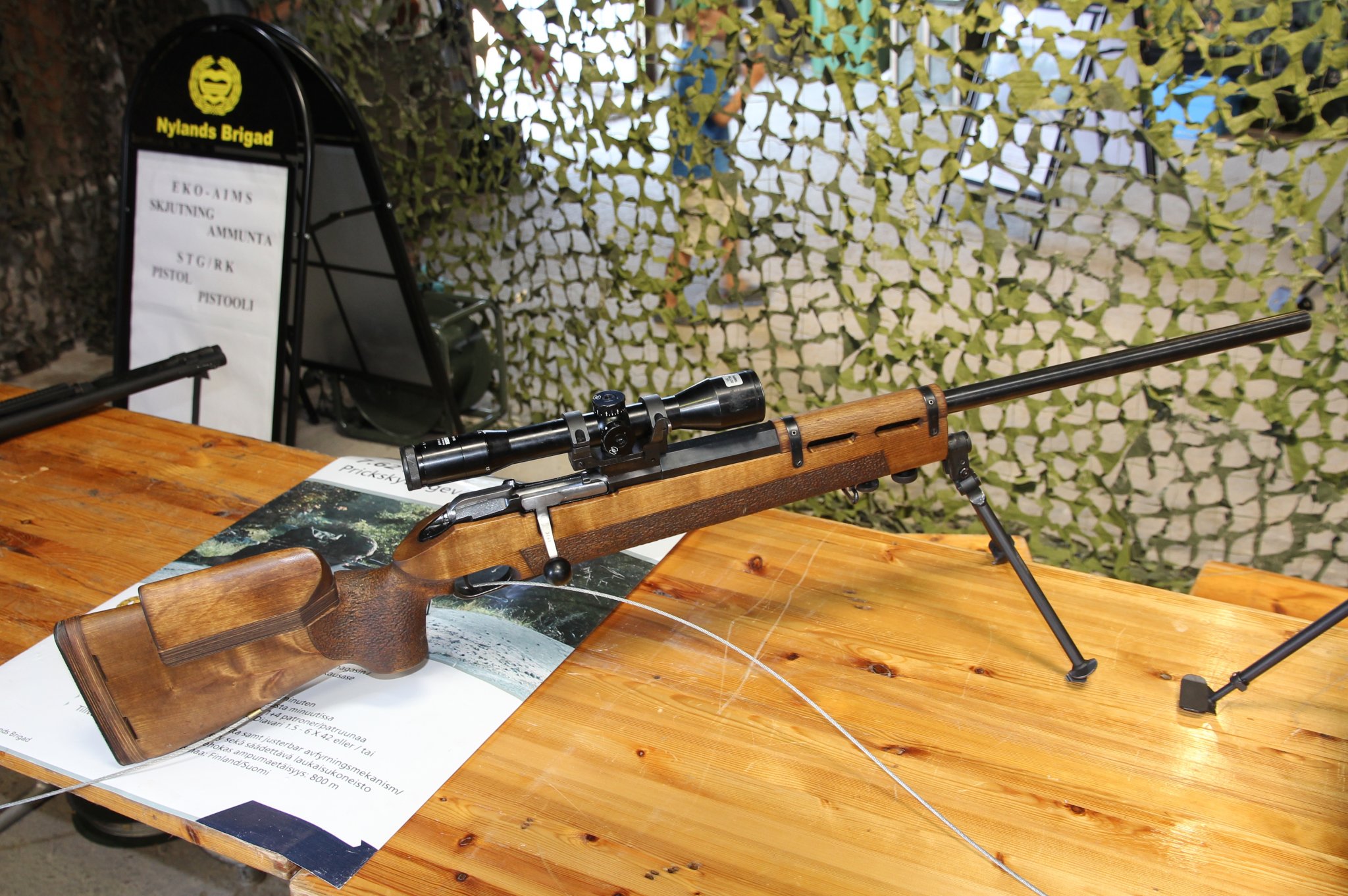 There are also two stock variations, one with and one without an adjustable cheekpiece.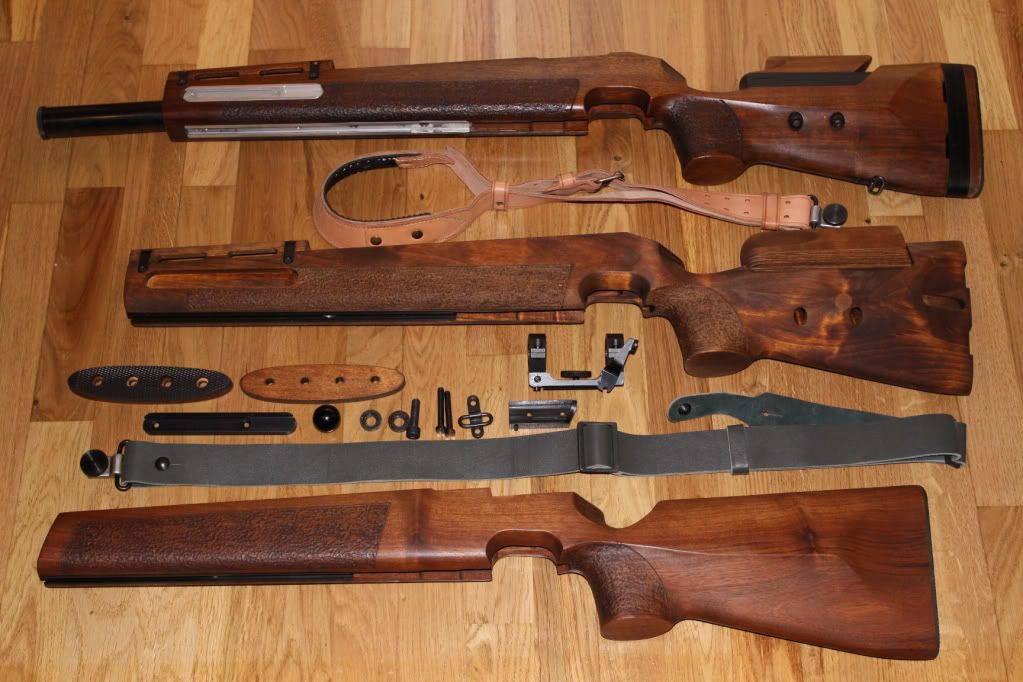 I have managed to acquire the non-adjustable type stock, Valmet match trigger and Torro bedding block. This block attaches to the barrel like a Mod 700 bedding block on the Mk13. Ahead of its time, the entire gun beds off this block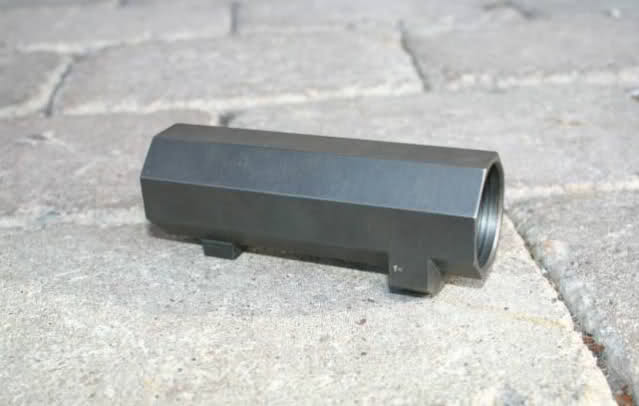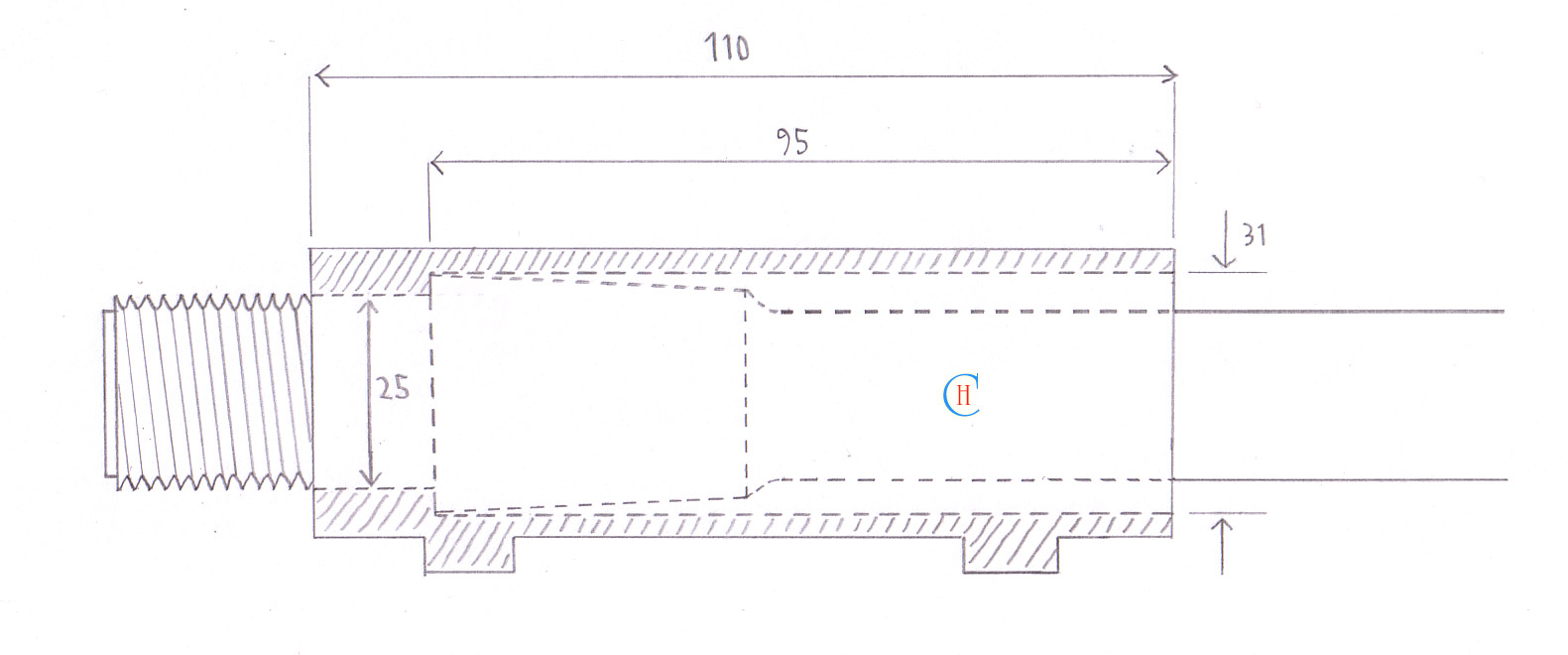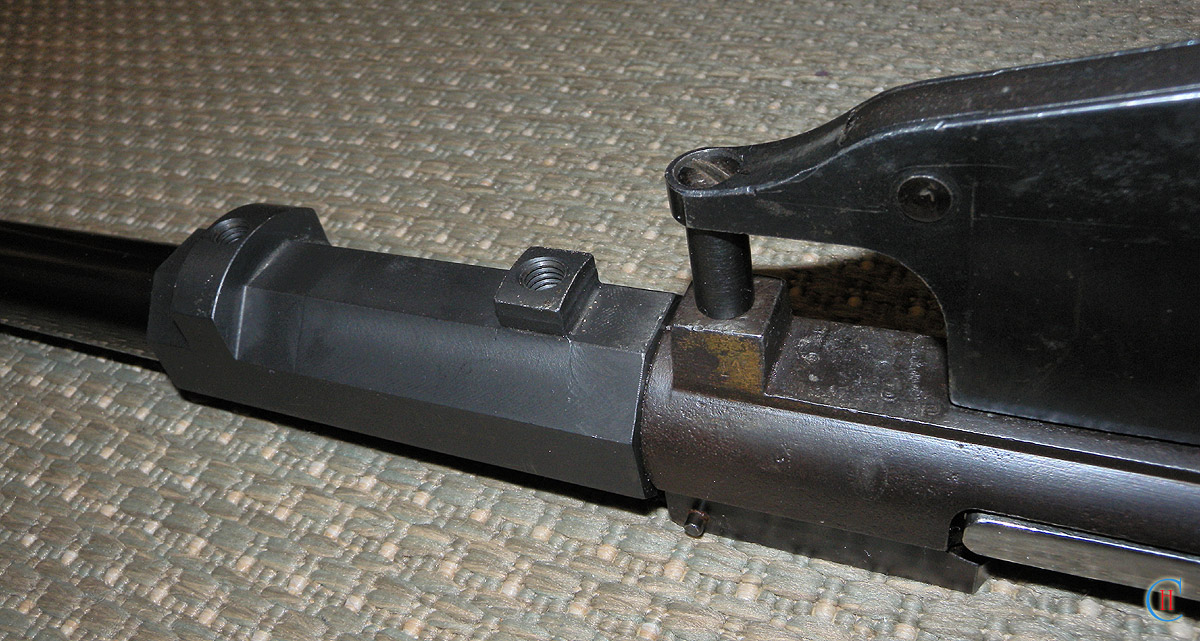 I have also purchased an original M28/76 that has the original scope base, mount and scope. This is the only one I have ever seen for sale. The TAK 85 used both a Schmidt and Bender 4x and a Zeiss 1.5-6x Diavari scope. I have both. I am a little torn about using this as a donor gun. I have another M28/76 without the scope that I bought back when they were cheap, but it has some unique features such as special bedding and a match trigger. If the scope isn't numbered to the gun, It becomes just another M28/76, still expensive but I need a Finnish hex action machined for irons and with a scope base which pretty much mandates using a M28/76 donor.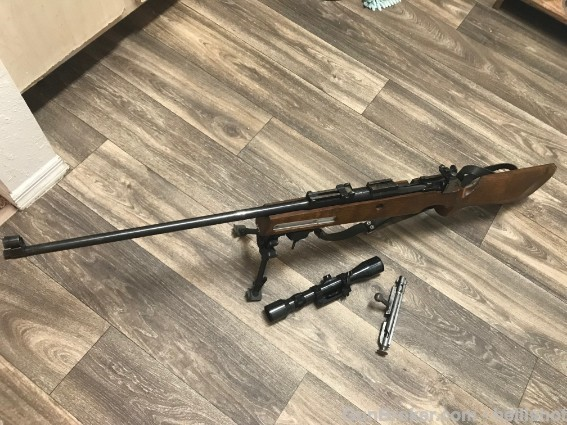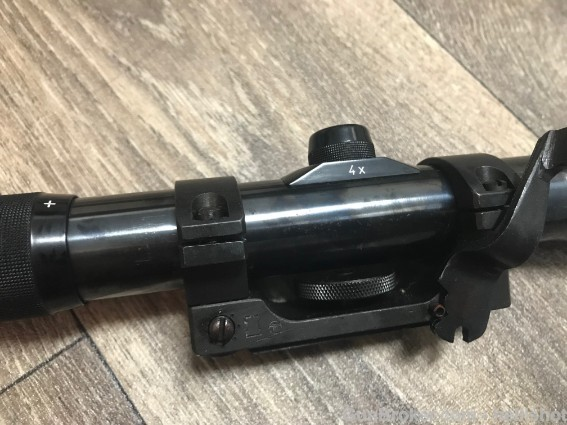 But, back to my original question, does anyone know the barrel dimensions, particularly length and diameter?