Gunny Sergeant
Commercial Supporter
Full Member
Minuteman
We just had a chance to zip down to FL for the weekend and put the smack on a few critters.
The Snook were off the chart! We had 12 or so over 30" and broke off some sure enough monsters. In all no less than 48 in two trips.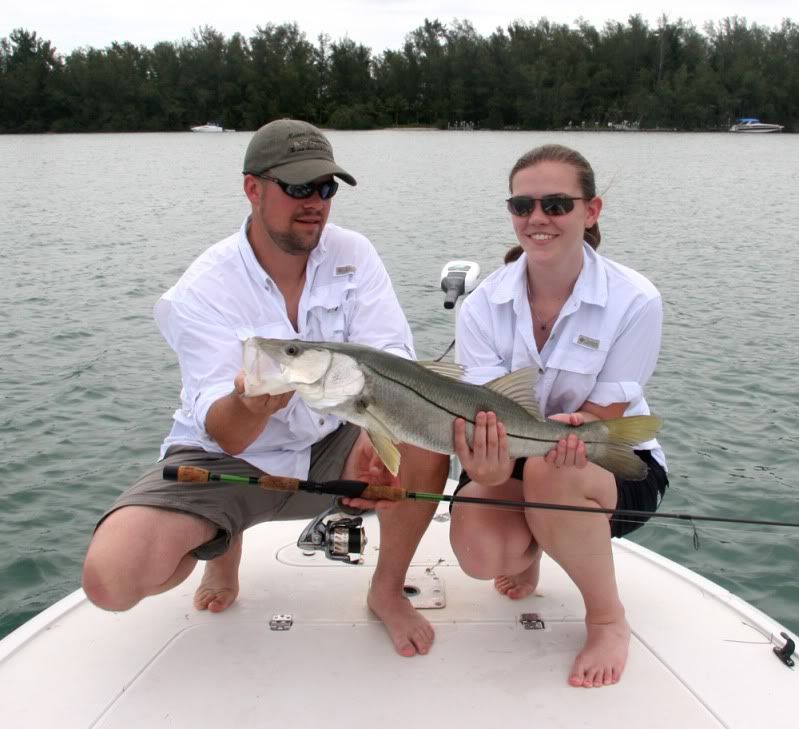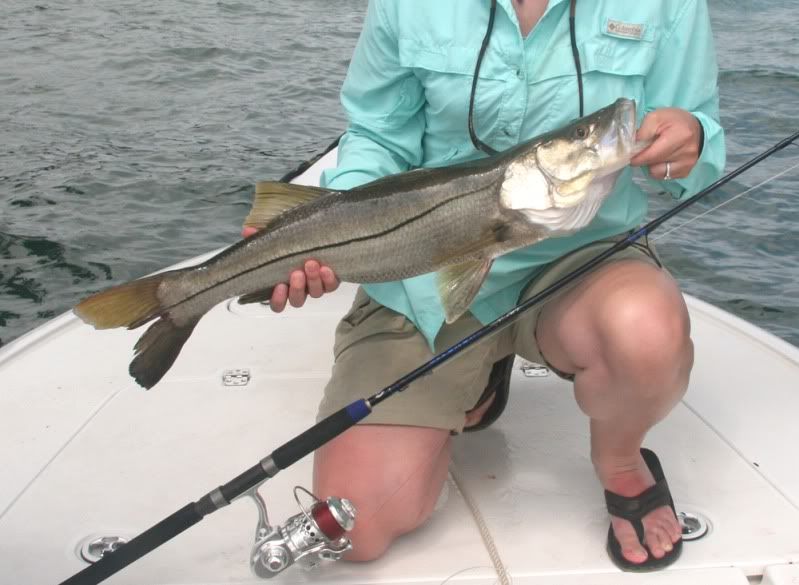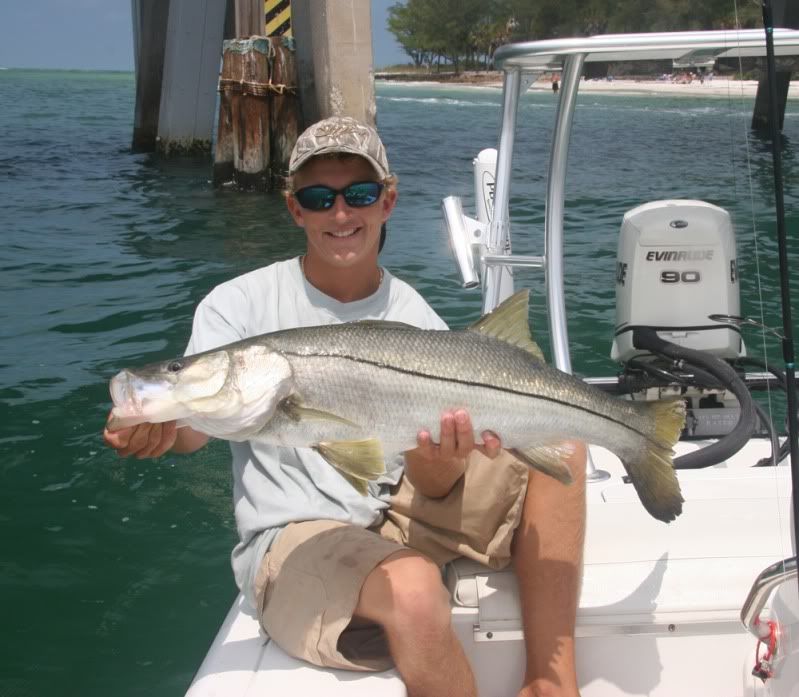 Not too many Reds on this trip but we didn't target them at all.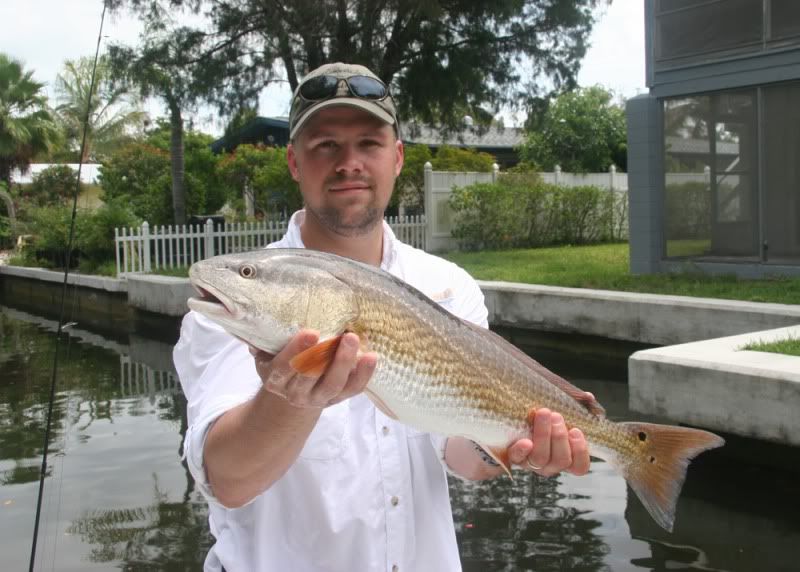 We didn't really try for trout much but when we did it worked out fast.
This was the end result of 30 minutes.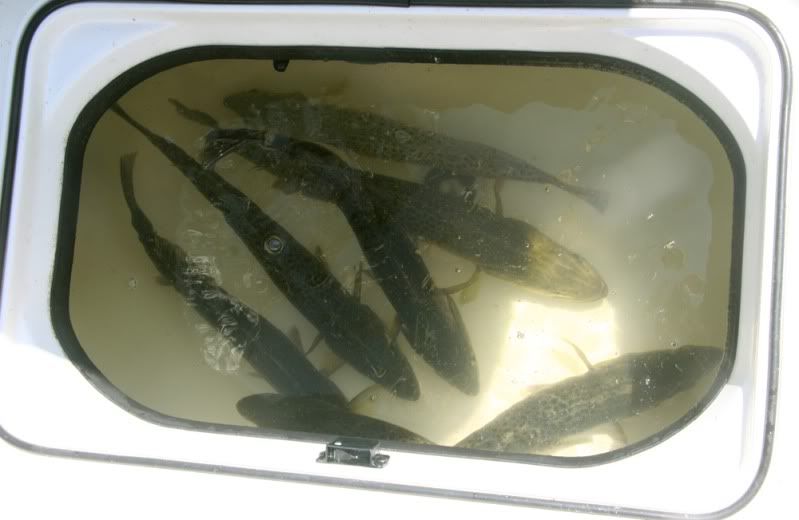 Tiny little Jewfish. Doesn't look like much but on a trout rod it got interesting fast.