Black Elcan 1/4 in great shape. Newer generation but older style battery. Only light signs of use and glass is 100% flawless. The Xoptec red dot is new and 4moa.
A few people have ask what generation it is.. scope is the latest generation (gen 3) but still has the older style 1/3N battery
Scope has a cosmetic issue that I want to address. Previous owner (buddy of mine) sanded off the finish on the mount base right behind the arms levers. Said he was going to put bedding compound behind the levers ...
I never understood his logic. But anyway, the optic is completely unaffected by this, mounts up perfectly and holds perfect zero at all times..
Trades
Mil reticle scopes + or - cash as appropriate
NF Atacr 4-16 or 4-20 , NF NX8 2.5 - 20
Leupold mk5 3-18 , mk6 3-18
Razor gen2 4.5-27
Steiner m7xi 2.9-20
B&T 9mm pcc
Eotech exps3/g45 mag combo
Asking $1600 shipped or $1400 for Elcan alone and $230 for the Xoptec micro dot with mount.. PayPal F&F preferred but can also do venmo or cash app.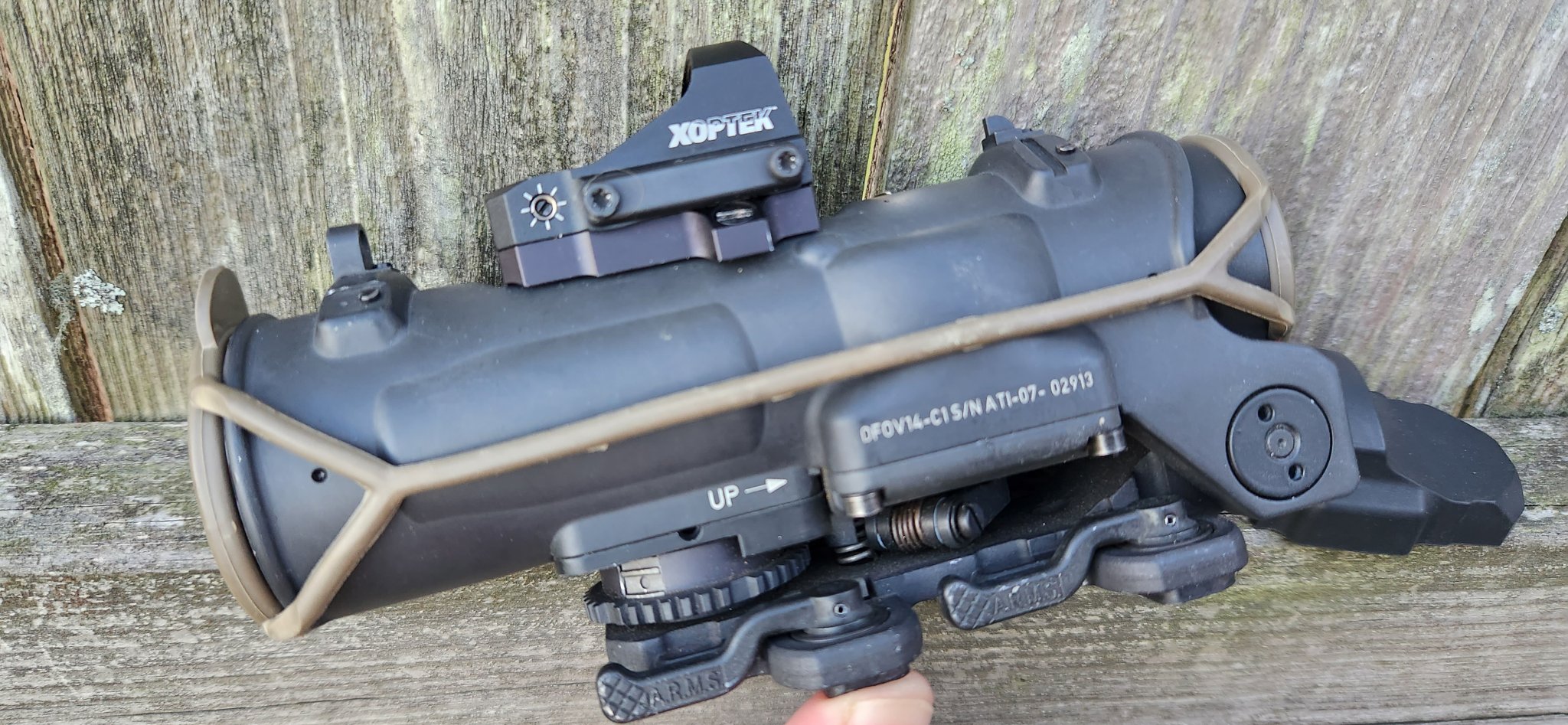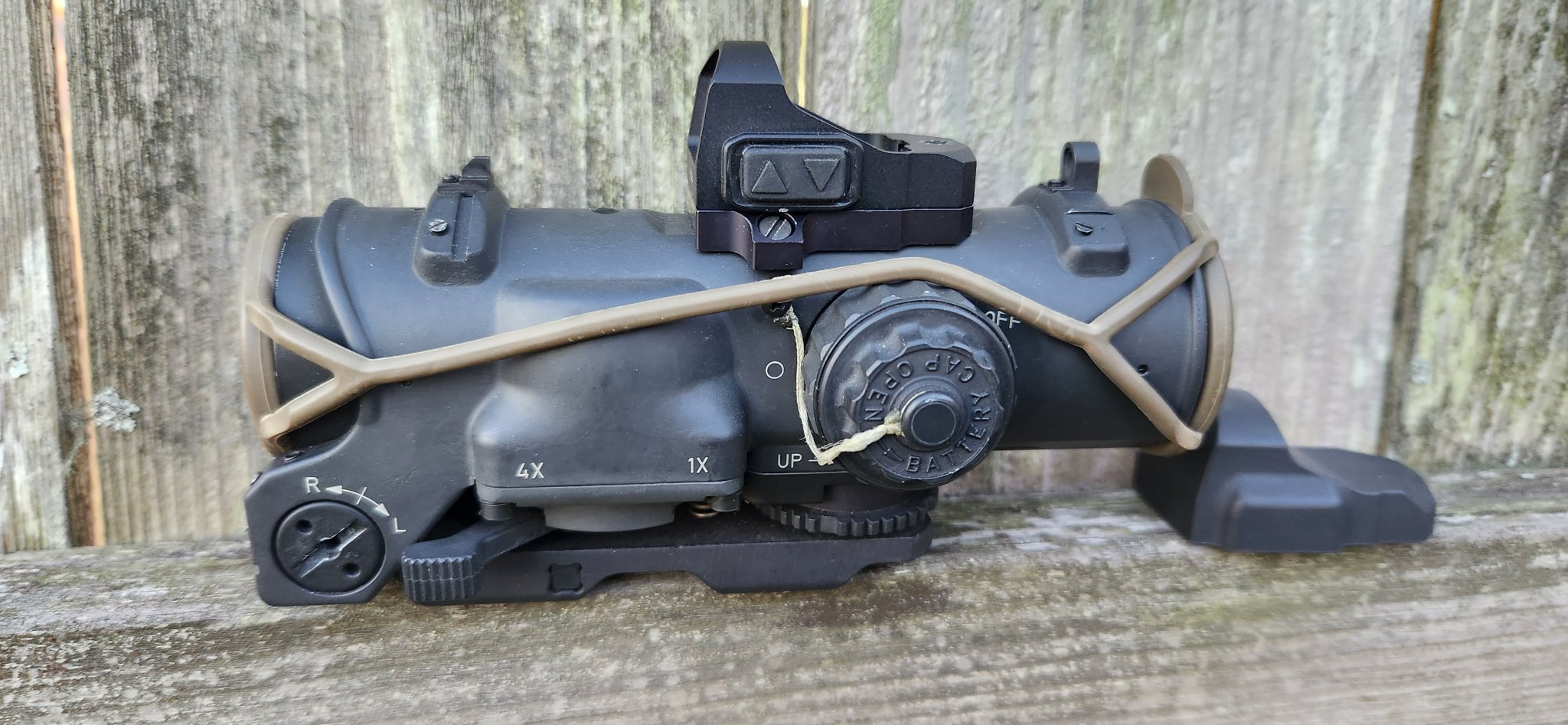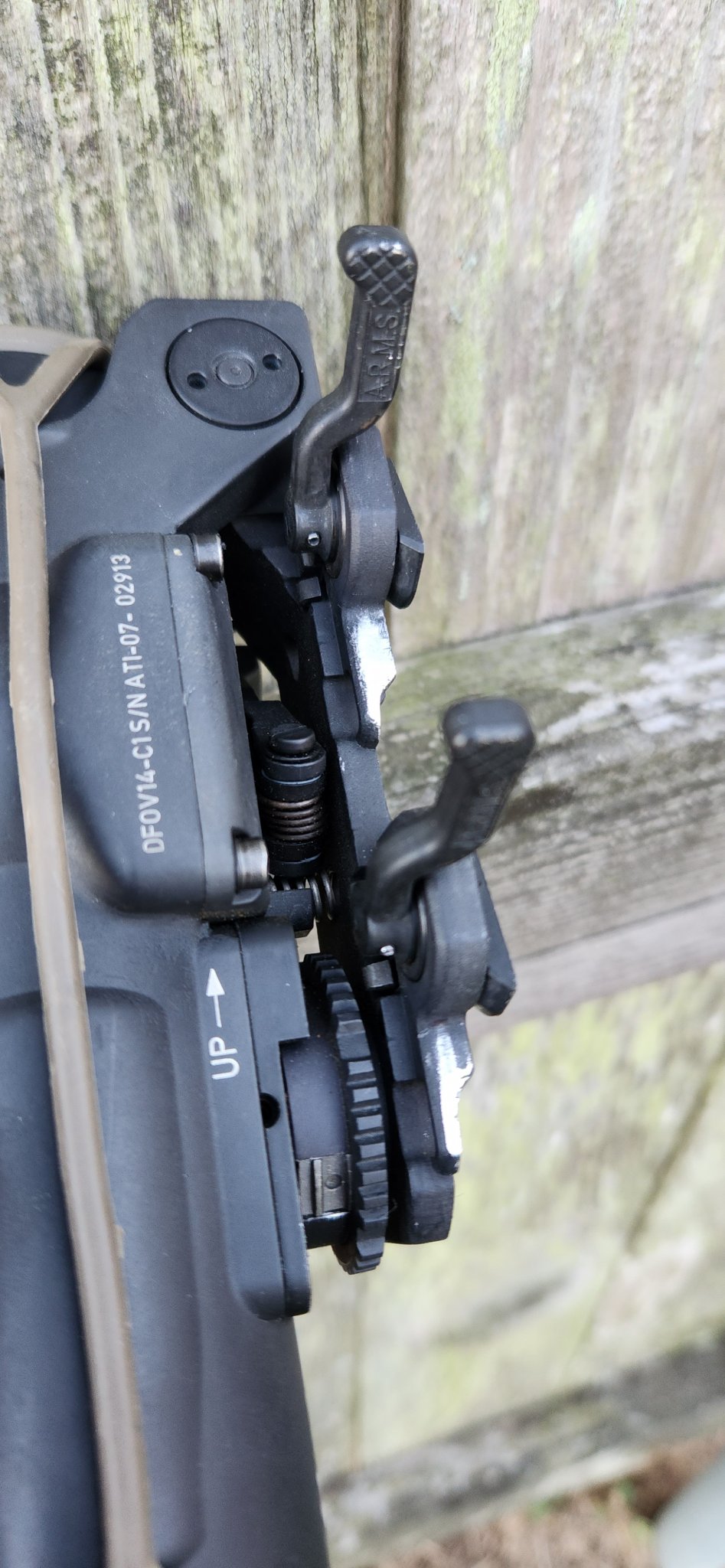 Last edited: