Area Man
Supporter
Full Member
Minuteman
For sale, items like new or new (unused). I can take Venmo or Zelle, or money order.
NO PAYPAL.
1. Etymotic Gunsport Pro in-ear electronic hearing protection. 2 unopened boxes, 1 left, brand new. $125 shipped.
2. Aero Precision quad-rail floating handguard with barrel nut, 7.3". Original box, shims and hardware. $75 shipped.
SOLD
3. AMP Mk II annealer with Aztec, used as demo once at NRA convention this year. $1,200
SOLD
4. NIB (unopened) AMP Press, $1,050
CONUS Only! No trades. First "I'll take it" posted here, followed by a pm, wins. Don't say you'll take-it, then ghost me, or I'm moving on to the next guy.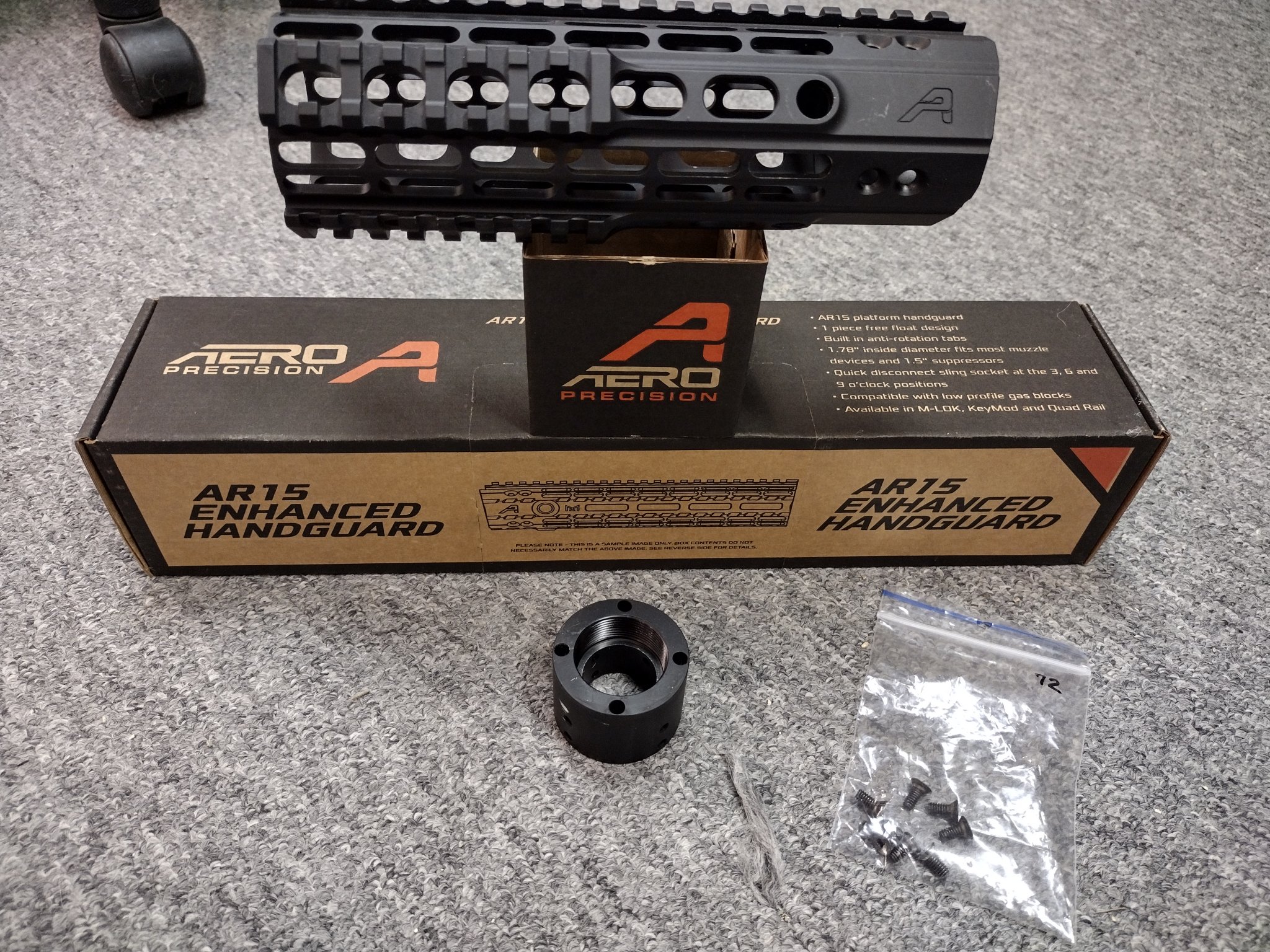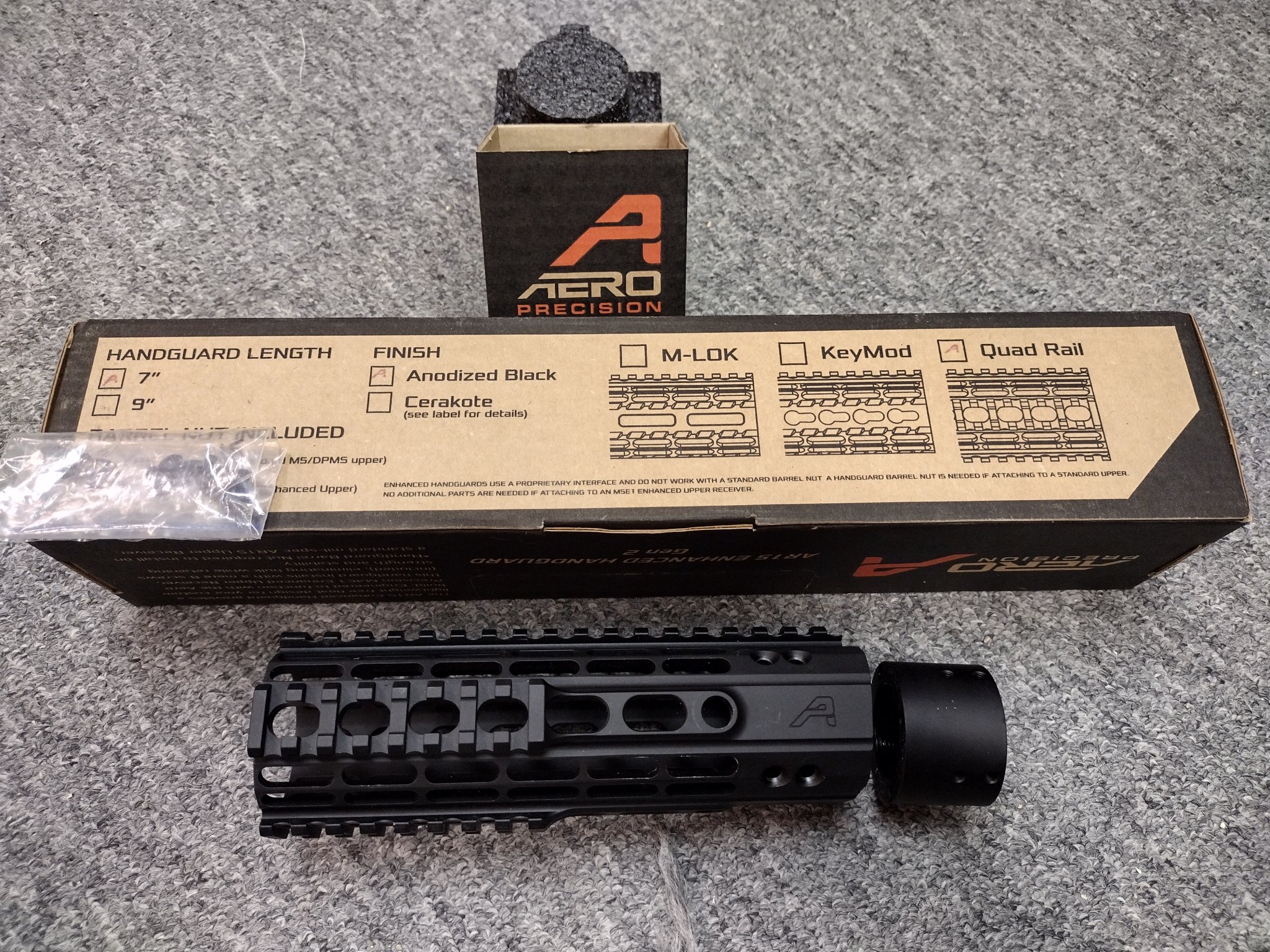 Thanks for lookin'!
Last edited: