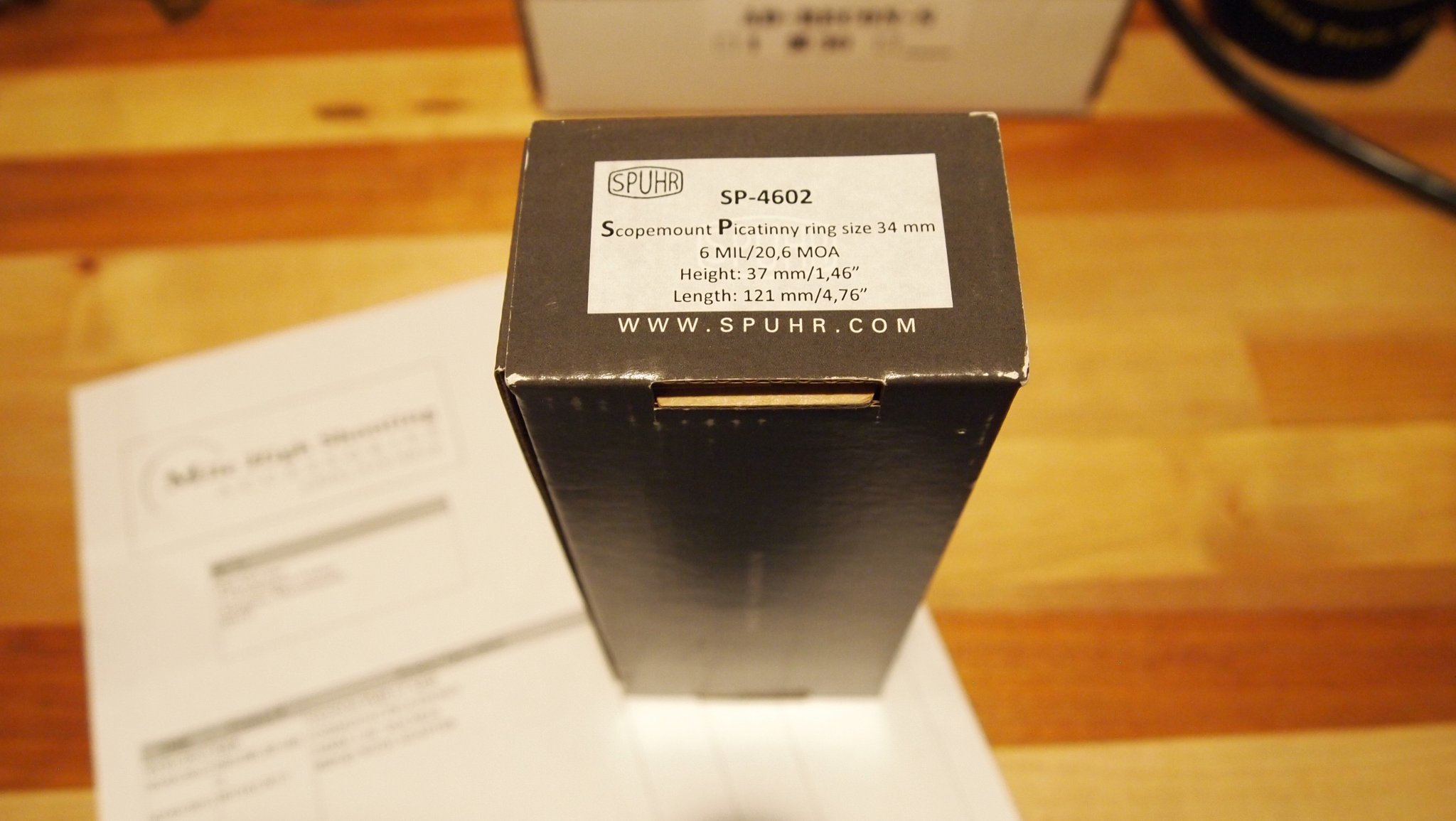 Bought it from Mile High for $369 it looks like...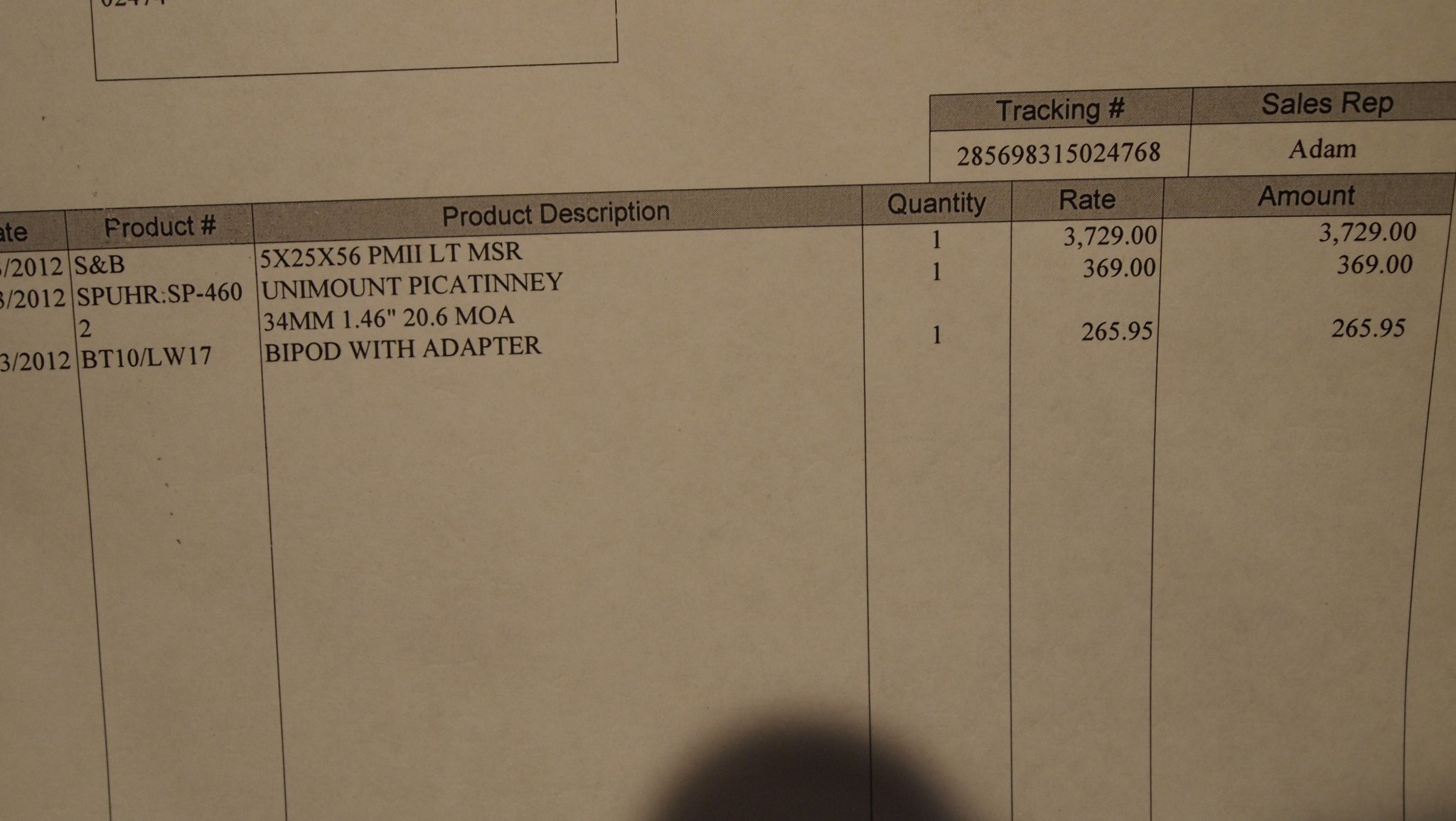 It held the S&B PMII from the same receipt.....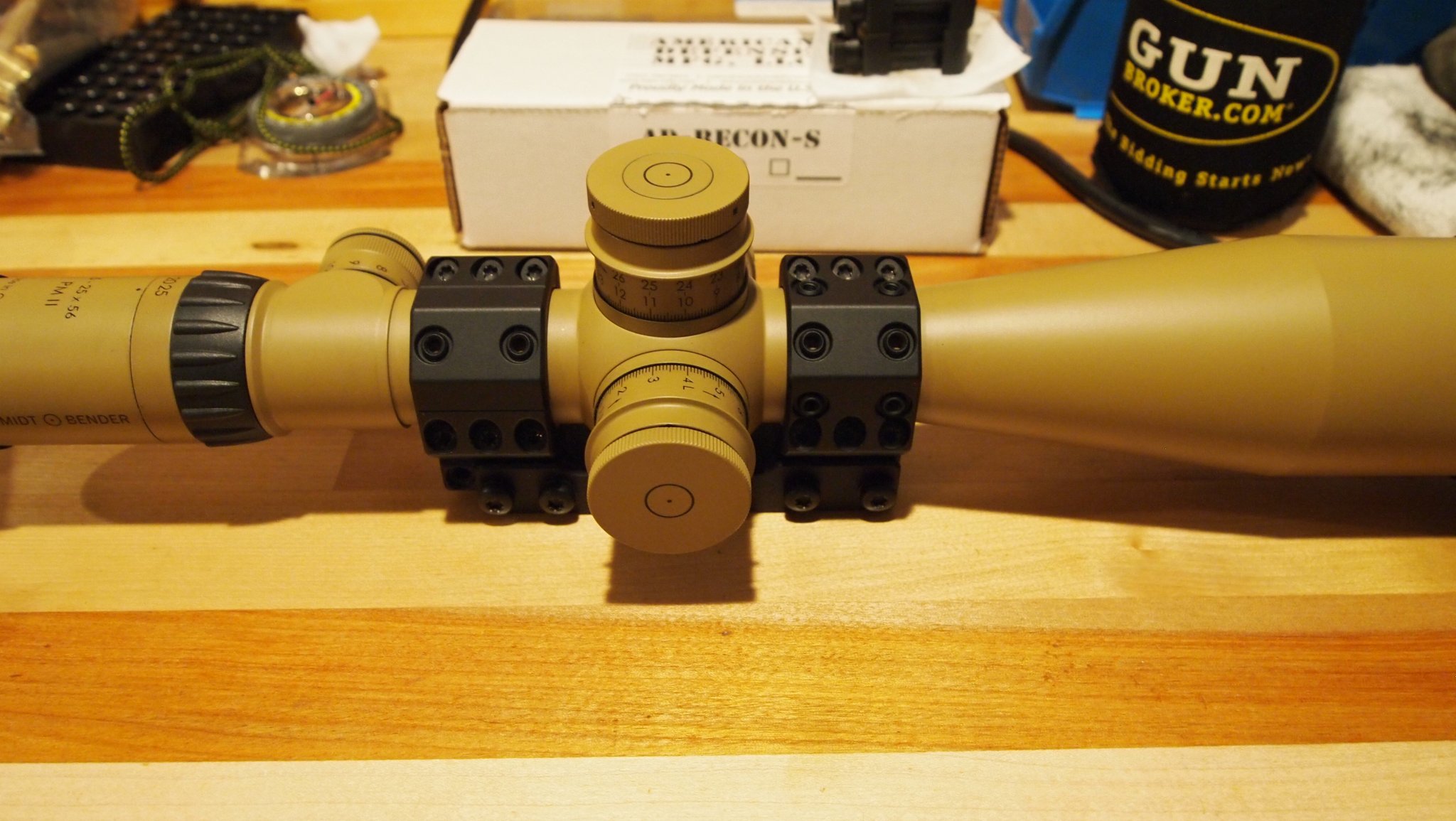 Never any slippage, never used rosin, worked great, appears to have left the scope cosmetically clean over being mounted 8-9 years...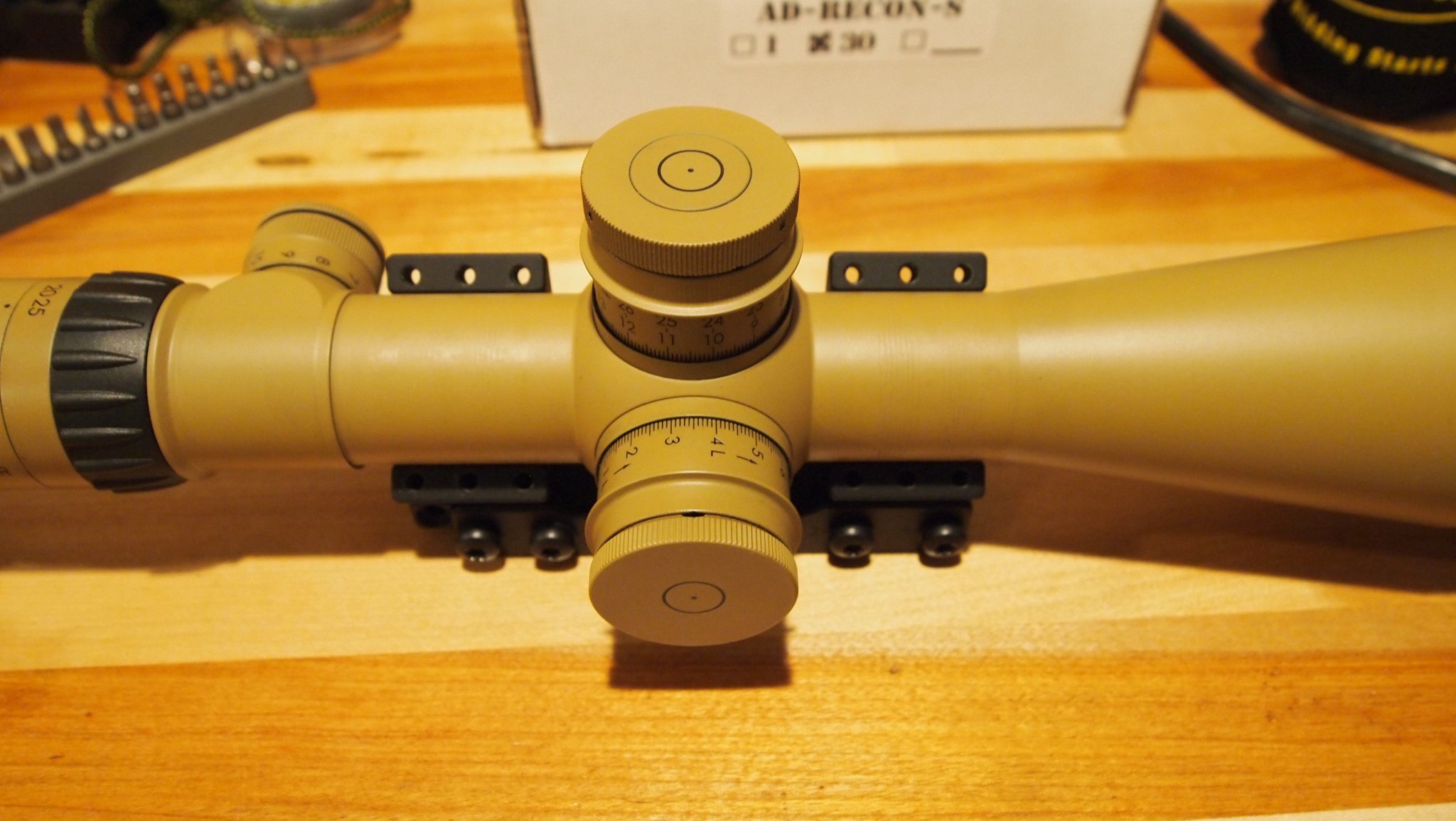 Box and everything it came with to include leveling wedge...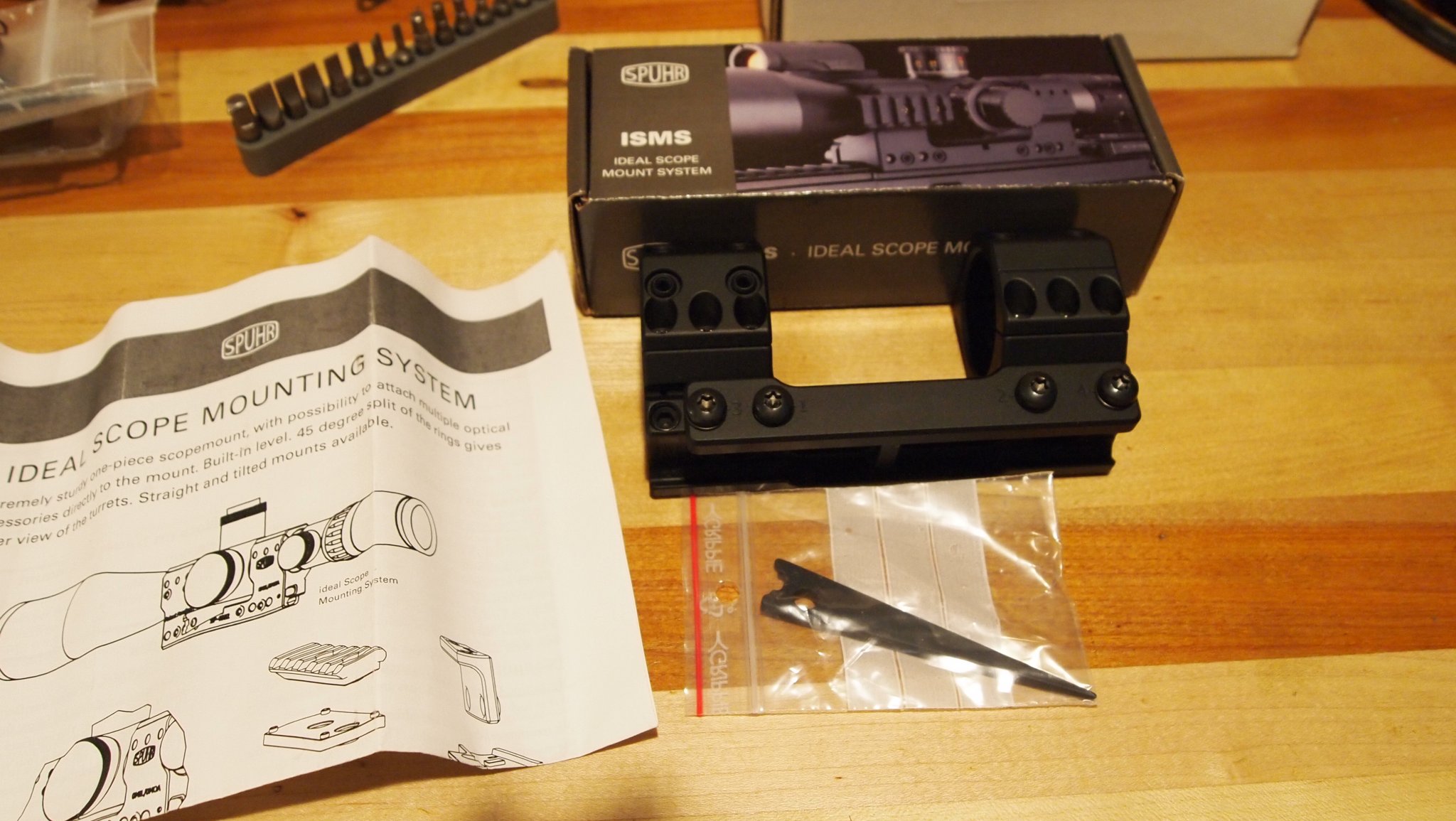 $300 shipped or Cash ($175) and trade for a set of similar condition Badger Ordnance steel, 4 screw rings, Part Number 306-09, 1.125" high for a 30 MM scope tube.
Thank you.