Elite Unlocked Aiming Solutions
PX Member
Commercial Supporter
PX Member
Minuteman
Hey folks, my understanding is a lot of the ELR crowd look into these devices, and also frequent the observations forums. Just figured I'd post here as they might miss the thread in the Nightvision subsection on this amazing service being offered.
Please check this thread out if a Full power raptar rangefinder/laser/illuminators interest you: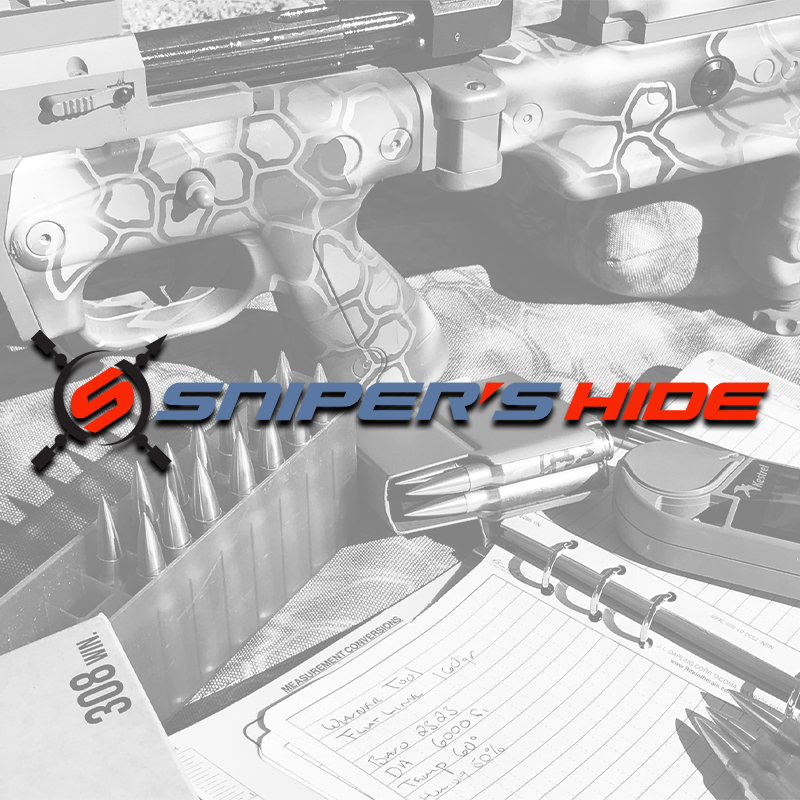 Alright folks So with Franks @lowlight approval I'm posting this here. I'm very excited to offer this upgrade service to hide members. I managed to source a very sought after and hard to find Wilcox software key (the only one in civilian circulation to my knowledge) and would like to provide the...
www.snipershide.com
thanks,
Felipe Bastos
Elite Unlocked Aiming Solutions
Eliteuas@icloud.com