peasant hunter
Supporter
Full Member
Minuteman
Supporter+
So, I have this 223 Remington 5R that I bought new on a whim a few years ago and haven't shot much. Maybe 200 rds. 300 tops, all range shooting. No problems up until this point.
A couple of weeks ago I was shooting outside at 5°F. I had about 10 light primer strikes on a range of cheap brass-cases ammo. Winchester 55gr white box, Winchester M855, and Federal 5.56 FXM193X was the ammo. On some I tried recocking and shooting them again and nada.
So, I laid them aside and later that day I used them in my AR. All but one fired.
So, I figured it was oil/grease thickening up in the cold. I've disassembled the bolt (except the plunger) degreased it entirely. Inside the bolt body, I saw some "goobers" that
aren't
present in my other Rem 700, but this is the first time I've ever disassembled a bolt and firing pin.
Here is the view inside the bolt body: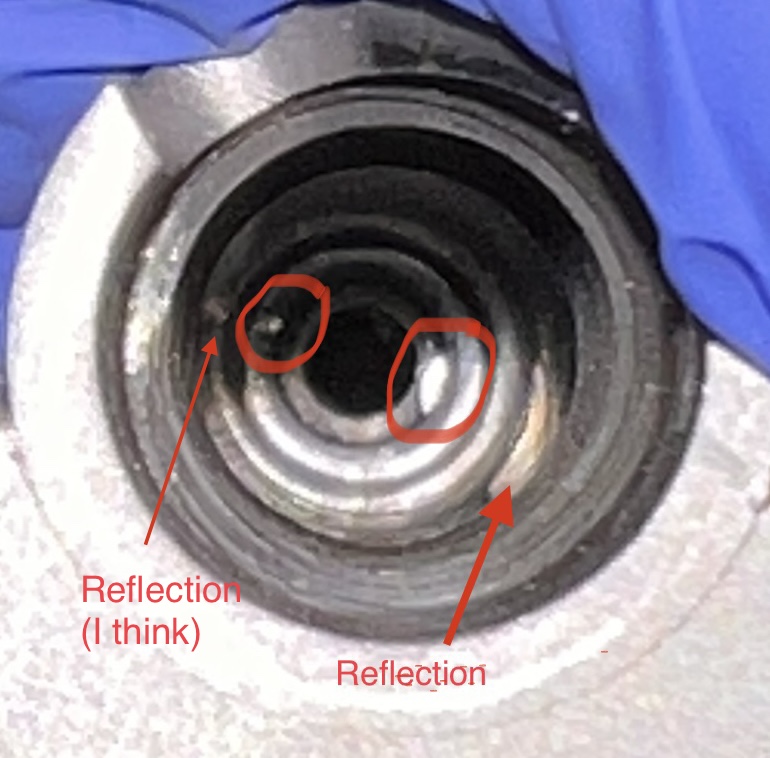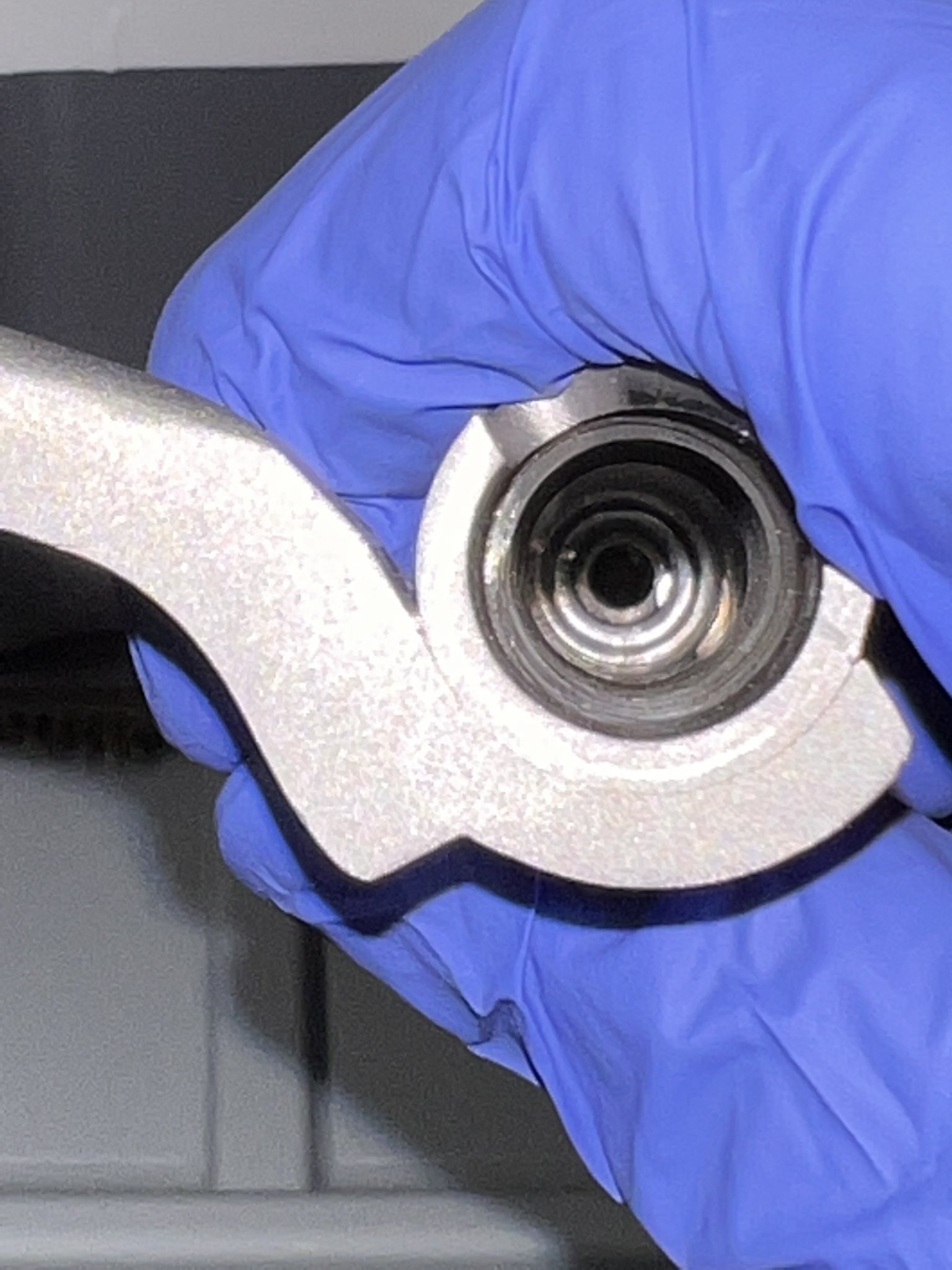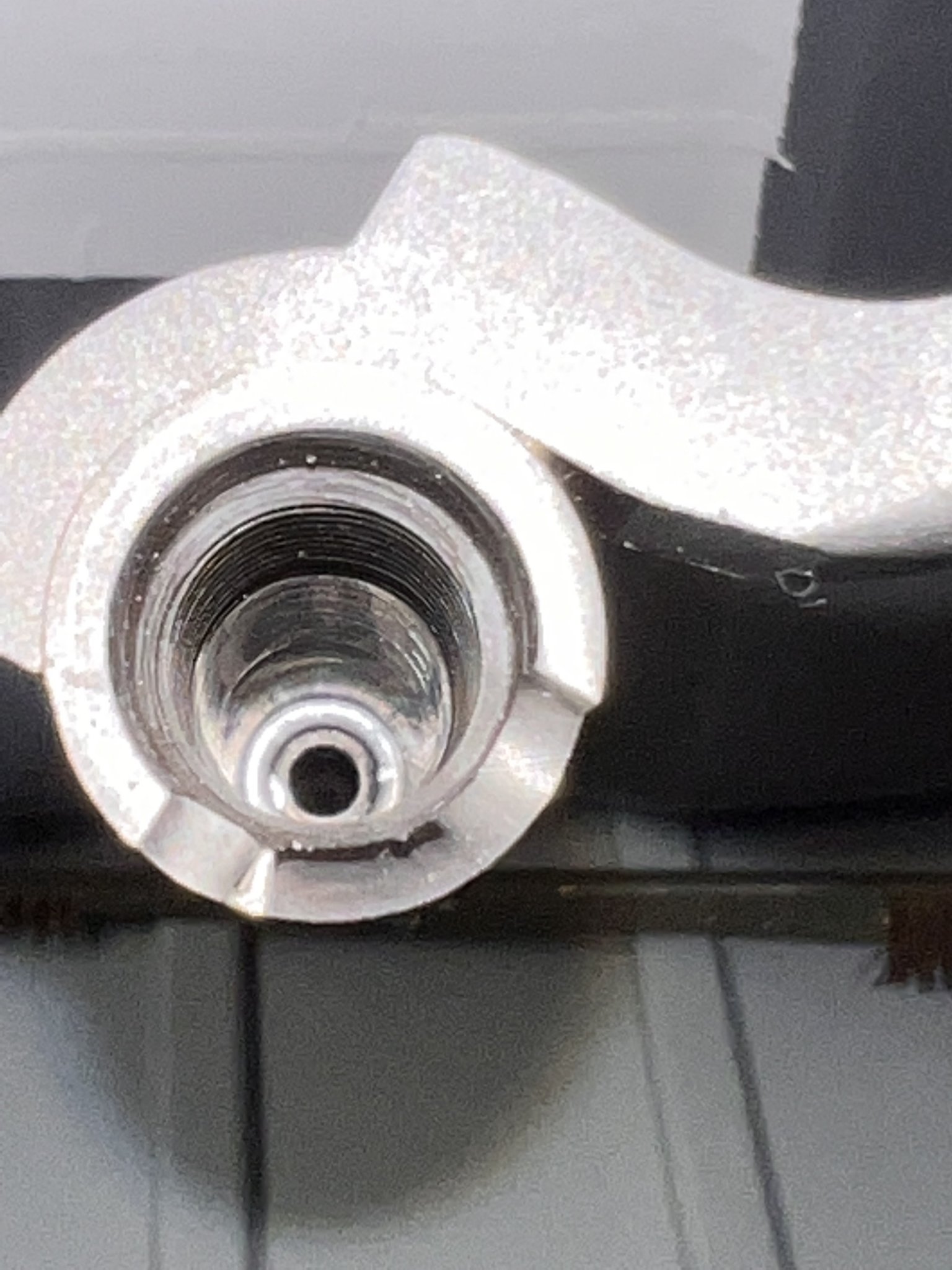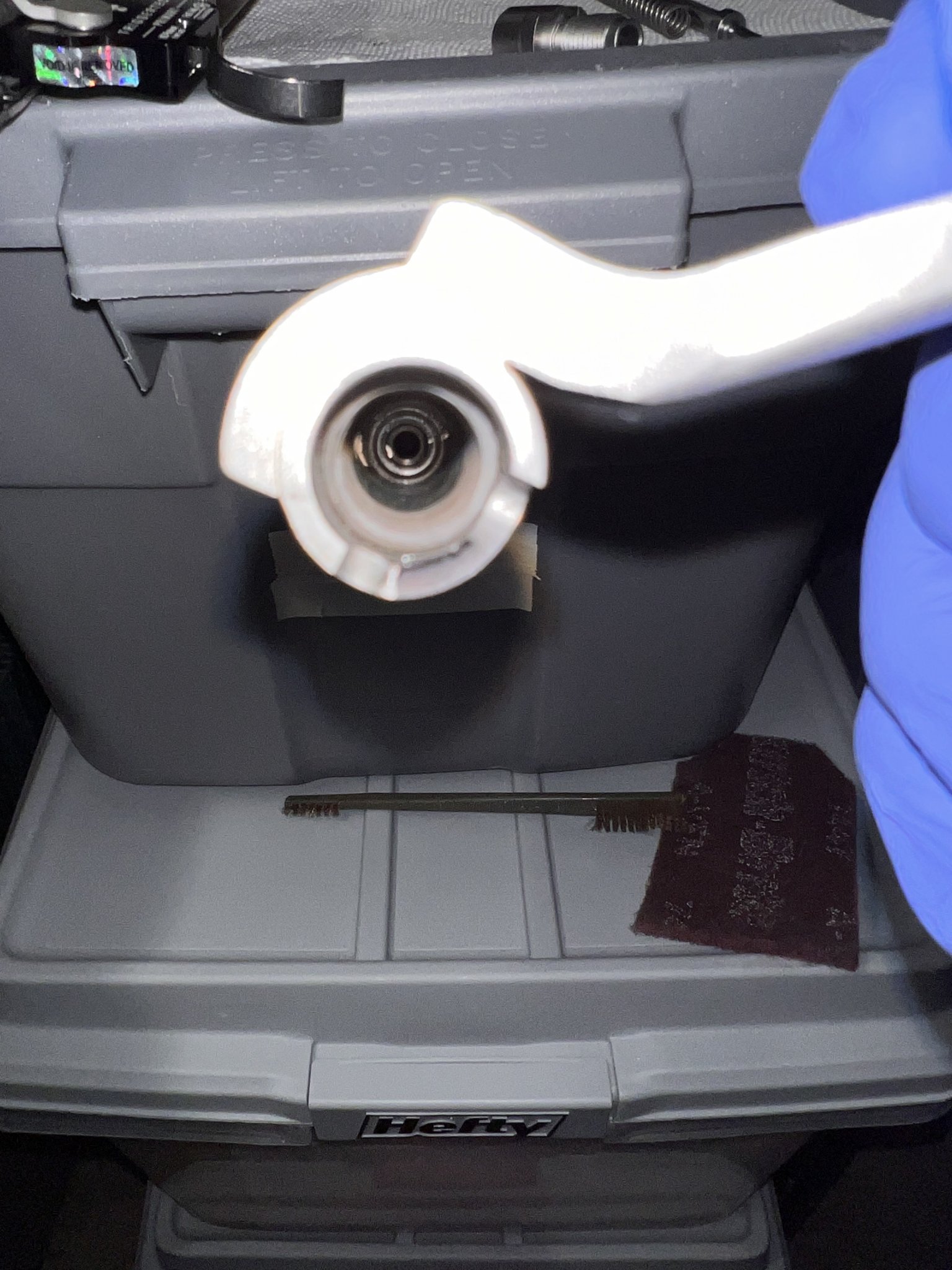 On the firing pin itself I saw a mark whose size corresponds to the big goober, but I forgot to eyeball if it lined up with the goober once installed. The mark is a finish sort of mark, with perhaps the very slightest indentation. Can't feel it with a fingernail, however.
The firing pin assembly and bolt interior did not have any grease present, and in fact the firing pin had a little rust! Keep in mind this gun has never been used in the field, it's just a range toy at this point.
So is this a problem? If so, how does a gunsmith fix this? Just want to know so some loser 'smith doesn't blow smoke up the unsuspecting Wha-Wha and ruin the bolt.
Apologies if I should've posted in the Armory forum…
Last edited: