NEW in the box KINETIC (KDG) Optics HUB -MLOK Spotting Scope Housing.
Compatible with issued Leupold M151 Spotting scope, with or without fabric cover. Leupold MARK 4 Spotters
Compatible with the majority of popular compact Spotting Scopes in current production (ie: VORTEX, LEUPOLD, and many others)
Bought and never used, as complete from factory with HUB Housing and hardware.
$150 shipped UPS / PayPal FF/Gift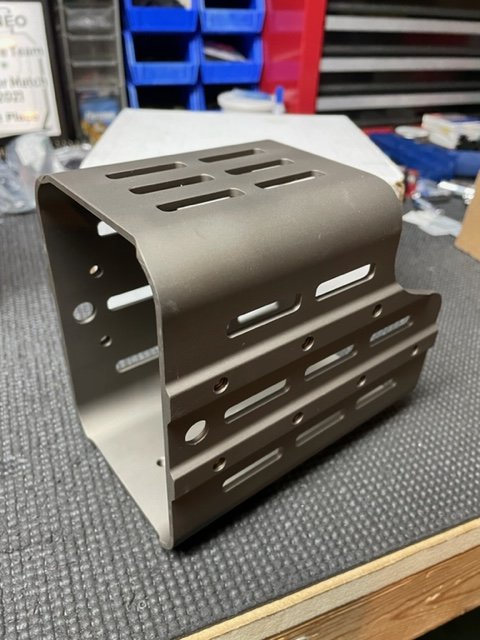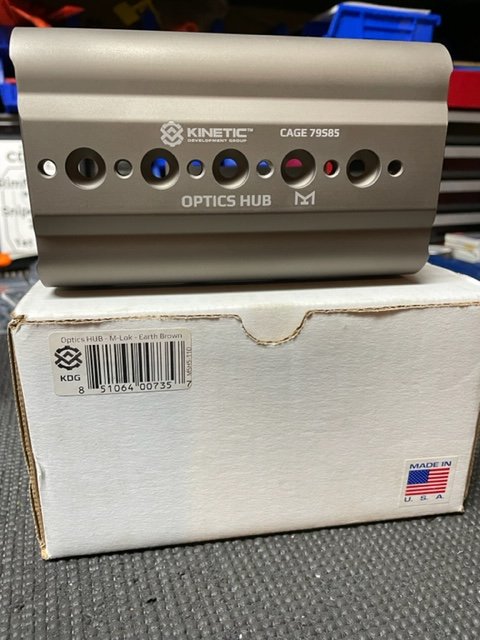 Last edited: