Private
Hessian
Minuteman
KRG Bravo I converted to LH use.
Sponge camo paint.
Steel ARCA rail and internal weight.
This thread shows the weights.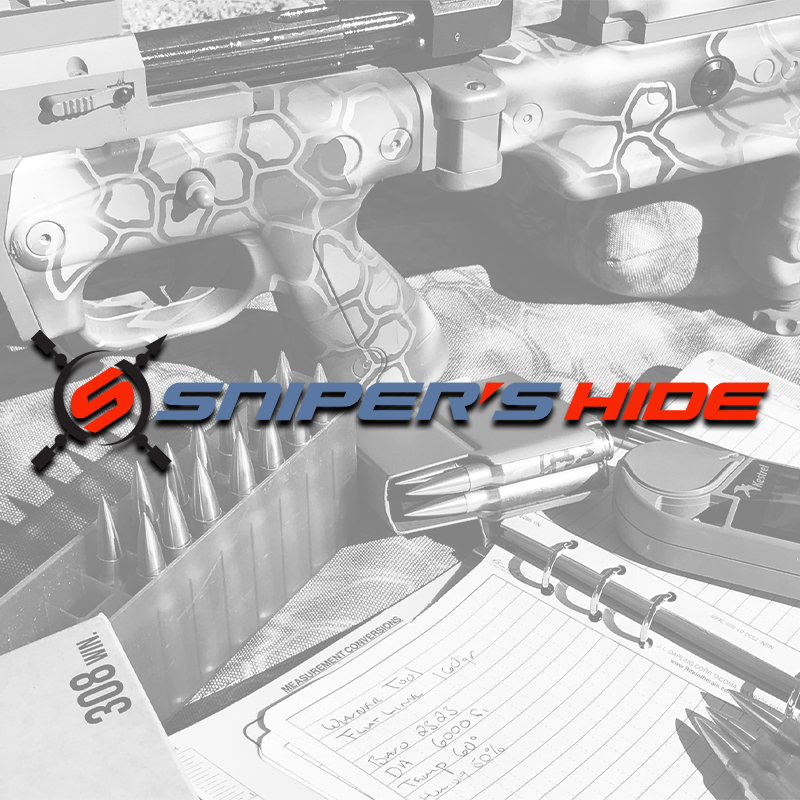 I'm on the process of adding some weight to the match rifle and also planning on getting an ARCA rail. I was thinking I might be able to kill 2 birds with 1 stone here. Does anybody make a steel rail. Everything I've found is Al. Any potential issues with going steel on the rail? I could...
www.snipershide.com
MPA picatinny mount for Magnetospeed.
3D printed bag rider and thumb rest.
Action screws included.
$275.00 shipped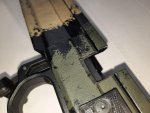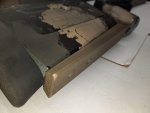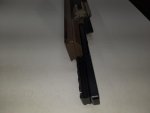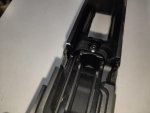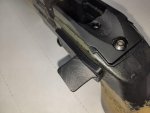 Last edited: