Gunny Sergeant
Commercial Supporter
Full Member
Minuteman
Oct 12, 2008
3,380
235
38
Brand new in box.
leupold bx 5 santiam HD 15x56.
$890 shipped. Screaming deal!
discreet PayPal gift, discreet Venmo, cash, check etc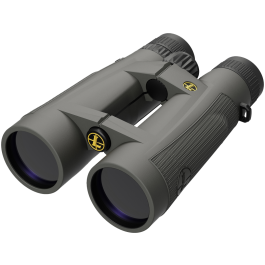 The BX®-5 Santiam® HD 15x56mm binocular boasts a clear and powerful 15x magnification to make identifying your target a lot easier. Built for epic adventures in harsh environments, the BX-5 Santiam HD binocular dominates other optics in its class.

www.leupold.com