CR2 Shooting Solutions
Supporter
Commercial Supporter
Full Member
Minuteman
Supporter+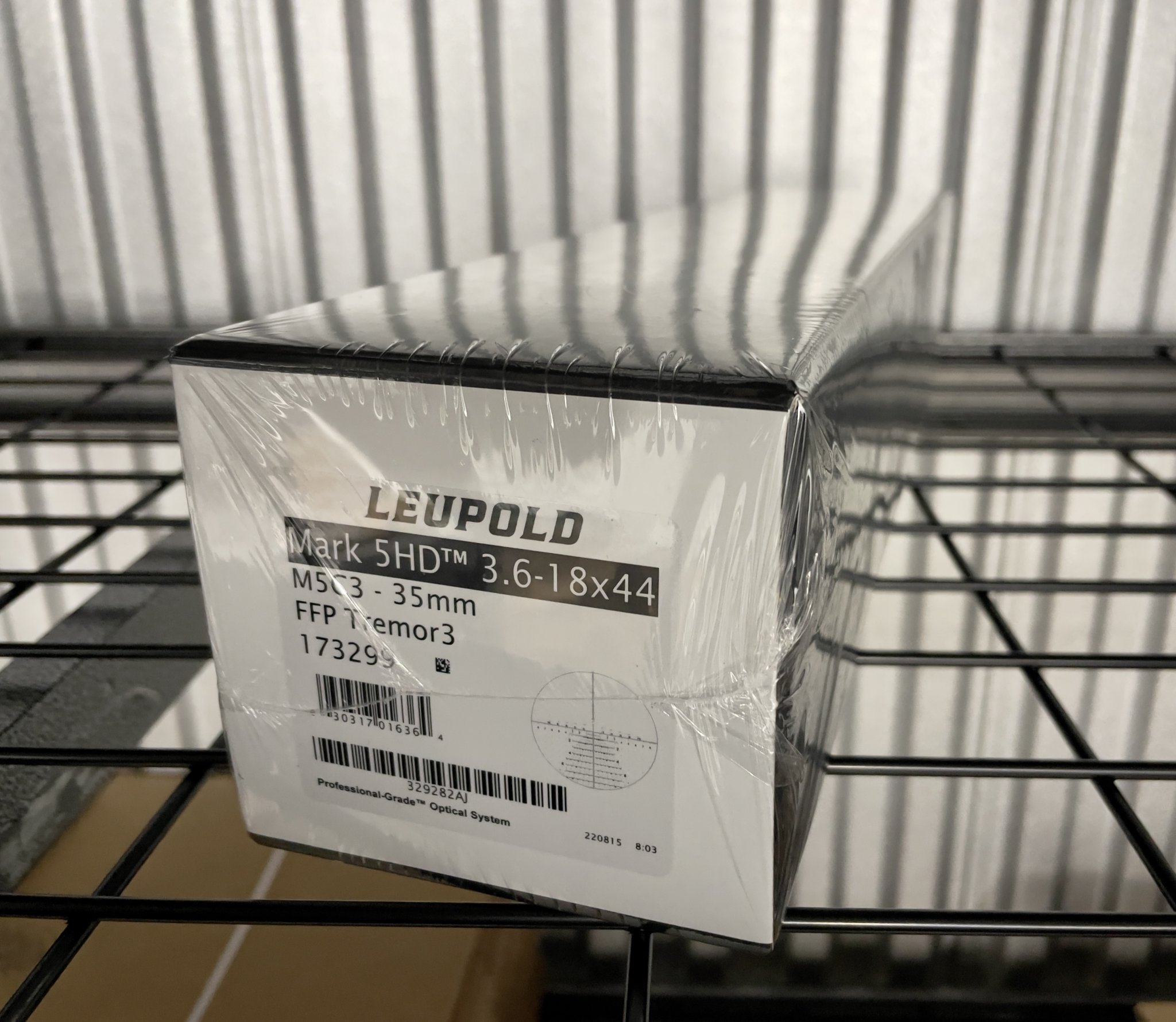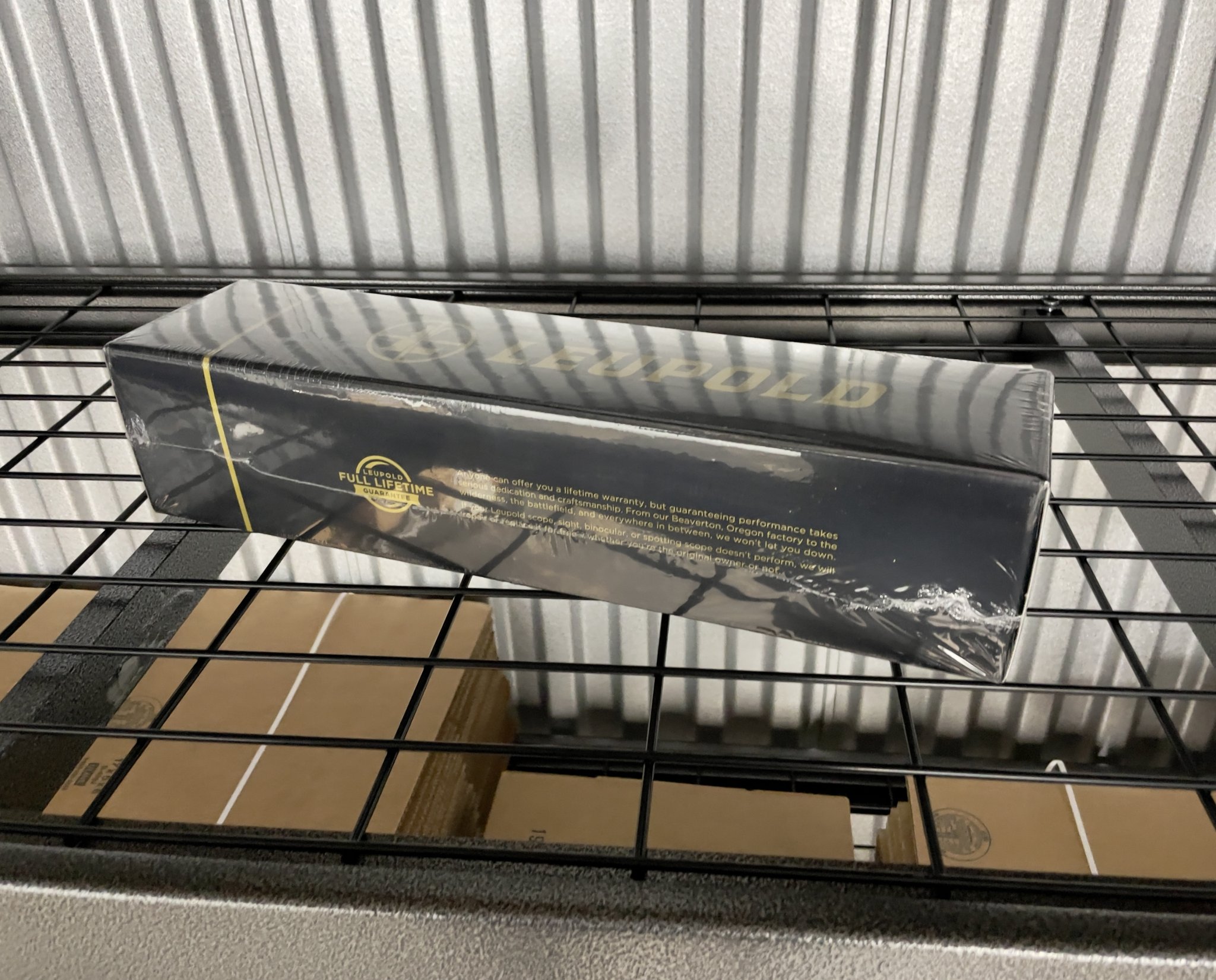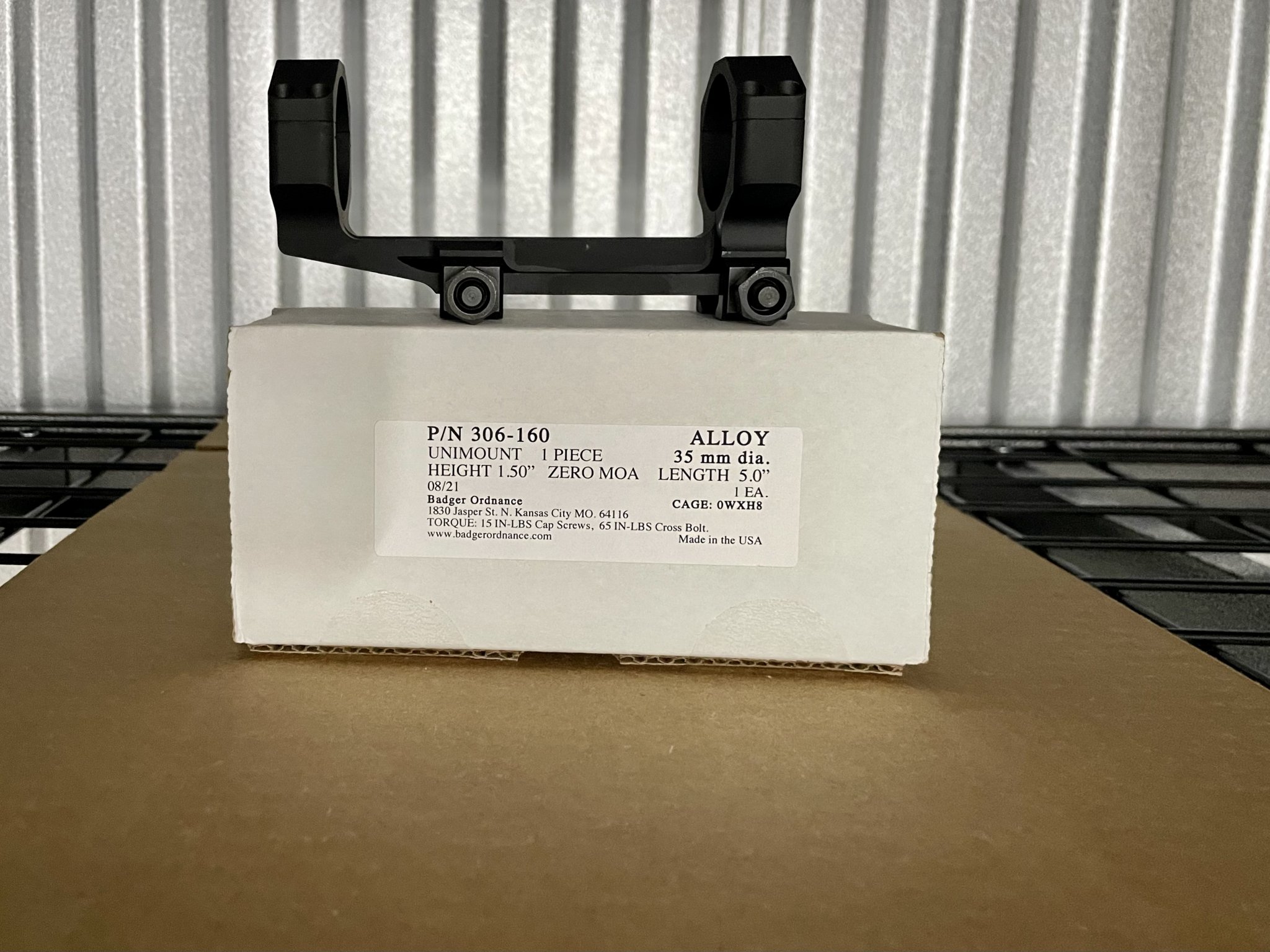 I have a brand new Leupold Mk5hd 3.6-18x (T3 Reticle) w/ Badger rings for sale.
Both the scope and the rings are brand new and worth over $2400
You can choose between Badger 1.375" 2-Piece Rings or 1.5" Unimount
$2100 w/ Shipping to the lower 48
Payment via Zelle, Venmo, cash. Otherwise CC + 3% fee.
Visit
CR2 Supply Cage
for more details or to just buy directly through the site.
Last edited: