Hey guys, got another MOA scope I need to let hit the road since I'm only running mill now. Some little nicks and bumps here and there on the body, but glass is flawless.
5.5-22x50mm
MOAR reticle (not "T")
1/4 MOA turns, high speed 20 MOA per rev turrets
Zero stop
30mm tube
no box but I do have the sunshade and bikini covers for it.
$1200 shipped or $1325 with the rings included (nightforce 1" height)
partial trades of 308, 6 or 6.5 creed match ammo accepted. Also need a trigger tech diamond flat shoe for R700 RH.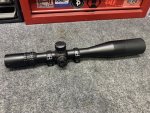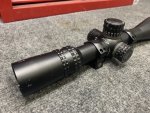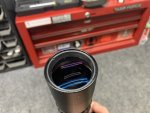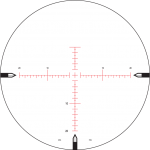 Last edited: