SOLD! Selling my Gempro-250 SOLD! $110 shipped
Paypal F&F or pick up the fees, Venmo, Zelle, check and money order are all good with me.
Posting "I will take it" in the thread always trumps PM offers.
Comes with 20g calibration weight, case, original packaging and manual. A very accurate affordable scale. I used this to measure my loads after the Chargemaster was done. Then I would either tap out the extra or handle trickle in what was needed to get it exact on the Gempro-250.
It worked very well for me using the above method of powder weighing. Also works great weighing bullets, cases, etc.
Only reason I am selling it is I have purchased a Matchmaster and have verified that the scale in the Matchmaster and this Gempro-250 produce identical readings, so in order to help pay for the Matchmaster this has to go.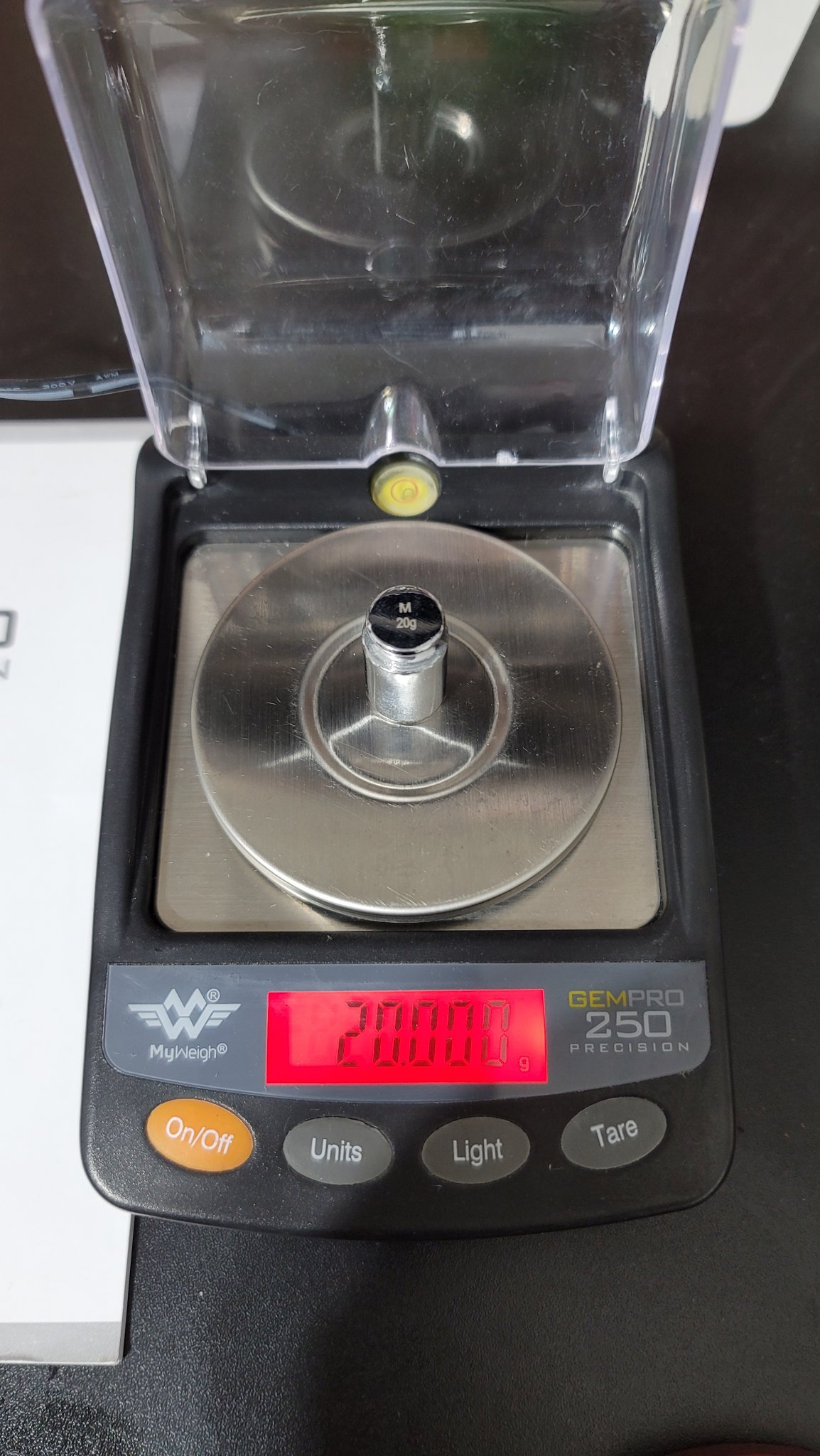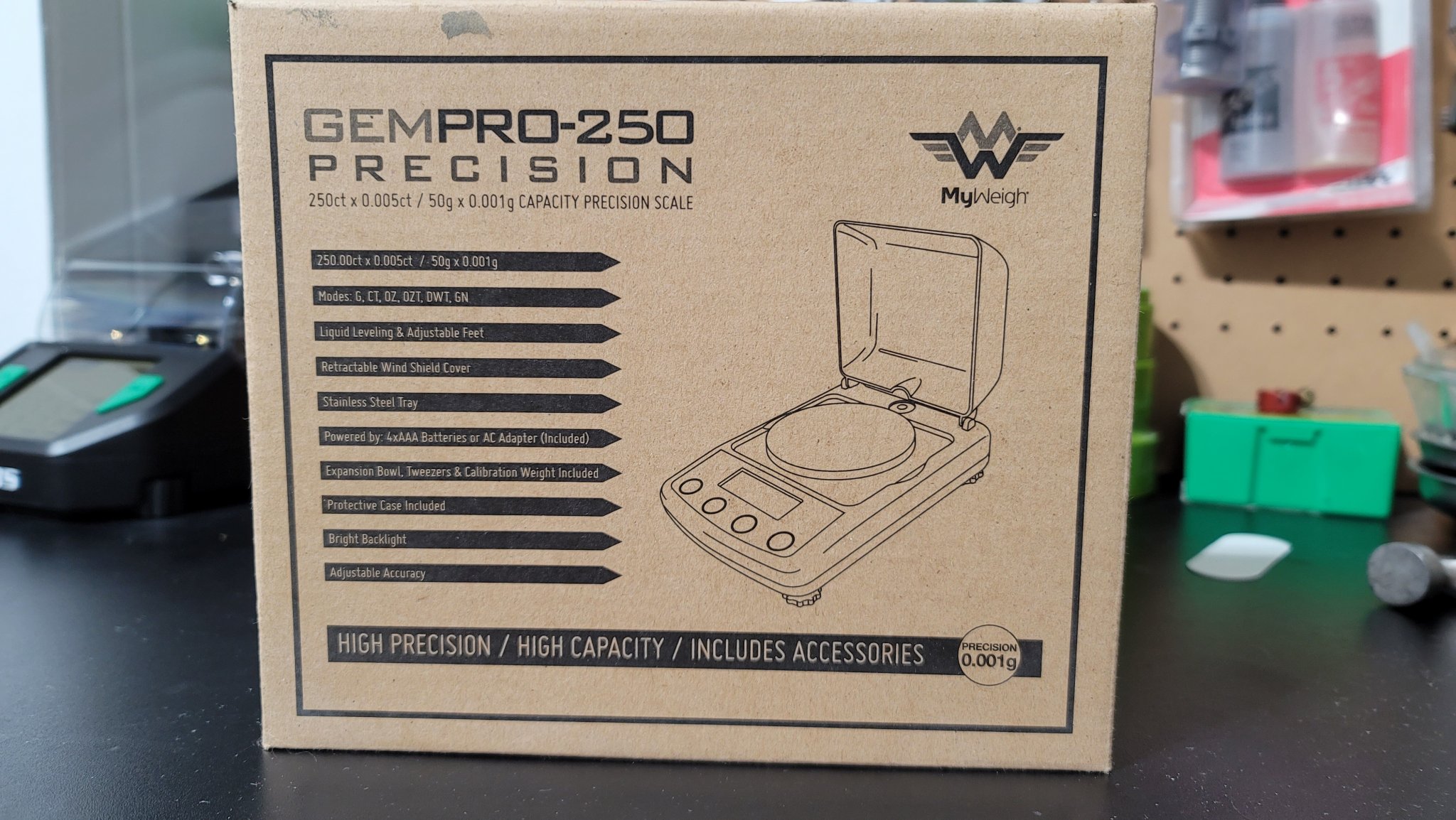 Last edited: