Supporter
Supporter
Full Member
Minuteman
Clearing out some of the collection as I have a baby on the way in March. First up is my Radian Model 1:
Radian Model 1 Builders Set, Radian Brown. Located in CT, it is currently in a "CT Other" configuration. It can be readily converted to a Pistol or Rifle in non AWB states just like a virgin lower.
The gun runs like a sewing machine and has ran great with all factory ammunitiont tested in it, no failures. Current round count is maybe 150. Only issue is one m lok slot is a little marred from what I believe was an OOS arisaka scout mount. Still functional, not perfectly pretty.
Looking for $2,800
$2,500
without glass and mount, $4,700 with glass and mount.
Glass and Mount are sold.
Lower
- Geissele SSA-E X
- Radian Talon Ambi Safety
- Magpul K2
- FCD VLTOR A5 Buffer Tube
- Sprinco Green, H3 VLTOR
- PWS Ratcheting Endplate and Castle Nut
- SBA3 Brace
Upper
- Scionics NP3 BCG
- RCA 6 ARC (Grendel Type II) Bolt
- Radian Raptor SD NP3
- Proof 14.5" Carbon 6mm ARC Barrel, 1-7.5 Twist, Intermediate Gas
- Superlative Arms Bleed Off Gas block
- Liberty Precision Machine Flash Hider (QD for Suppressor)
-
Vortex Gen 3 Razor HD 1-10
SOLD
- Reptilia AUS 34mm Mount
SOLD
- Reptilia Socket Sling Mount
- Railscales RSB-M grip with
- Railscales XOS-H + Grip Panels
- Arisaka low pro picatinny rail section
*Light and BUIS pictured not included*
Video:
Photos: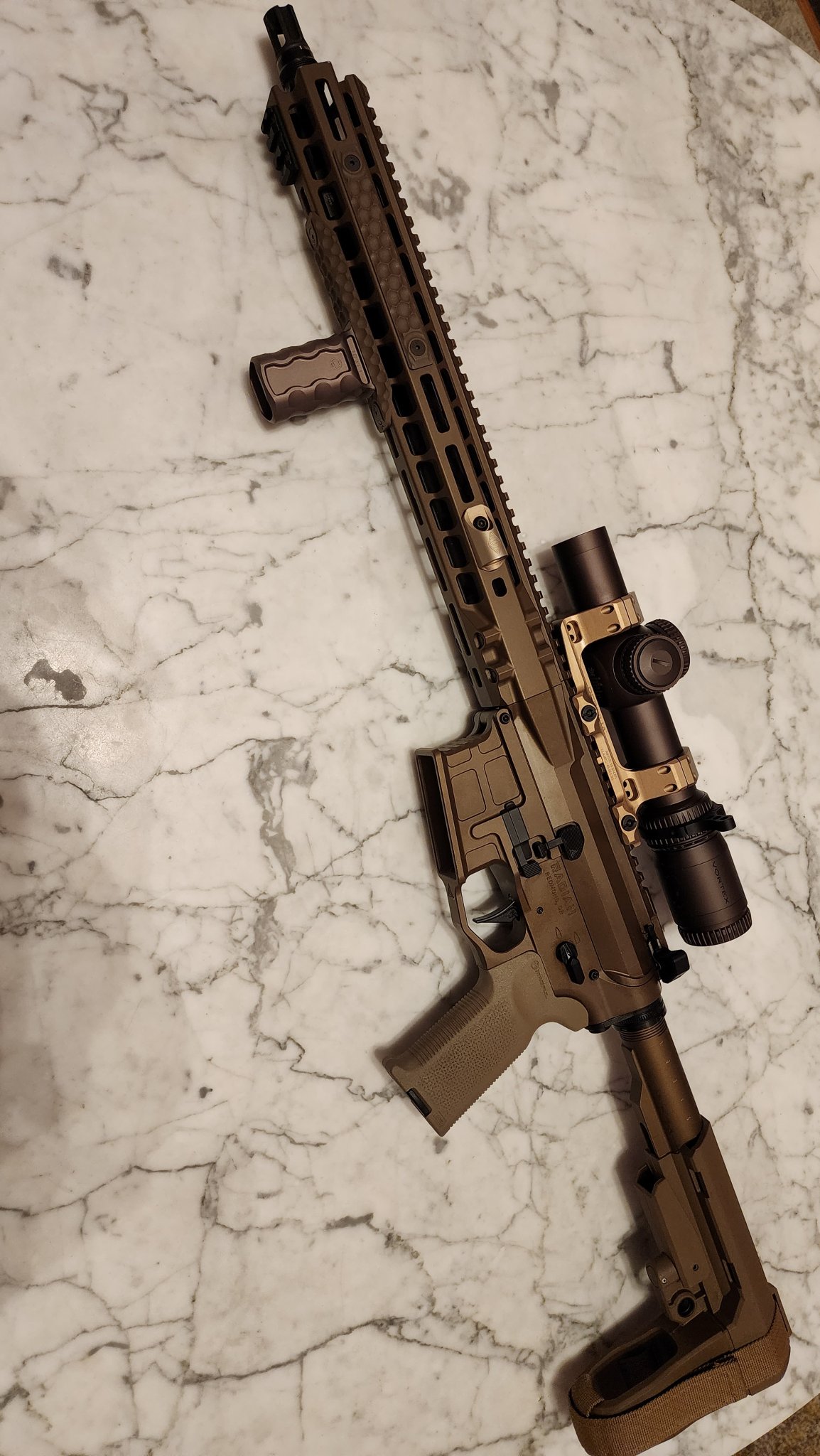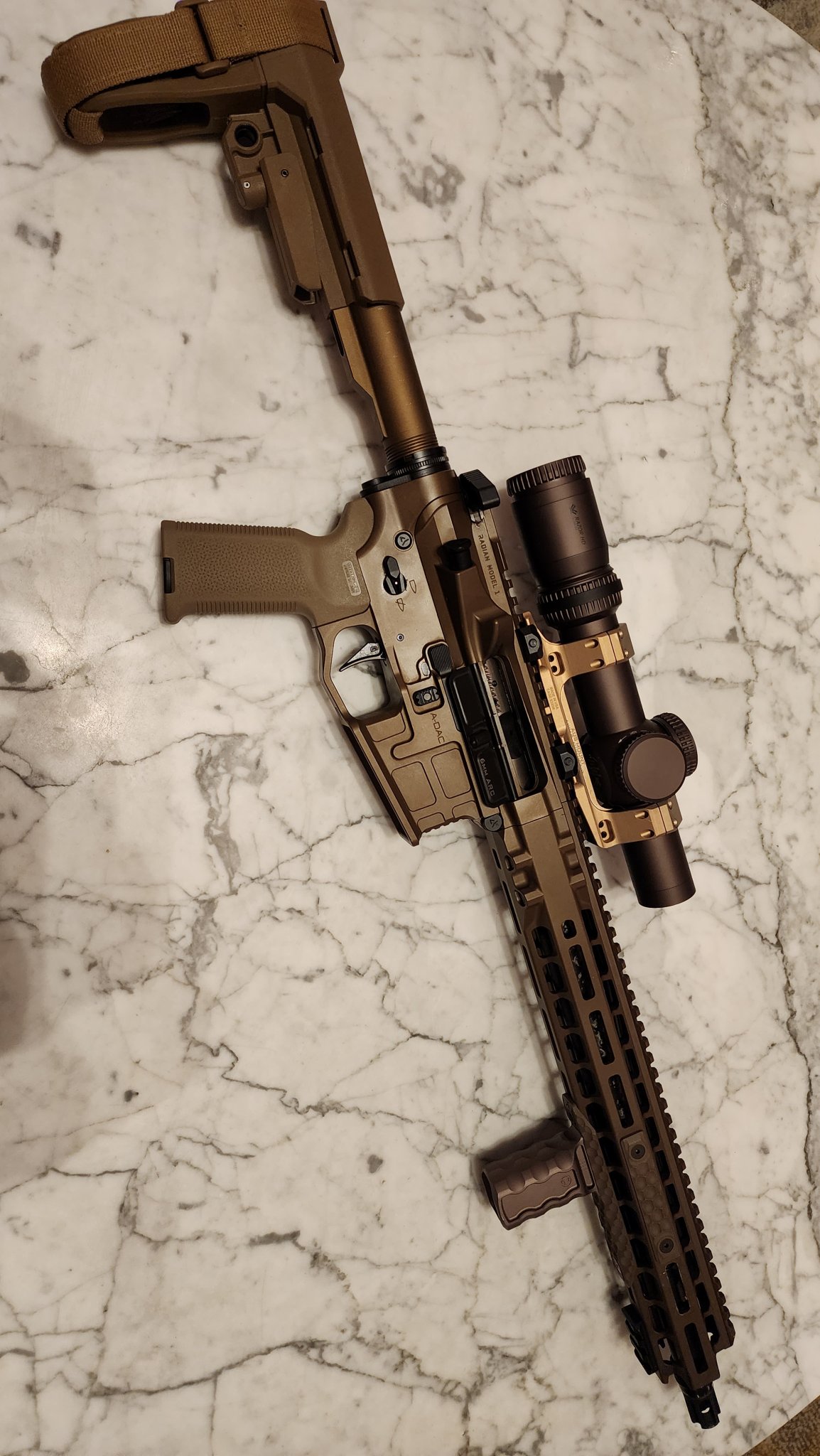 Last edited: