I have a Spartan Precision AR-10 that is chambered in 308 along with a 6.5 Creedmoor complete upper. Both barrels have less than 200 rounds through them. At this time I am not looking for any trades. I am asking $4650.00. I will take care of the shipping and insurance. This rifle will be shipped in a hard case along with the additional upper.
There is not a mark on this rifle or the additional upper.
S. I. Defense billet receivers
Krieger 22 inch 308 barrel (Both barrels have matching breaks on them)
Krieger 22 inch 6.5 Creedmoor barrel
MagPul PRS butt stock
Geisselle High-speed DMS two-stage trigger
Centurion CMR fore end/rail
Raddlock Billet mag release button
This rifle weighs 11.4 pounds without a magazine. I will include 1-20 round magazine.
This rifle was painted by Brandon at custom gun coatings.
Thanks
Bryan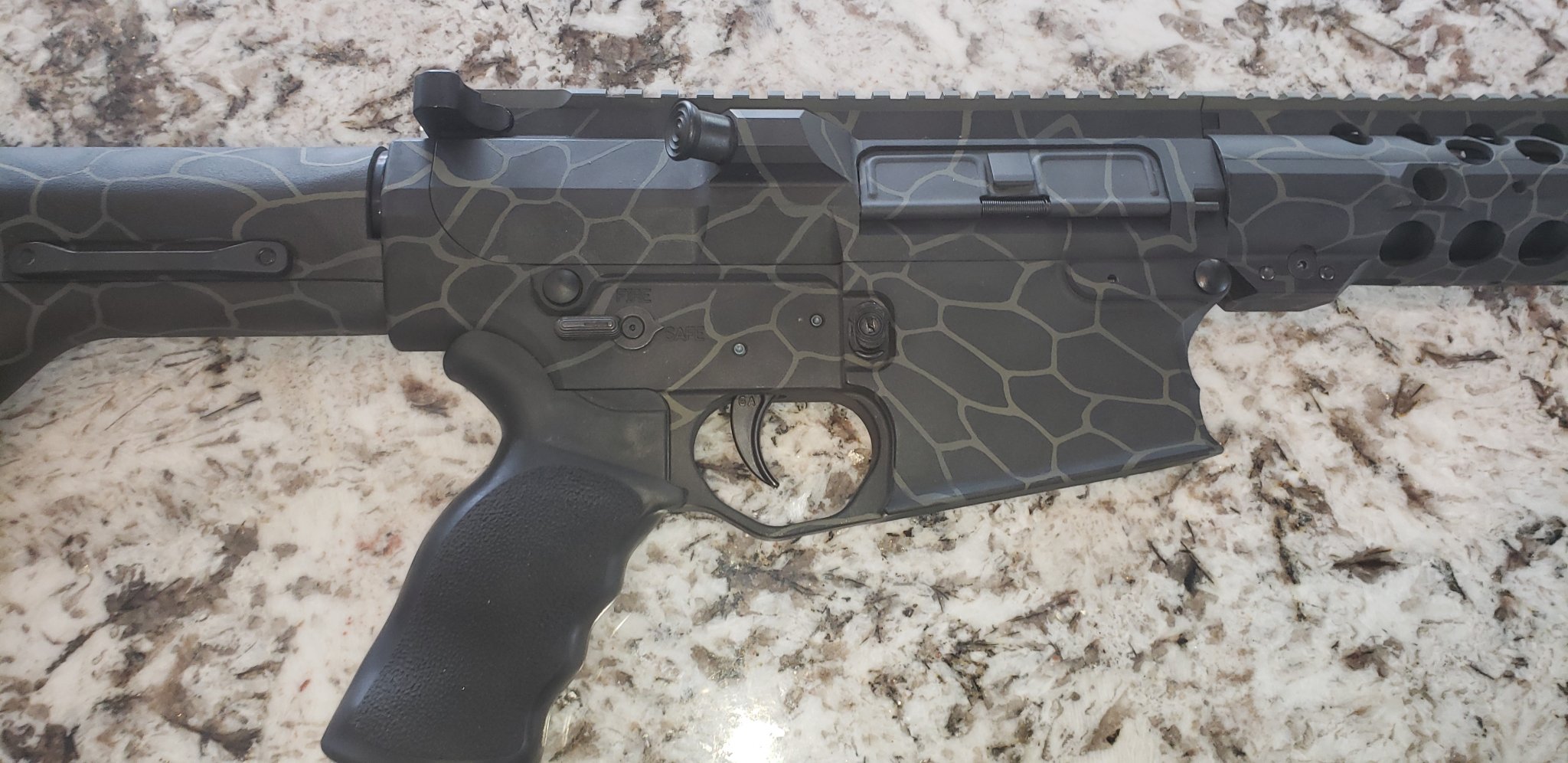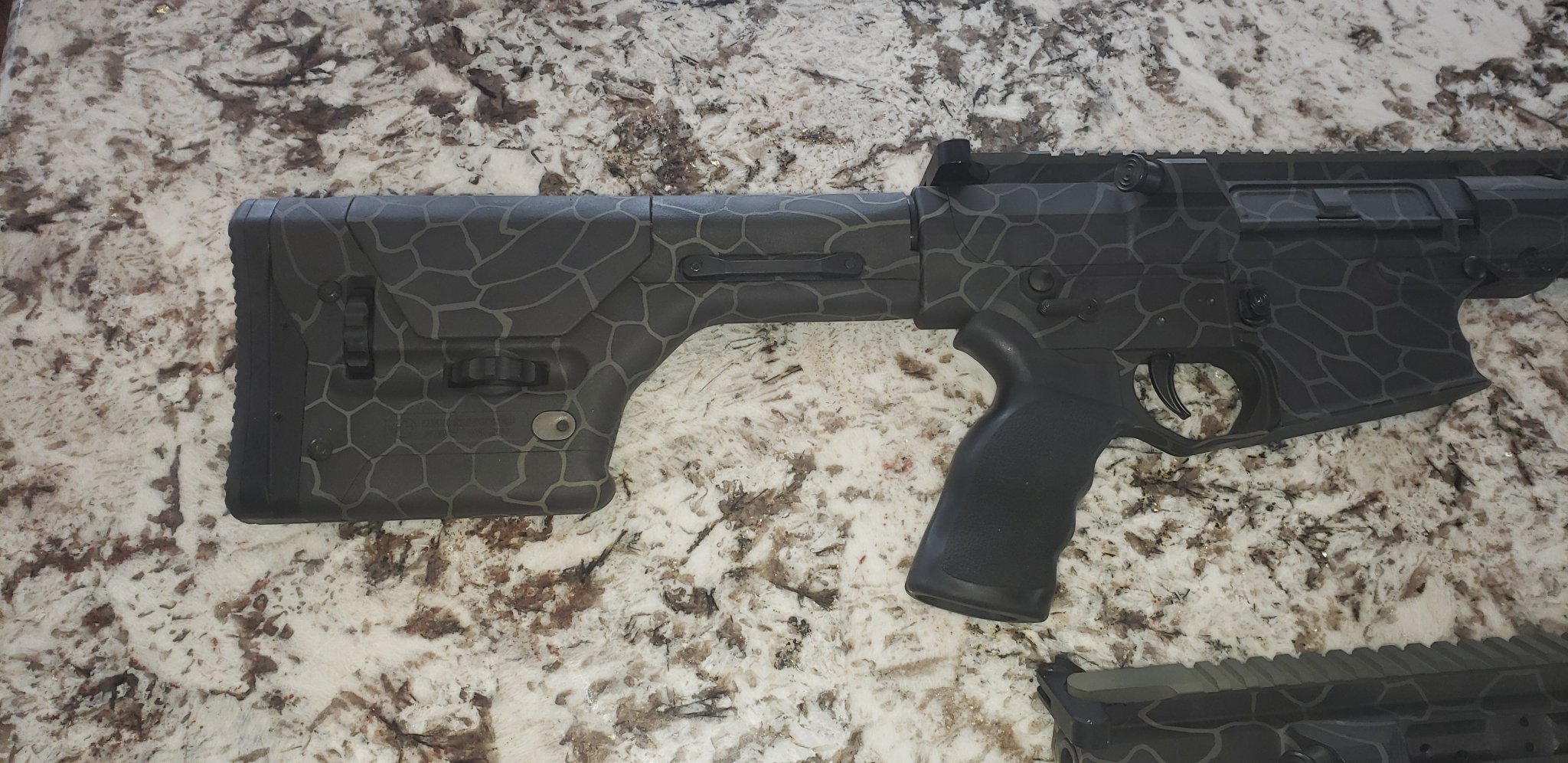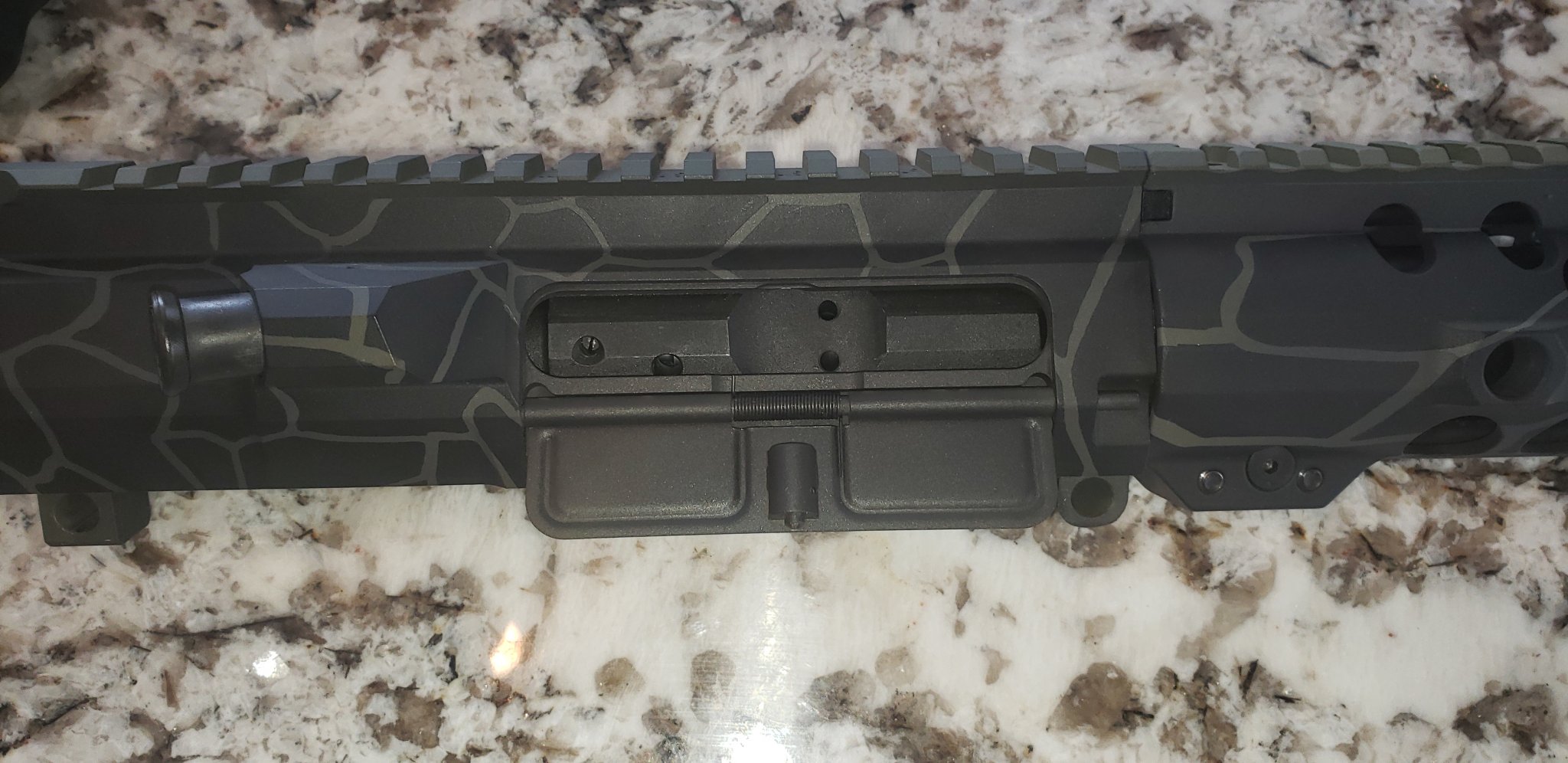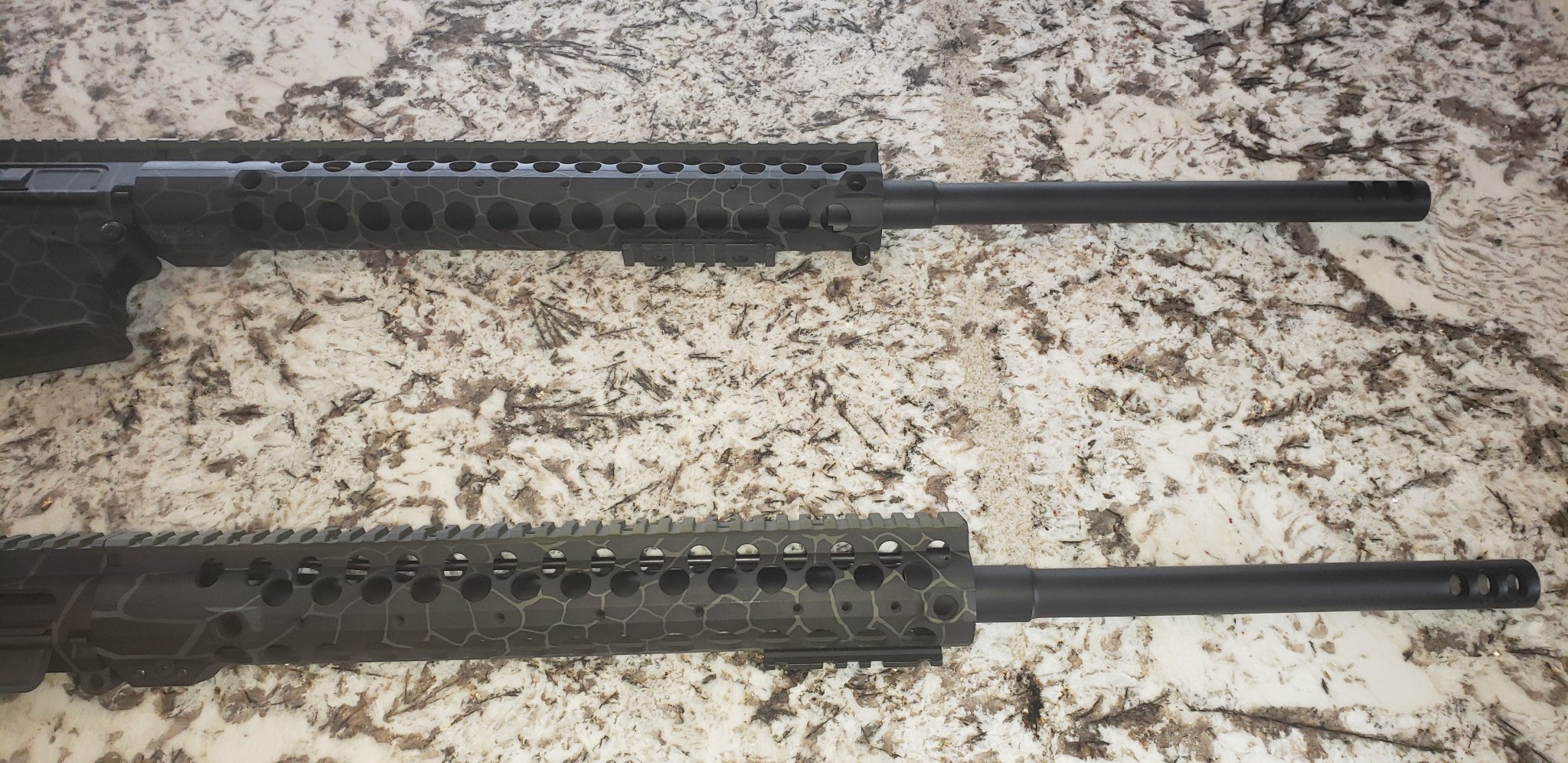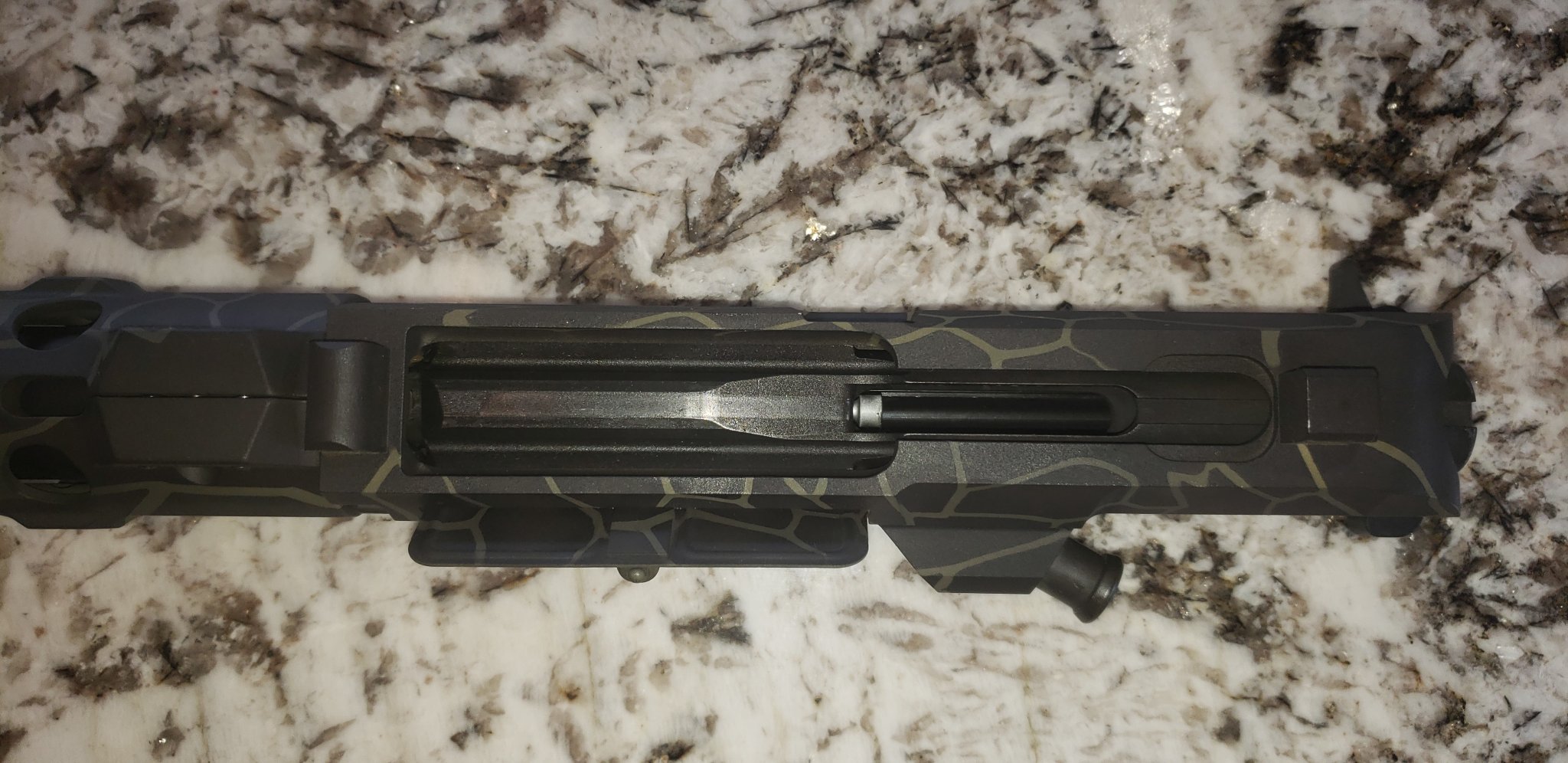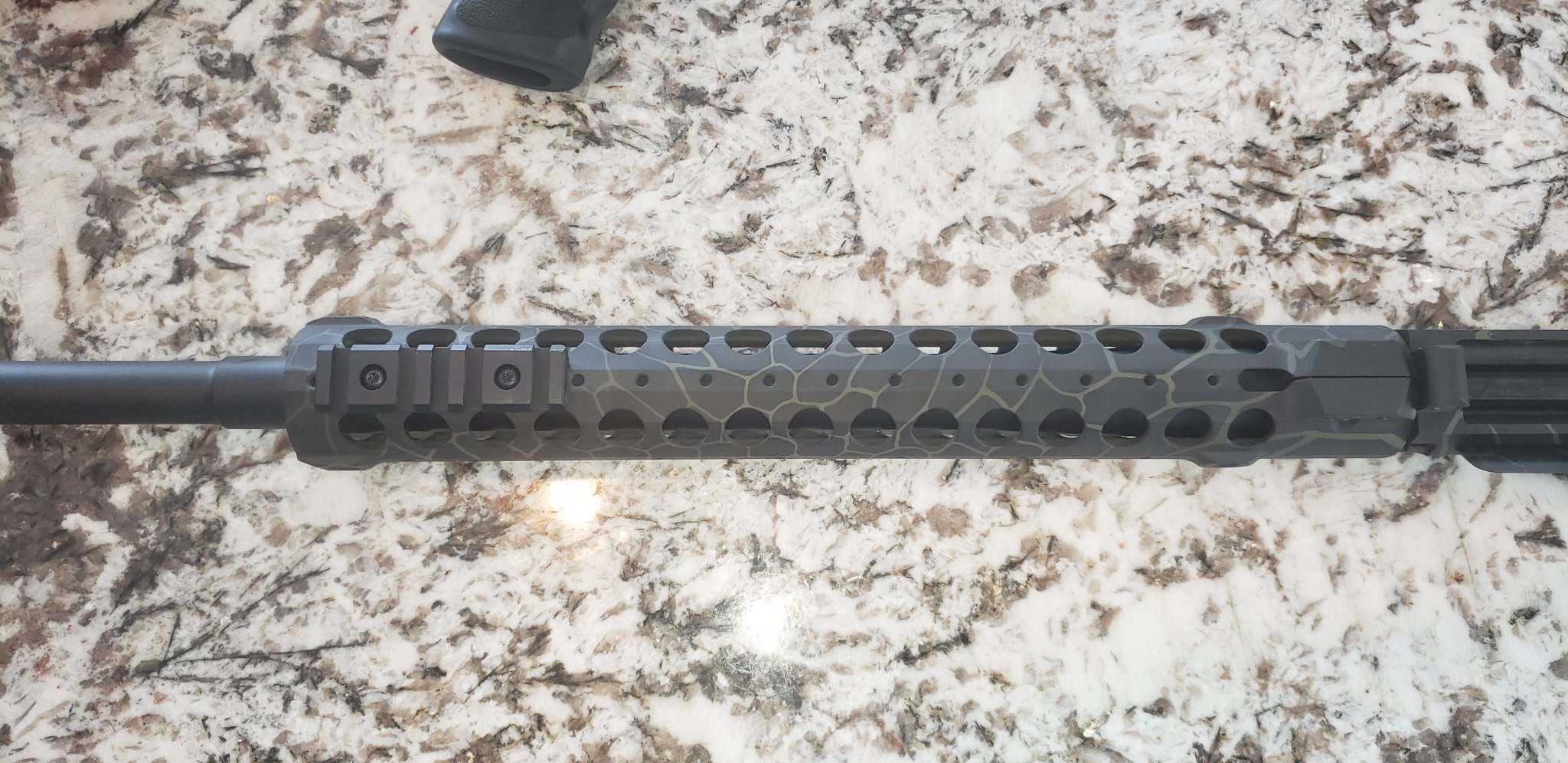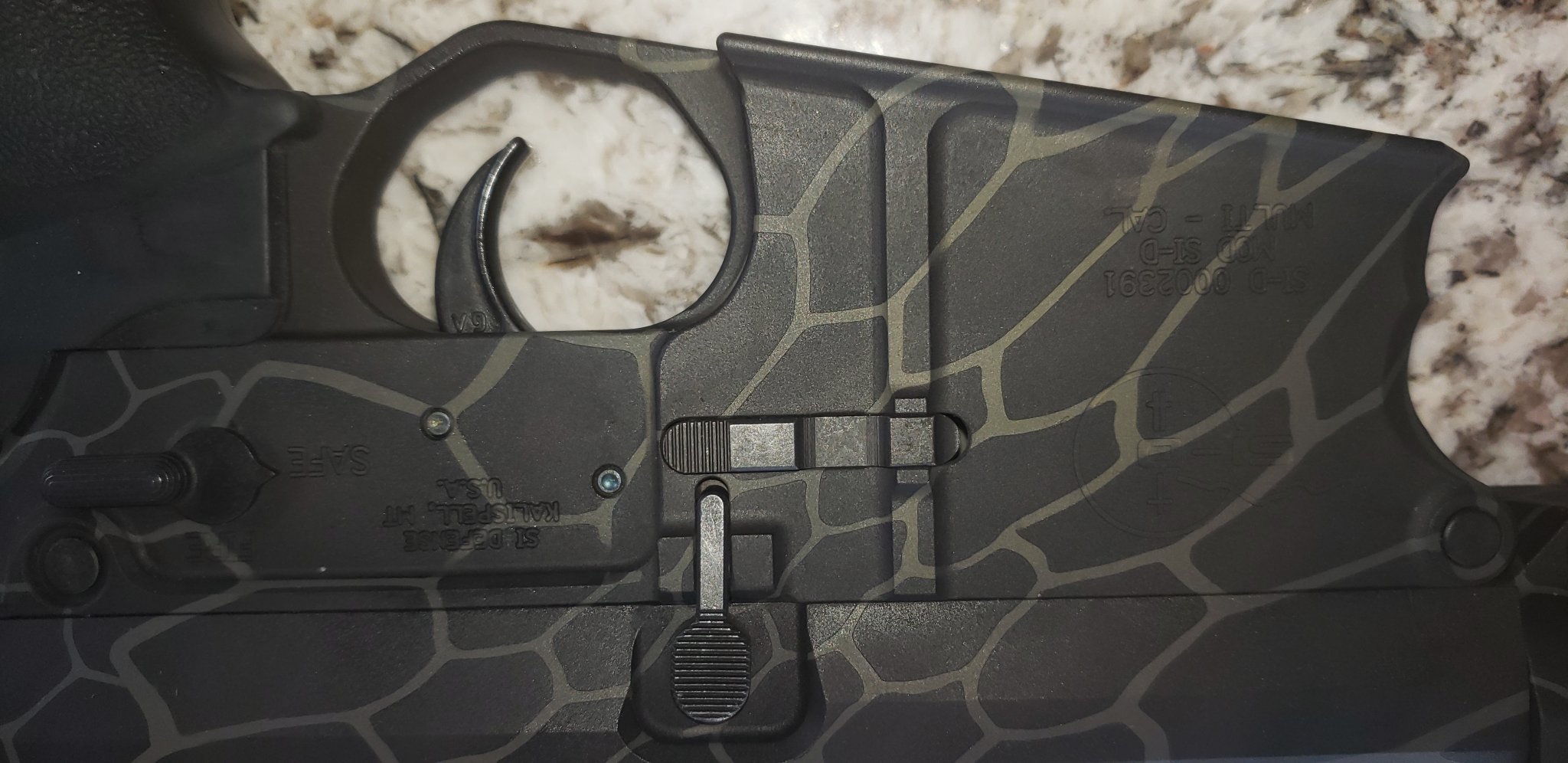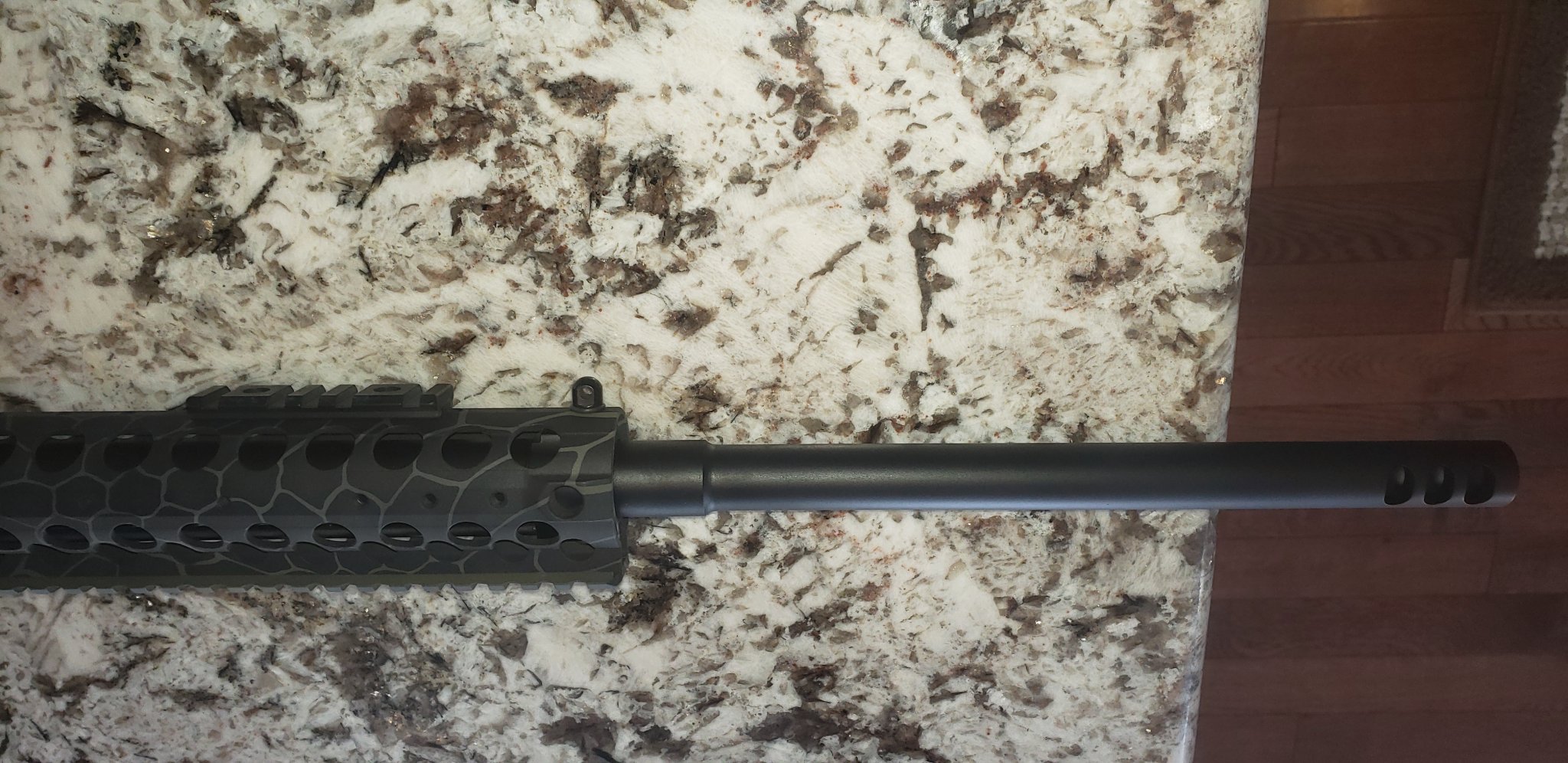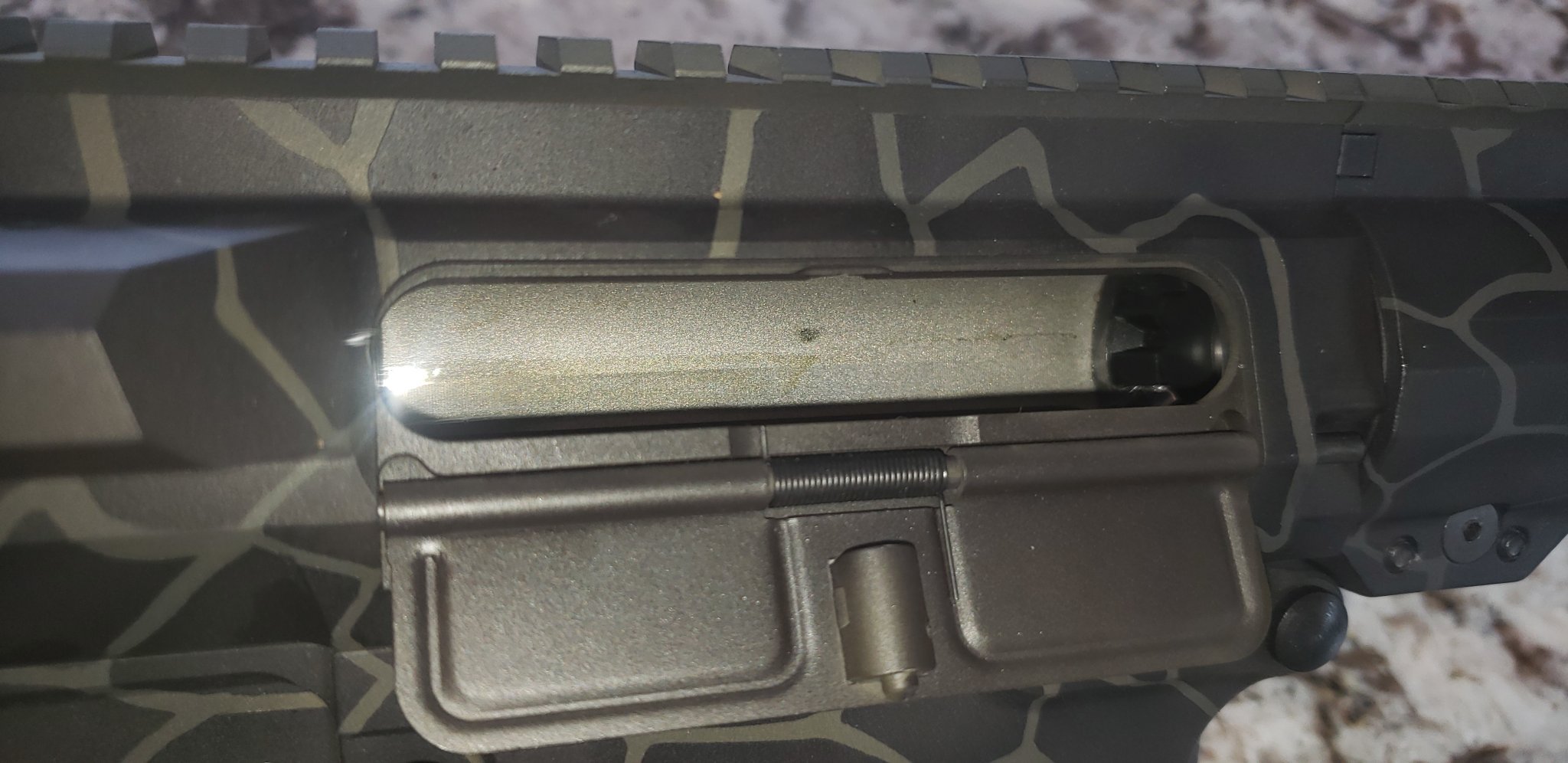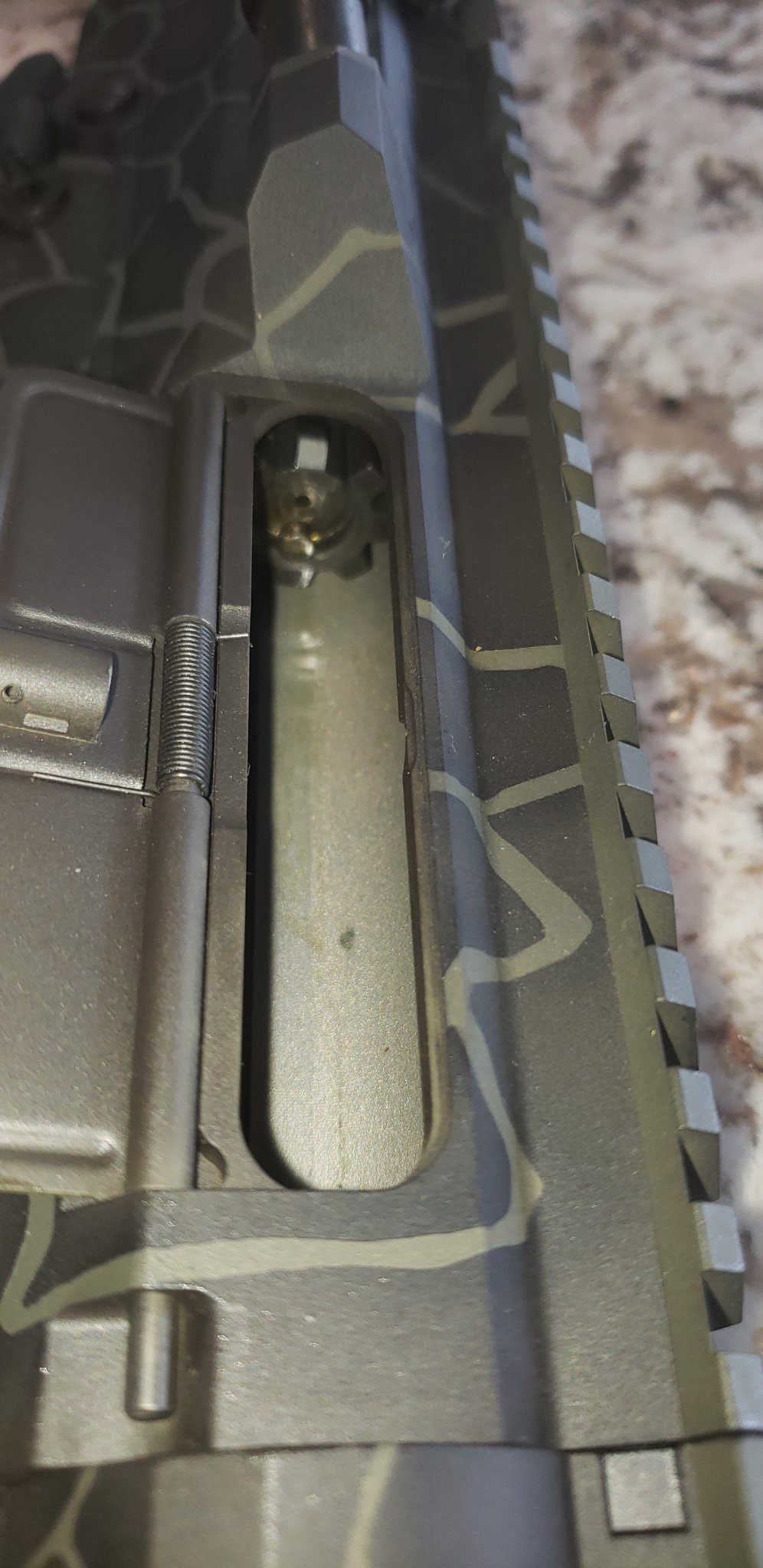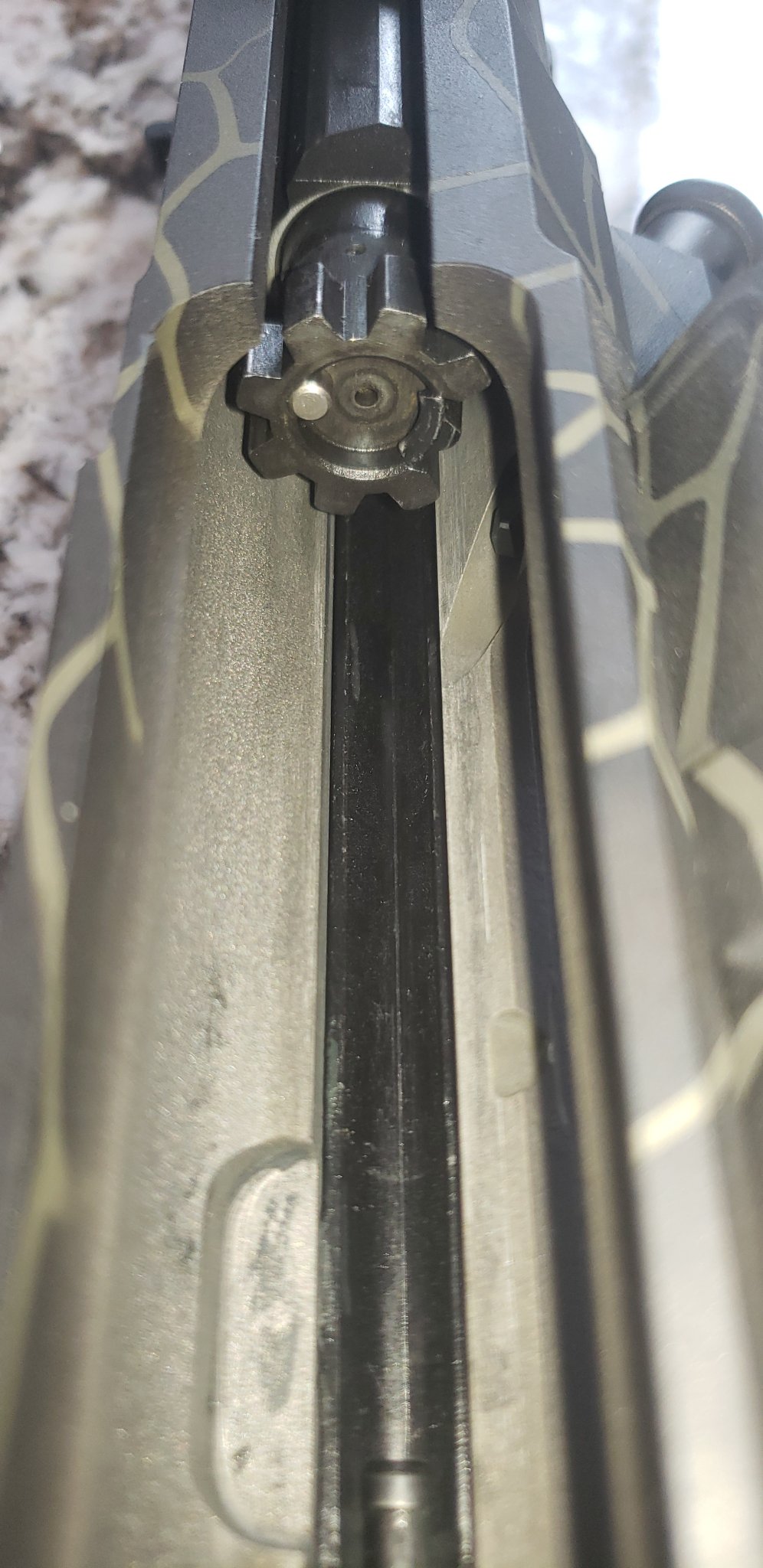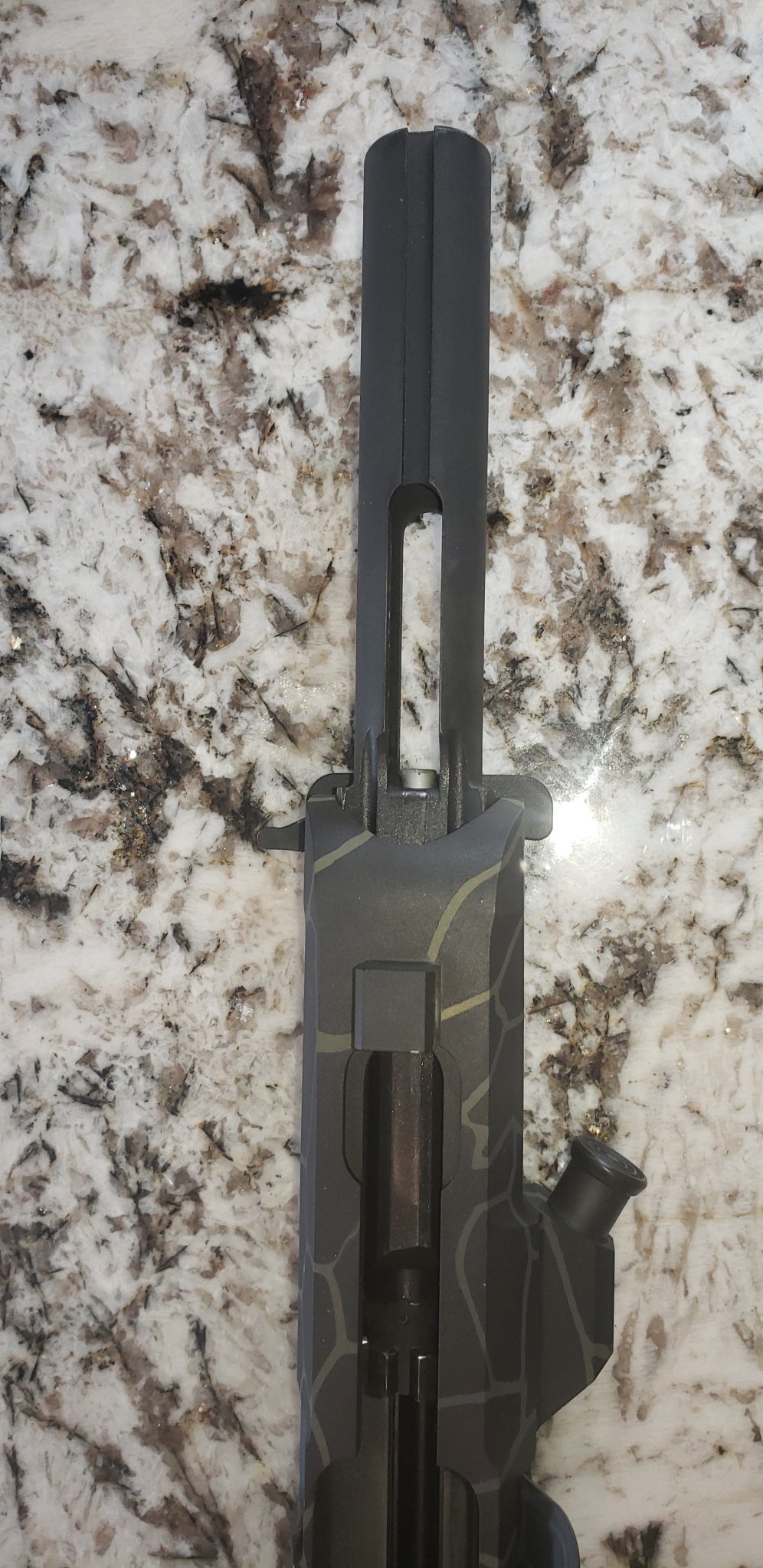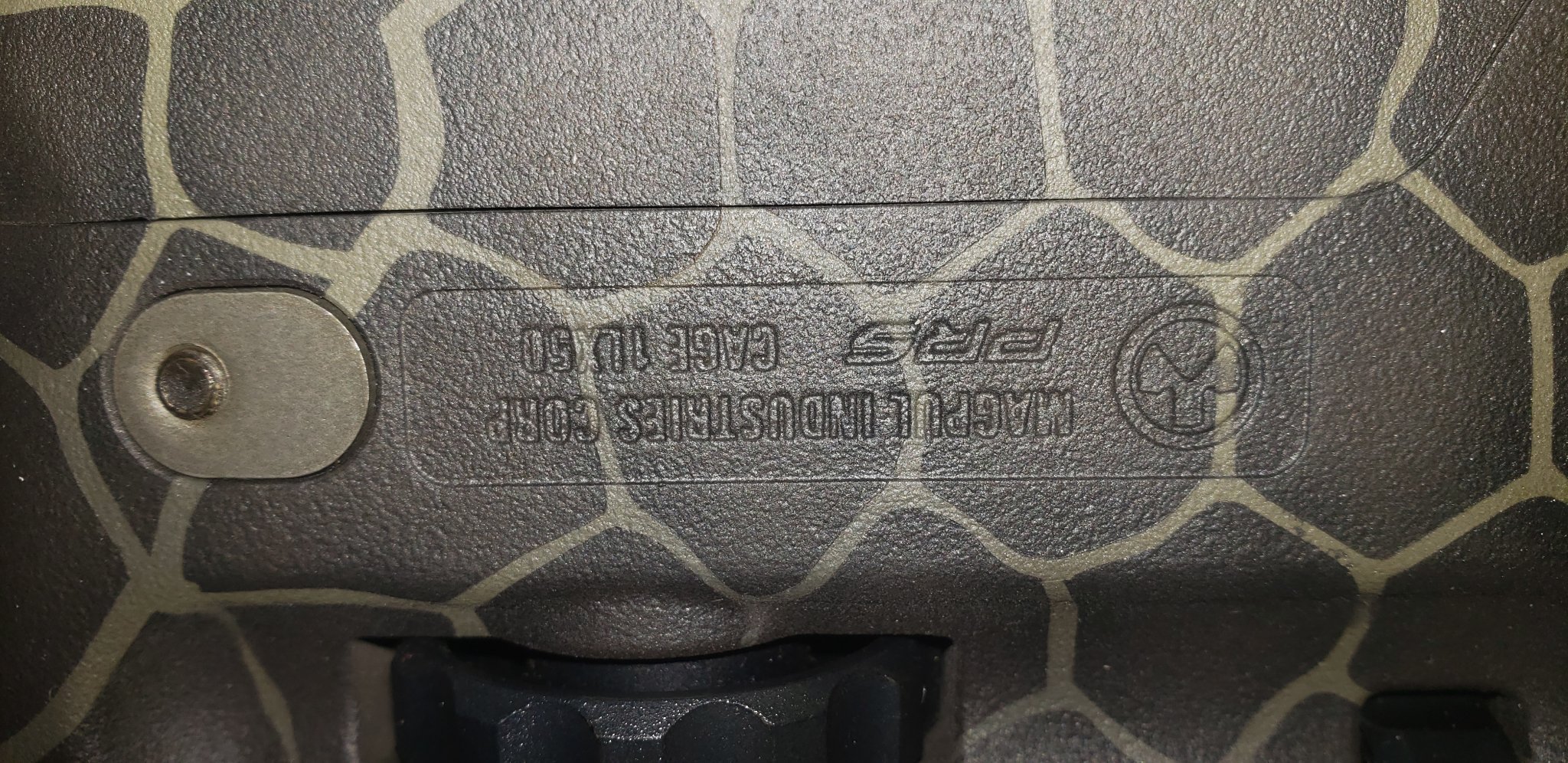 Last edited: