Swamp Rat
Full Member
Minuteman
Sep 28, 2012
7,698
10,265
62
I did not think it was possible to over/under charge a cartridge using modern commercial loading equipment.
I was under the impression that every cases powder charge height was checked.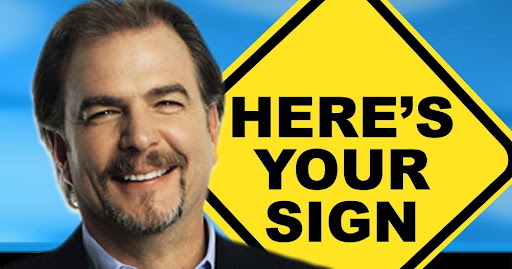 But seriously, modern manufacturing equipment IS very capable, but at least two things factor into this equation:
1) humans. The right powder and calibration has to be applied during the run.
2) even modern equipment needs calibration and preventive maintenance to make sure that variables are limited.
This is not an excuse for Berger, just a point that shit happens, even with today's equipment capabilities.