Sergeant
Full Member
Minuteman
Putting up for sale the titled rifles, both in 6.5 creedmoor.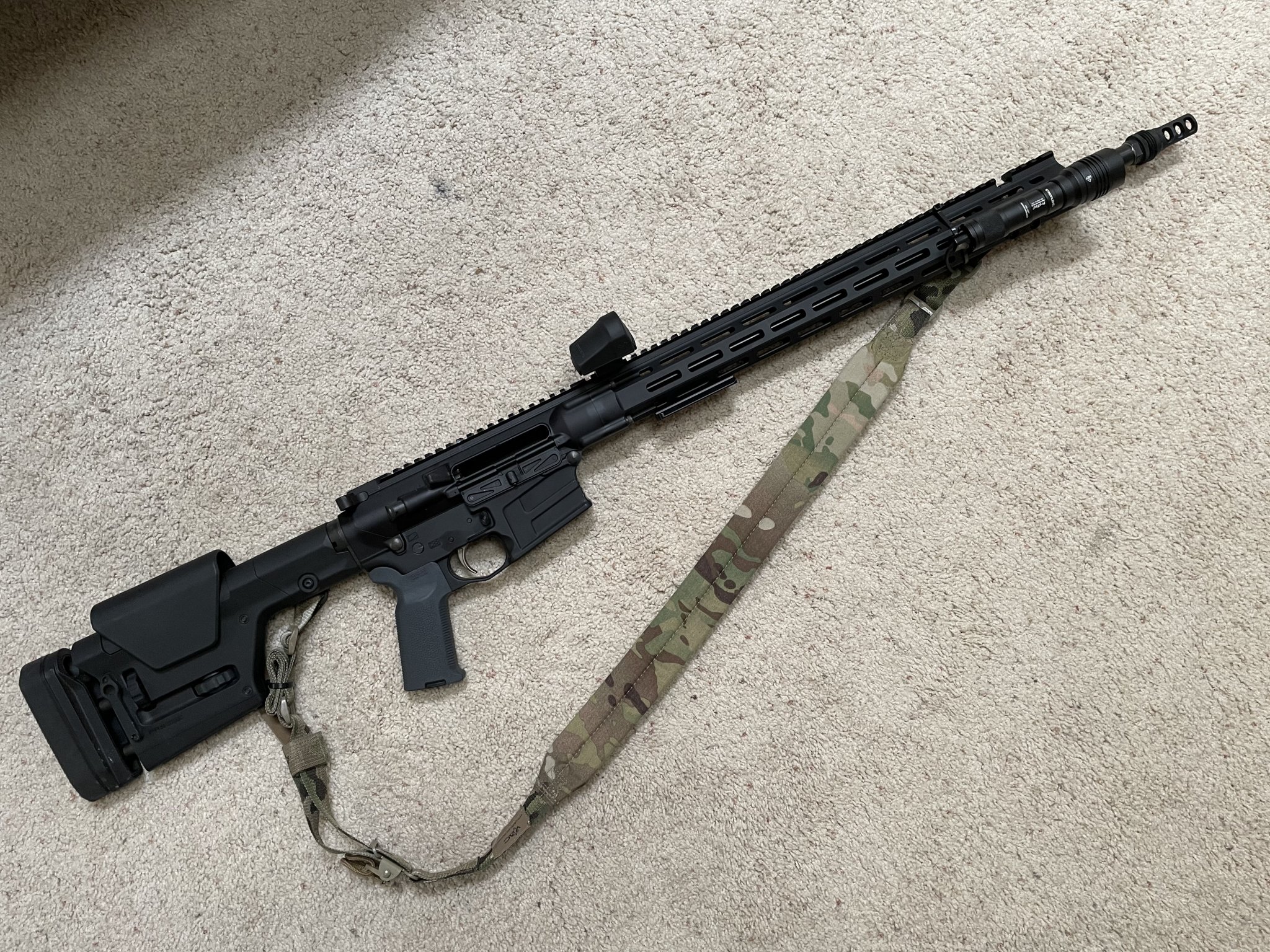 Savage MSR10 Long Range 6.5 creed. At minimum, would be selling the rifle as shown but without the offset red dot or the flashlight. Round count is less than 500 and gun runs well but does not agree with being dirty and dry. This is a AR10 with a side-charger and I'm sorry to sell it. 100 yard groups are easily sub moa (its favorite factory ammo is Hornady ELDM 147 Match with which it has shot groups around 1/4 moa) The rifle has pinged 1,000 yards very easily w some basic handloads and would have no trouble with factory ammo.
$1,250 shipped for rifle. Add $100 and I'll throw in a picatinney, swivel Harris bipod and it's mount.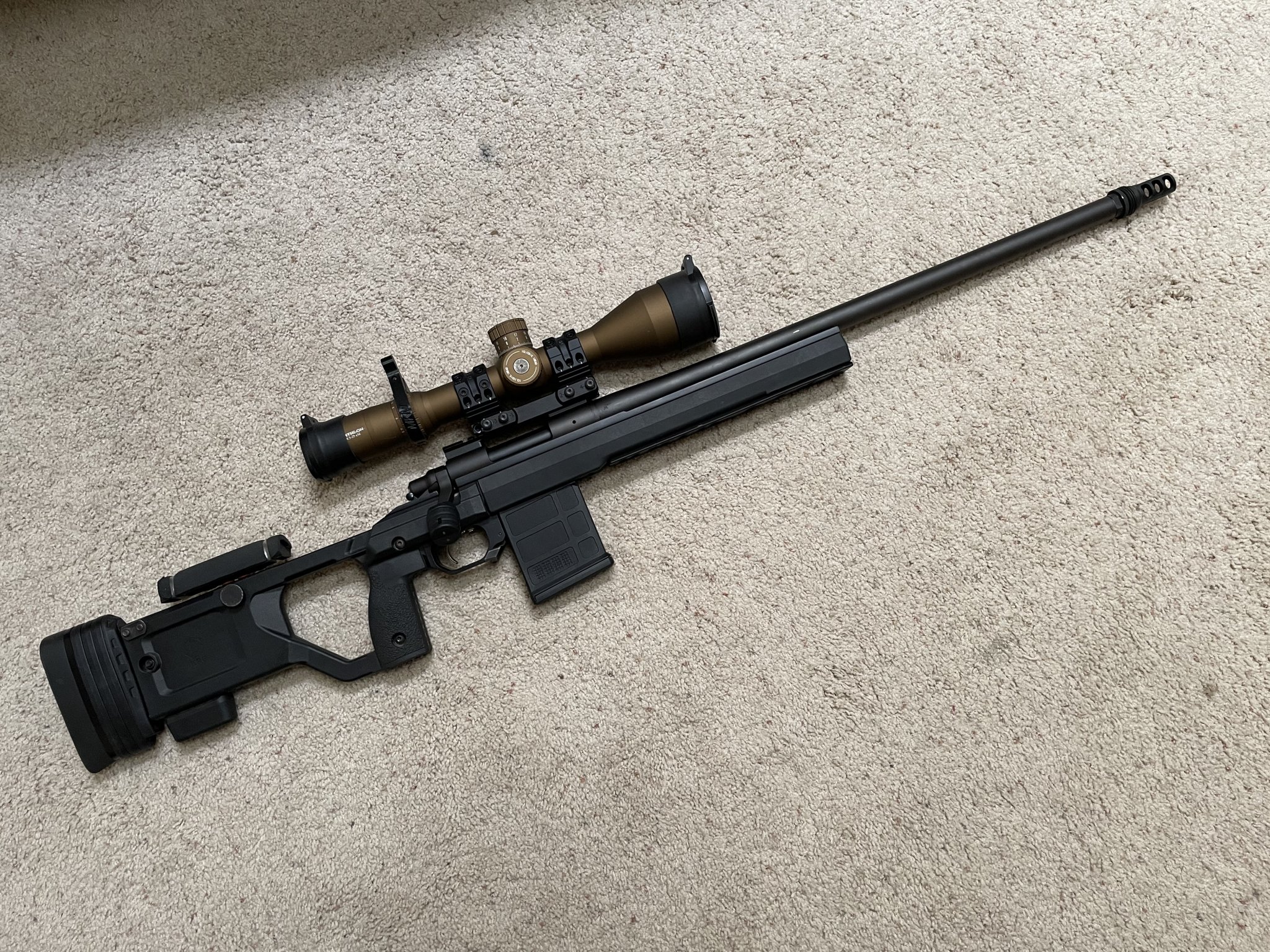 Rem 700 6.5 creed in a KRG X-ray chassis. SiCo ASR Brake. Would sell alone or with the scope, although the mount has sold. Round count is even lower than the Savage listed above. This rifle recently tagged a 1,600+ yard target with hornady American Gunner ammo, it's a great rifle. Sub moa 5 round groups consistently with match ammo at 100, approx MOA with the American Gunner stuff.
$975 shipped for the rifle, chassis, magazine, and brake
SOLD
Athlon Cronus BTR (bronze) for sale in a different post
Thanks.
Last edited: