Full Member
Supporter
Full Member
Minuteman
Aug 31, 2017
2,337
480
55
Schmidt & Bender PM-II in Excellent Condition. Glass is Unbelievably Clear and it Tracks Perfectly. Comes with Flip Up Scope Caps.

Schmidt Bender 5-25x56 PM II LP P4LF-MOA 1/4 MOA ccw DT / ST Black Riflescope 677-911-982-A8-A2

Here is a Link of what I have for sale.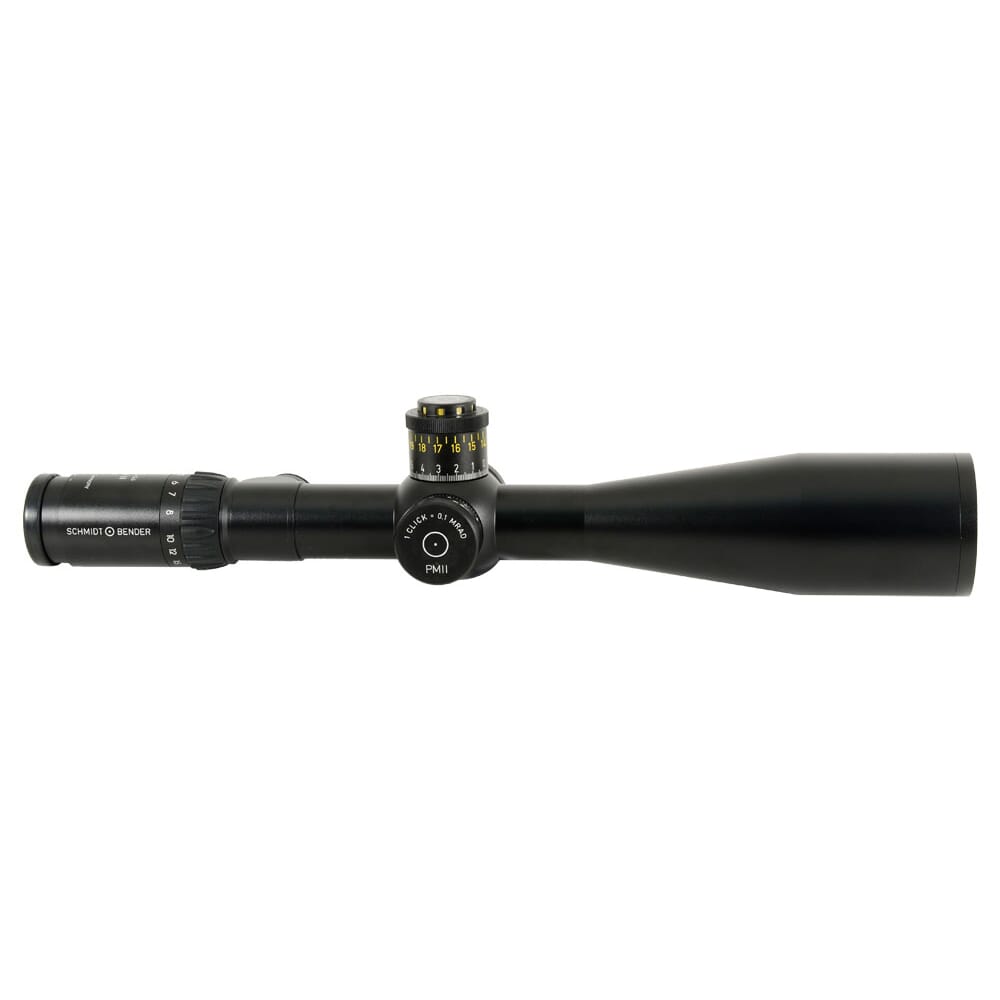 Schmidt Bender PMII 5-25x56 L/P DT P4F-MOA FFP 1/4 MOA CCW 677-911-982-A8-A2 | Only at EuroOptic.com!
www.eurooptic.com



Only $OLD Shipped and Insured for German Excellence.
Last edited: