The Legman
Supporter
Full Member
Minuteman
Hello everyone,
Here is round 2 for SH sweatshirts and T-Shirts. Please read the full thread as there is a lot of information with many options.
A few things have changed since 2 years ago but i was able to keep the same pricing of the sweatshirts. Shipping went up by $1.
Logo1: Simple "S" logo (color here is not a true representation)
Logo 2: Round wind rose/cross hair
Logo 3: All out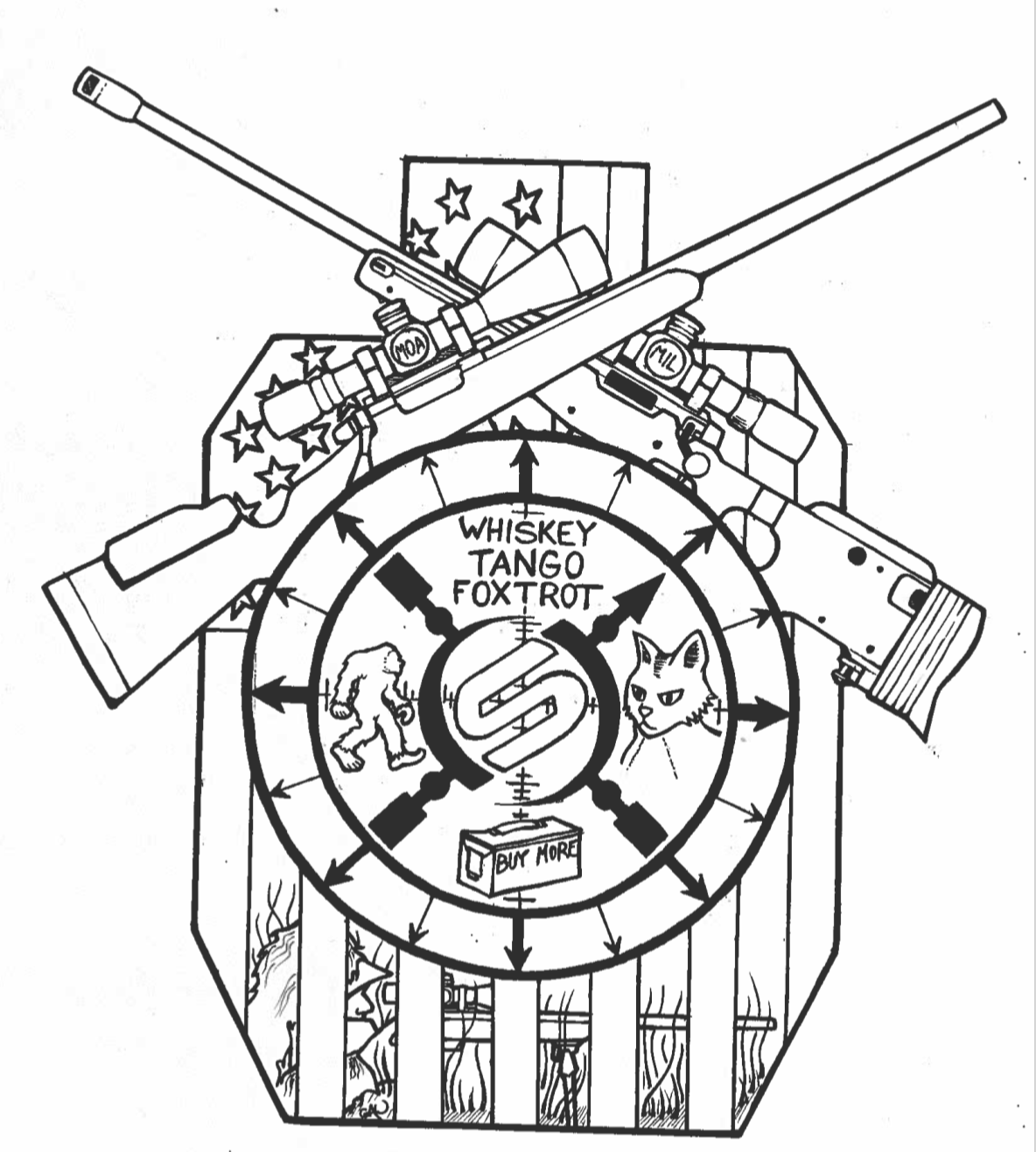 Sweatshirts - we are offering 5 styles of sweatshirts, below are the designs. Options A, B, C, D, E
T-Shirts - one style - F. Brand is Next Level Apparel - Triblend. These are my personal favorite t-shirts
Sweatshirt Options:
Option A: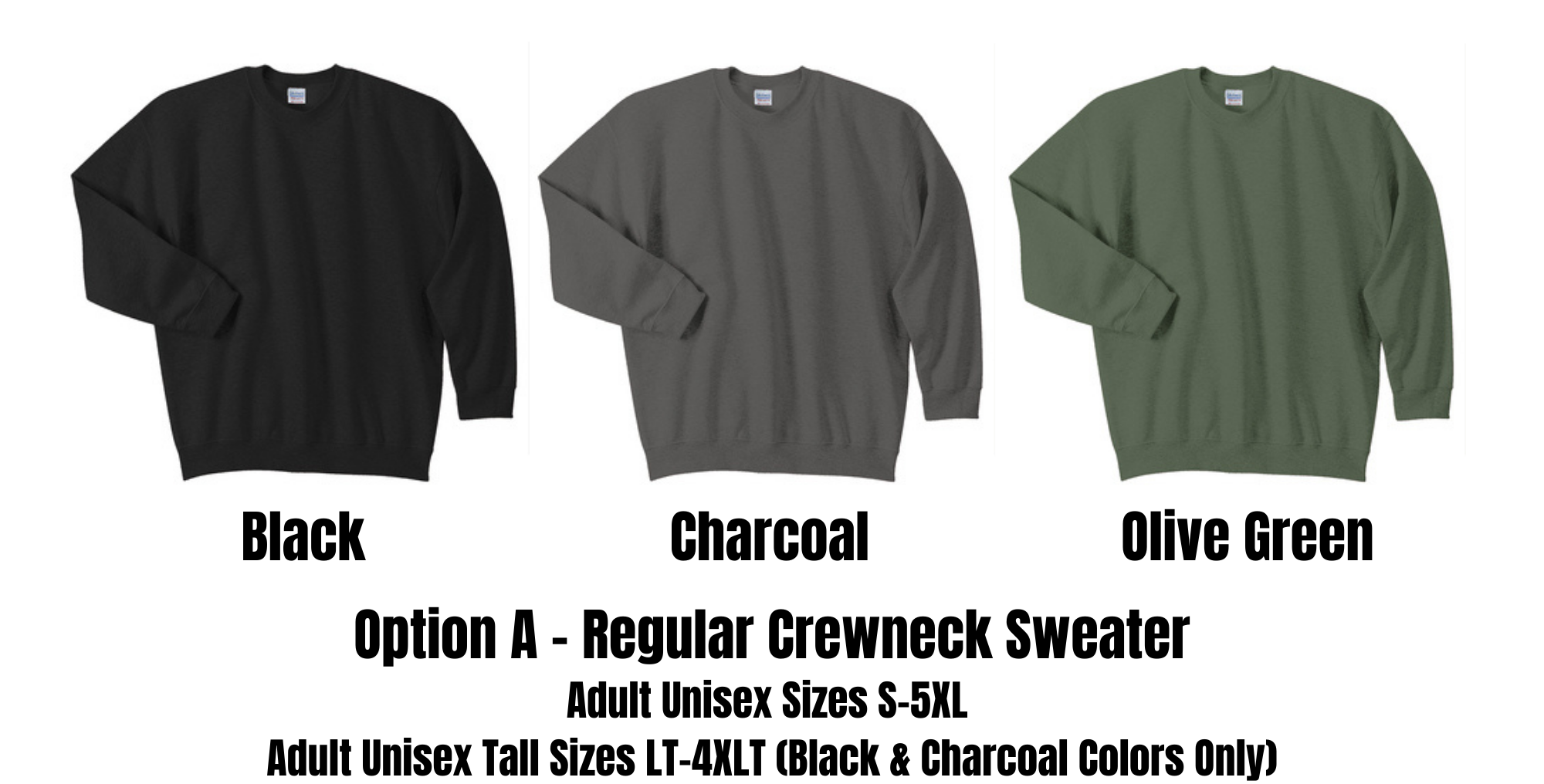 Option B: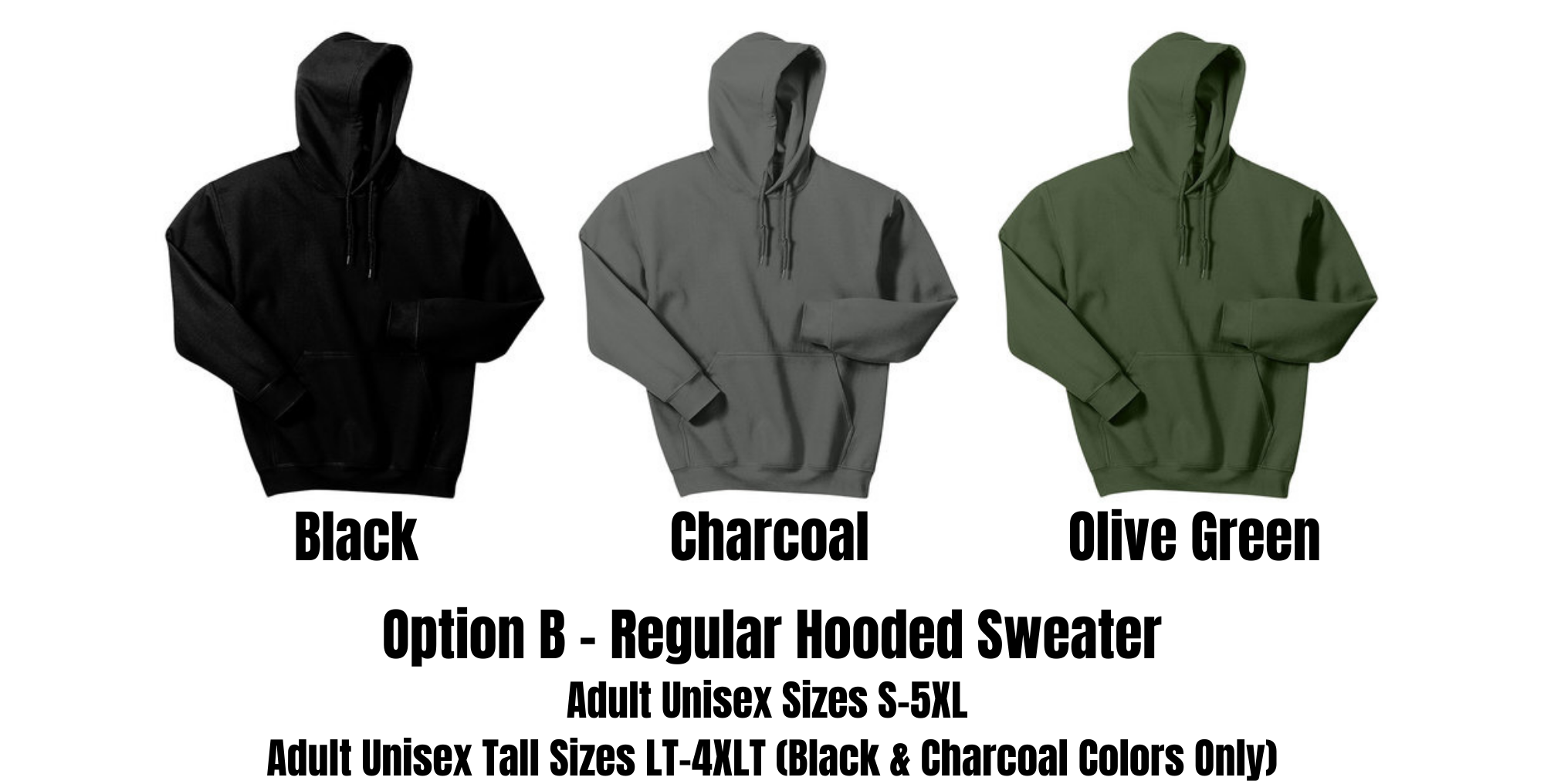 Option C: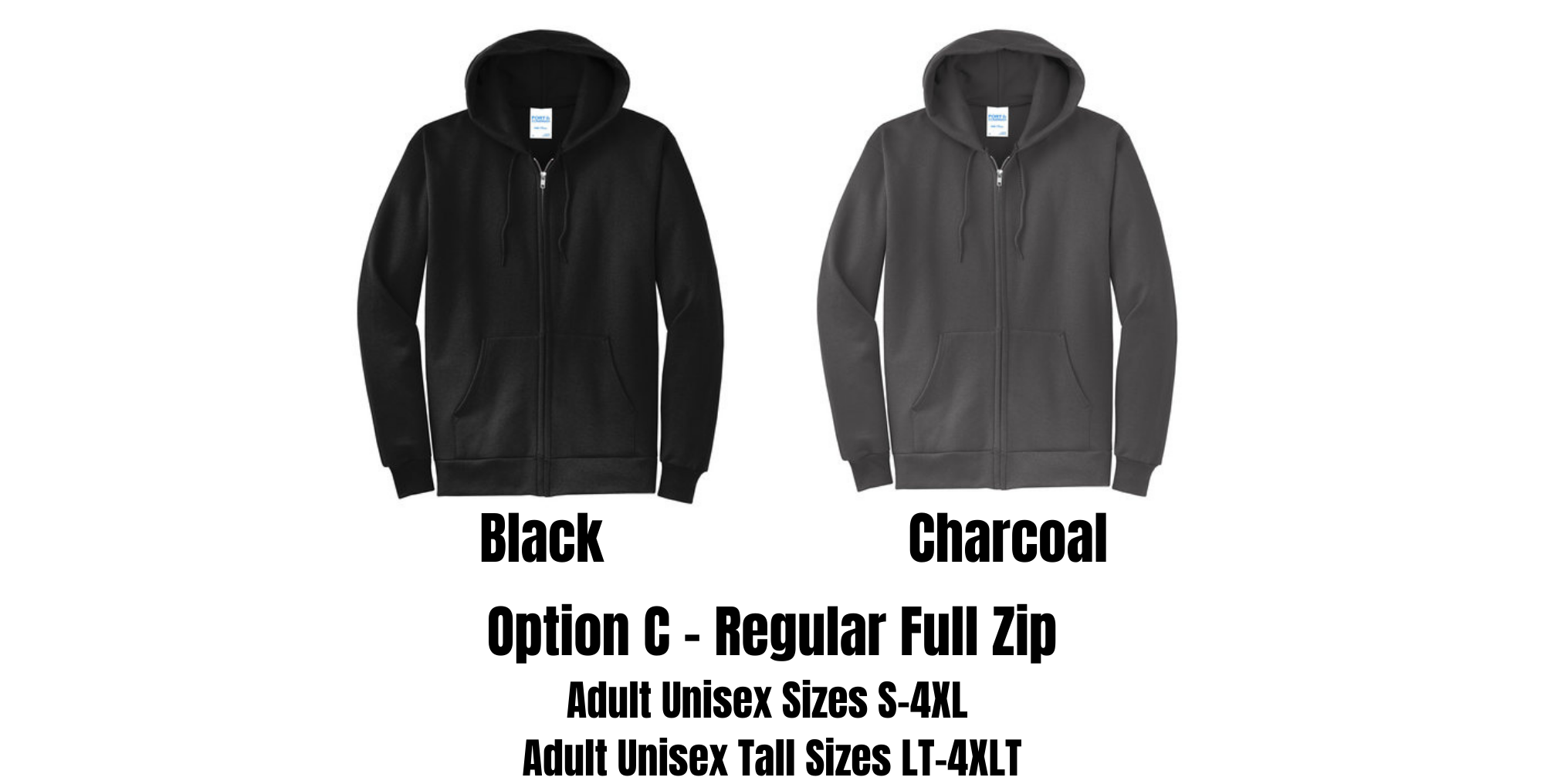 Option D: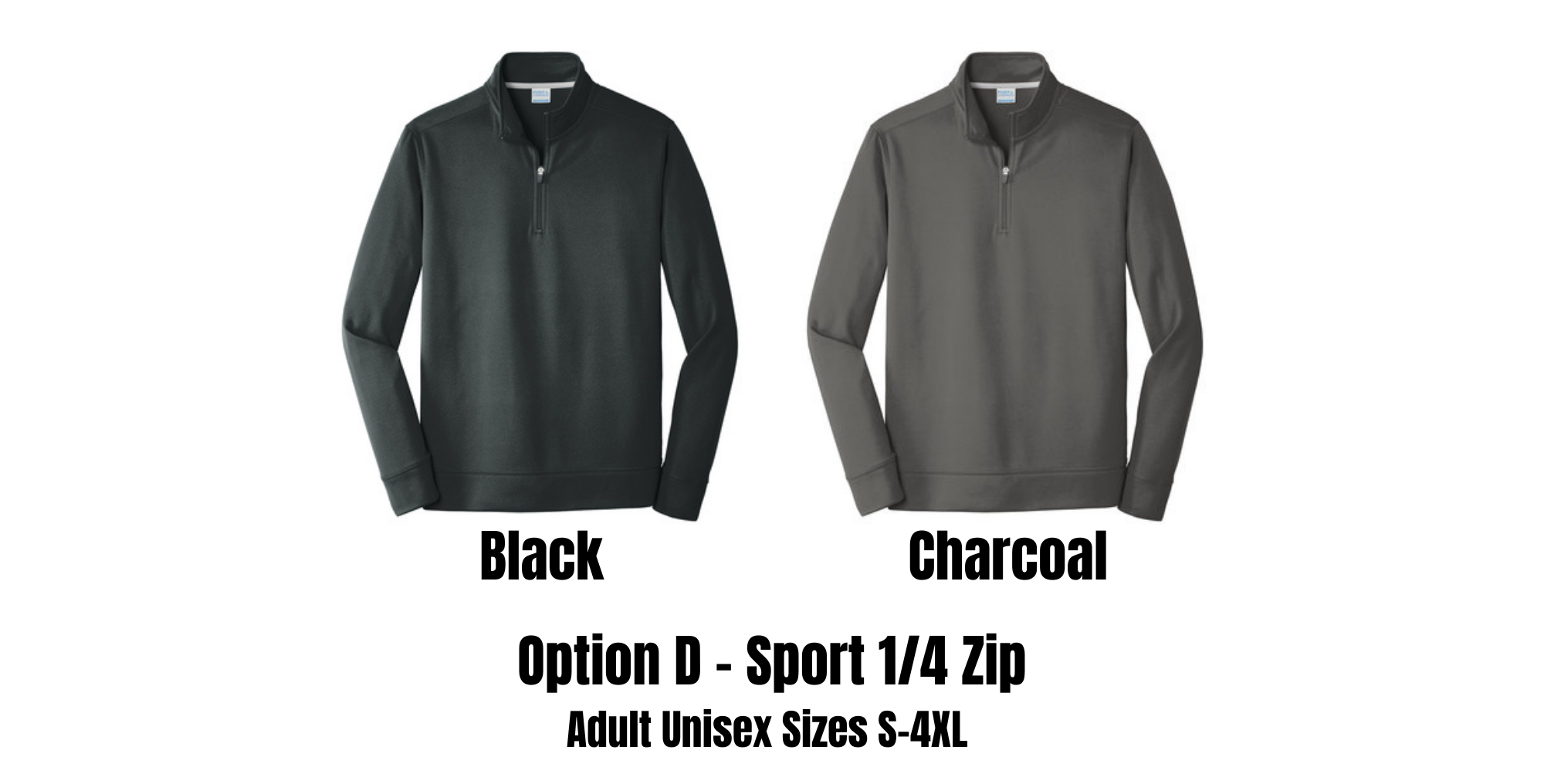 Option E: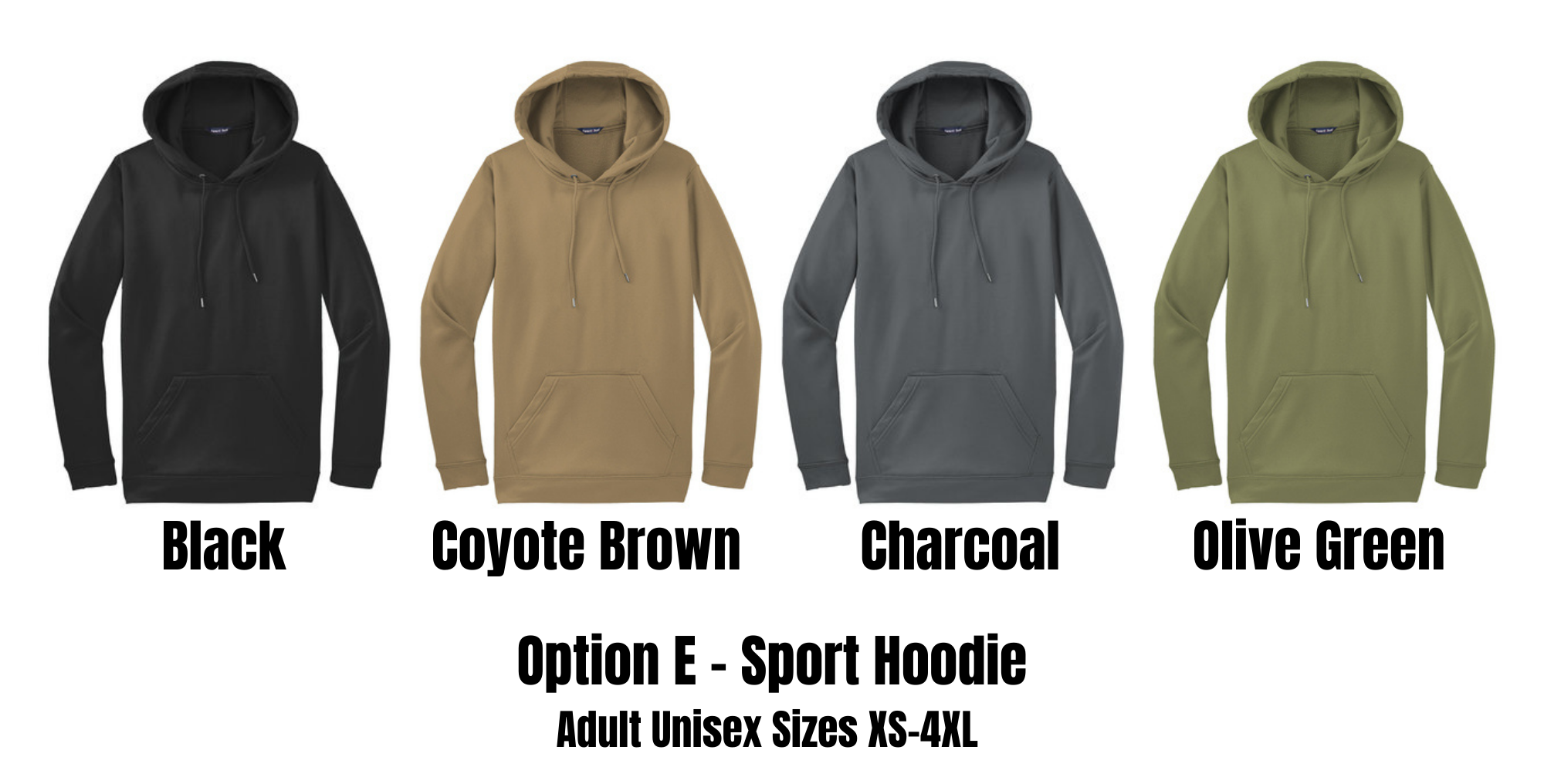 Shirt Options
Option F: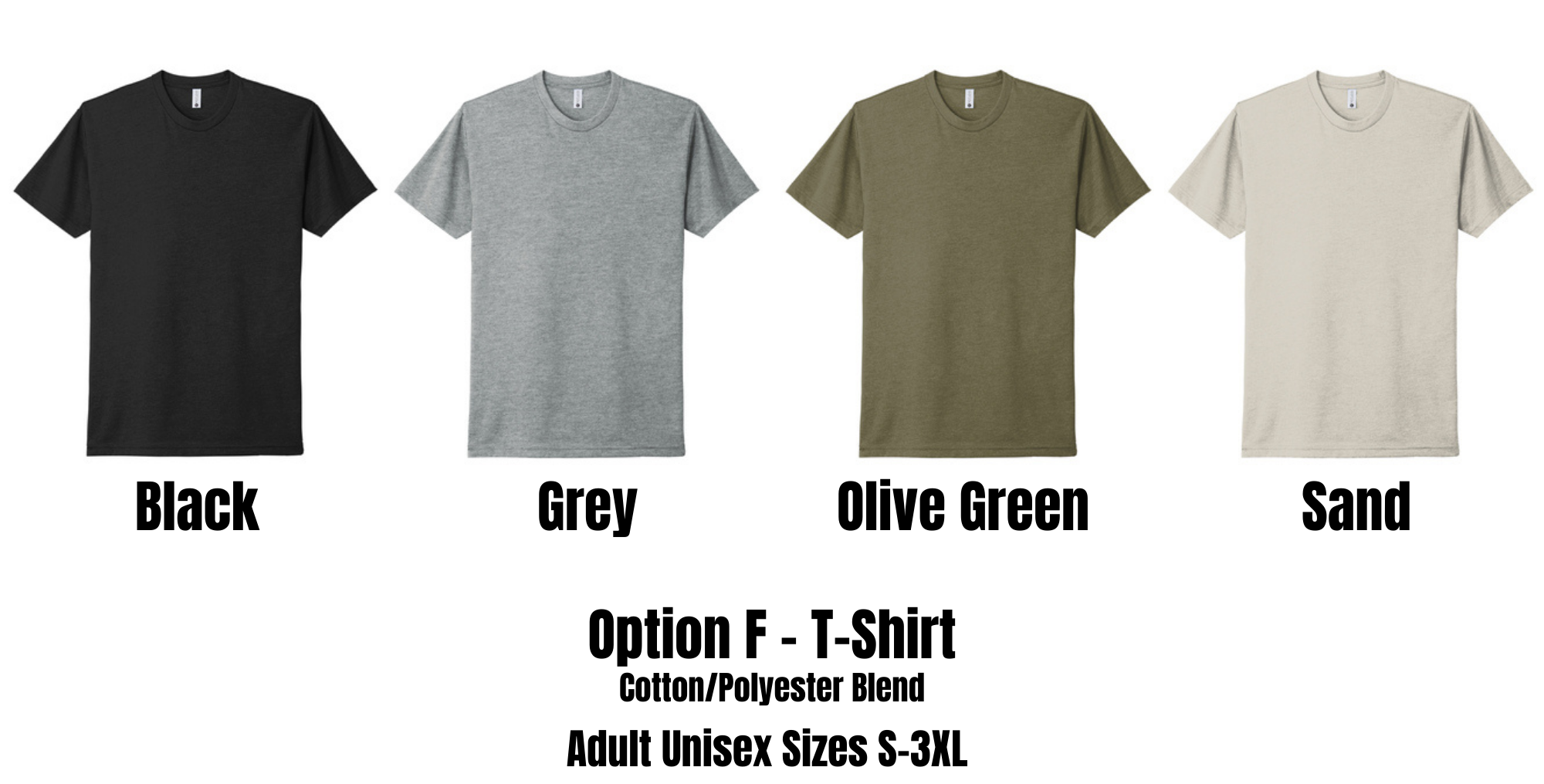 Option G: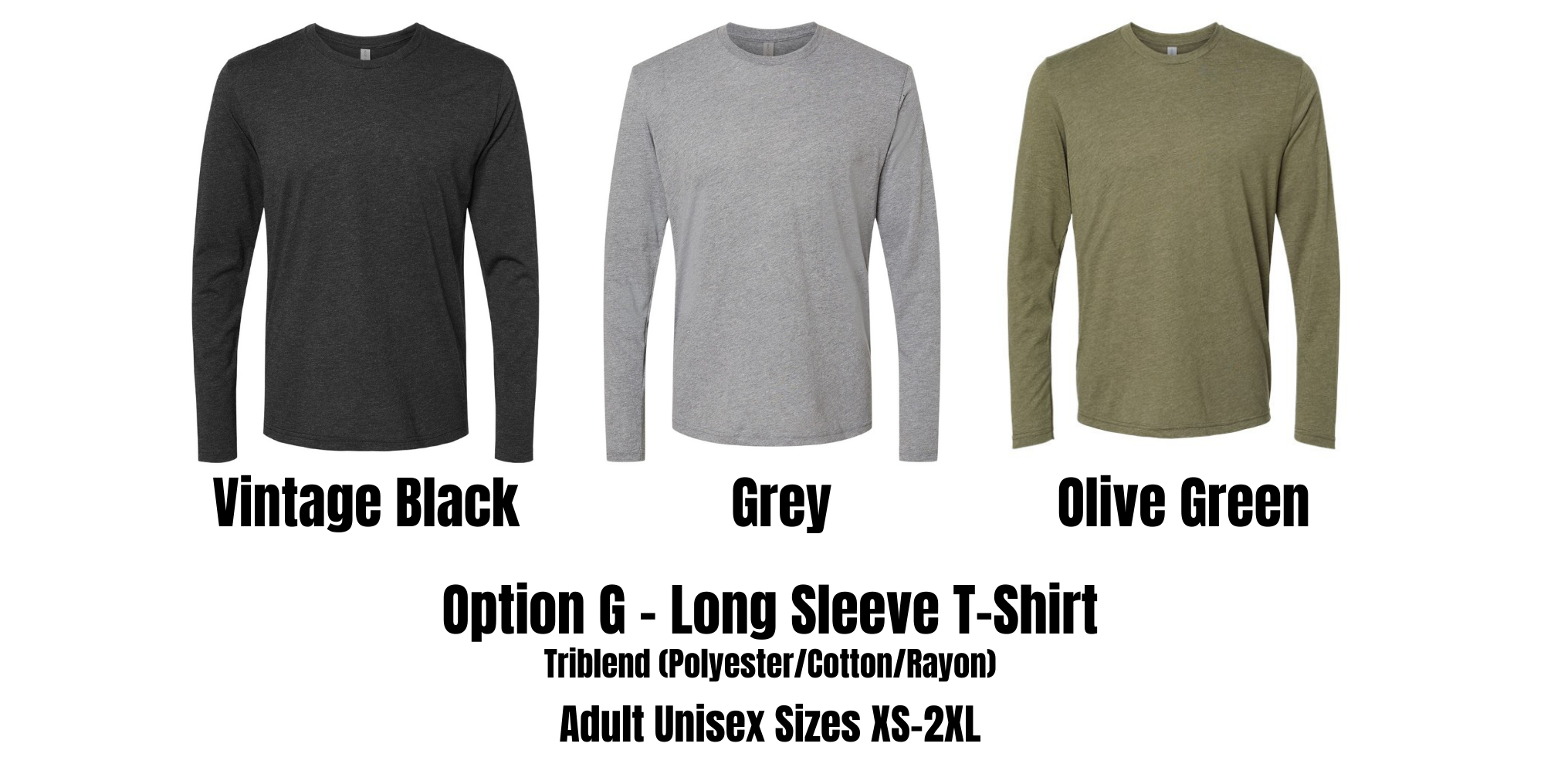 Colors are what you see in the photos:
Ink color:
Black, and Charcoal sweatshirts/shirts will have a light grey ink.
Tan and Olive sweatshirts/shirts will have dark grey ink
Pricing:
Price + shipping. Color does not affect pricing. Add +5$ for tall sizes. If ordering multiple, please ask as i can bundle shipping depending on size and quantity.

Payment:
Preferably PayPal f&f or venmo, I can make exceptions if you are really uncomfortable using pp f&f but keep in mind, by using f&f, pp doesn't see any money from us. Please PM me for my PayPal email and I will respond with it. Once you decide what you want, please follow the format below in the notes section of pp.
Example:
--------
Hello Hic28,
I would like
Quantity: 1
logo 2, Option C
Color: Charcoal
Size: XXXXXXS
SH Tag:
@lowlight
Frank G
12345 Sniper Street
Pikes Peak CO 12345
---------
That will tell me that Frank wants a wind rose on the charcoal zip up in micro small. That should be sent along with a total of $68.
I will keep this thread open until October 1st, 2021 while collecting the pre-order payment. Once pre-order closes (Oct 2nd) the printing will begin and I estimate 3-4 weeks until they are all shipped. Hoping to have them all out by early november. You will receive an email at the email used to pay pp with when they ship. I will update this thread with progress reports and photos as they come available.
Please let me know if you have any questions and I will answer them as quickly as possible.
Last edited: