AAR with videos in bottom of post.
A bit of a follow up to this thread: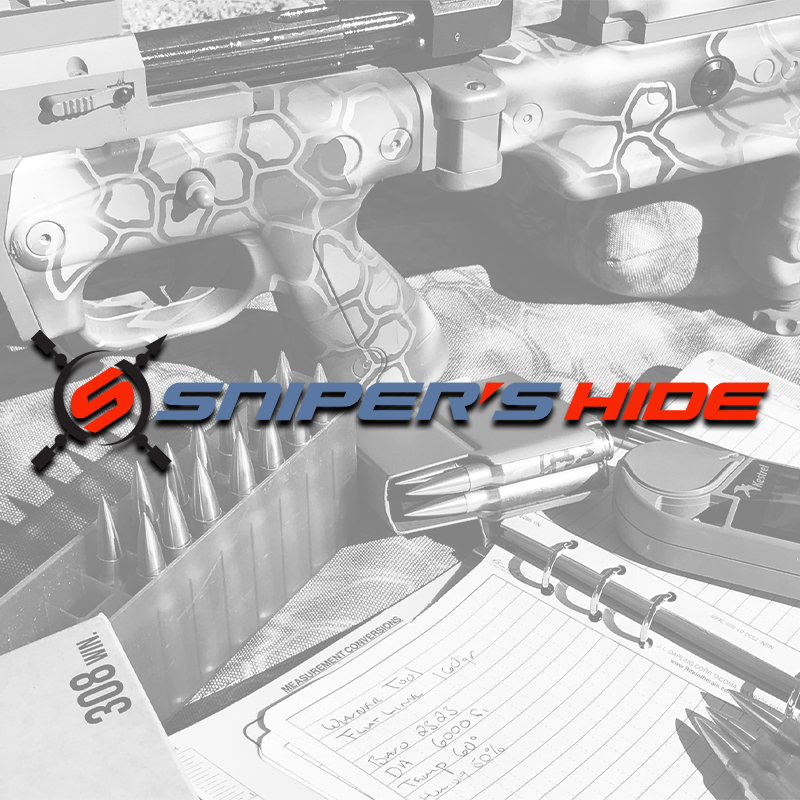 I usually go to the range and bellyflop down on the deck, get real comfy and then shoot 50-150 rounds. This despite being an active PRS / practical rifleman for the last 12 years. I haven't really trained that much/gone training that much, I usually focus on shooting, not training. A couple...
www.snipershide.com
Spent friday and saturday shooting a 2 day PRS event (Cold Steel).
I was an active competitor from 2012 to 2017 until I took a break due to a new job. Now I'm returning to the sport, but I'm not into the new scene with the 20+ pounds rifles, hair triggers and 6mm something somethings.
I'm still going old school: A 7.62x51 AI AW with an 18.5"barrel, sporting a 3-12x50 PMII with fixed parallax (300 yards) and P3 mildot.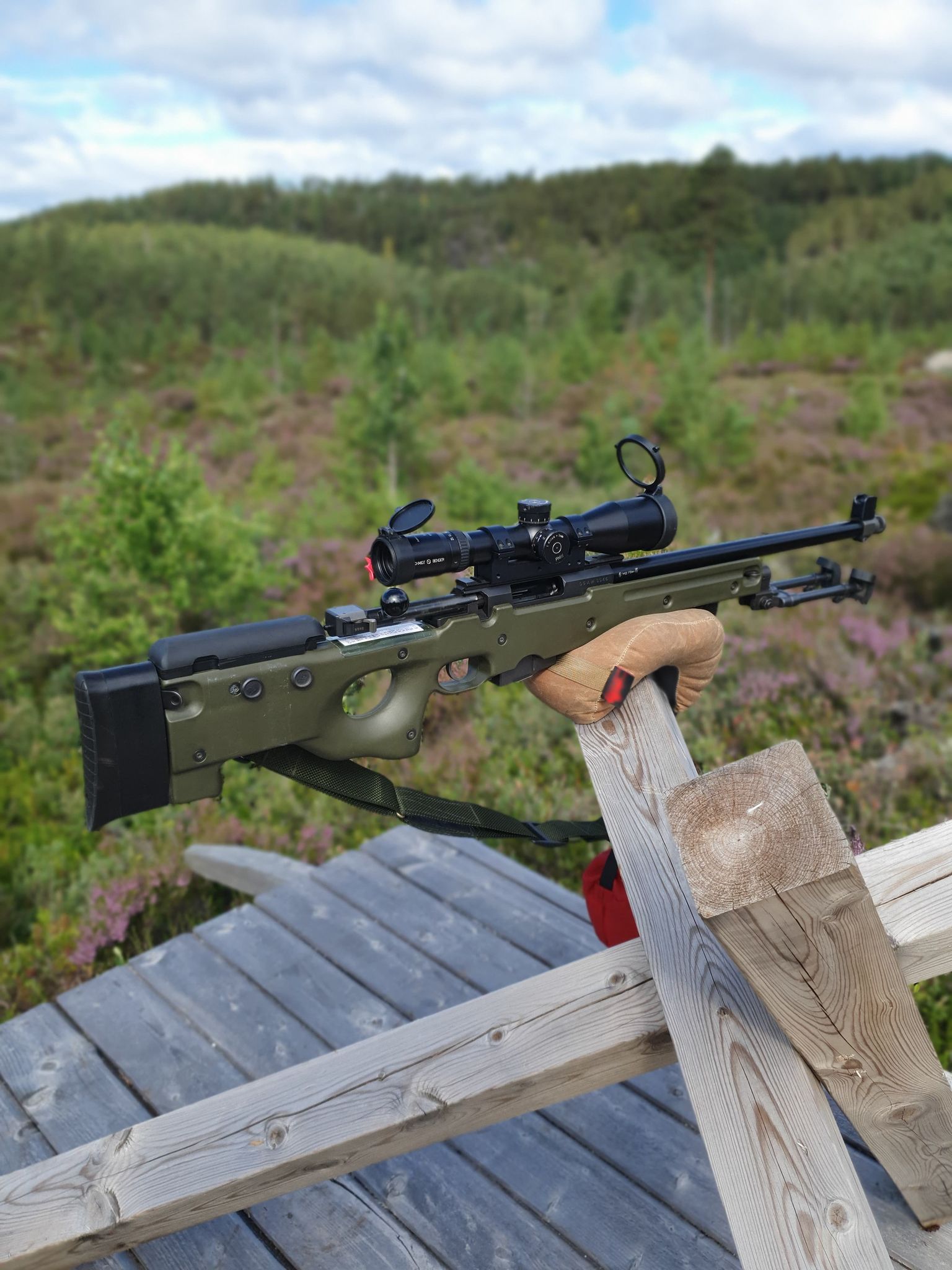 Needless to say, I'm shooting for fun, with the gear and kit that makes this sport fun for me.
To set a benchmark for my self I decided that I would divide the round count on each stage by 2. So in a 12 round stage I would try to get off 6 good shots with 6 hits.
My focus was to not miss any shots.
I had a couple rough stages where I missed 50% of the shots I sent, but generally my hit percentage was acceptable with 5-6 hits out of 6-7 shots.
Had a 12 round stage where I was secondbest in the squad as well with 9 hits out of 9 shots. That as cool.
Target distance was between 200m and 750m (my farthest shot was only 500 something meters).
The targets were quite small, mostly 4x7" and 8x8" with some bigger ones up to 10x10" or 12x12".
I noticed a lot of rifles having malfunctions/going down and needing maintenance during the event. Especially on day 2 which included a stage where we shot from a trench dug in the sand. That sand got everywhere and caused malfunctions.
One Tikka had its trigger stop working.
One custom action had binding issues.
Several Tikkas had feeding issues.
Several Tikkas had magazine issues (inserting/removing)
A remington (or something like that) had feeding issues.
The AW didn't have any issues. Pretty much goes without saying.
All in all I finished as #34 of 55 competitors with 95 points. I fired 130-140 rounds which gives me a hit % of about 70%. I'm pretty happy with that.
The winner had 164 points. Close to double my score. Now thats something!
Below you can see me botching an outdoors stage, and doing OK in a shoot-house.