GCP Rifle Co. Accuracy Obsession Vision Products
Full Member
Minuteman
For sale is 760 pieces of 1x fired Alpha 6GT brass. All brass is from the same lot #, fired in my AI with a barrel made by LRI using the GAP-spec reamer. Brass was fired with 33.6gr Varget and a 110 A-Tip going 2830fps from a 24" barrel, well under book max of 34.2gr.
Brass has been de-capped and cleaned in a SS tumbler.
I also have 60 pcs from the same lot # that are unfired.
I have the plastic cases but would prefer not to ship them unless you are willing to pay extra for shipping.
I would like to sell it all together if possible, but barring that the prices are listed. Preference will be to selling either all of it or the 500 pc group FIRST before I sell the smaller portion.
- 760 pieces 1x fired = $460 shipped
- 60 pieces virgin = $50 shipped
- Buy all 820 = $500 shipped
Otherwise...
- 500 pieces 1x fired = $325 shipped
- 260 pieces 1x fired= $170 shipped
Thanks,
Sam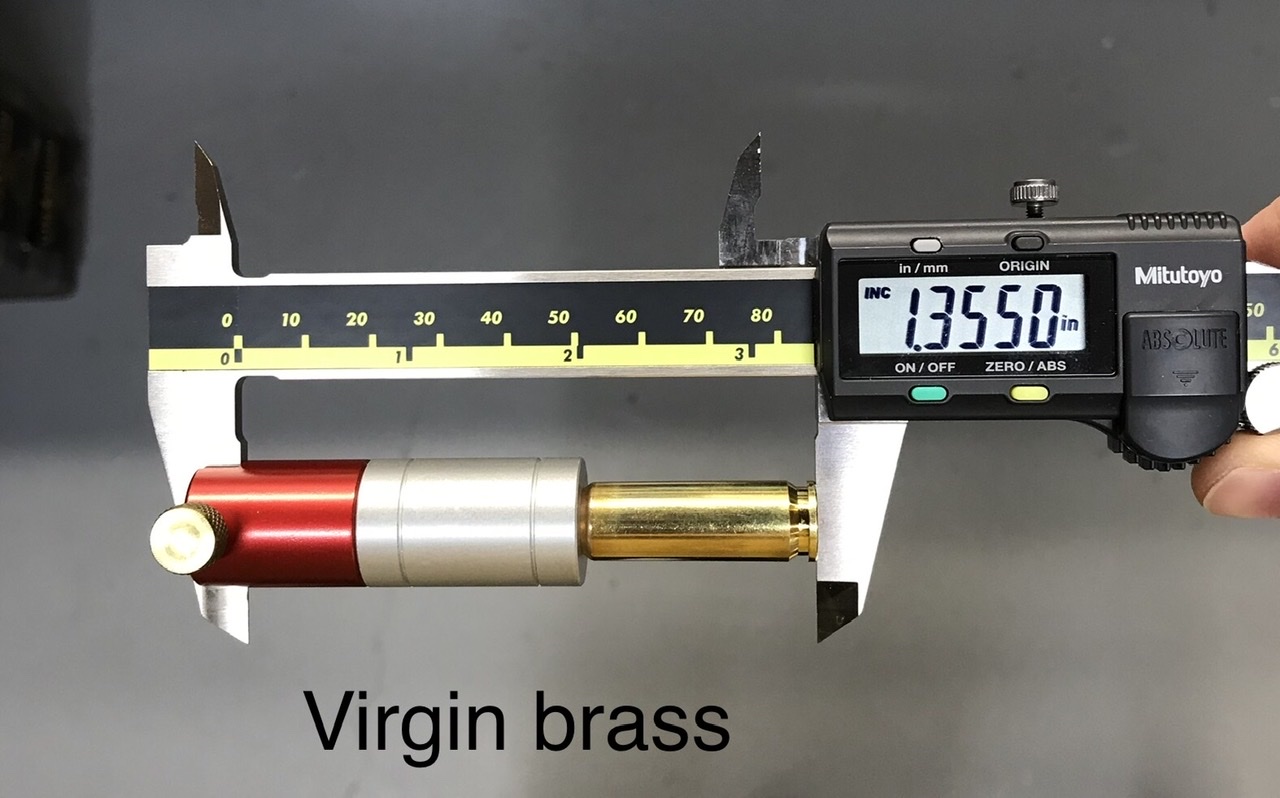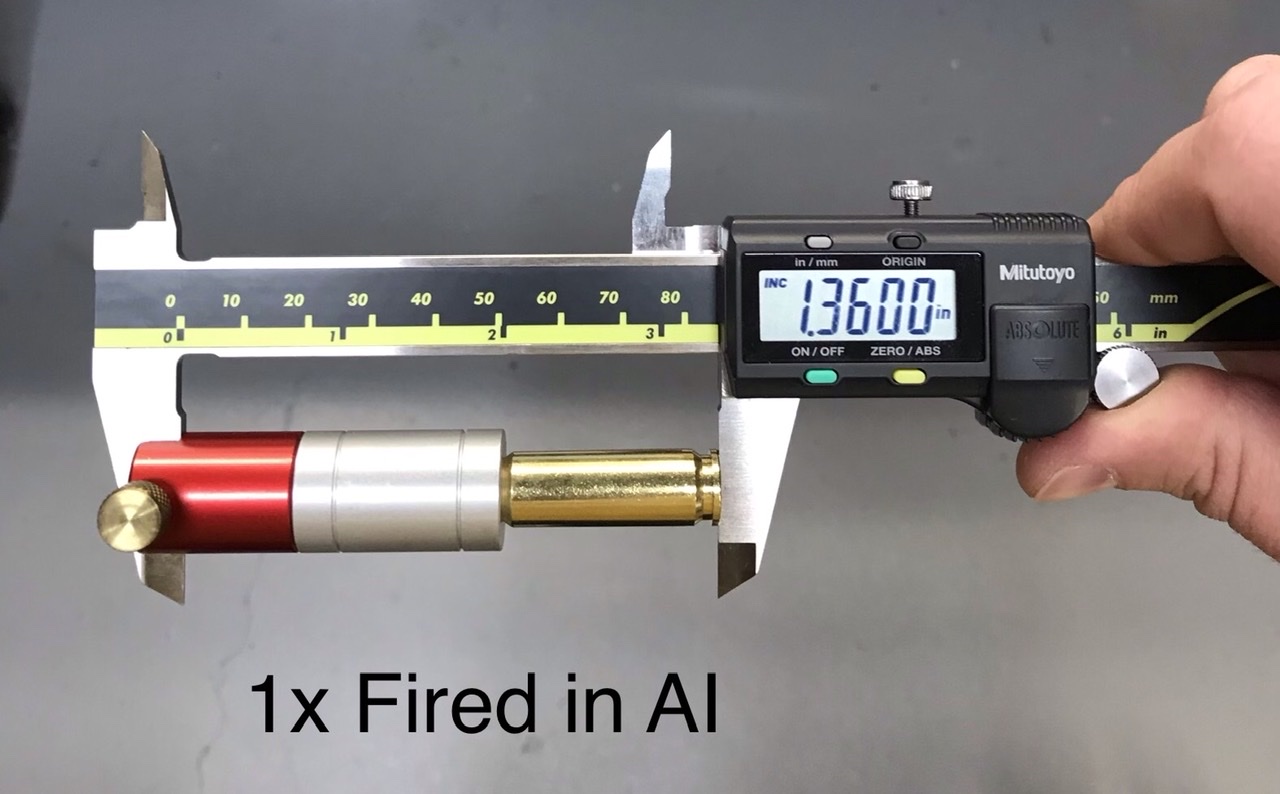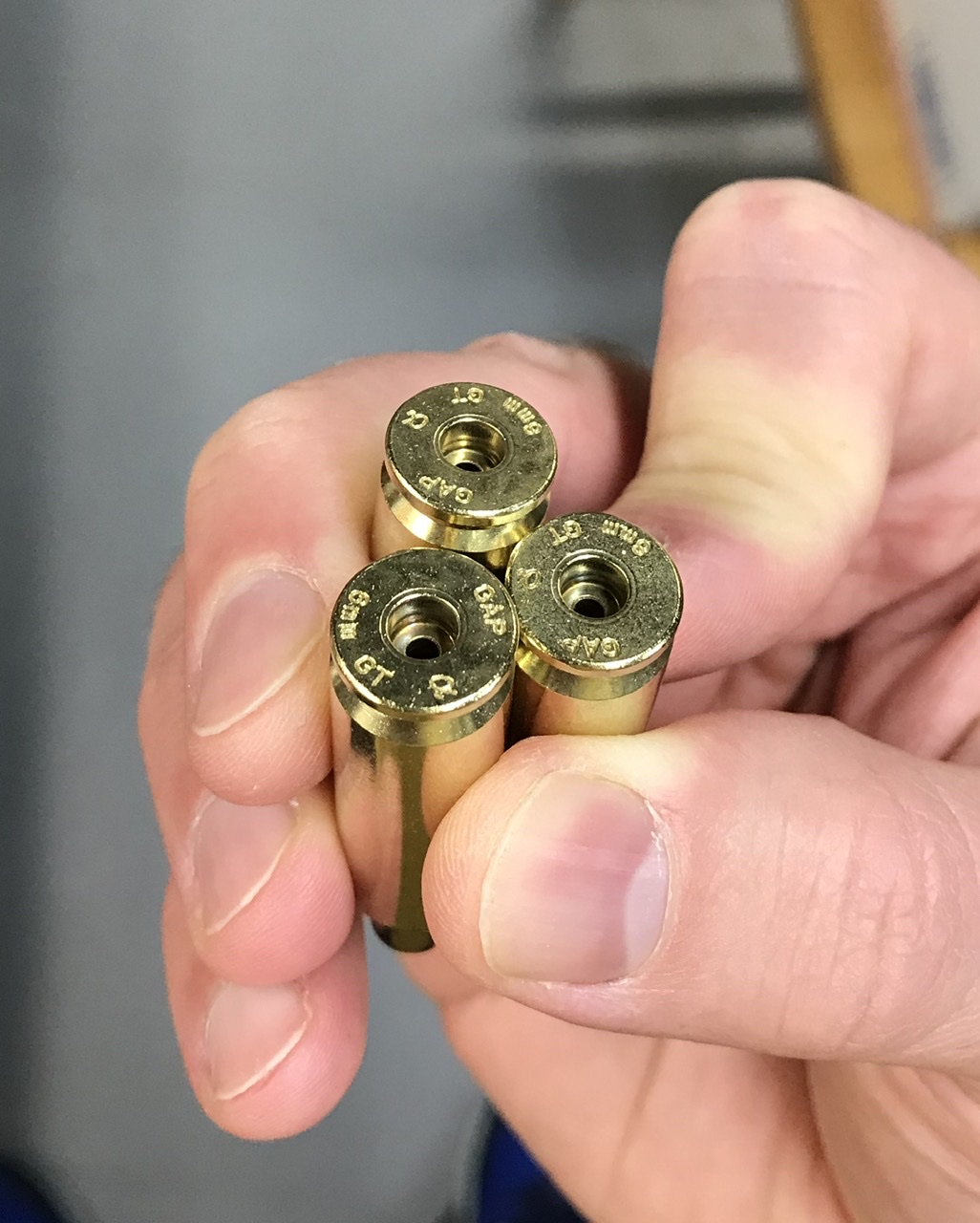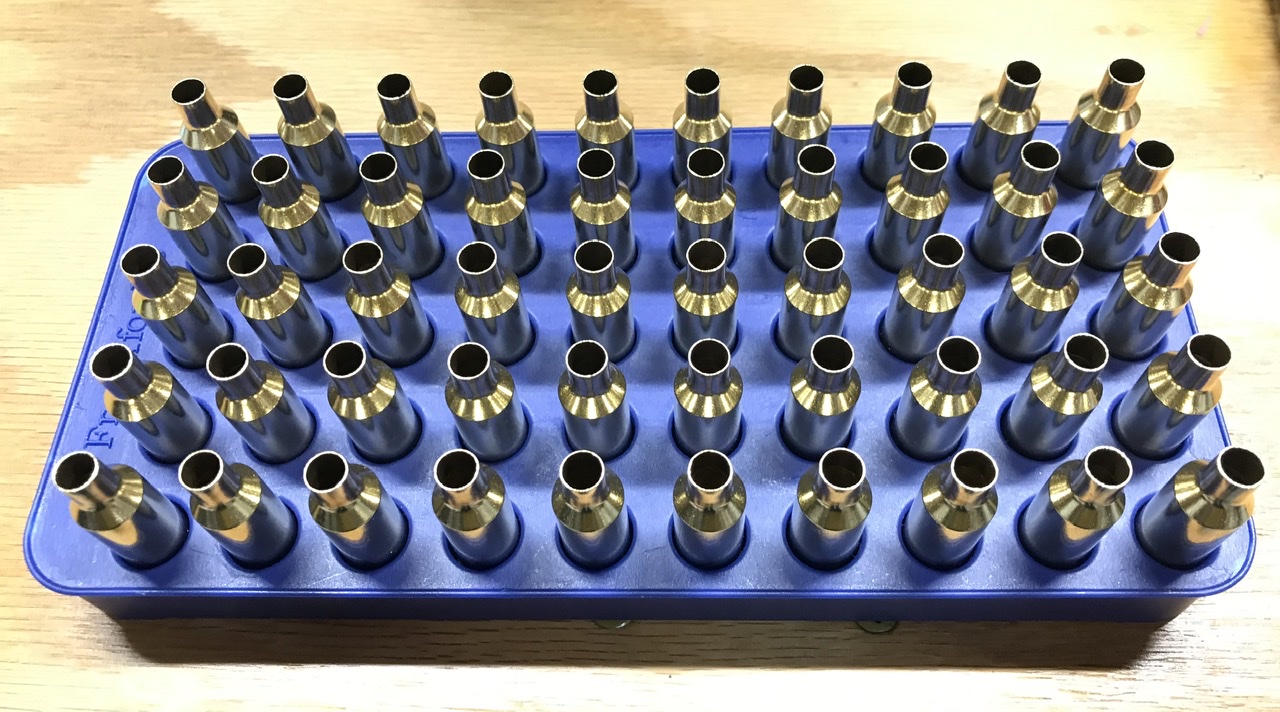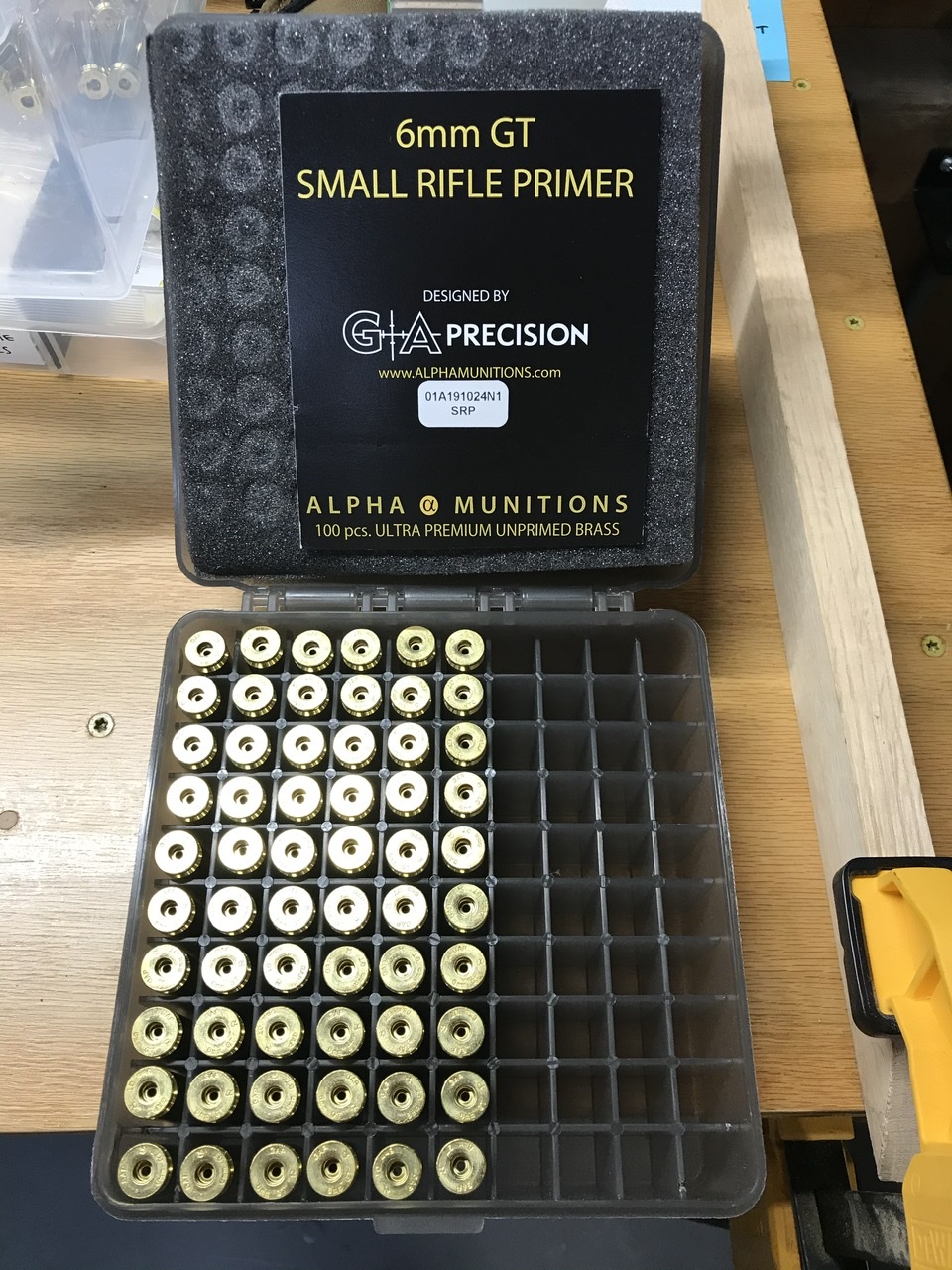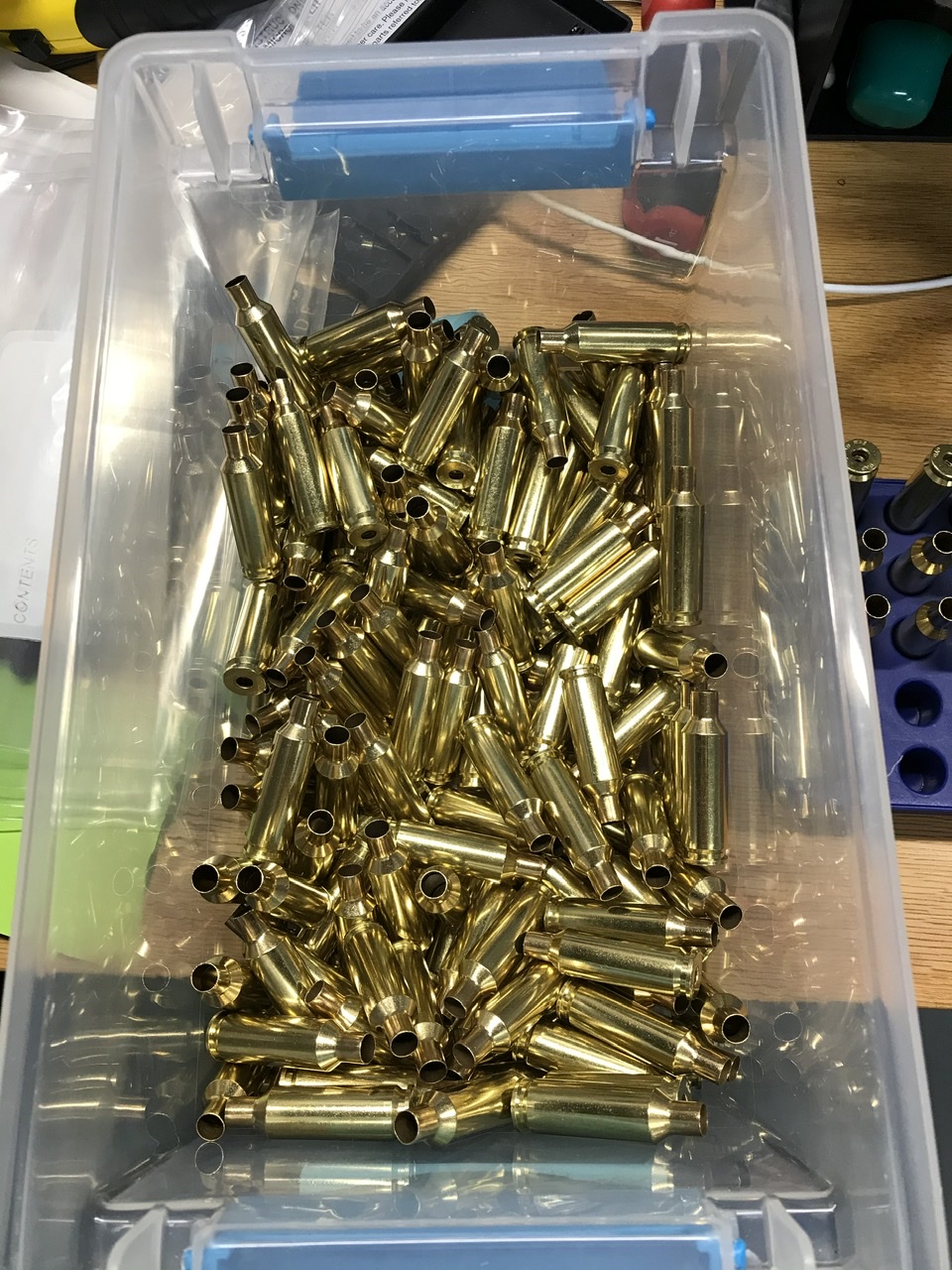 Last edited: