Sergeant of the Hide
Full Member
Minuteman
SOLD
EDIT - Will consider partial trades on 34mm German scopes, S&B, Steiner M series...
I have an as NIB set of Pulsar XP50 Accolade 2 Pro LRF Thermal binos for sale. This is has the 640, <25mk sensor. The picture is beautiful, I am really impressed with these. The LRF is good for 1800 meters. Please see the links provided for complete information, too much to type here.
These were purchased by me new from Outdoor Legacy Gear in Sept. of 2021. There is 2 1/2 years of warranty left. I am only selling as I have a couple thermal handhelds and just do not get out enough to justify both.
These sell for about $5900 new when you can find them.
I will sell for $4500 shipped and insured to the lower 48.
No out of country sales. Price is firm, partial trades listed above. I will also include TWO spare IPS7 batteries, a $200 value. Box and docs all included.
Paypal F&F accepted as well as money orders. Your choice. This will ship UPS 3 day.
TEXT is fastest! 253-312-2136
Jeff
Prod Info:
The ACCOLADE 2 LRF PRO thermal imaging binoculars feature a built-in laser rangefinder with a range of up to 1 kilometer, which enhances your shooting accuracy.
www.pulsar-nv.com
Retail sales: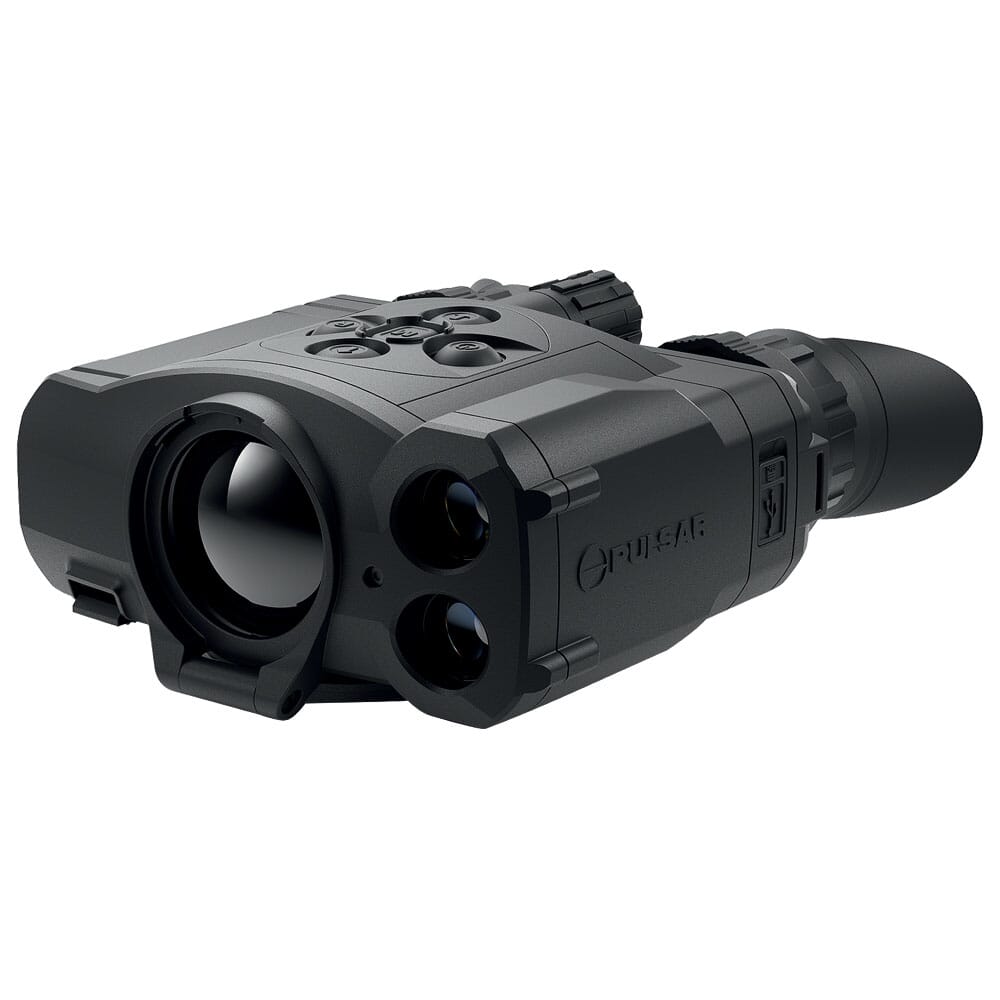 FREE SHIPPING on Pulsar Accolade 2 LRF XP50 PRO 2.5-20 Thermal Binocular PL77461
www.eurooptic.com
Description The next generation of Pulsar's premium binoculars has arrived! The Accolade 2 LRF (Laser Range Finder) XP50 Pro 2.5-20x has finally emerged from the laboratory, and it's a triumph of craftsmanship and technology. With a full-color 640x480 AMOLED display, the Accolade 2 ensures...
outdoorlegacygear.com
Reviews: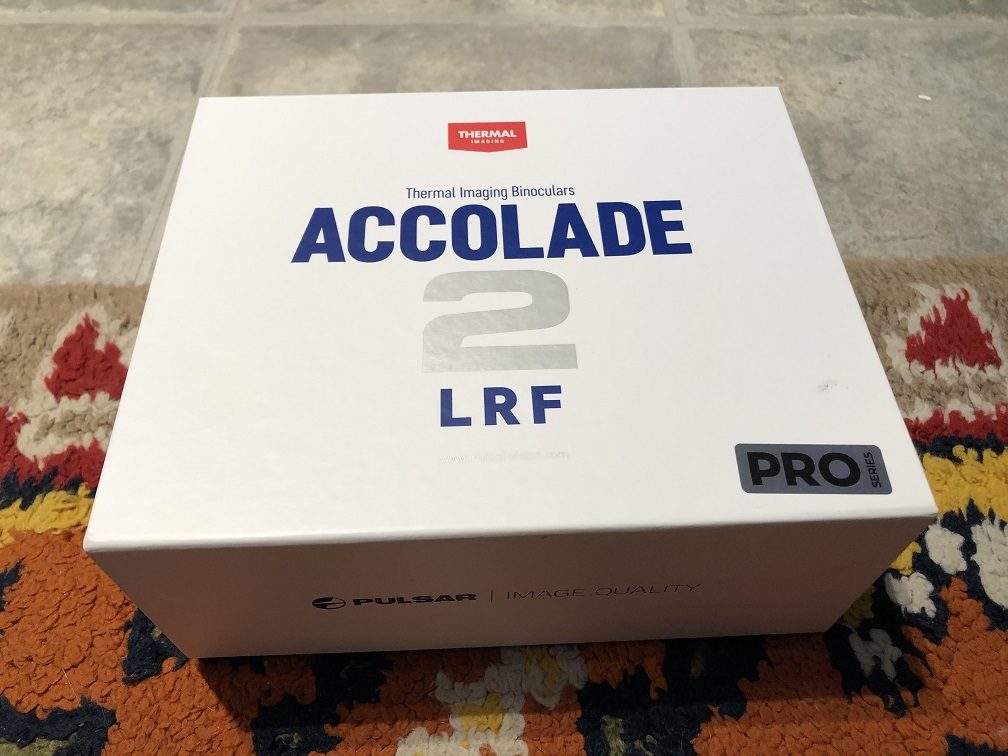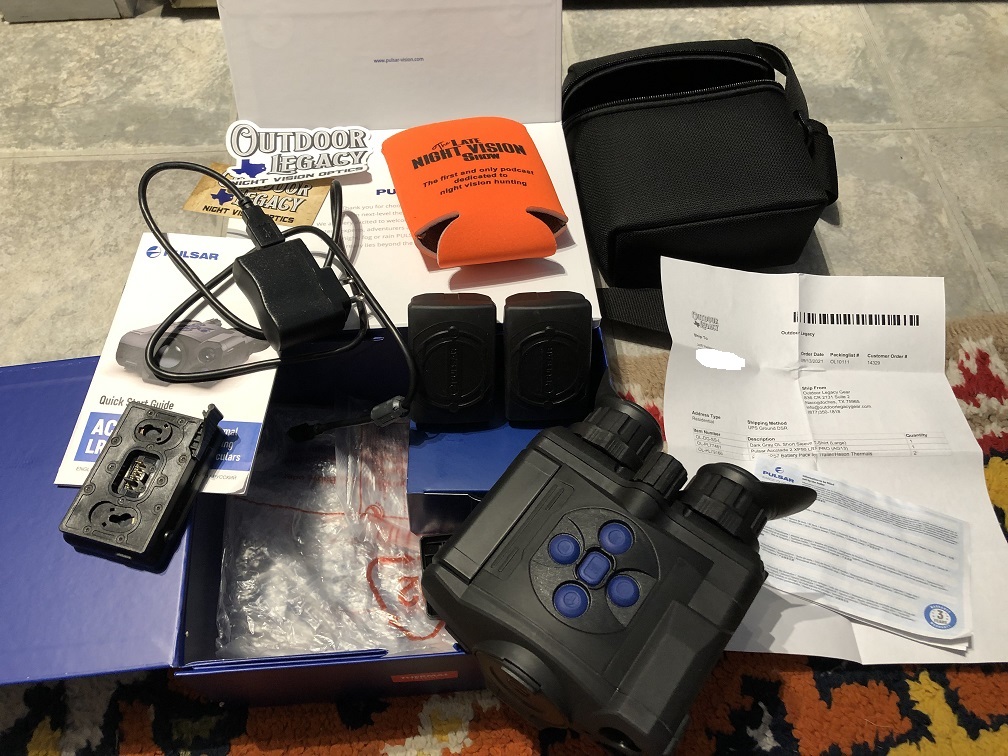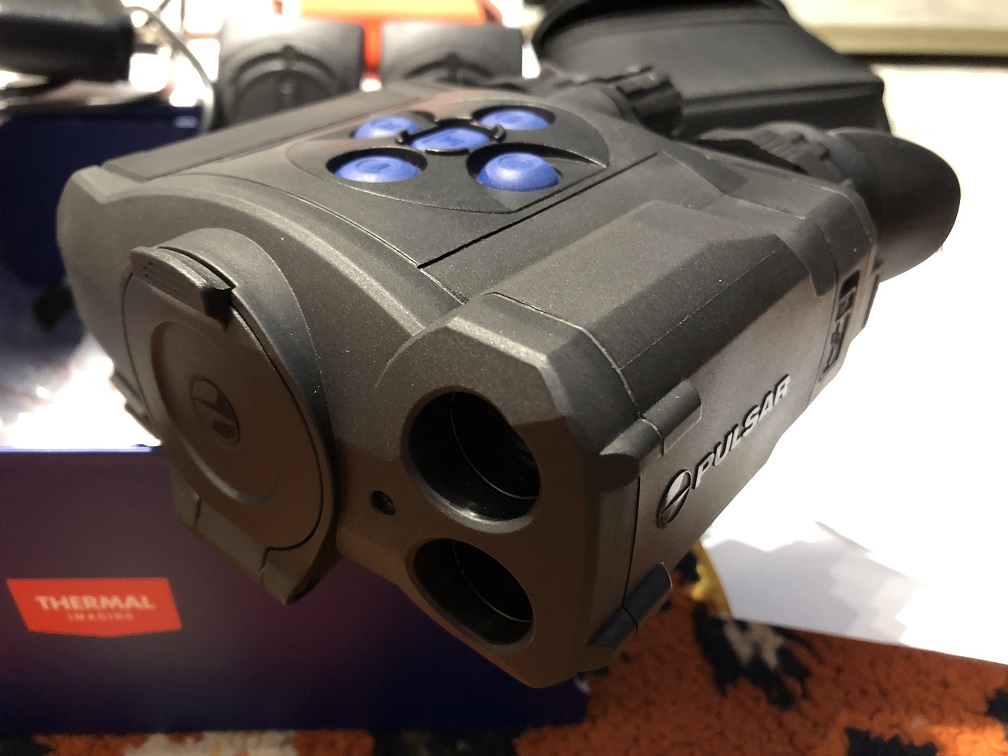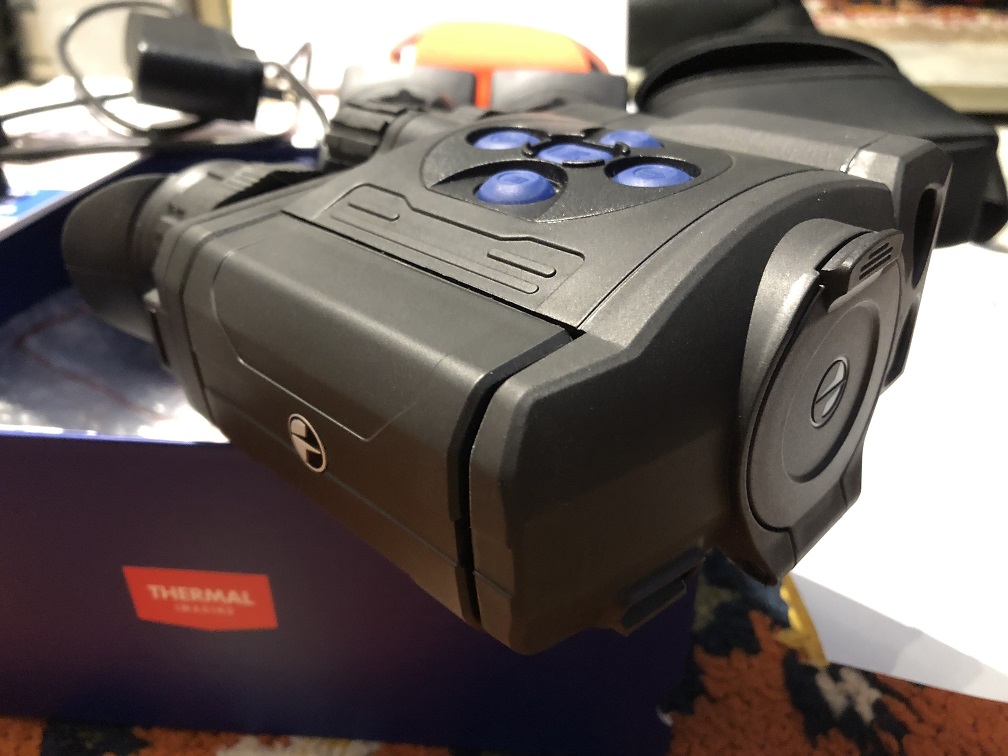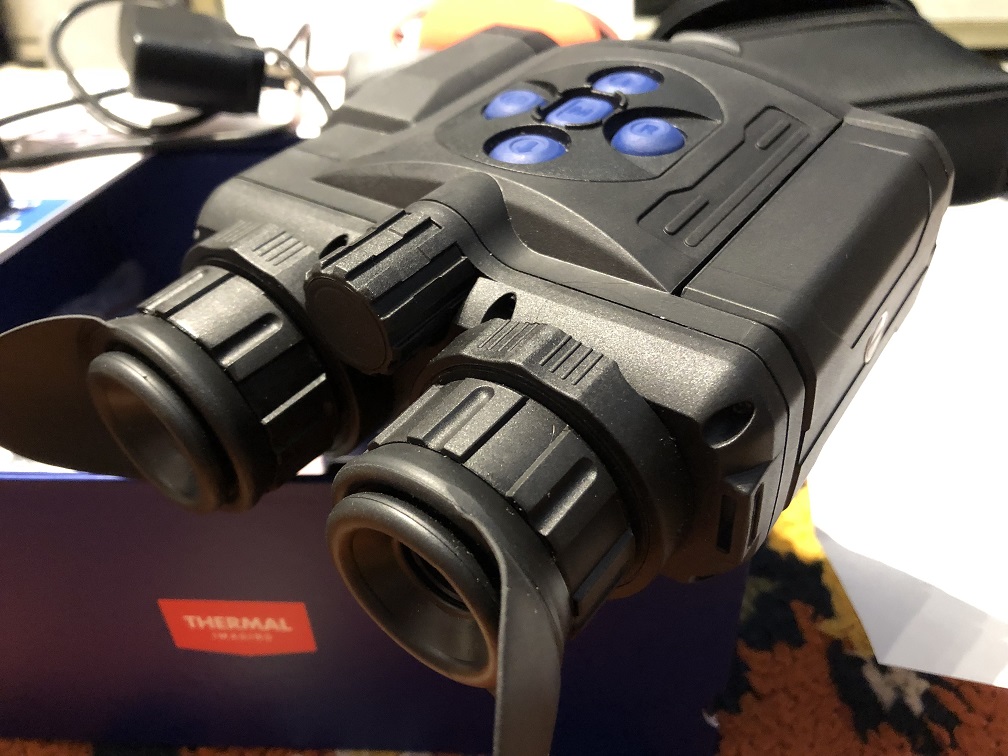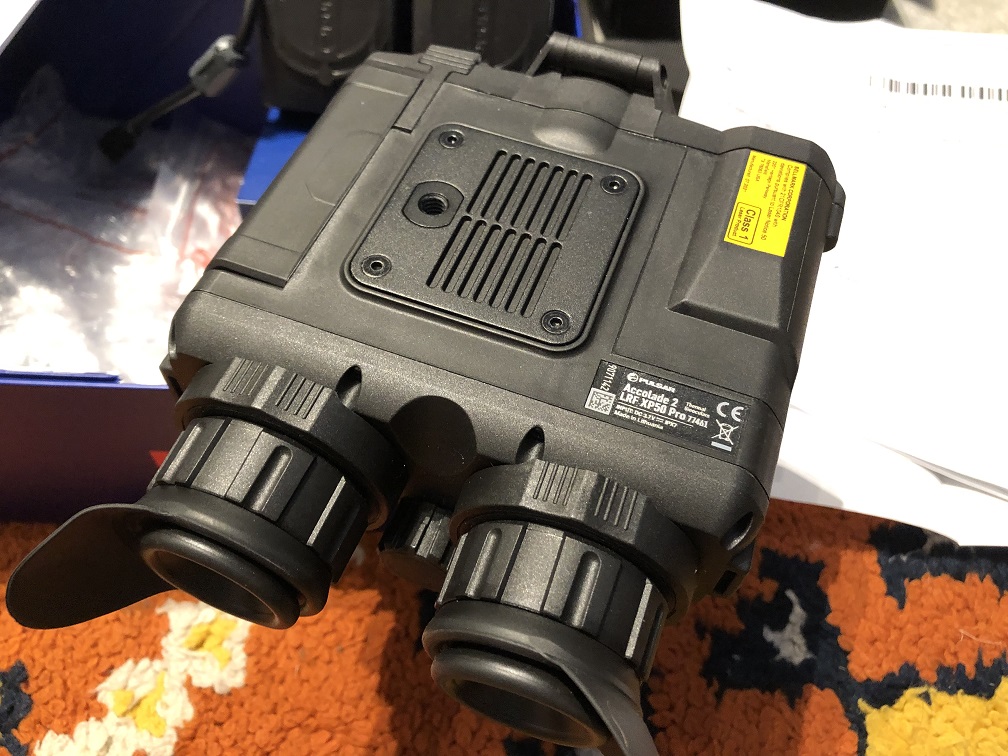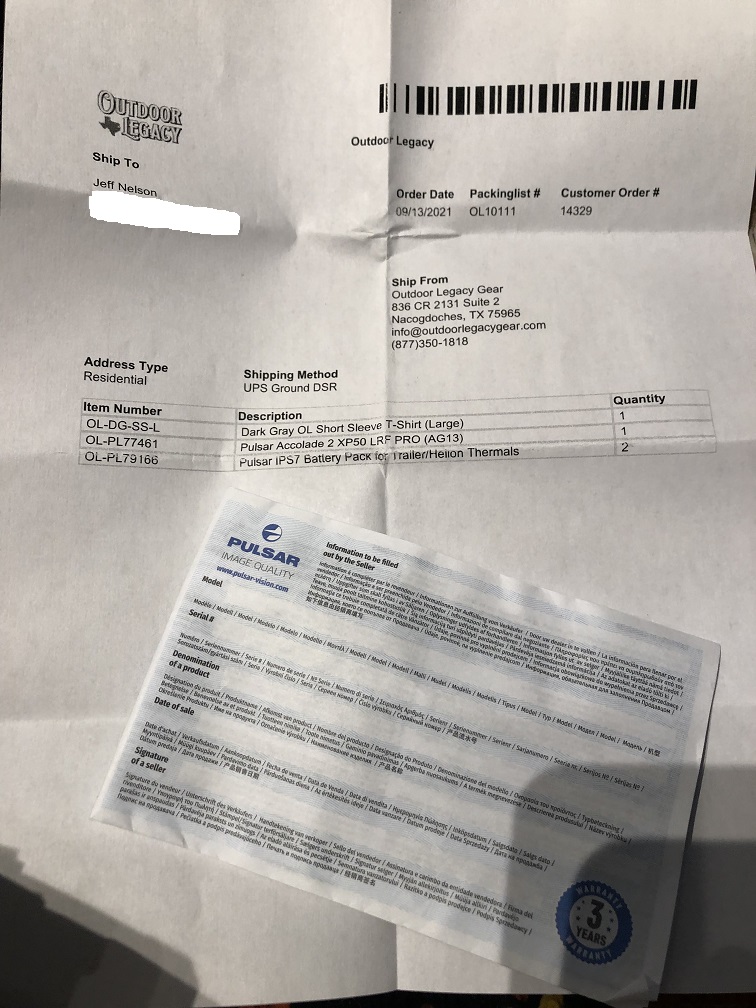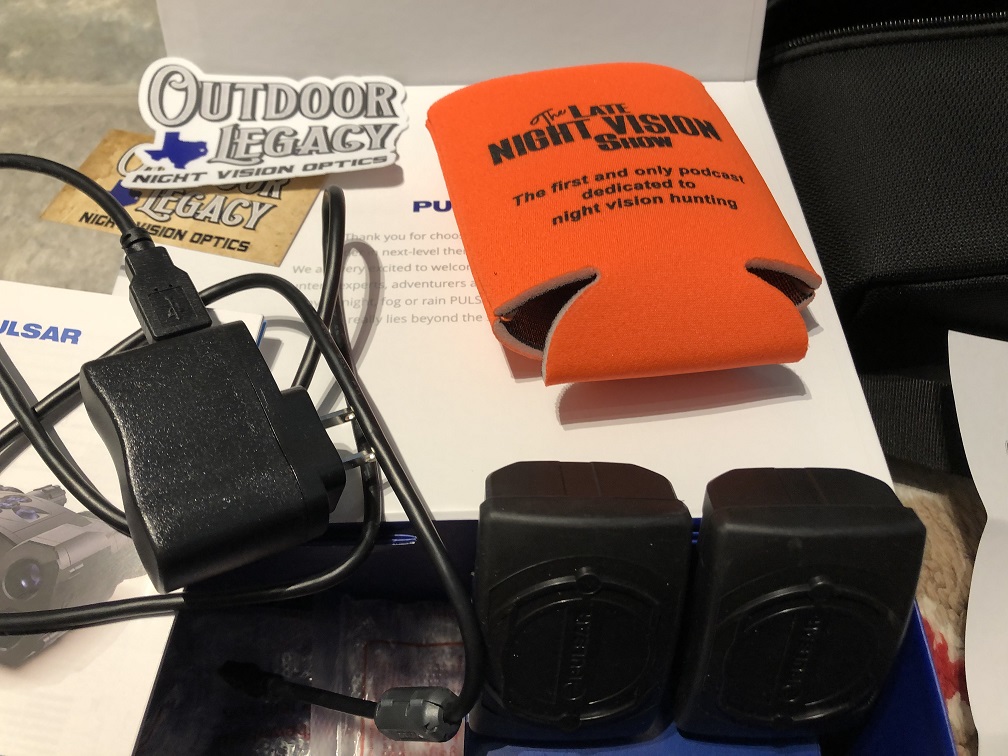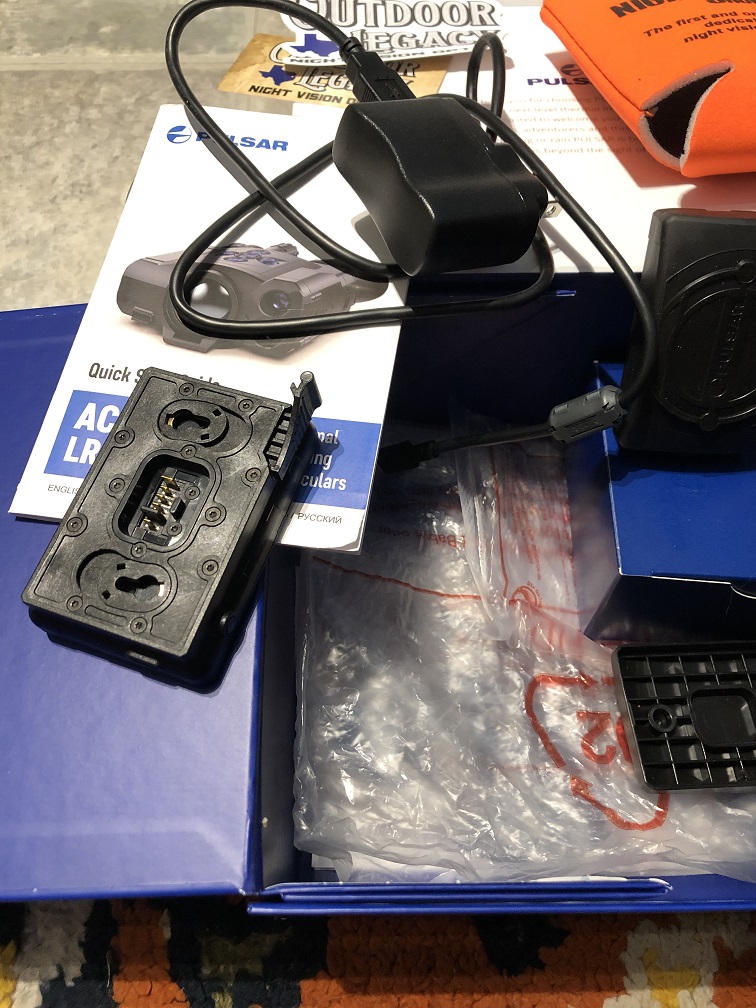 Last edited: