As title states I would like to sell my Athlon Cronus BTR 4.5-29x56 with APRS FFP IR Mill reticle. It comes with the original box, MKM caps, Warne Skyline 1pc 34mm Mount and sightmark level.
Not looking to split up for now
. Asking $
1350
$1325 for entire package shipped and insured. Willing to sell without the mount for
$1225 $1200
shipped. Mount for $125 shipped.
I purchased the scope a couple months ago from a member and it was mounted on my 300PRC for approximately 200 rounds. I am wanting to sell it to fund a Kahles or possibly a Vortex Razor with the mill ebr-7c reticle.
Only trade interests would be for a Kahles or Vortex Razor, both in mills. I will pay the difference in price if needed.
Thanks for looking and if you have any questions shooting me a message. I accept PayPal and Venmo.
Edited: split up pricing to sell the mount with or without the scope.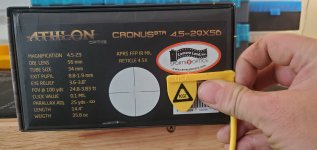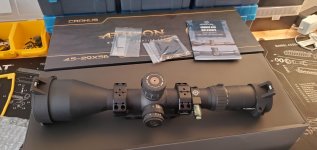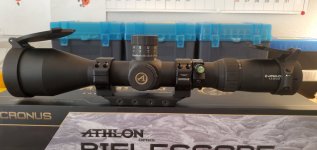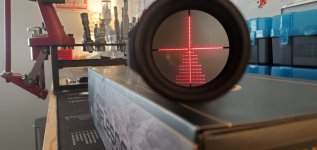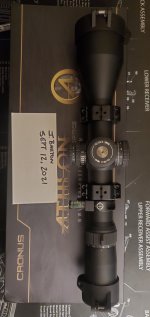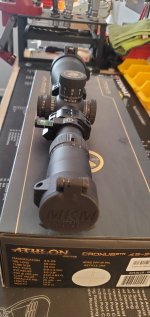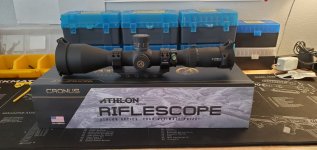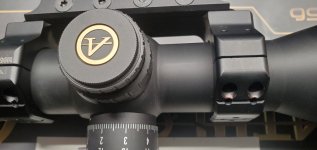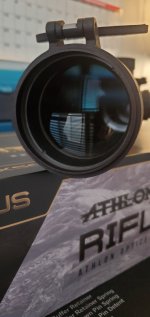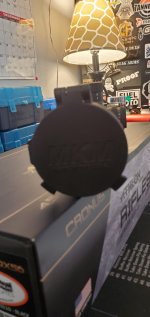 Last edited: