Cody Hooton for FL's 6th Congressional District
Belligerents
Feb 22, 2013
1,441
224
169
Hey all!

I'm selling 500 Berger .30cal 185gr Hybrid Target bullets.
I won't be parting any out, they are already tightly packed up in container (not the plastic bag I used with a silica packet in my reloading room) in a USPS Priority box.
Don't hesitate to shoot me a PM / ask a question!
NO TRADES
$220
.... $200 SHIPPED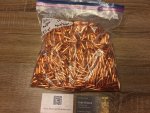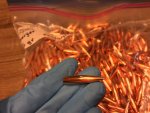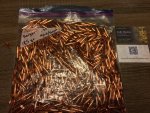 Last edited: