Private
Supporter
Full Member
Minuteman
Up for sale is my FN SPR built by Short Action Customs, complete with XLR Evolution stock which has been skim bedded to the action. I have $3,880 into this rig, with the following done:
Receiver trued by SAC. Runs like absolute butter.
Bartlein MTU 26" barrel in .308 SAC tactical match 10 twist w/ 1,463 rounds down through it as of 9/9/18. Just borescoped and don't see any evidence of firecracking.
APA Lil Bastard brake
Custom thread protector
Action & barrel Cerakoted in Sniper Gray
XLR Evolution stock w/ folding hinge - have both tactical and Extreme buttstock. If you prefer extreme, add $80 to price
This setup is quite accurate. In fact I shot the smallest group of my life with this rig (5 shots in .108) The below pics are just a small representative - have many examples of .1 and .2 groups that I have personally shot. Rifle prefers heavier bullets. I can provide load data for Flatline 180s, Berger Juggernauts & 185 hybrids, and Hornady 178 BTHPs.
Rifle is in great shape, has never been to a competition or beat on in any way. Straight from the safe out to the desert for casual shooting. Can provide receipts from Short Action Customs showing all work done.
Willing to part for $1,395 shipped to your FFL. This is a steal for a custom tackdriver! Scope, mount, bipod, and magazine not included. Please pm me if interested. Thank you...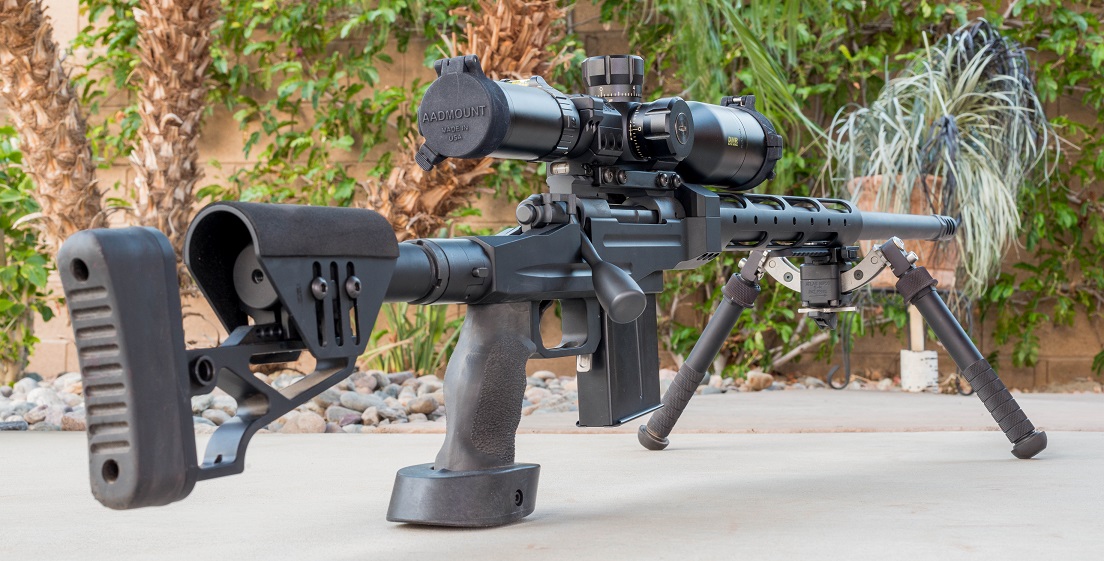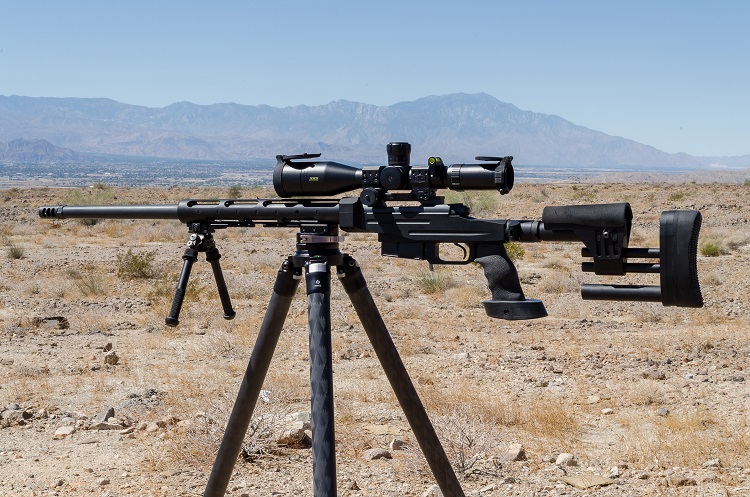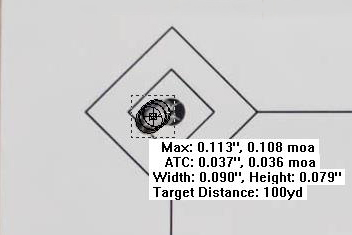 Last edited: