It's possible
Supporter
Full Member
Minuteman
EVERYTHING IS NOW SOLD
Also have a few other misc CZ 455 accessories. See below. Items are used but fully functional.
Mags Sold - Please ignore them inthe picture.
Glades Armory extended bolt knob assembly for CZ 455. Pop the factory assembly off and pop this one on, super easy and doesn't require permanent alteration of the original parts.
$45 Shipped
DIP pic rail adapter for CZ 455. 25 MOA cant. Attaches via set screws and is super solid, never had an issue with it.
$35 Shipped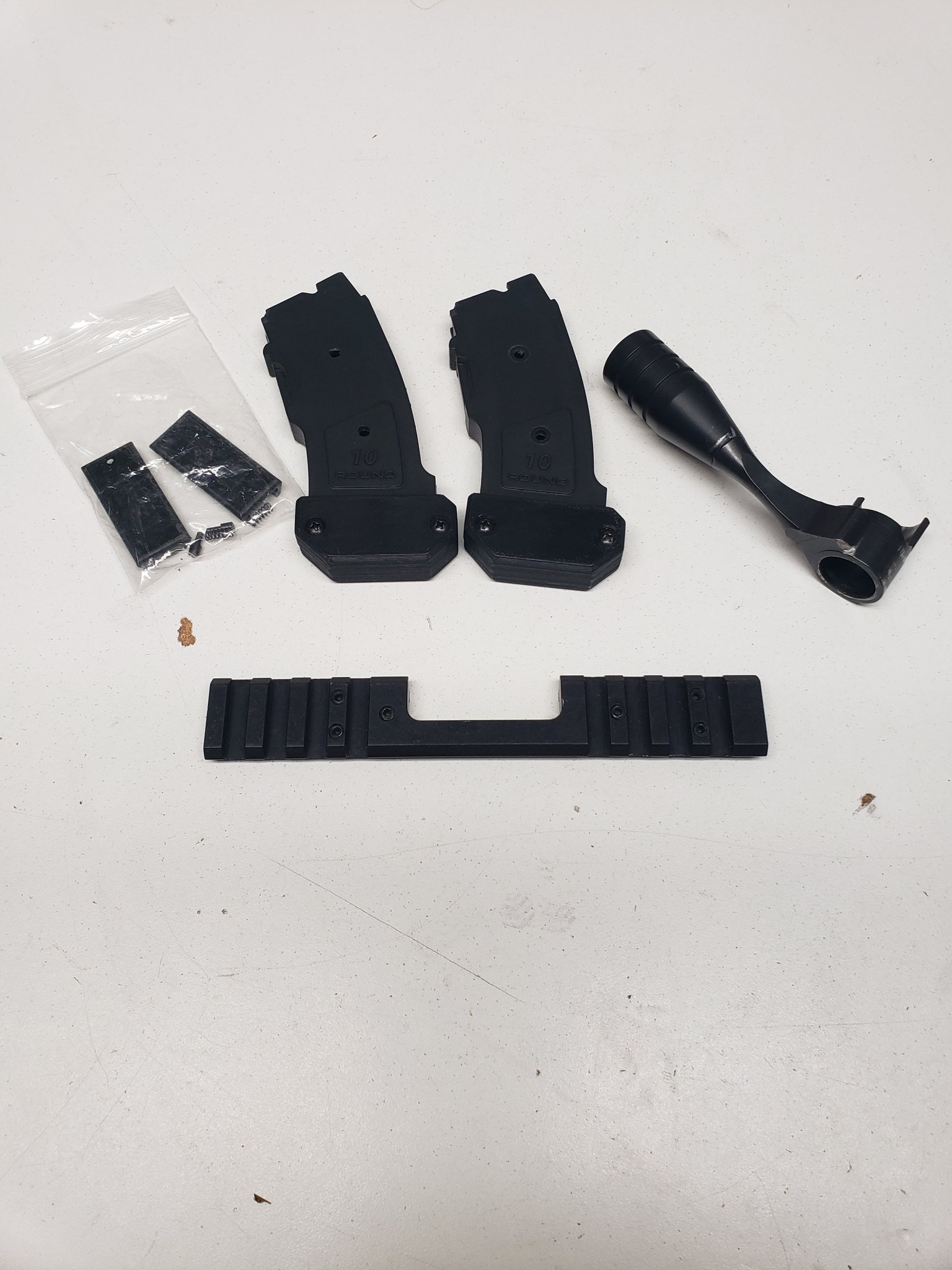 Last edited: