Sergeant
PX Member
Minuteman
SOLD - I have a Deviant Elite Medium action finished in Black Nitride by Defiance. It has approximately 2k rounds on it and is in excellent shape. Slight brass rash behind ejection port and wear on bolt.
$1095 shipped CONUS to your FFL, Paypal F&F or add 3%. See link below for full specs.
Like the Deviant Tactical, the Elite has an integral scope base and recoil lug and is perfect for competition. We've added some unique features, such as the extended front scope rail, barrel threads and bedding surface while maintaining the Rem. 700 Short action footprint.
defiancemachine.com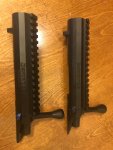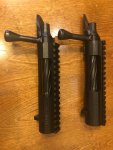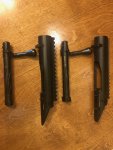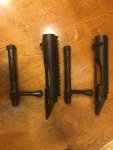 Last edited: