Unnecessary Overkill
Supporter
Full Member
Minuteman
6.5 SAUM, 27", 8 twist, FDE cerakote, 5/8-24, spun by Ty Frehner/DMR Rifles. No neck turn, believe a standard GAP spec chamber. 460 rounds. Puts Hornady 140's at 3050 FPS in the same hole and Berger 130's at 3180 FPS, well under 1/2".
Tried a few other bullets as well; 143 ELDX, Nosler 140 BTs, Berger 140's, Cutting Edge 130. They all worked very well with H1000, but I didn't spend much time on developing another load. The load data I gathered will be shared.
Short action magazine with SAC's custom follower, shorter spacer for longer bullets, and improved spring. The 6.5 SAUM feeds flawlessly; no diving whatsoever.
Desert Tech bolt, lightly used. I'm including my newest bolt in this sale, not my older Magnum bolt.
176 pieces of new Hornady brass.
SOLD SOLD SOLD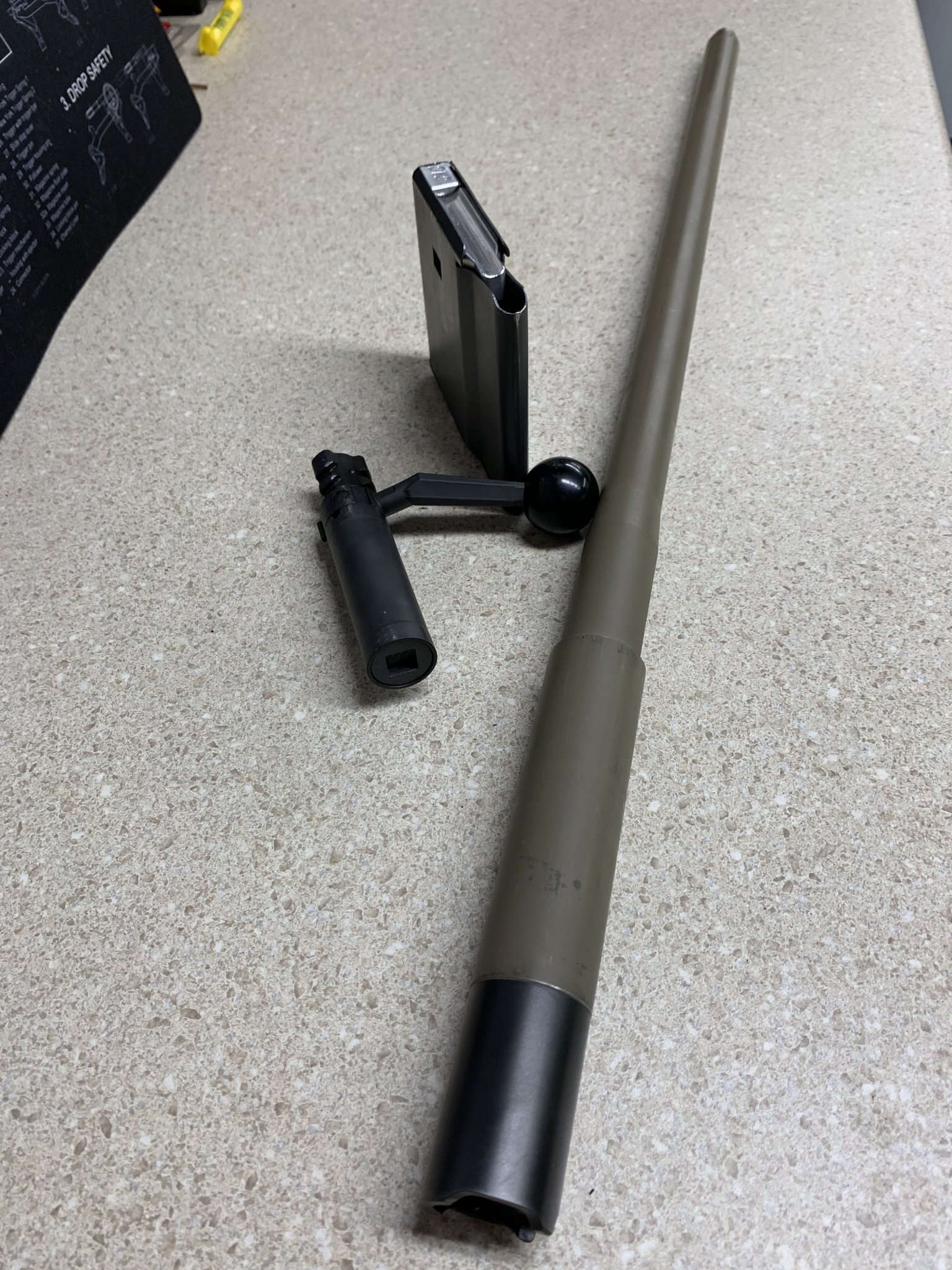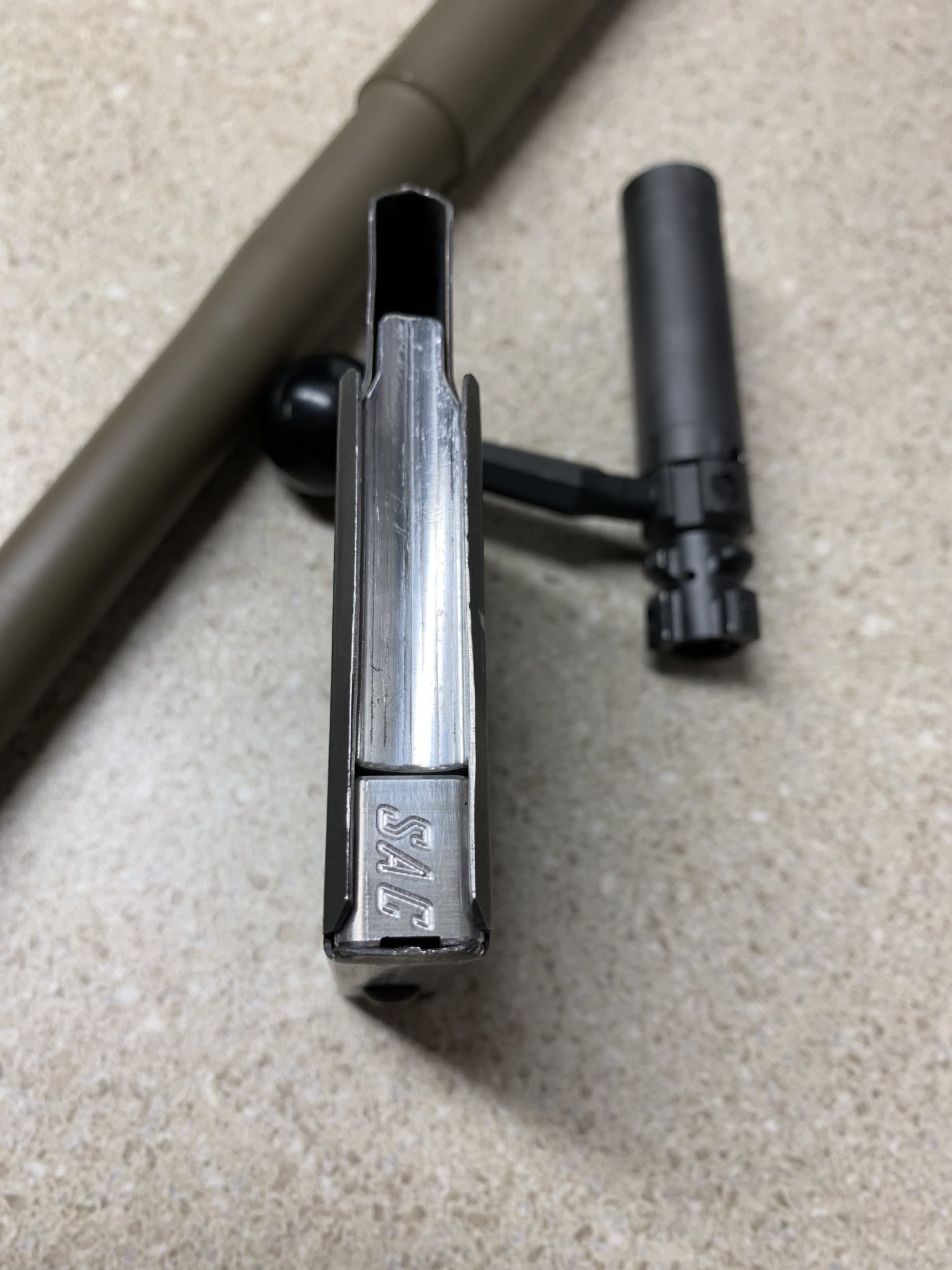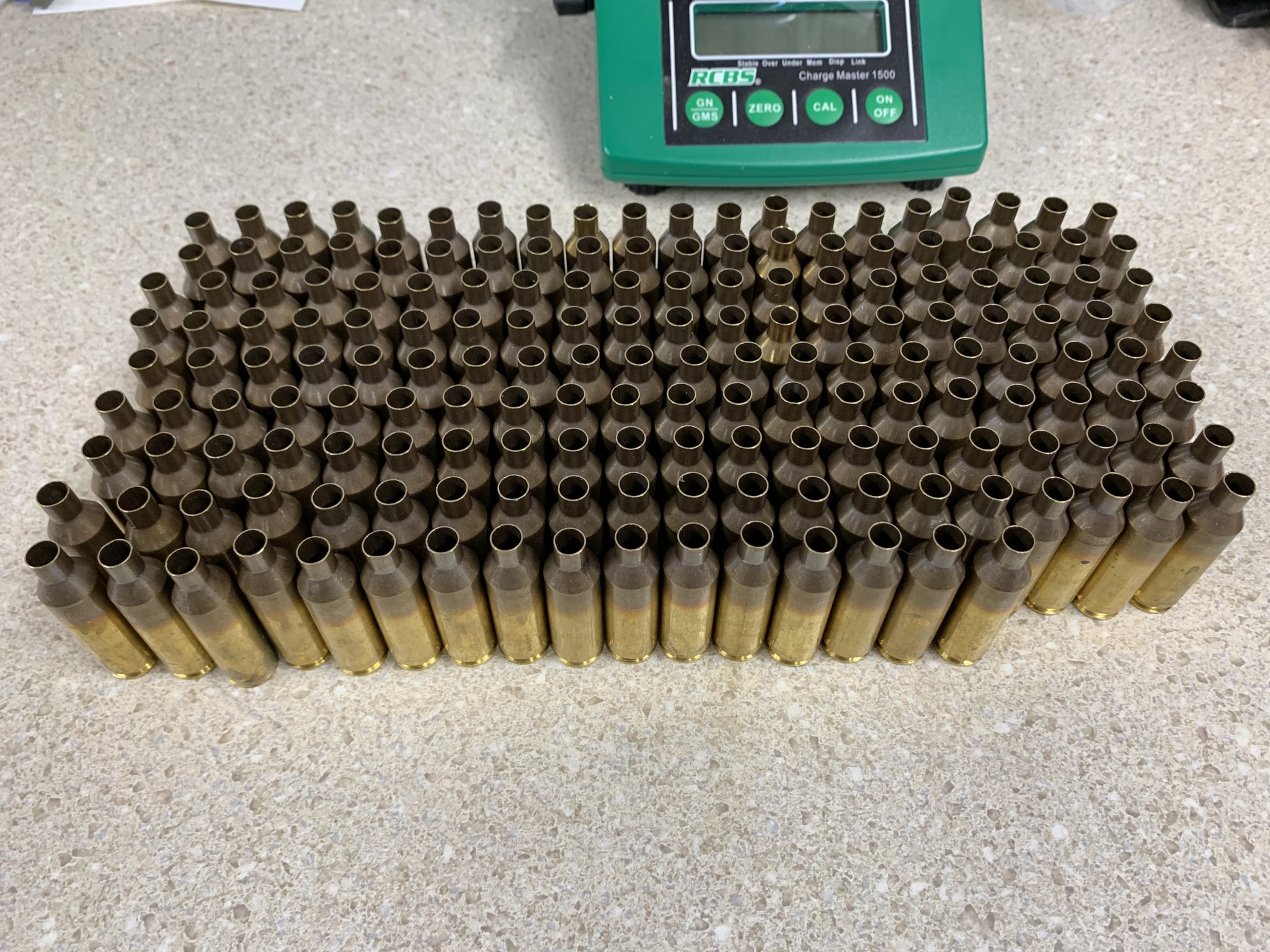 Last edited: