FN SCAR 16S Black New in Box

$ 2,950
SCAR 16S Black, Belgium made, New, boxed and complete, as issued from FN Belgium, Fredericksburg import. Chambered in .223 / 5.56mm NATO. Includes serial numbered inner cardboard "fitted" box and outer FN factory shipping box. BOTH boxes have factory FN serial number labels intact as received from FN. Also includes 30rd FN marked magazine, FN cable lock, paperwork and manual.
This is 100% new as received by me in early 2013 when I purchased several SCARs. In un-fired, un-used condition. Period.
The first to post on this thread or PM me "I will take it" will be the first "in line" for the purchase based on the time stamp. I will accept PPal f&f (or you must add 3% fee for goods & services), bank wire, certified funds or a check, but all funds must clear prior to shipping to your FFL.
Please feel free to check my references. I have 10-20 years of forum and on-line sells and will be happy to provide my usernames on gunbroker, snipershide, ebay, auction arms, etc. Please email or PM for any questions or additional pictures.
Must be shipped to FFL
Only Trade considered is a SIG Rattler 5.56 NEW boxed, (no 300 blackout)
$ 2,950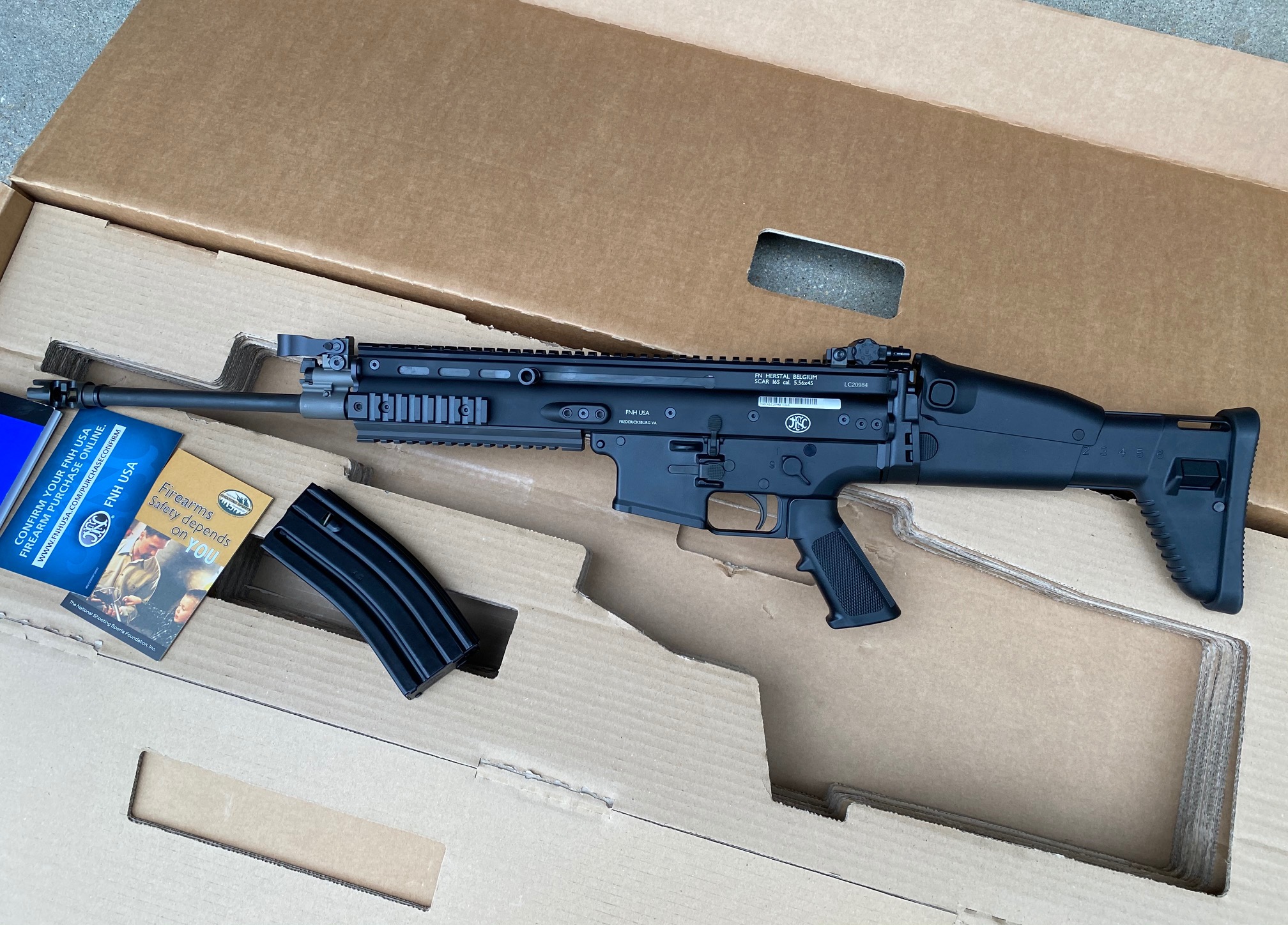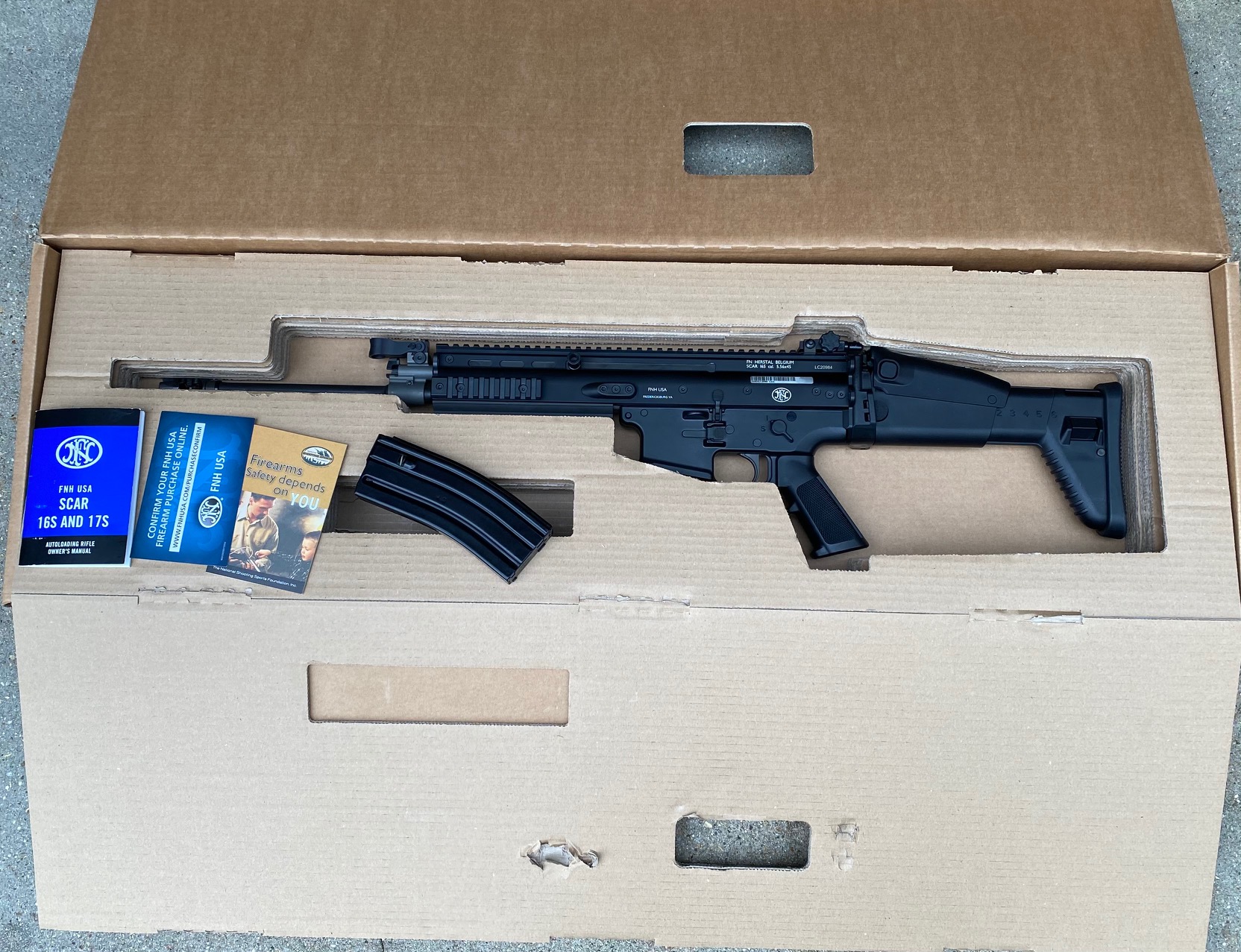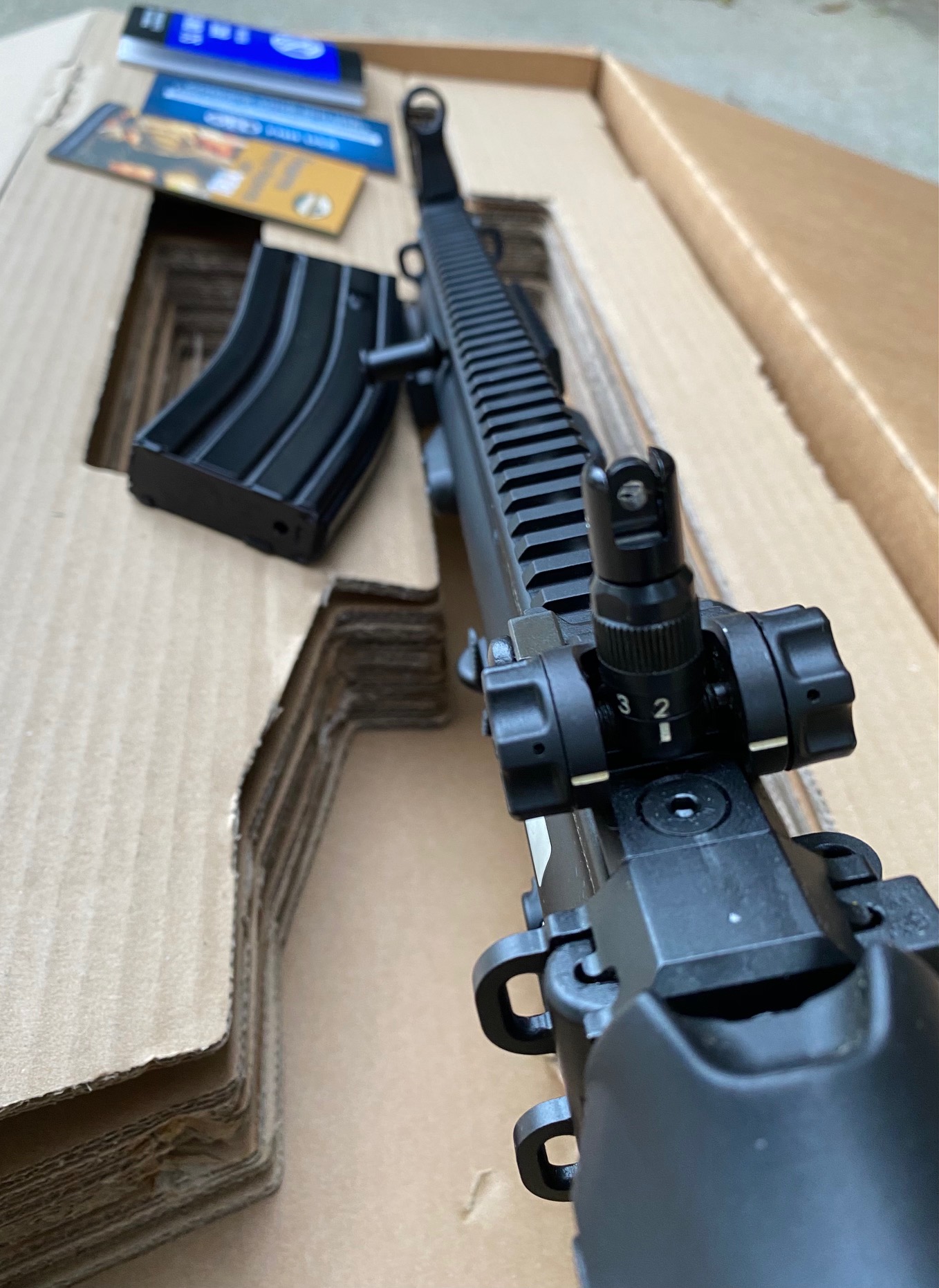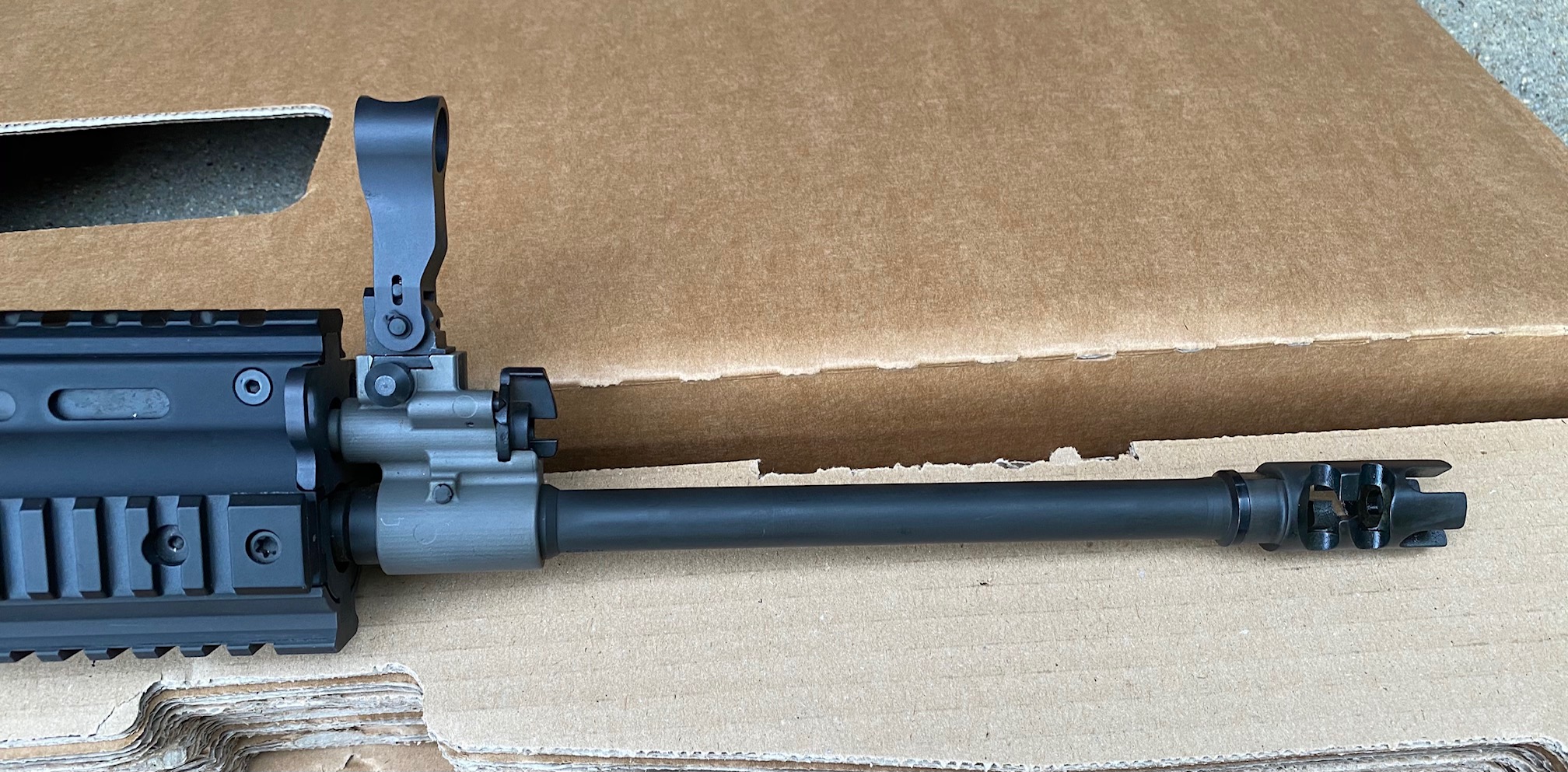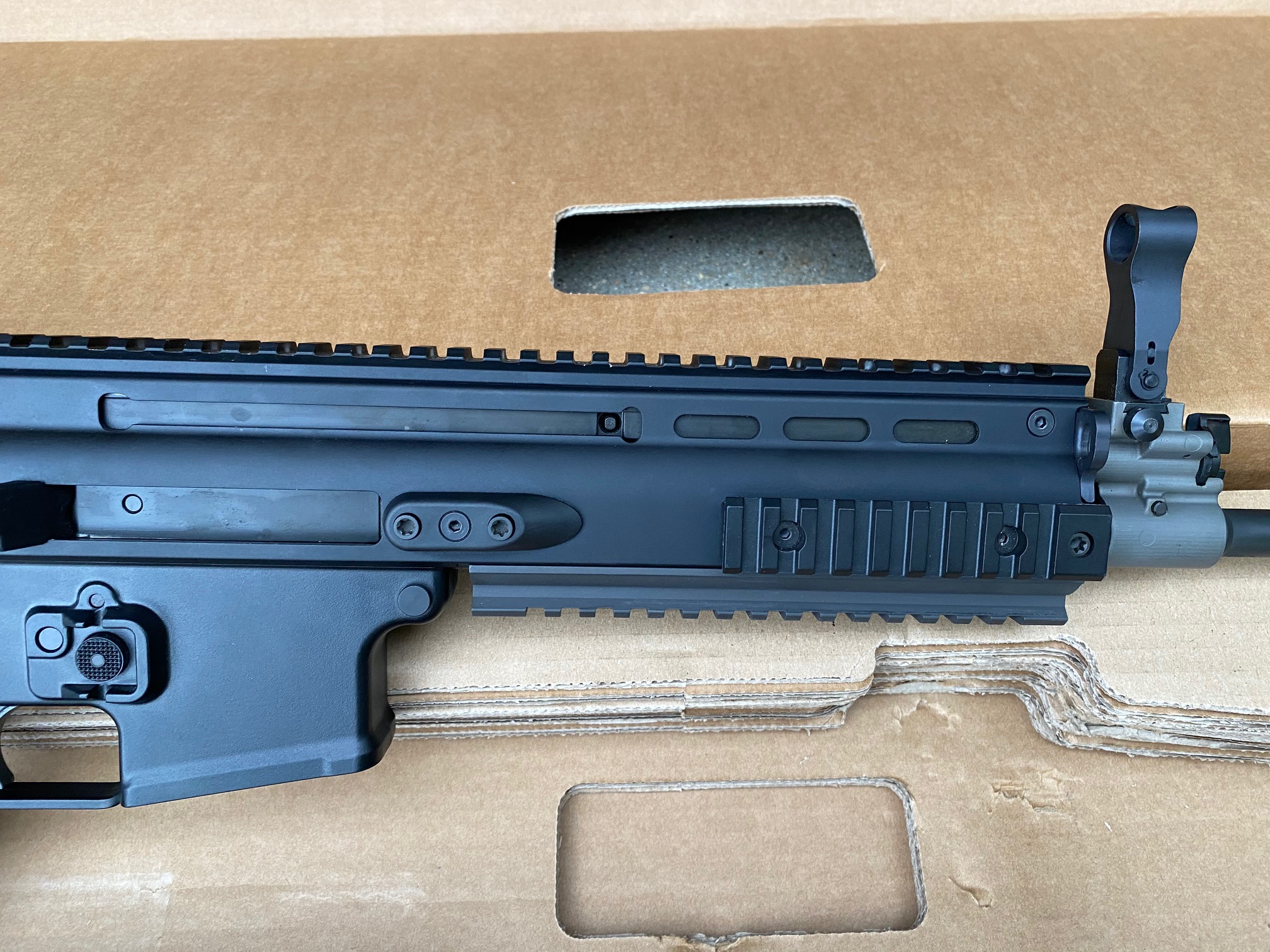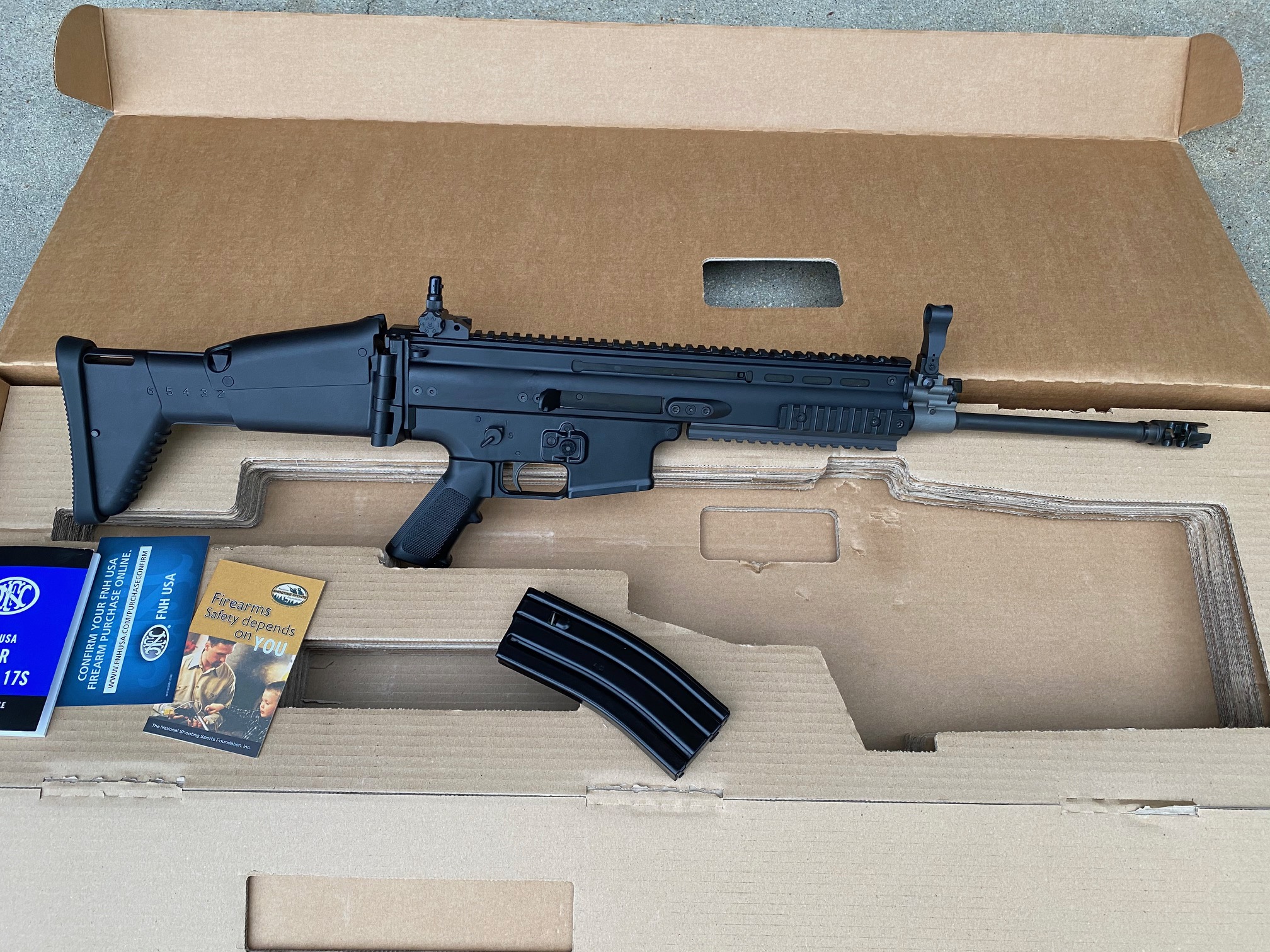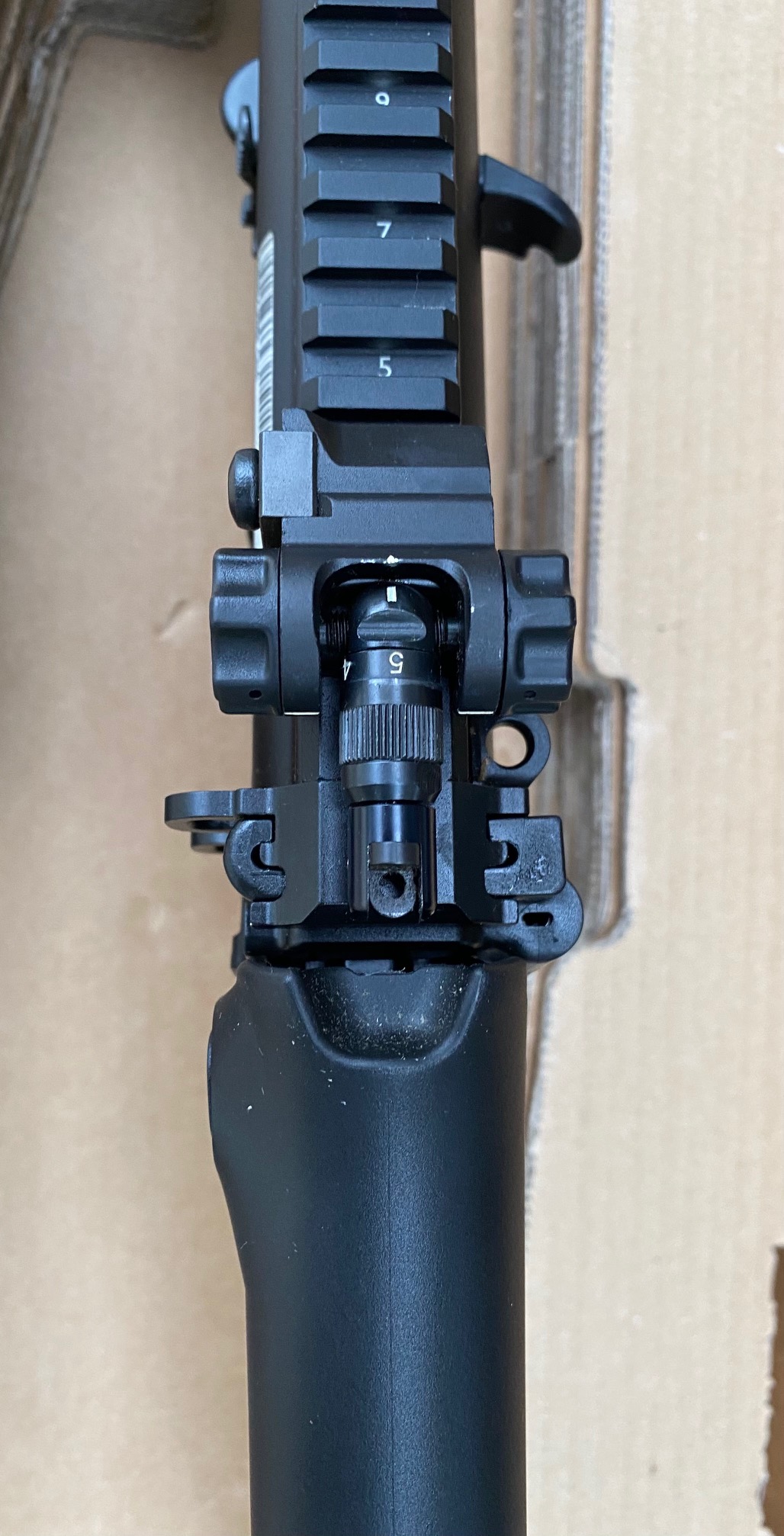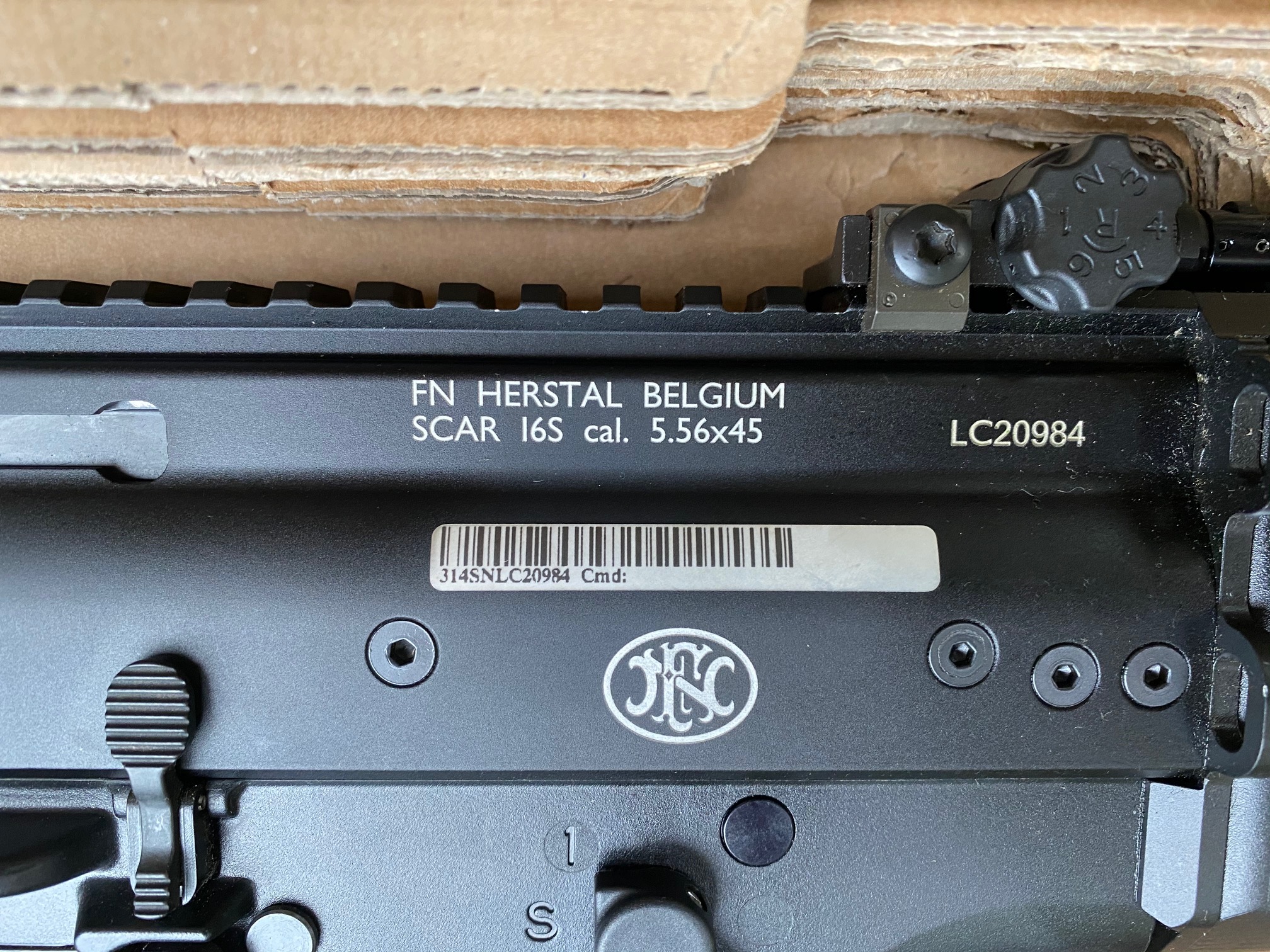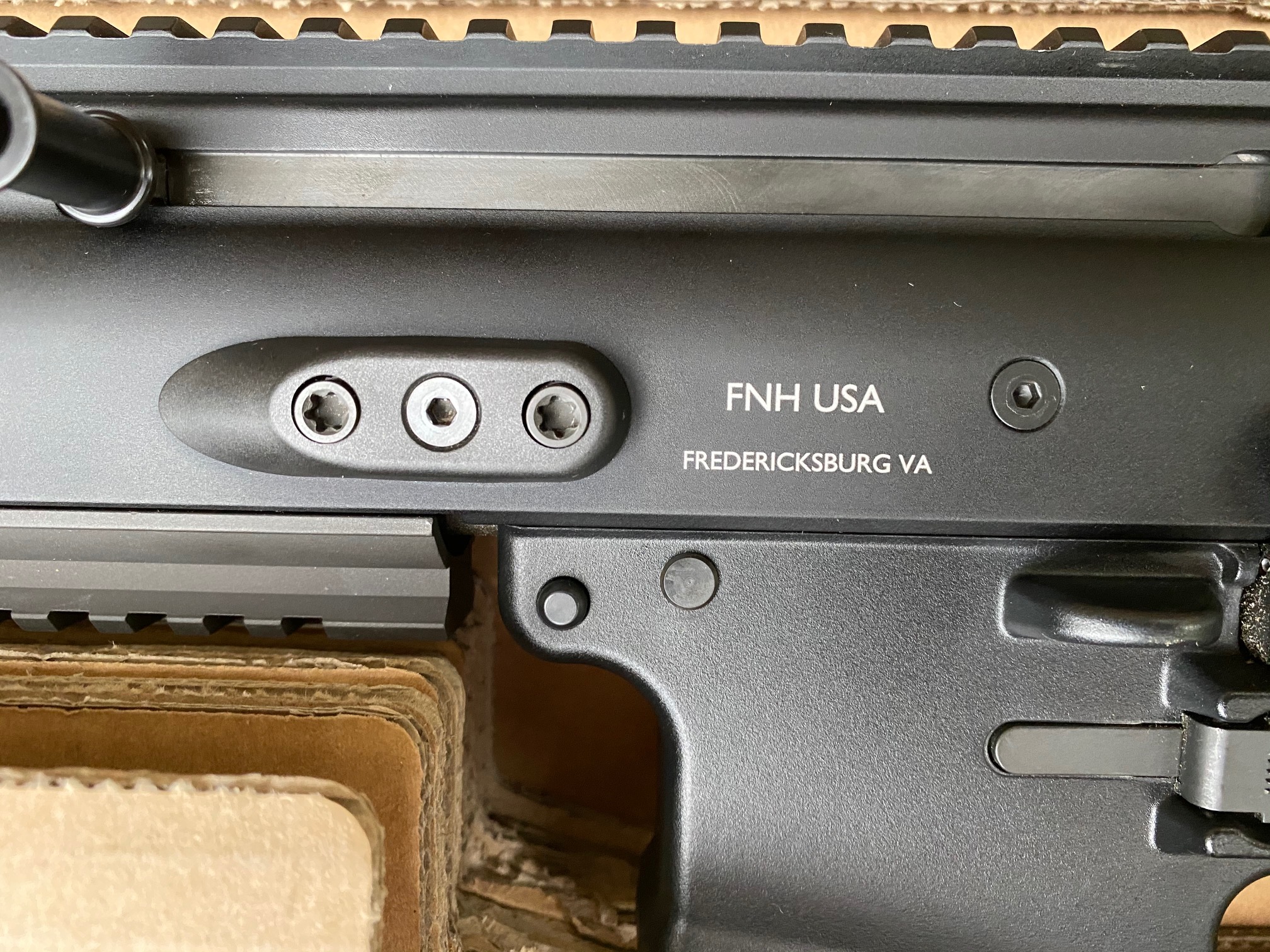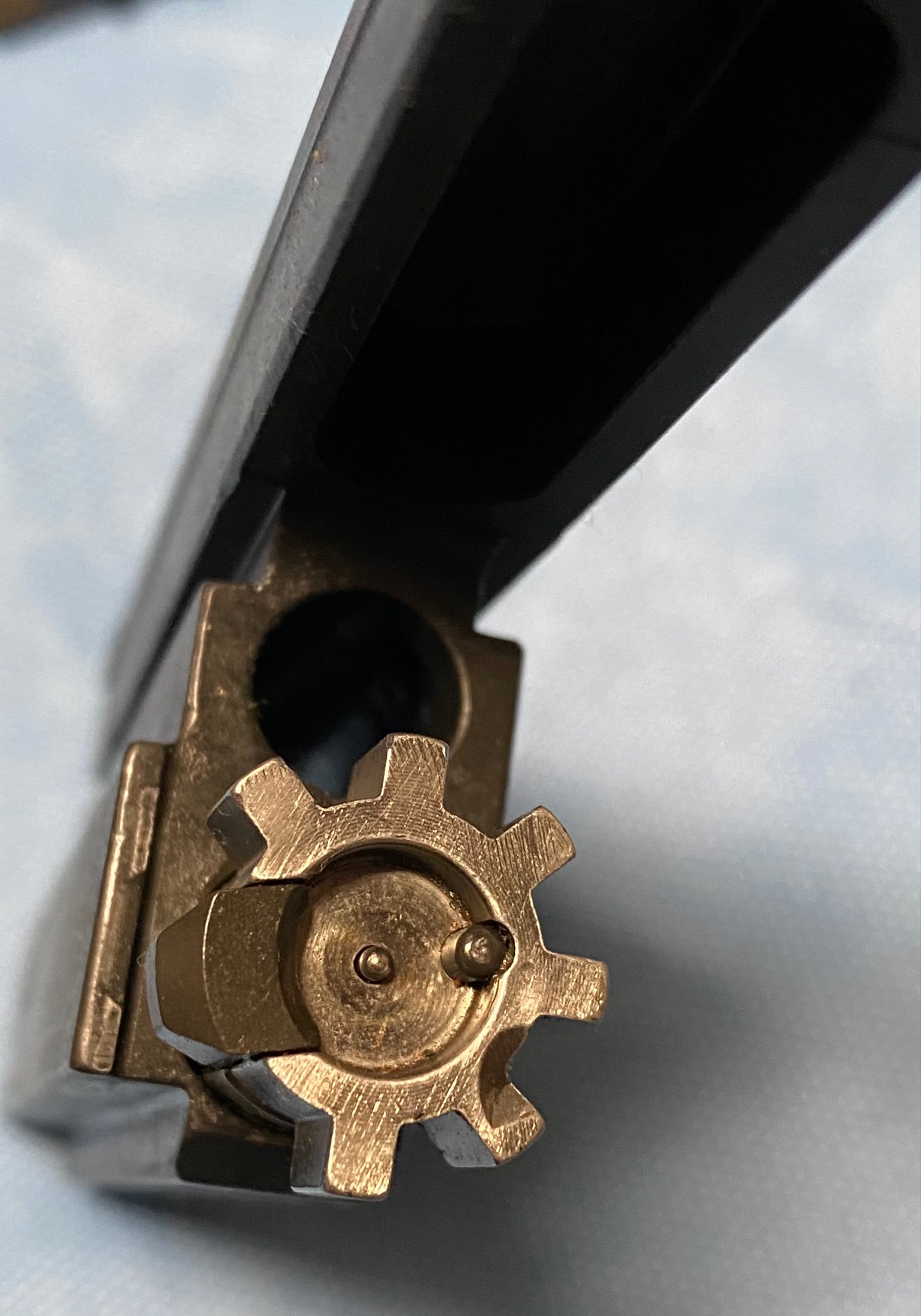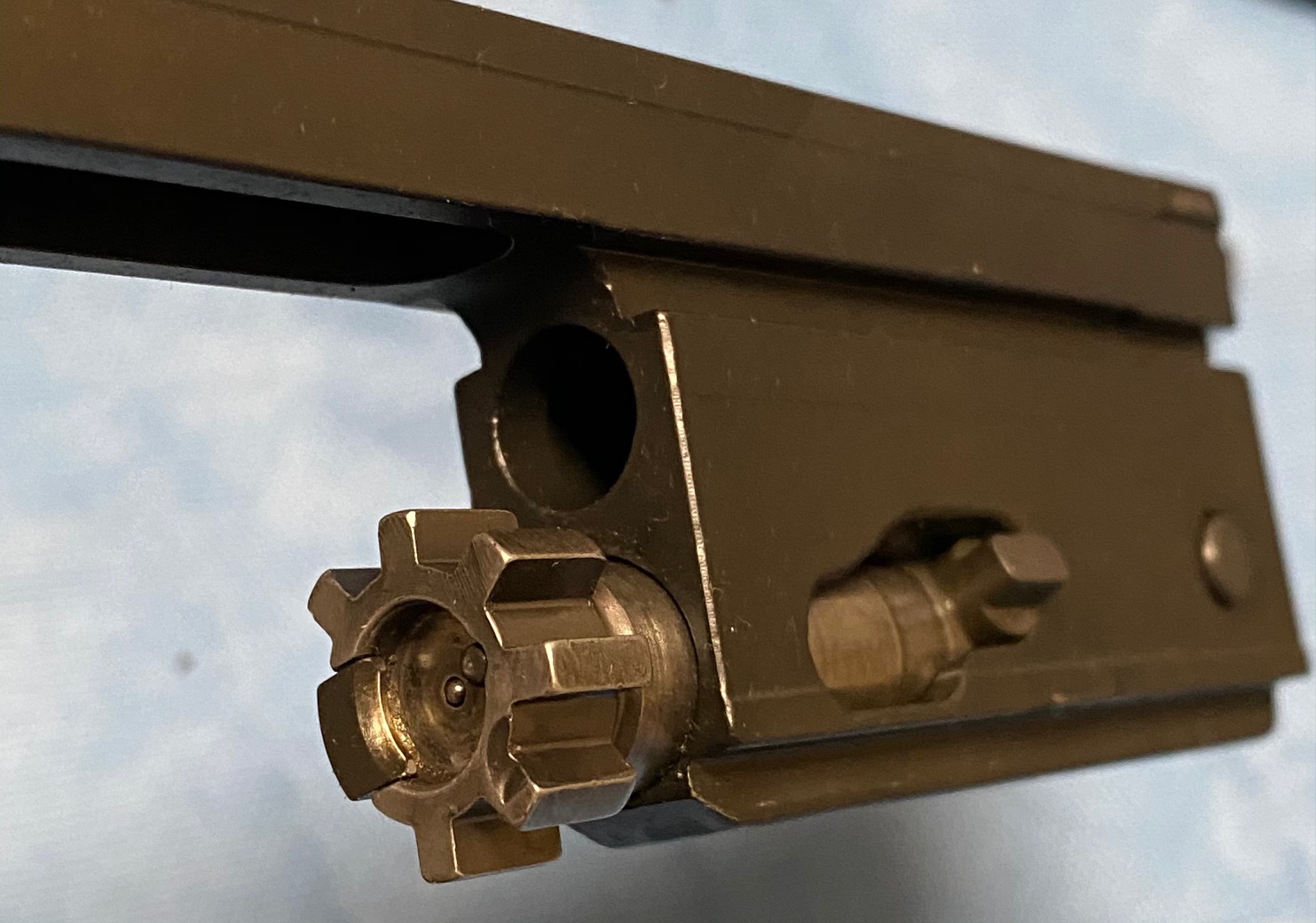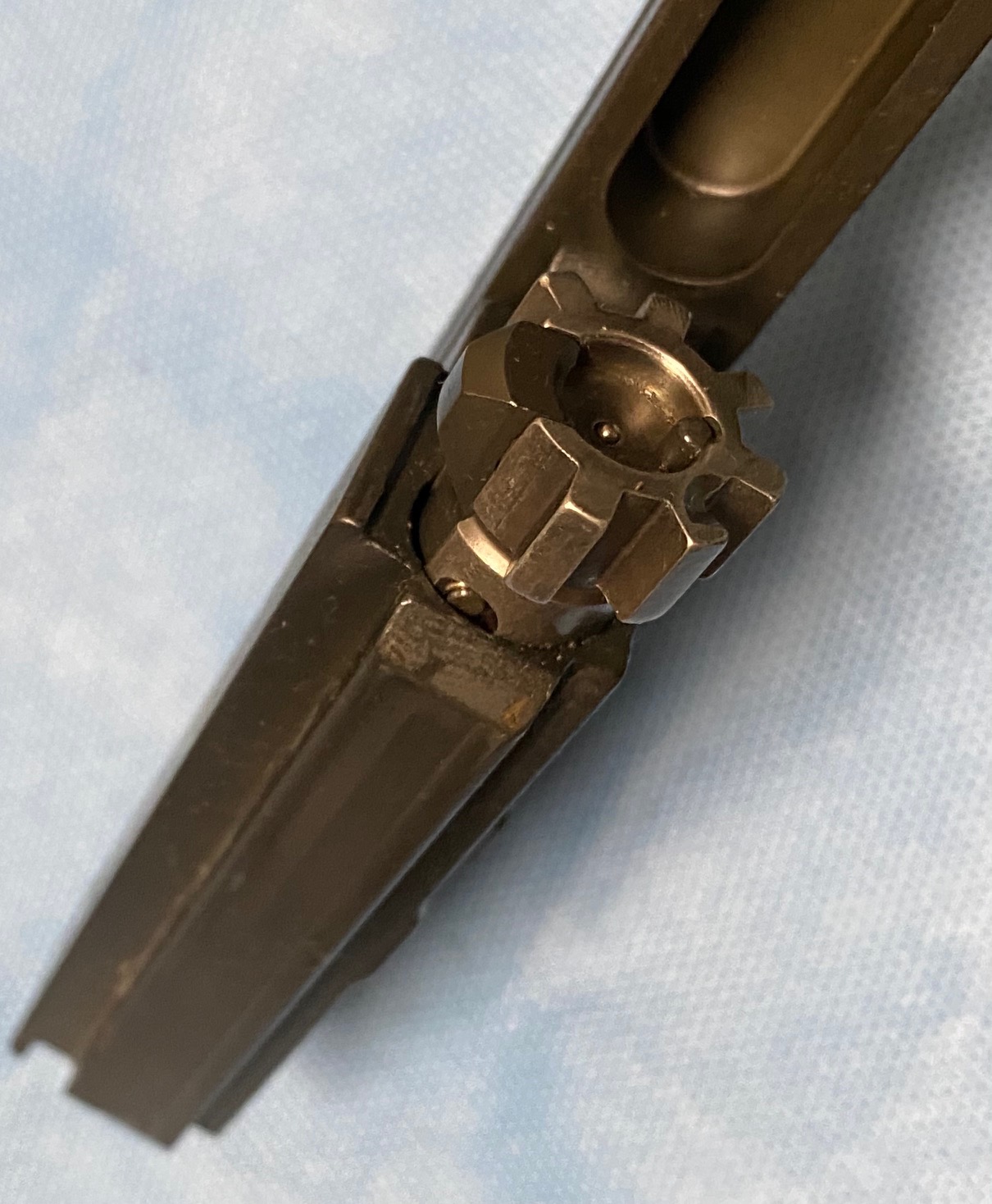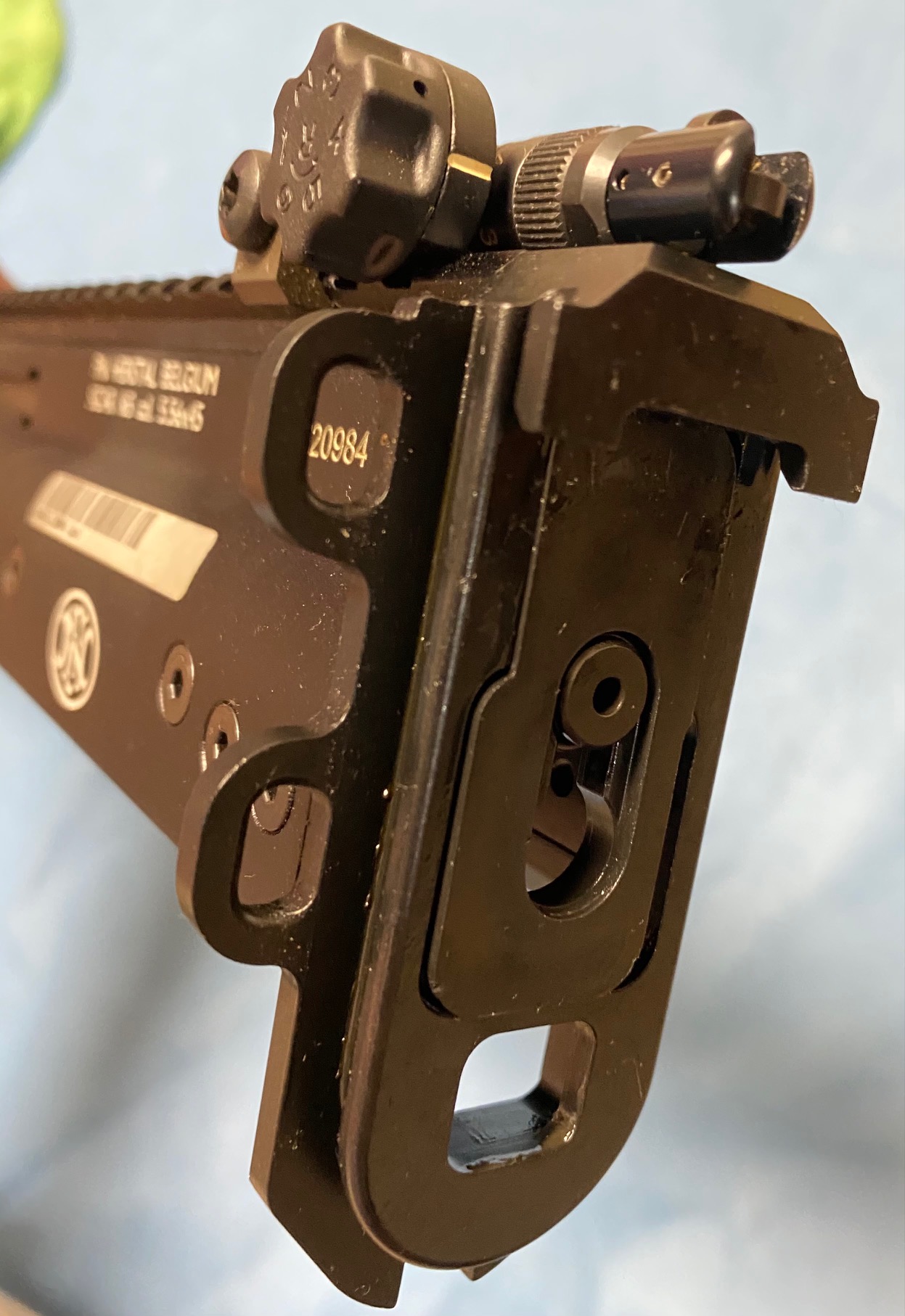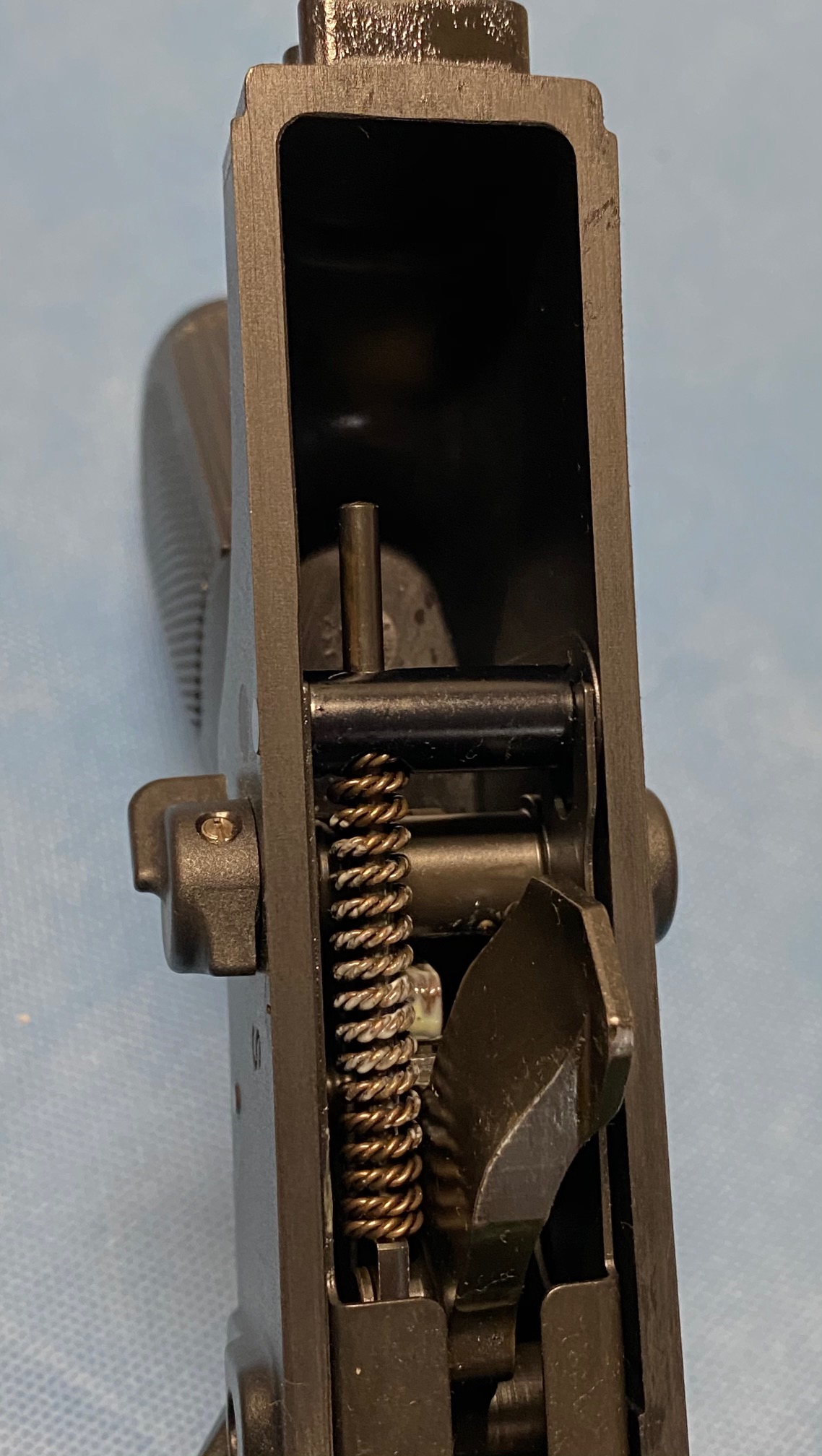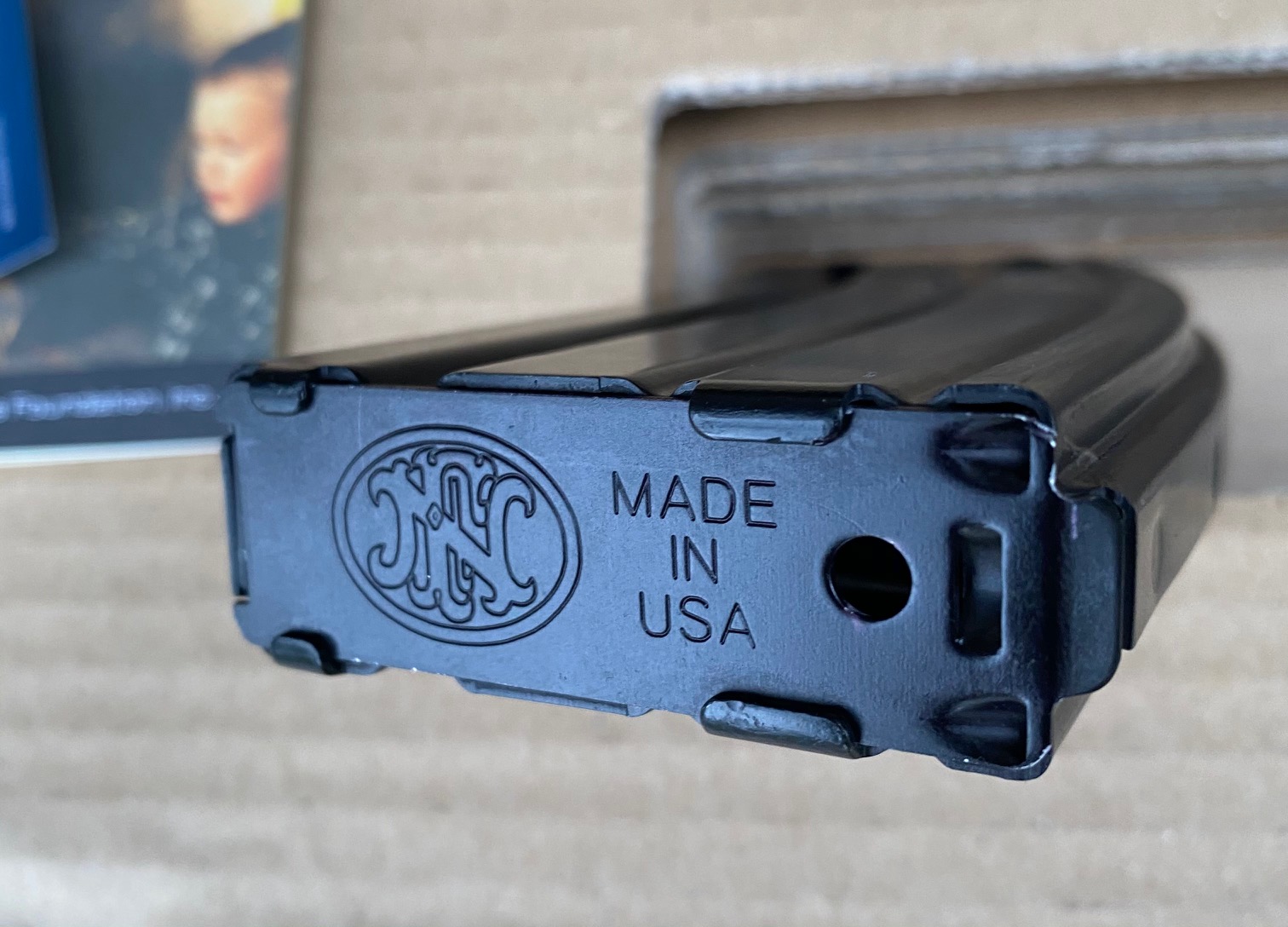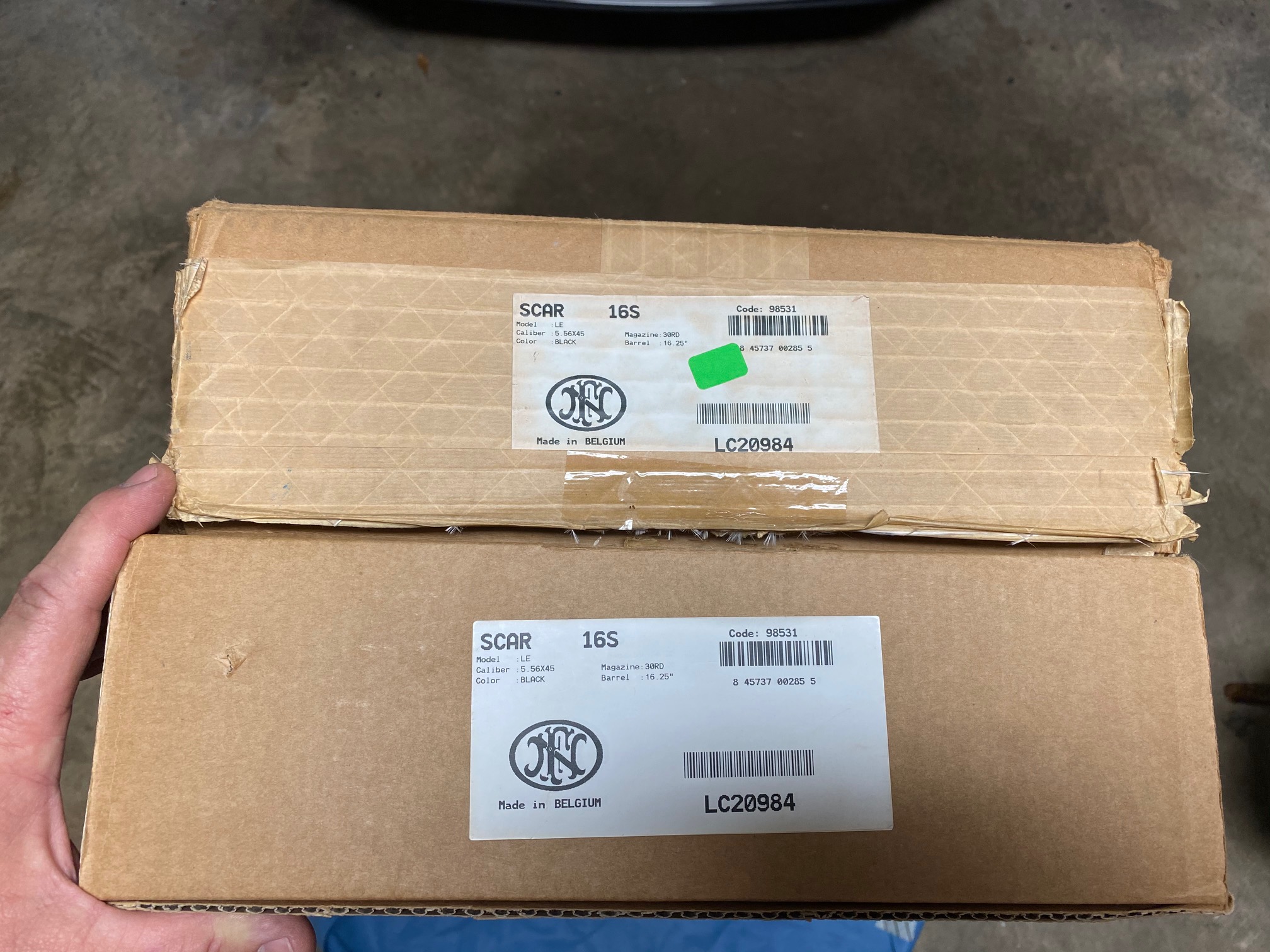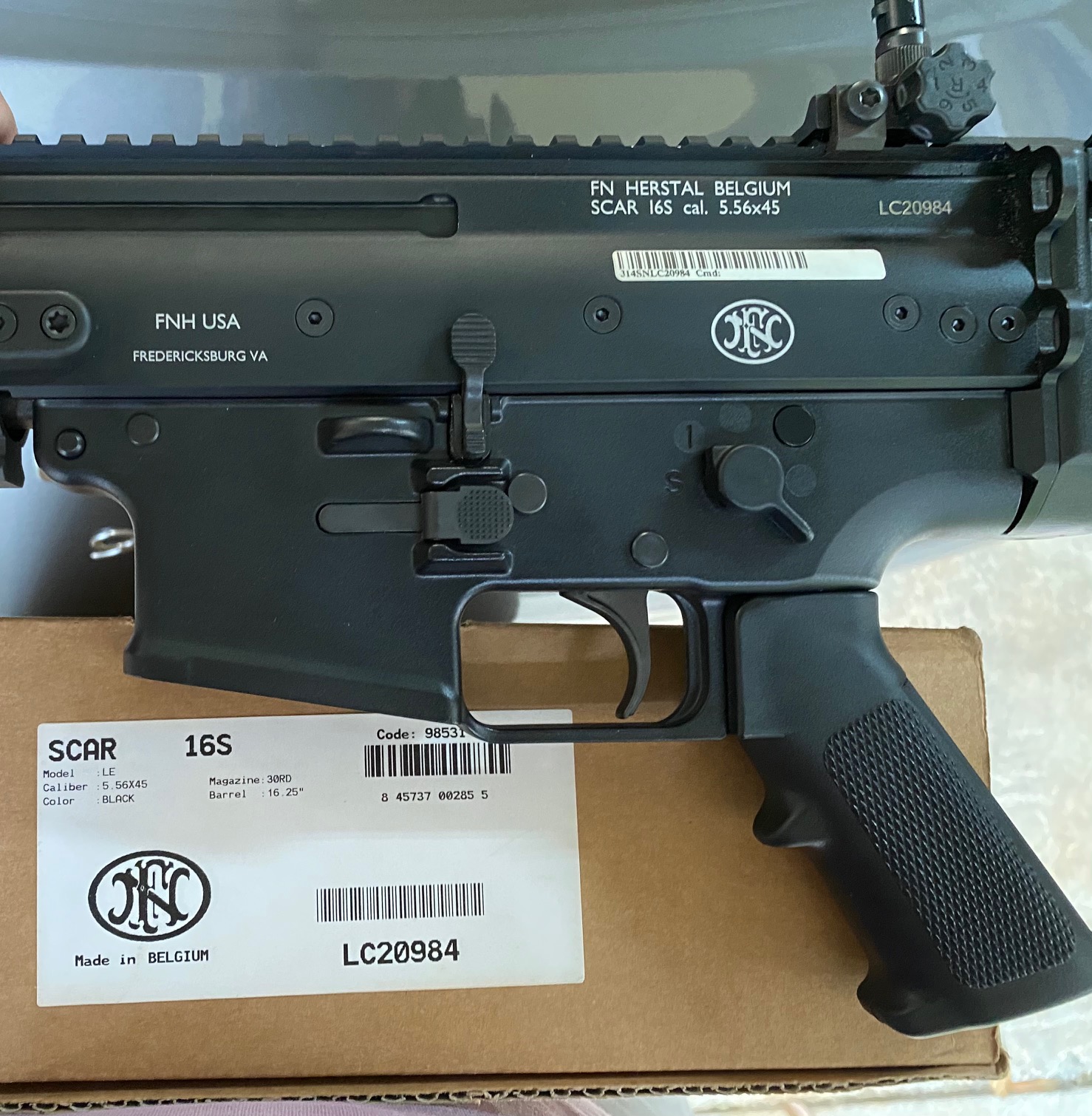 Last edited: