Full Member
Full Member
Minuteman
Supporter+
Aug 31, 2017
1,964
350
54
The name speaks for itself.... HK Mark-23
I have a Like New HK Mark-23 that is of New 2020 Production up for sale. It has had only 12 rounds ( 1-Magazine) shot thru it and is Like Brand New. It comes with case, manual, and 2-12 Round magazines. These are the Top of the Line HK Pistols and are Very Collectable.
Only )))))Sold(((((
Or a Local FTF Sale with CPL here in Michigan.
I can text more Pics if interested.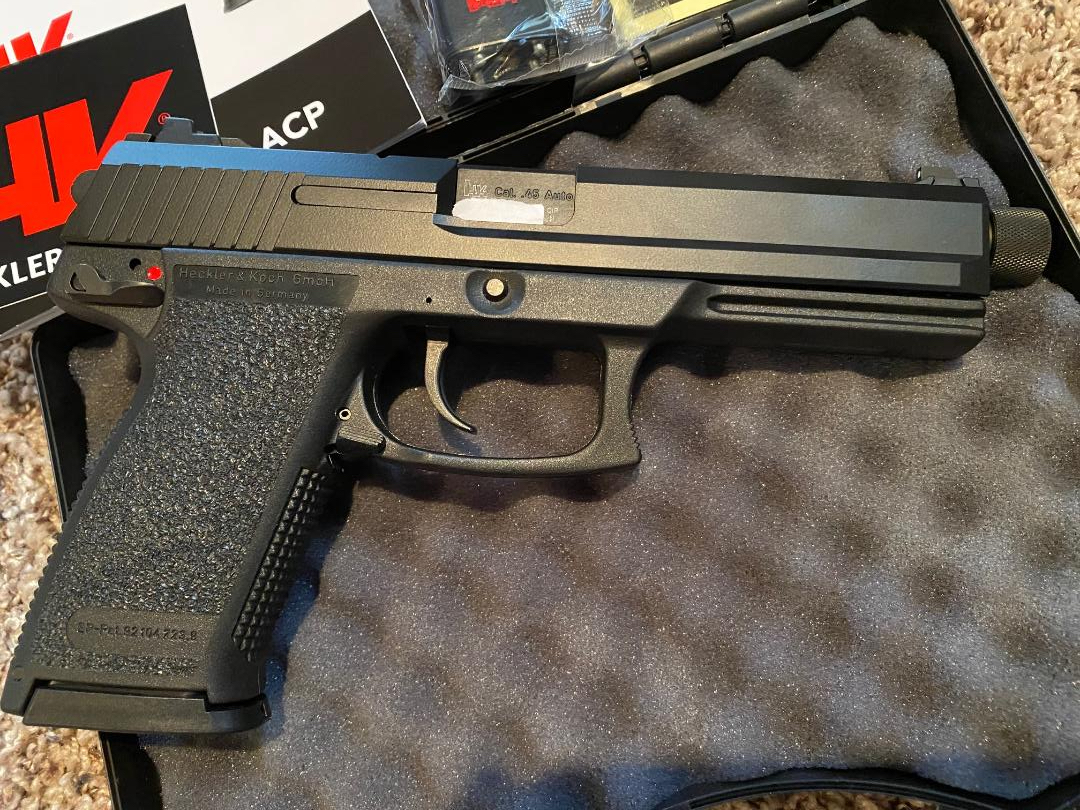 Last edited: