Supporter
Supporter
Full Member
Minuteman
Supporter+
Kahles k624i right side windage scope with MSR reticle,
Spuhr mount (1.5")
, Anarchy Outdoors throw lever, MK machine windage lever, and lens covers. This is a Gen 3 model.
No longer have a rifle for this optic, though the lenses are clear with no defect, smooth operating mag, windage and elevation knobs. There is a touch of barricade rash on the illumination knob (pictured), and tiny mark on the bell (right-side). The scope was wrapped when used.
S
phur moint is a sp4003b wich is a 0- MOA cant and is 1.5" in height, which makes this able to be on a flat top rail (AR, AIAX, etc.) The model is longe than the 4001/2's to accommodate longer tubed scopes such as the ATACR. It also works well with this.
Scope mount is SOLD
This is competition ready! The reticle is nice that its not cluttered in the center, but the fine mil reticle in the lower left is helpful for quick measuring.
I do not have the original box. Looking for $
2275(with Spuhr)
$1900 $1800 shipped for the scope and throw levers
(not including the Spuhr.) PayPal preferred - friends and family only, or cashiers check/money order. No trades at this time. Can take and send more pics if needed.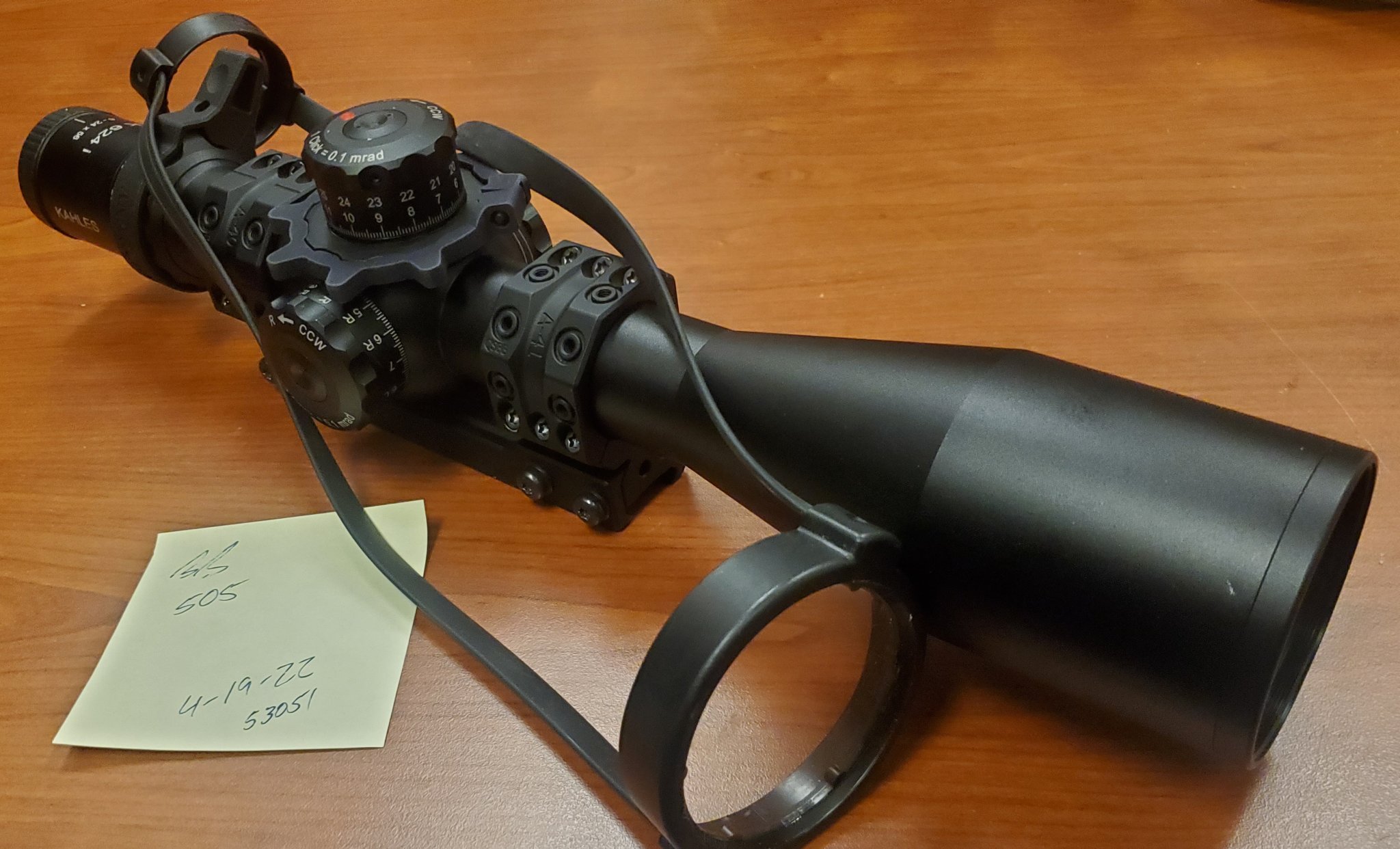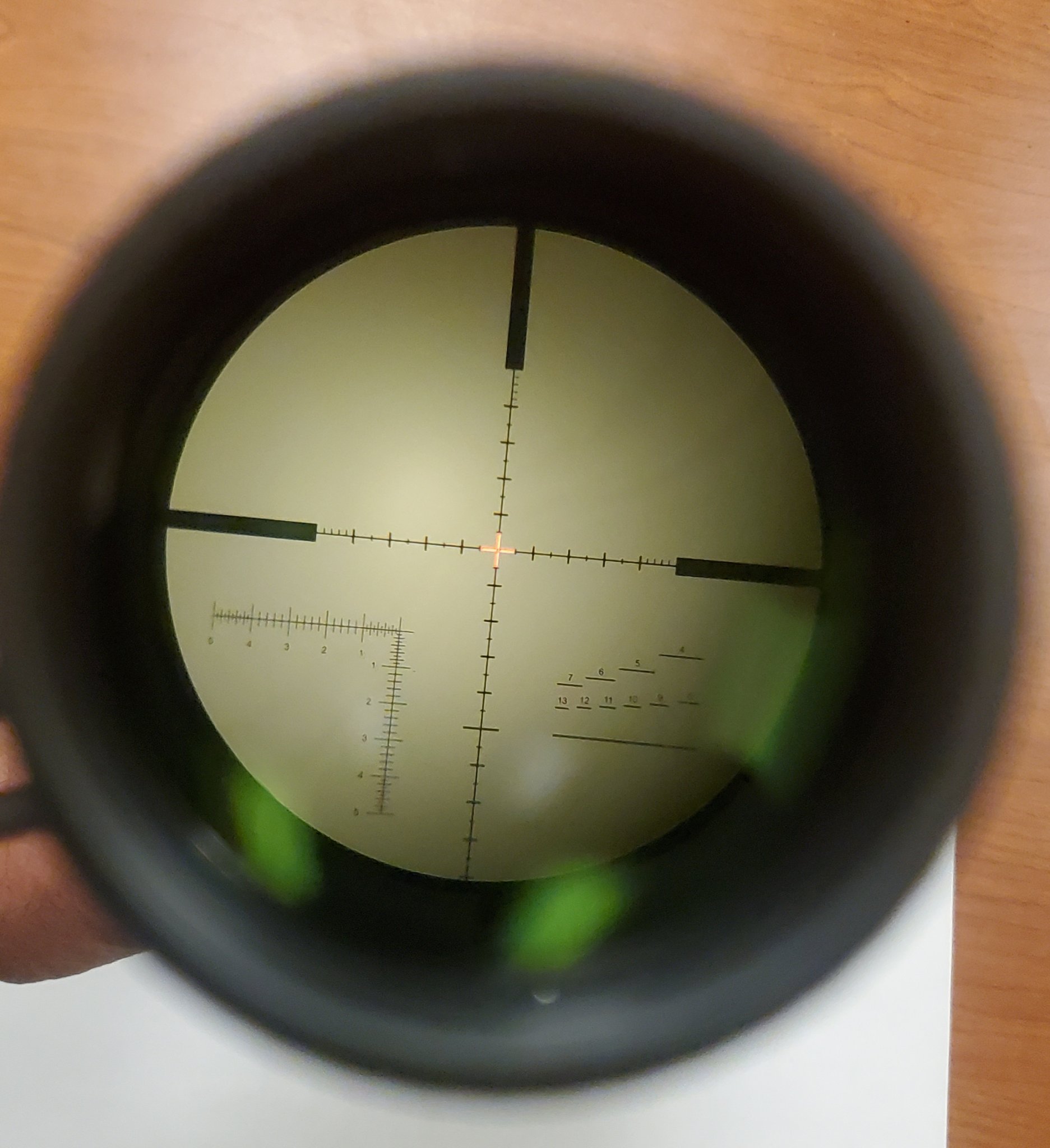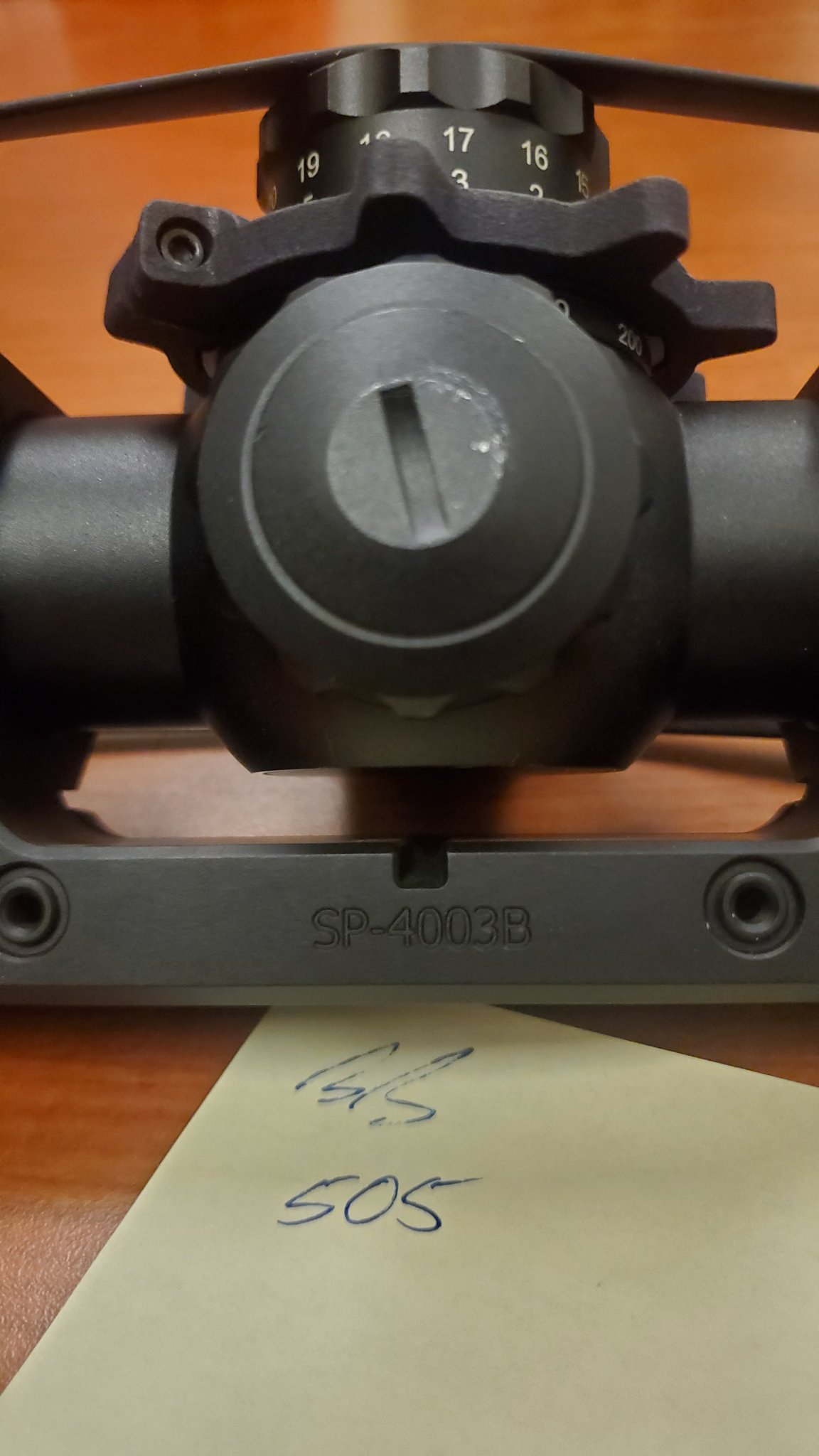 Last edited: