Cody Hooton for FL's 6th Congressional District
Supporter
Full Member
Minuteman
Hey all!


I'm selling my Sierra & Lapua 223 components, in one bundle (not parting out):

- 500 Lapua New/Factory Annealed 223 Remington Match brass
- 1008 Sierra 77gr Tipped MatchKing .223 bullets



The bullets will be tightly packed in plastic containers (simply shown in bags, from when stored in my reloading room in my Townhouse), then padded in a tough/durable double walled ULINE shipping box.



Don't hesitate to shoot me a PM / ask a question!
NO TRADES




$850 SHIPPED (UPS Ground / 48 CONUS)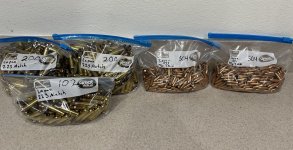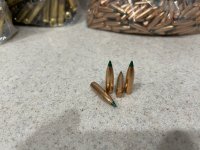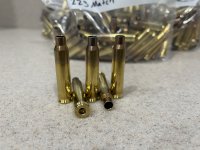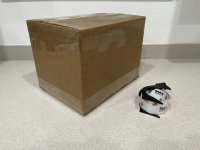 Last edited: